Say Hello to New Wineries in Missouri Wine Country
August 25, 2020
Printer Friendly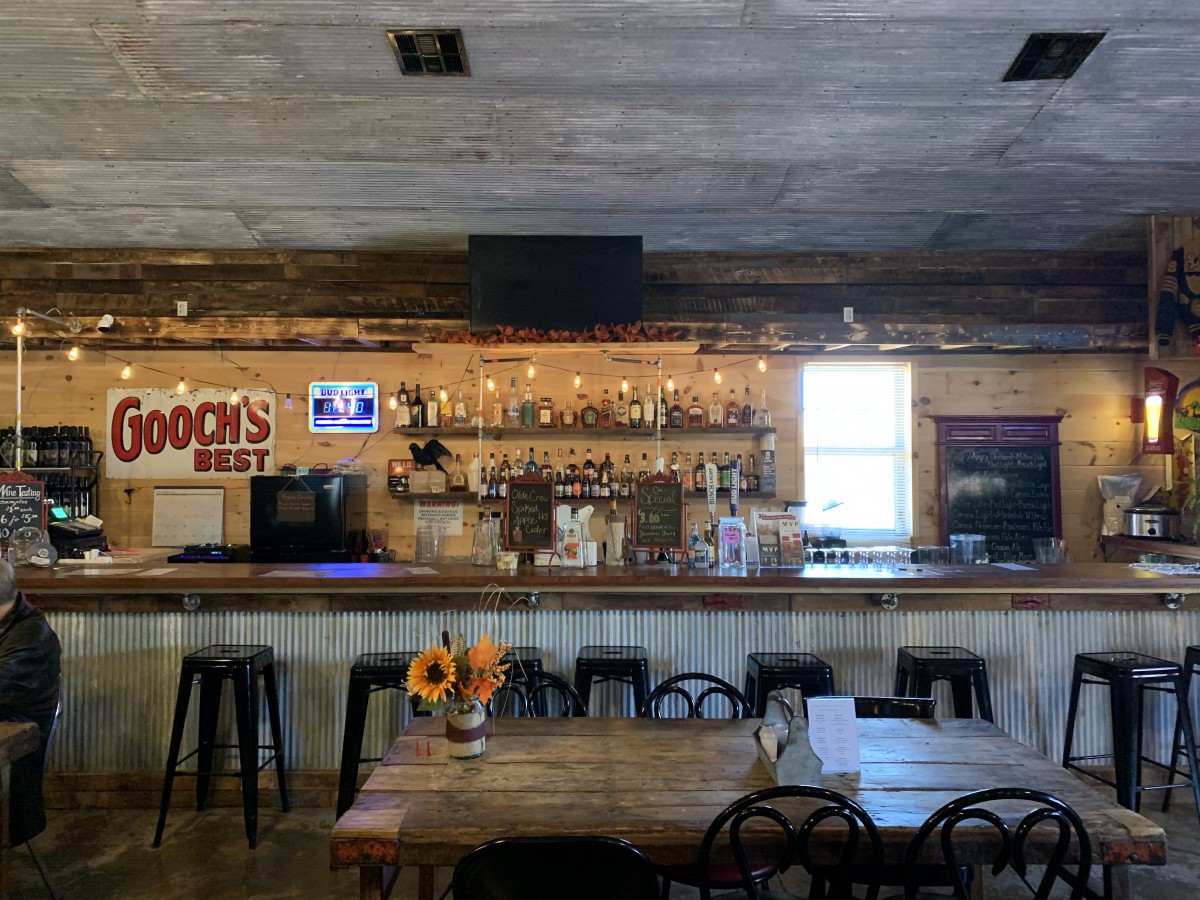 Missouri wine country offers a range of diverse wineries and event spaces that span from the bootheel to the northwest corner of the state, and everywhere in between. As fall descends upon the state, we invite you to explore Missouri's 129 wineries. Need help figuring out where to start your Missouri wine adventure? Check out these new additions to our ever-expanding list of wineries.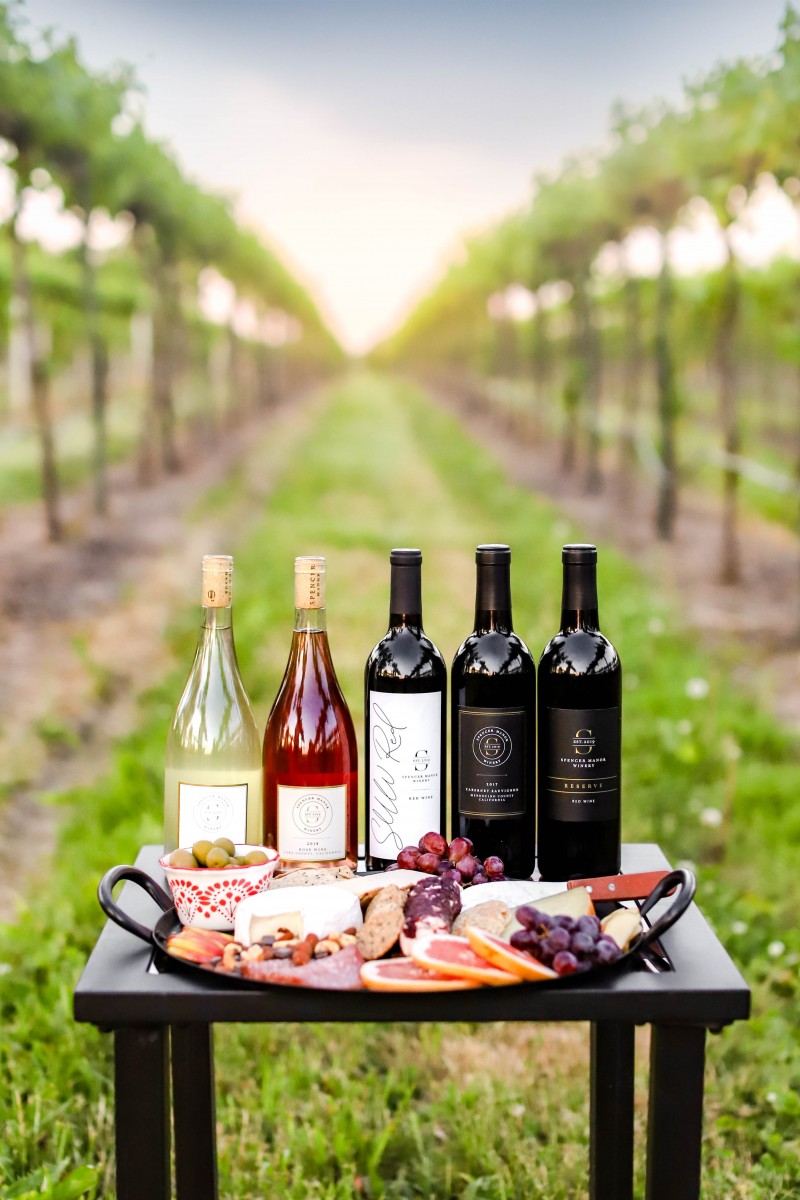 Intersection of Highway V and 68 (coming fall 2021), St. James, MO 65559
Spencer Manor Winery is a new, family-owned winery in St. James. Spencer Manor's tasting room, featuring wine caves and stunning views, is coming fall 2021. For now, you can purchase wines from Spencer Manor's first release online and enjoy it from your own home! There are currently 5 wines to choose from, and more information about each wine can be found on Spencer Manor's website. Spencer Manor Winery offers free order delivery or pick-up by appointment only.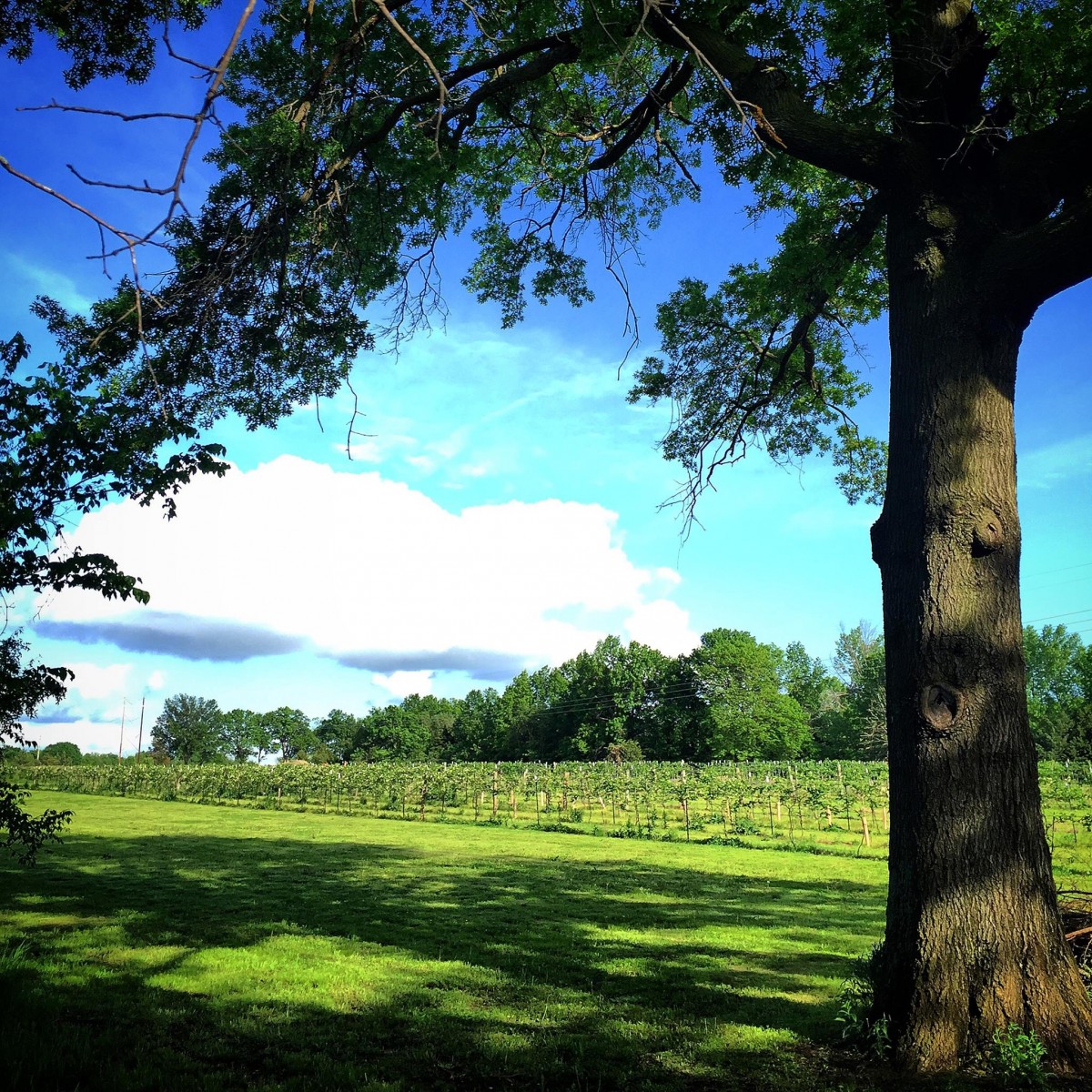 153 NE 201 Road, Clinton, MO 64735
Big Oak Vineyards & Winery can be found right on the border of the Ozarks, just a short drive southeast of Kansas City. What started as a dream ten years ago has evolved into a small winery that owners hope to grow each year; they're passionate about their vineyard and wines, and you'll be too after taking a sip. Big Oak's lineup of wines ranges from classic varietals to blends, all of which are sure to please any group! Make plans to stay a while during your next Missouri wine country adventure – Big Oak Vineyards & Winery offers ample indoor and outdoor seating for your sipping pleasure.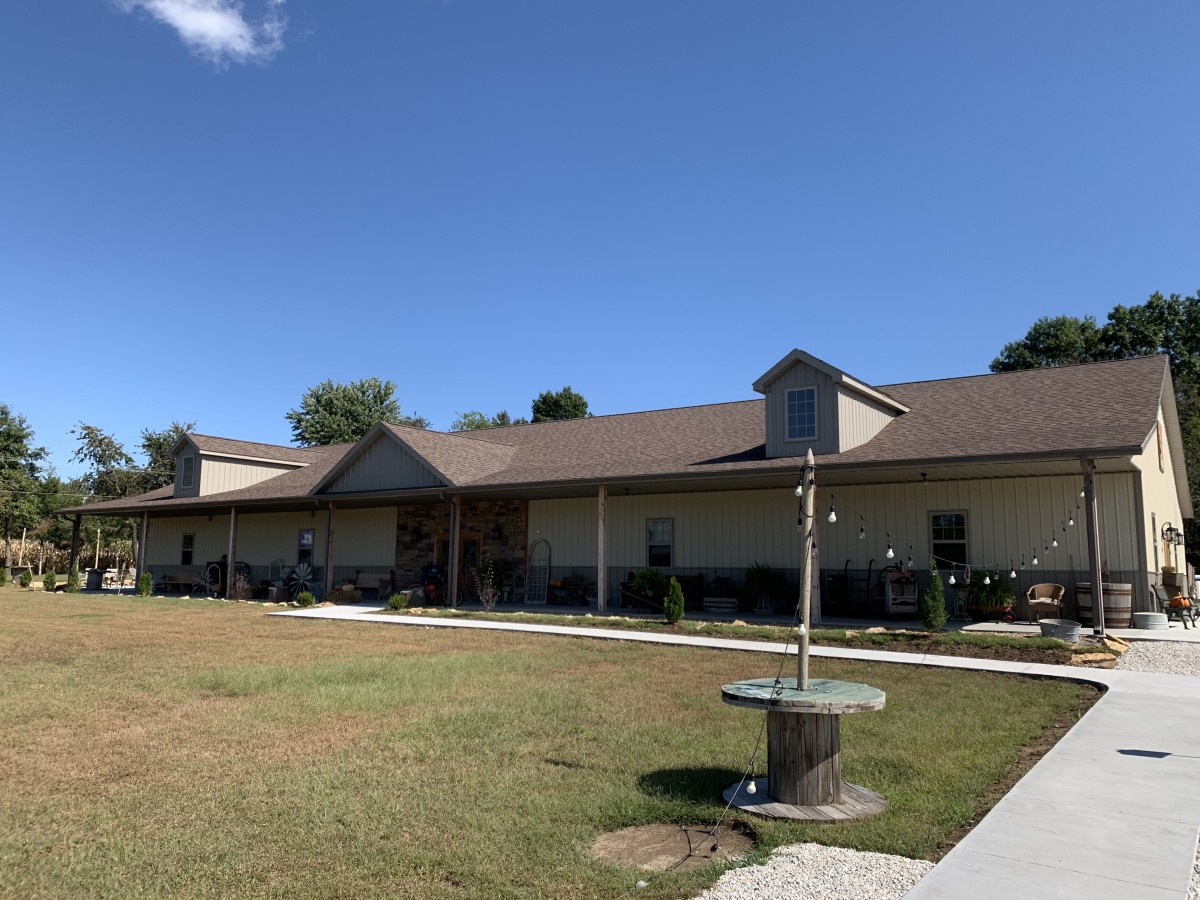 Primitive Olde Crow and Winery
32 SE Hwy AA, Clinton, MO 64735
Come visit Primitive Olde Crow and Winery in the Clinton area; their selection of wines – including "Shut The Front Door" and "The Chiller" – are sure to intrigue and delight your palate! In addition to delectable wines, Primitive Olde Crow and Winery offers a wide array of merchandise. You might find anything from vintage stoneware or farmhouse décor, to resale clothing or scrumptious homemade fudge. Wine tastings are available daily, and Primitive Olde Crow and Winery offers an appetizing food selection on-site. This winery is pet- and family-friendly, so feel free to bring the whole crew on your next wine outing!
Big Oak Vineyards and Primitive Olde Crow participate in the Missouri Winery Visitors Program (MVP). Not an MVP member? Learn more about how you can be rewarded for exploring Missouri wine country!
There are options for everyone in Missouri wine country. Now is the perfect opportunity to explore new wineries and enjoy the state's award-winning wines. Request your copy of the latest Missouri Winery Guide and start your next Missouri wine adventure!