Rolling Out the Red Carpet at the 2021 MVP Cellar Master Celebration
April 29, 2021
Printer Friendly
Glitz, glamour and red-carpet treatment – this was the theme of the night for nearly 40 of Missouri wine country's most loyal fans and their guests, along with a special group of industry representatives and Missouri winemakers.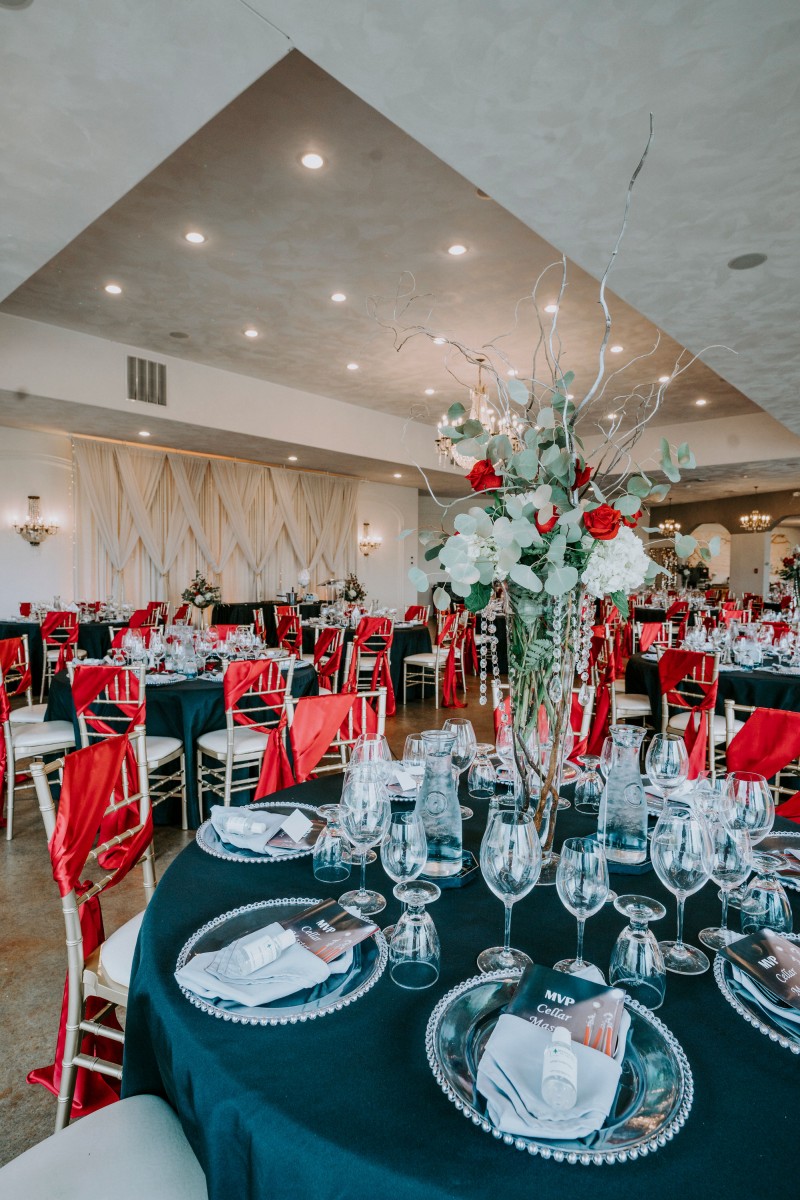 On April 23rd, this select group of Missouri wine lovers indulged in the MVP Cellar Master Celebration, an evening filled with fabulous food, wine and fellowship. To make the guest list for this exclusive and highly-anticipated event, MVP members had to redeem a whopping 50,000 points, equal to 100 first-time winery visits in the MVP program. The celebration took place in the heart of Missouri wine country, Hermann, at the picturesque Hermann Hill venue.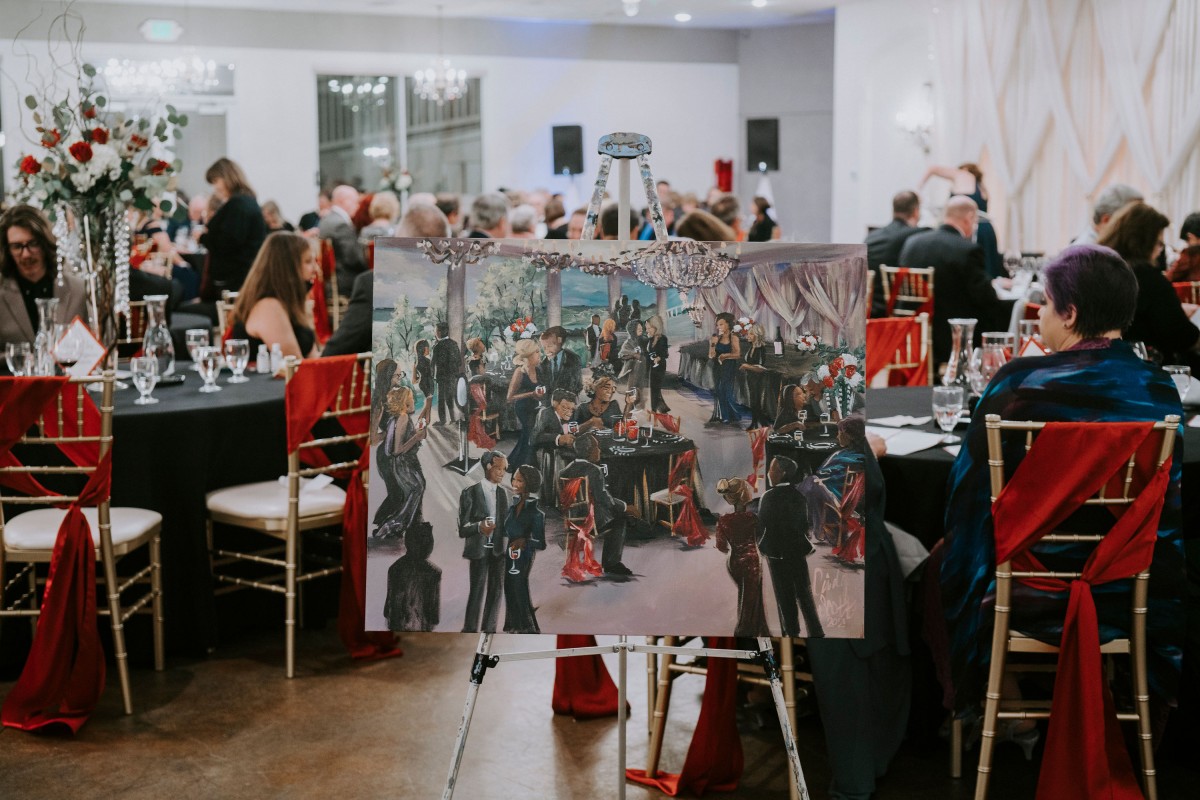 After making their way down the red carpet, guests were greeted with a refreshing welcome cocktail and partook in a social hour filled with delicious appetizers that were impeccably paired with incredible Missouri wines. Amongst the conversation and reconnection with fellow wine lovers, photo booths captured the unforgettable memories being made.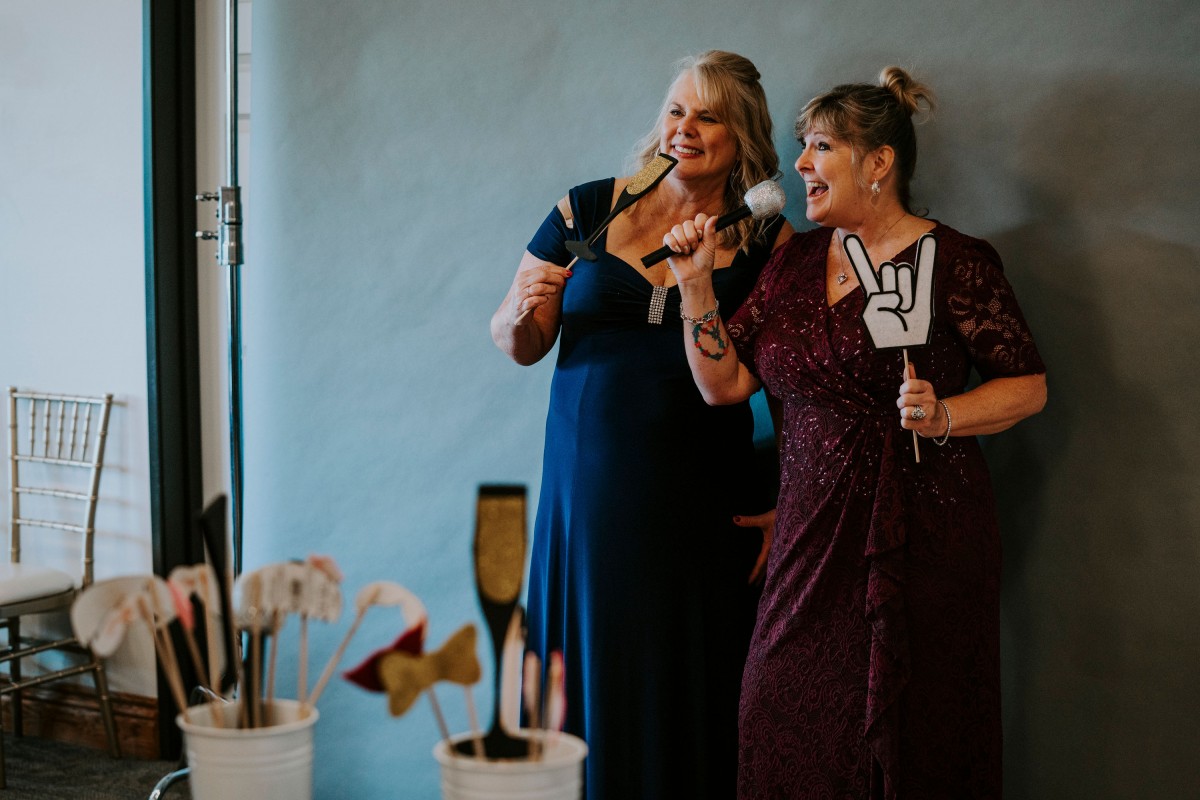 The evening's festivities officially began with the introduction and recognition of each MVP member who qualified for the Cellar Master Celebration. Securing a spot for this celebration was no easy feat, and attendees applauded their fellow wine fans as their experiences in wine country were recounted for the audience. Throughout the evening, a live painter captured the fabulous festivities on a canvas. Attendees were then treated to a feast of gourmet food paired with wine from across the Show-Me State. Emcee Cat Neville and generous meal sponsors led guests through the evening's various courses.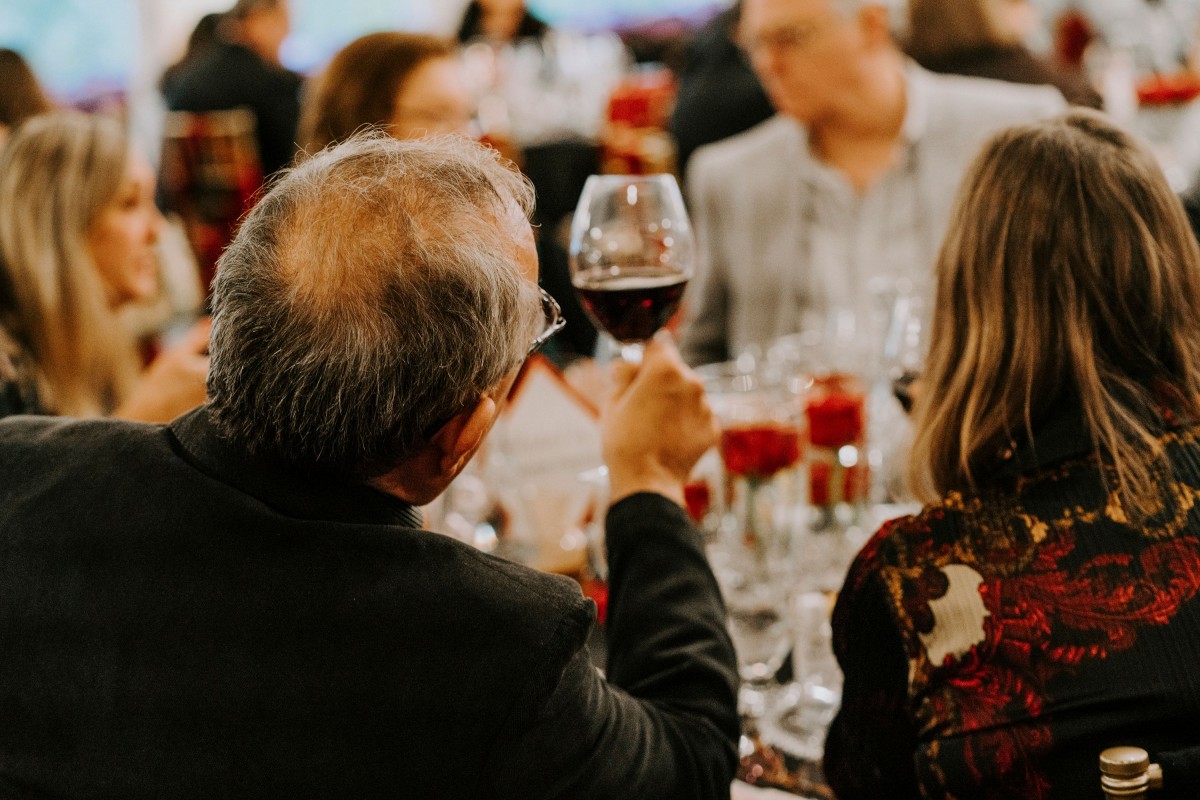 The pinnacle of the celebration was the drawing of special gifts and live painting – each MVP member in attendance received a special gift, and lucky MVP member Larry Warren was able to claim the live painting as a unique reminder of the spectacular evening. In addition to the drawings, each MVP member went home with a swag-filled bag, handmade wooden serving tray and an autographed bottle of award-winning Missouri wine. A face mask contest also took place and MVP duo Cynthia and Timothy Bax were declared as the winners. Lastly, Tony and Cindy Kooyumjian were presented the Pioneer Award for their decades of involvement in Missouri's wine industry. As the evening came to an end, attendees raised their flutes to a toast and nibbled on delicious desserts.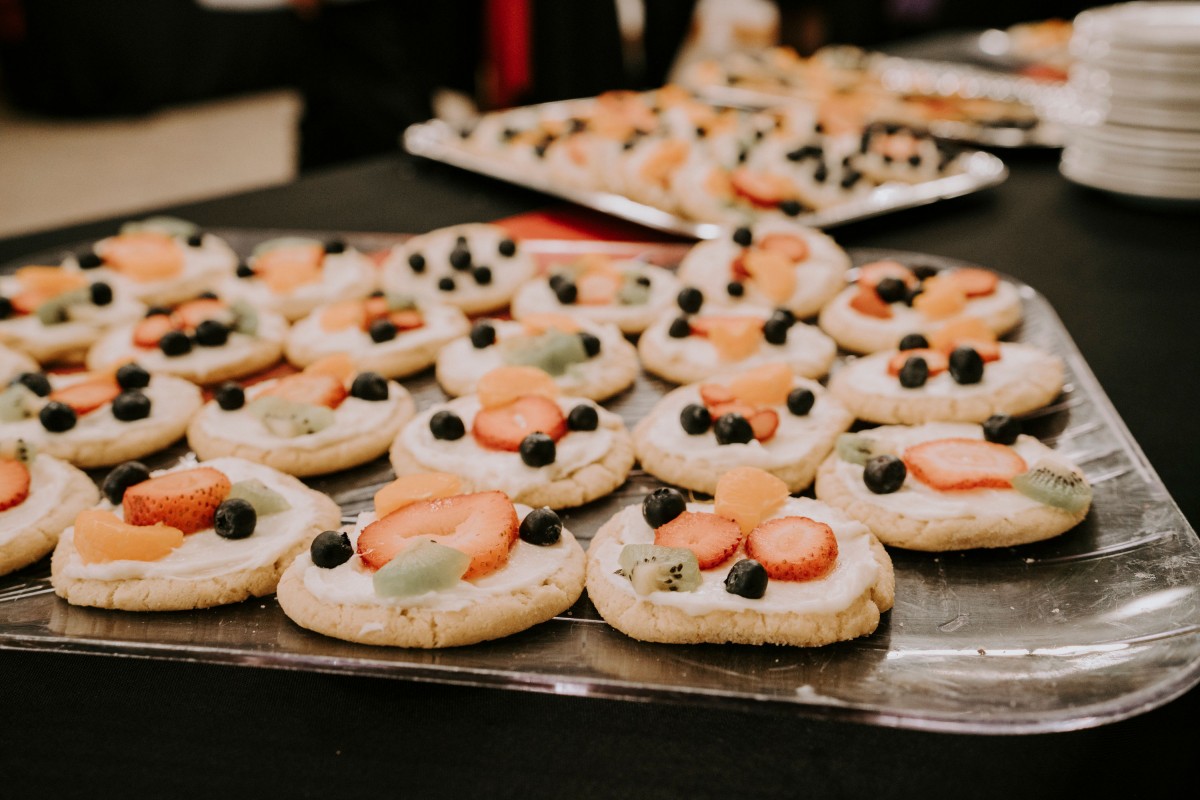 The Cellar Master Celebration was a once-in-a-lifetime experience for our MVP VIPs, who had the opportunity to receive recognition and red-carpet treatment for their achievements. We can't wait for what the future holds for MVP and events where members can redeem their points for exclusive experiences.
This spectacular evening of exquisite dining and wine was made possible by the generosity of our sponsors. We'd like to thank the following dinner sponsors for their contribution to the evening's feast:
Missouri Beef Industry Council
We would also like to thank the following winery sponsors for their contributions of award-winning wine:
Les Bourgeois Vineyards                                      Stone Hill Winery
Adam Puchta Winery                                            Wild Sun Winery
Belmont Vineyards                                                Augusta Winery
Vox Vineyards                                                        St. James Winery
Edg-Clif Farms & Vineyard                                  Stonehaus Farms Winery
Noboleis Vineyards                                               Windy Wine Company
Dale Hollow Winery                                              Ladoga Ridge Winery
Finally, we would like to thank the following sponsors for their donations of special gifts and swag items:
Willow Spring Mercantile                                      Missouri River Wine Trail
Stone Hill Winery                                                   Independence Uncorked
Jefferson City Visitors Bureau                              Hermann Hill
Conservation Federation of Missouri                  Tipple Hill Winery
Doug Frost                                                               Ladoga Ridge Winery
Missouri State Fair                                                 Chocolate, Chocolate, Chocolate
Hermannhof Winery                                              Missouri Division of Tourism
Margaritaville Lake Resort                                    Missouri Soybean Association
Adam Puchta Winery                                             Midwest Dairy
Missouri Cattlemen's Association                        Meramec River Wine Trail
Wild Sun Winery                                                    Les Bourgeois Vineyards
Springfield Convention & Visitors Bureau            White Mule Winery
Experiences like the Cellar Master Celebration are possible when you're a Missouri wine MVP. Keep exploring wine country (sign up for free to get started) and be on the lookout for exciting updates and future opportunities to redeem your hard-earned points.