April 26, 2023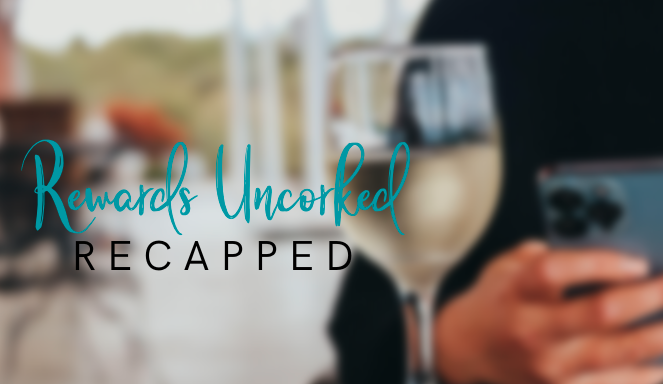 Join us and 4,147 members in celebrating the one-year anniversary of the Missouri Wines loyalty program, Rewards Uncorked. The last year has been filled with adventures in Missouri wine country as you made 9,493 visits to the participating 89 Missouri wineries earning almost 4.8 million points as a group.
NEW REWARDS
In the last year, the program has launched a variety of new rewards including event tickets, sweepstakes entries, wearable wine gear, and more. New rewards will continue to be added for users to redeem, like this recently launched vacuum pump wine saver. Find new rewards when you access your account, see updates in our Rewards Uncorked emails and follow us on social media to learn about new releases.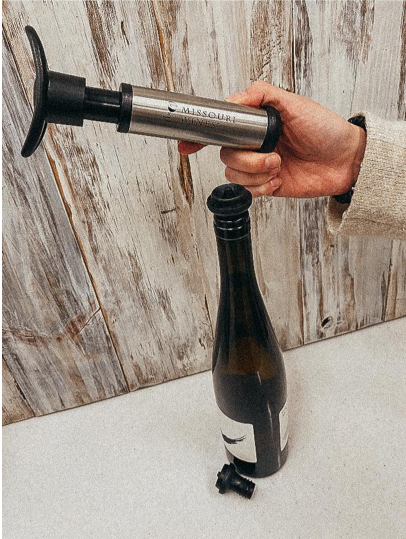 MISSOURI WINE MONTH FUN
If you are looking for more ways to quickly rack up points, we have some fun in store later this year. In honor of Missouri Wine month this September, there will be bonus points up for grabs. Stay tuned for more details and get excited for more ways to earn in Missouri wine country.
NOT A MEMBER?
Enjoy the best of Missouri wine country and get rewarded with Rewards Uncorked. Rack up points with this loyalty program when you check in at participating wineries. Redeem those points on rewards and Missouri wine country experiences. Make the best of your time out and about enjoying Missouri wines when you participate in this complimentary loyalty program. Sign up here.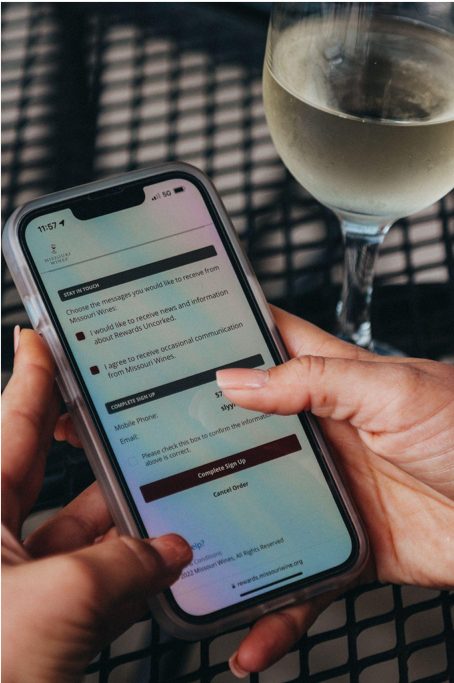 RACK UP REWARDS THIS SUMMER
We encourage you to enjoy Missouri wine country this summer and earn points while you do. Share your Rewards Uncorked experience with your fellow Missouri wine enthusiasts and tag us on social media at @missouriwine and #MissouriWine #RewardsUncorked.