Raise a Toast to World Ag Day and Missouri Viticulture
March 23, 2021
Printer Friendly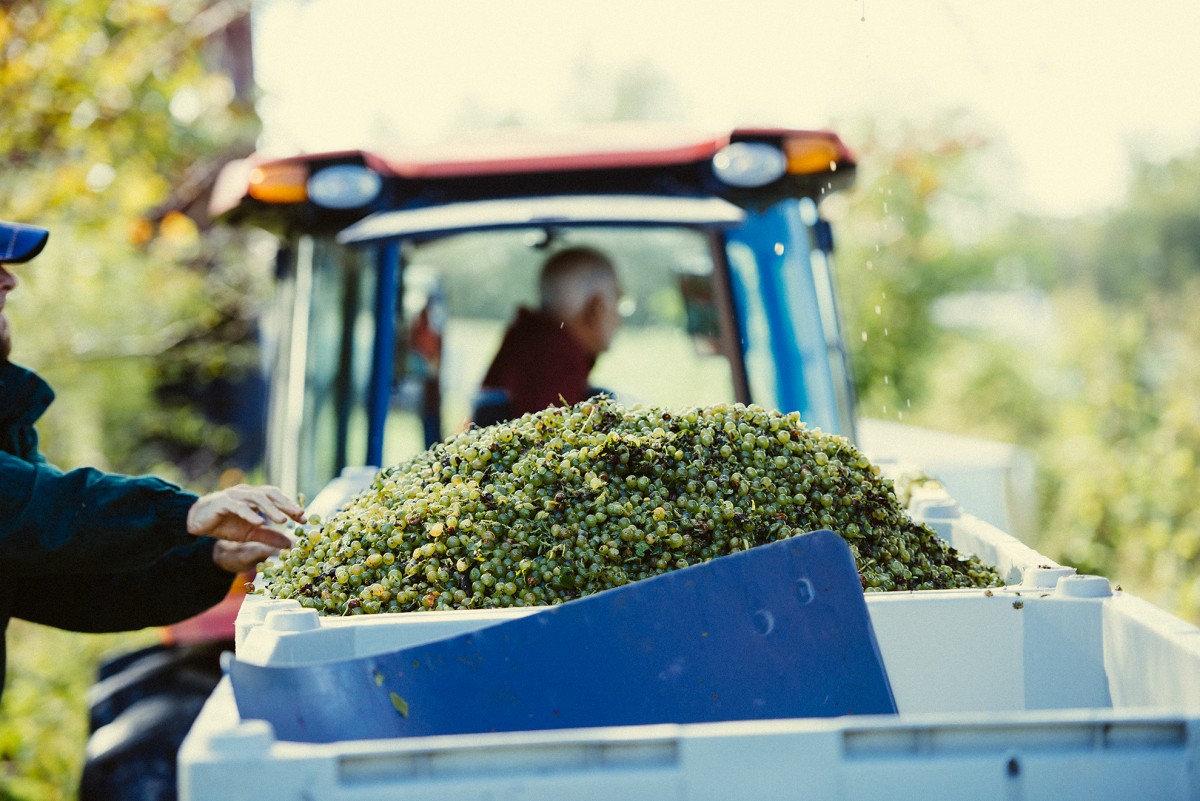 Familiar with World Ag Day? This special day has been designated to celebrate the contributions that the agriculture industry makes to the globe. Agriculture is an essential part of our economy and our lifestyles, from the food we eat and the wine we enjoy, to the clothes we wear and the fuel that powers our world.
In the United States, the agriculture industry provides an affordable and safe food supply for consumers both domestically and internationally. According to recent studies, a single farm in the United States can feed 166 people. From commodities like corn and soybeans, to natural resources and specialty crops, agricultural products are raised across 2 million farms and marketed around the globe. (American Farm Bureau Federation)
The Show-Me State has deep roots in agriculture and continues to be a major player in national agricultural production. In Missouri, 95,000 farms stretch across nearly 28 million acres of land – that's two-thirds of our state's total acreage! The agriculture industry in our state contributes $88 billion to the economy annually, and Missouri ranks in the top 10 for production of many commodities and livestock. (Missouri Department of Agriculture)
Some might be surprised to realize the role that viticulture plays as part of the agriculture industry. Viticulture is the growing of grapevines, which can be used for a variety of purposes including grape products, grape juices and delectable wines. Vineyard managers work to produce bountiful acres of grapes while being stewards of the land and agricultural resources.
Across the United States, viticulture plays a major role in enhancing the economy delivering an annual impact of $220 billion. In Missouri alone, the wine and grape industry has a significant impact on the state economy – more than $3 billion annually, to be exact. Across 126 wineries and 1,700 acres of vineyards, the wine and grape industry supports more than 28,000 jobs. (WineAmerica)
Let's raise a toast (with Missouri wine of course) to the agriculturists who produce the resources that keep our world fed, clothed and running smoothly. Take a moment to appreciate the hardworking vineyard managers and winemakers who grow and make the award-winning wine that we all love.