Röbller Vineyard Toasts to a Landmark Anniversary
March 02, 2021
Printer Friendly
Röbller Vineyard has a unique, distinct history of staying true to tradition, and in April they are celebrating three decades of success in being unique in Missouri wine country.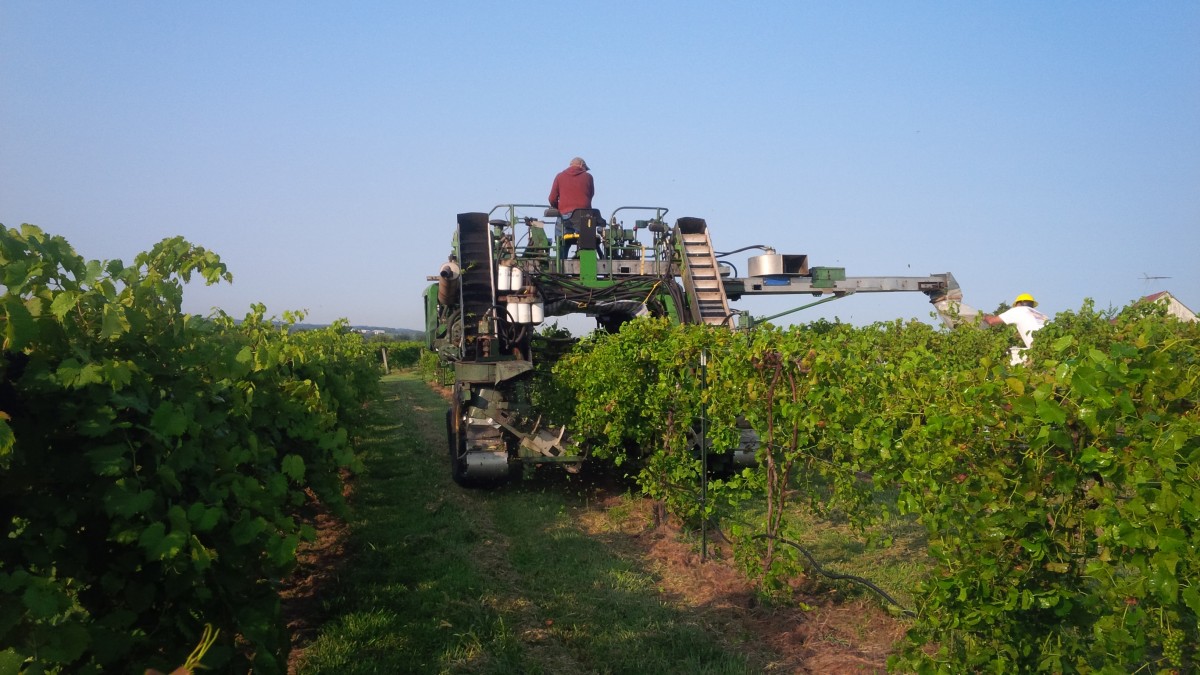 Robert and Lois Mueller were hobby winemakers in the 1980s, and moved to New Haven to pursue their passion. This family-owned and operated Missouri winery has been growing grapes for 33 years on their property in a unique geological region of the state, and operating their winery for the last 30 years. From the beginning, Röbller Vineyard has remained dedicated to dry farming with the goal of becoming a 100% estate-produced winery. The result of this commitment comes through in their vintage driven wine portfolio expressing the best of what can be achieved in Missouri.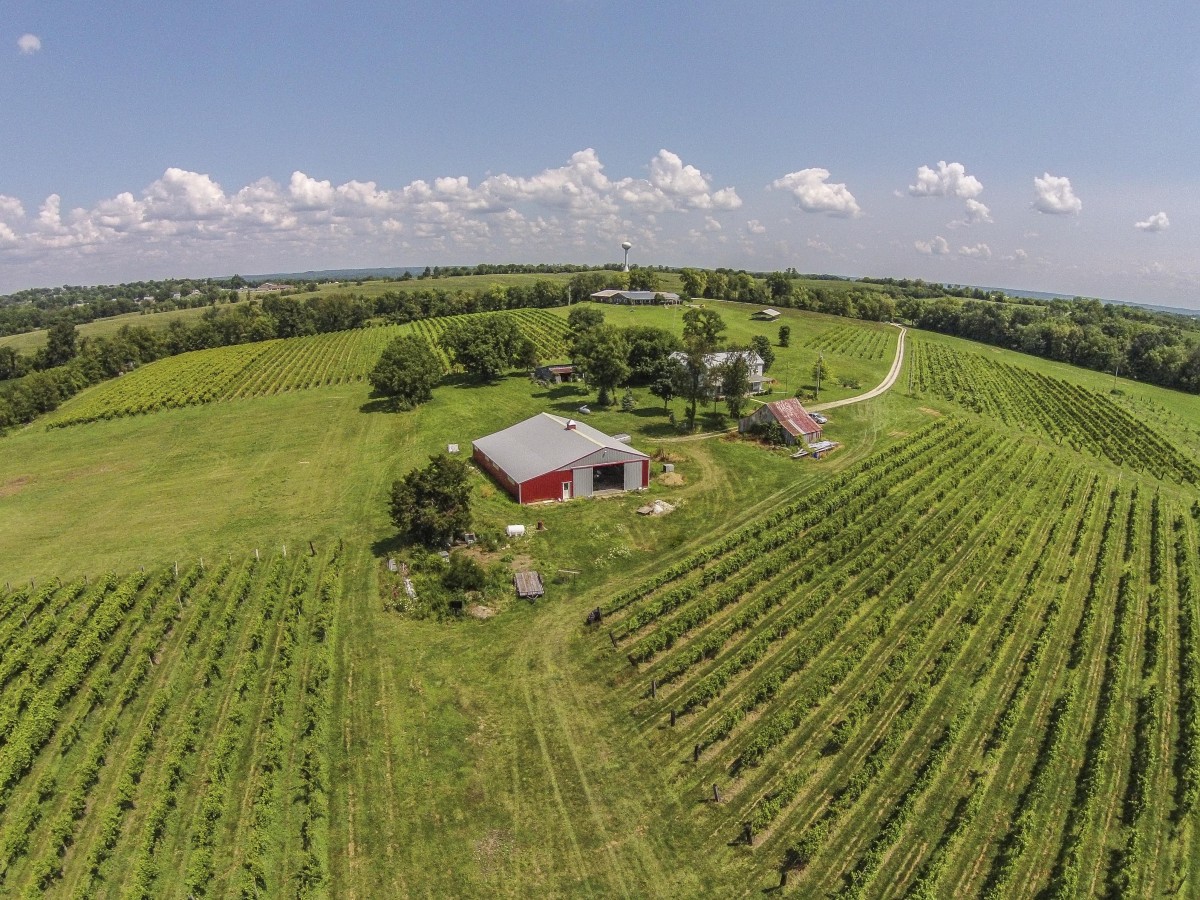 The winery property, which has its own historic past, is also celebrating a landmark anniversary. In 1821, the same year that Missouri gained statehood, the property was land-granted to the original owner. The homestead's original log cabin (built in 1821) remains on the property and an active part of the Röbller operation.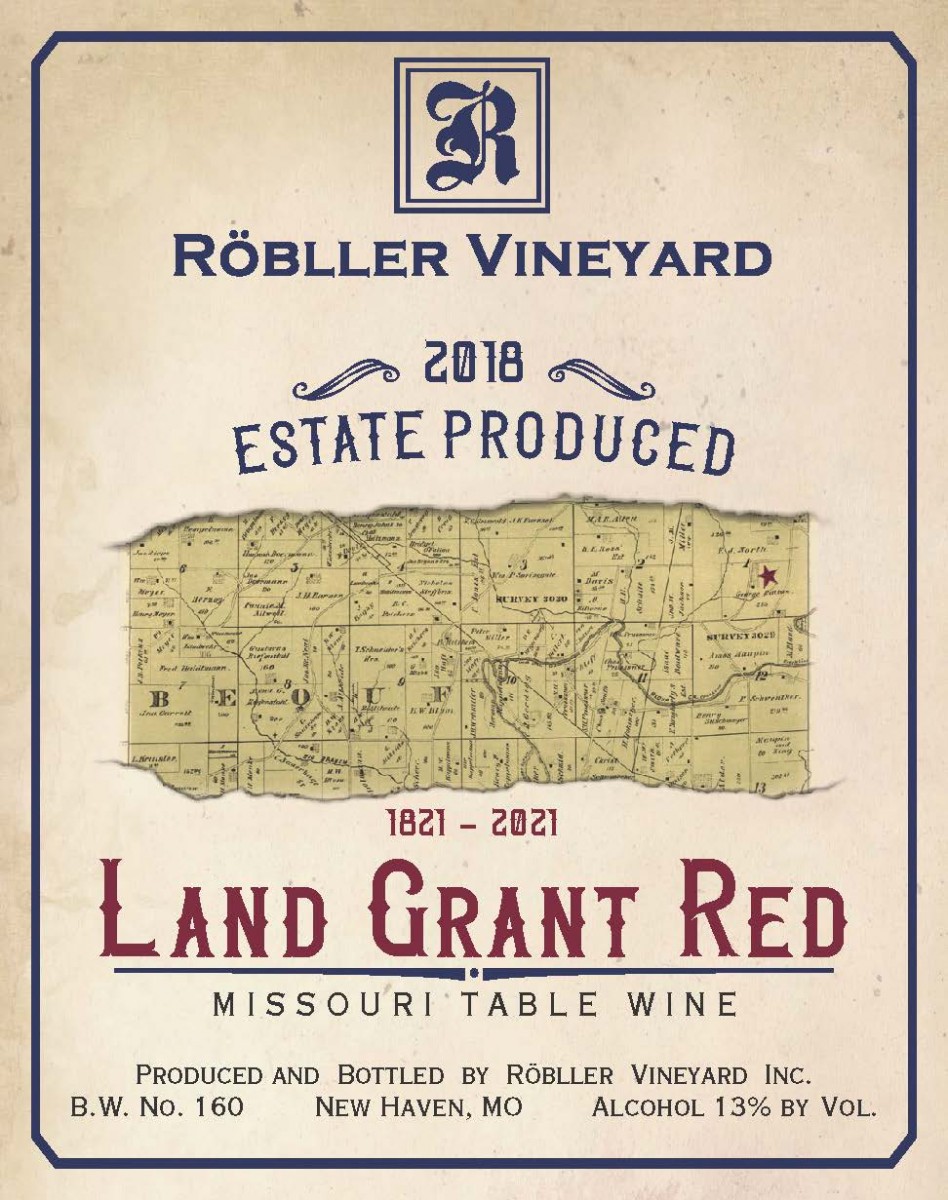 With multiple anniversaries that coincide with Missouri's bicentennial, Röbller Vineyards has some big plans up their sleeve to honor their history of success.
To commemorate this momentous occasion, Röbller is releasing special wines. One of which is Land Grant Red, paying homage to the historical significance of the anniversary and roots of the property. This wine was created as a field blend of five red grapes including Norton and Chambourcin. The Old-World approach of field blending is indicative of Robller Vineyard's commitment to the European winegrowing philosophy.  The grapes were harvested, processed and fermented together as a single wine from the vineyard's 30th growing season with the intent of creating a special wine for the coming celebration. Additionally, Röbller plans to release a Reserve Vignoles and several other anniversary wines that will be available for purchase. As a special treat, Röbller is partnering with local business, Cool Cow Cheese, to offer special-edition blocks of cheese made with Land Grant Red.
Röbller Vineyard plans to celebrate their special anniversary with events to be held April 17th and 18th 2021, as the winery's official anniversary is April 27. To stay up-to-date on the anniversary events, make sure to follow the winery on social media and keep an eye on their website.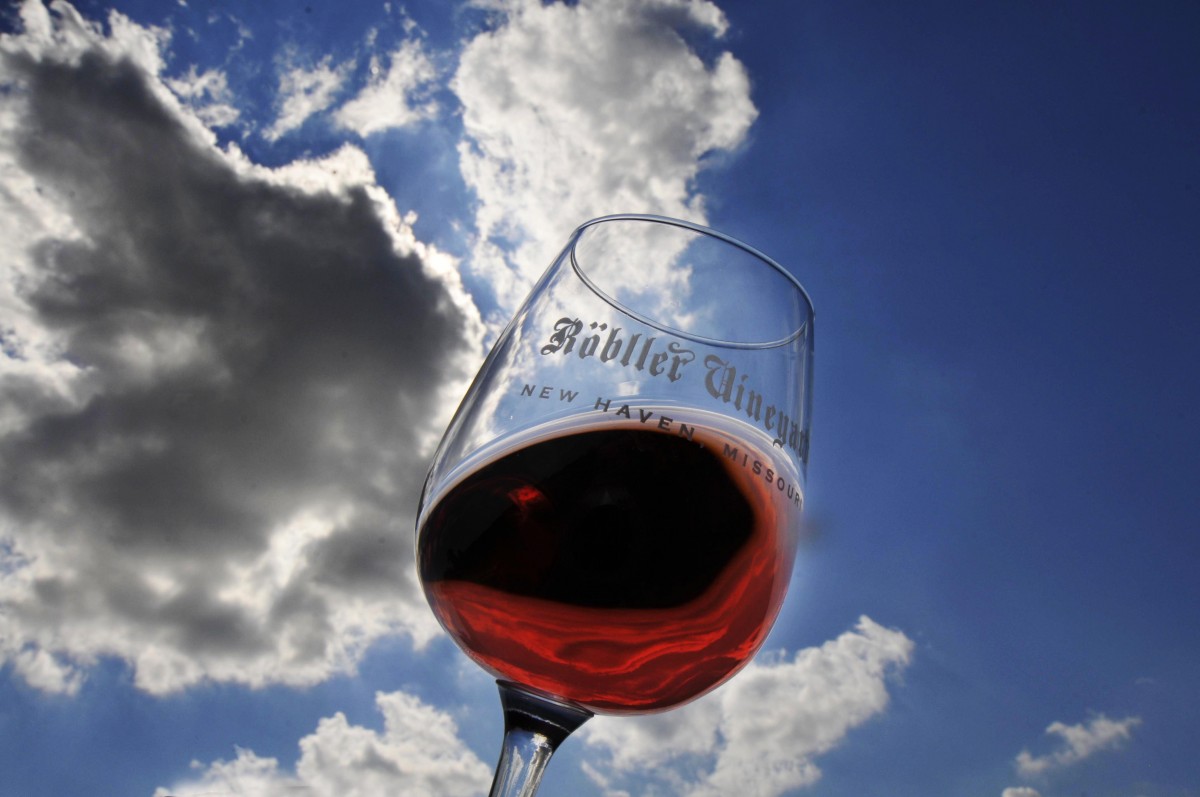 Stop by Röbller Vineyard during your next adventure in Missouri wine country, enjoy a glass of estate-produced vino and savor the rich history of this family-owned and family-grown winery.