Port Wine and Chocolate Bites
February 25, 2020
Printer Friendly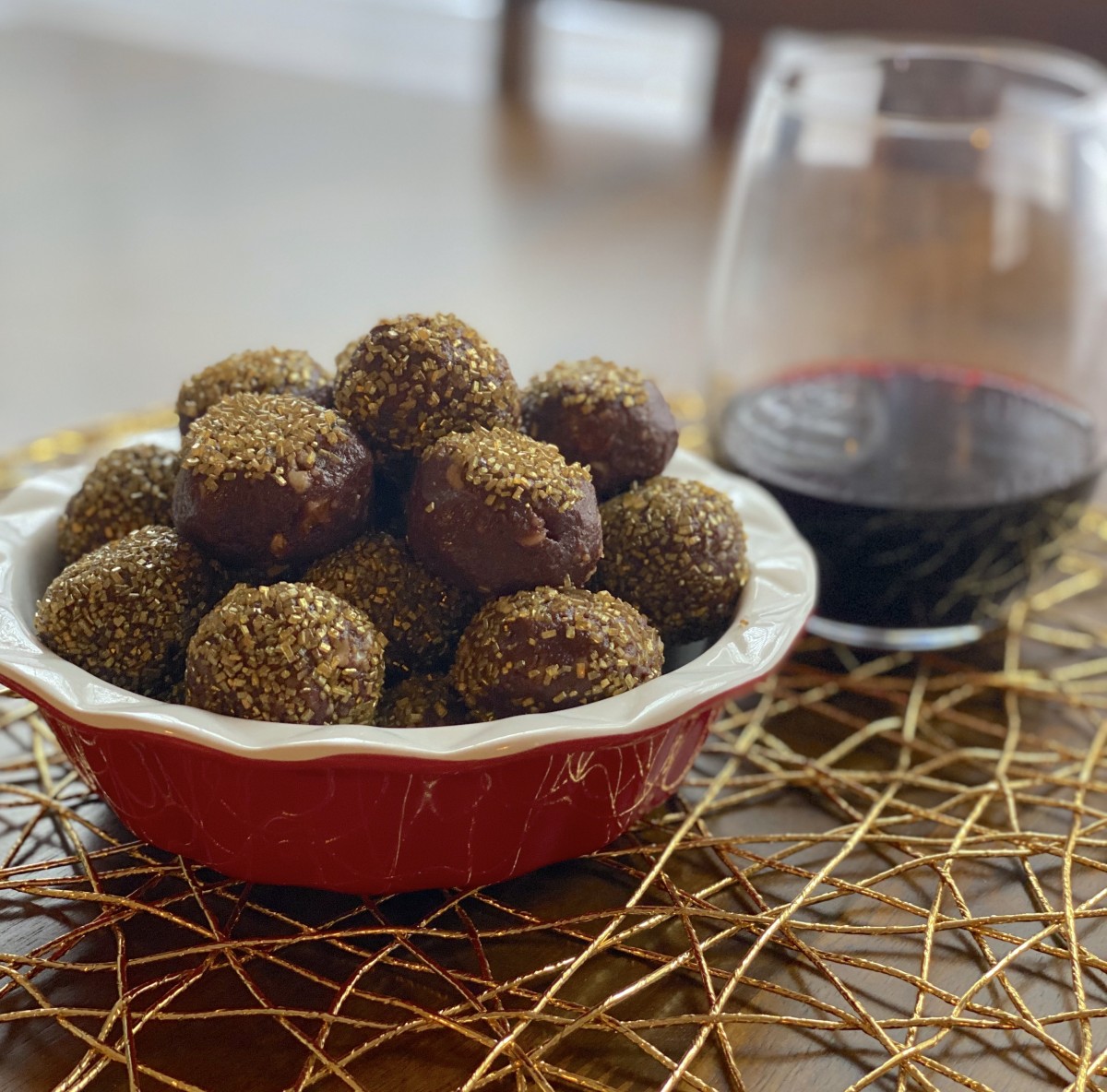 Many enjoy Port as a dessert wine, why not use it IN your dessert? Here's a great recipe that combines delicious Missouri Port-style wine and chocolate. The best part? It only takes 20 minutes.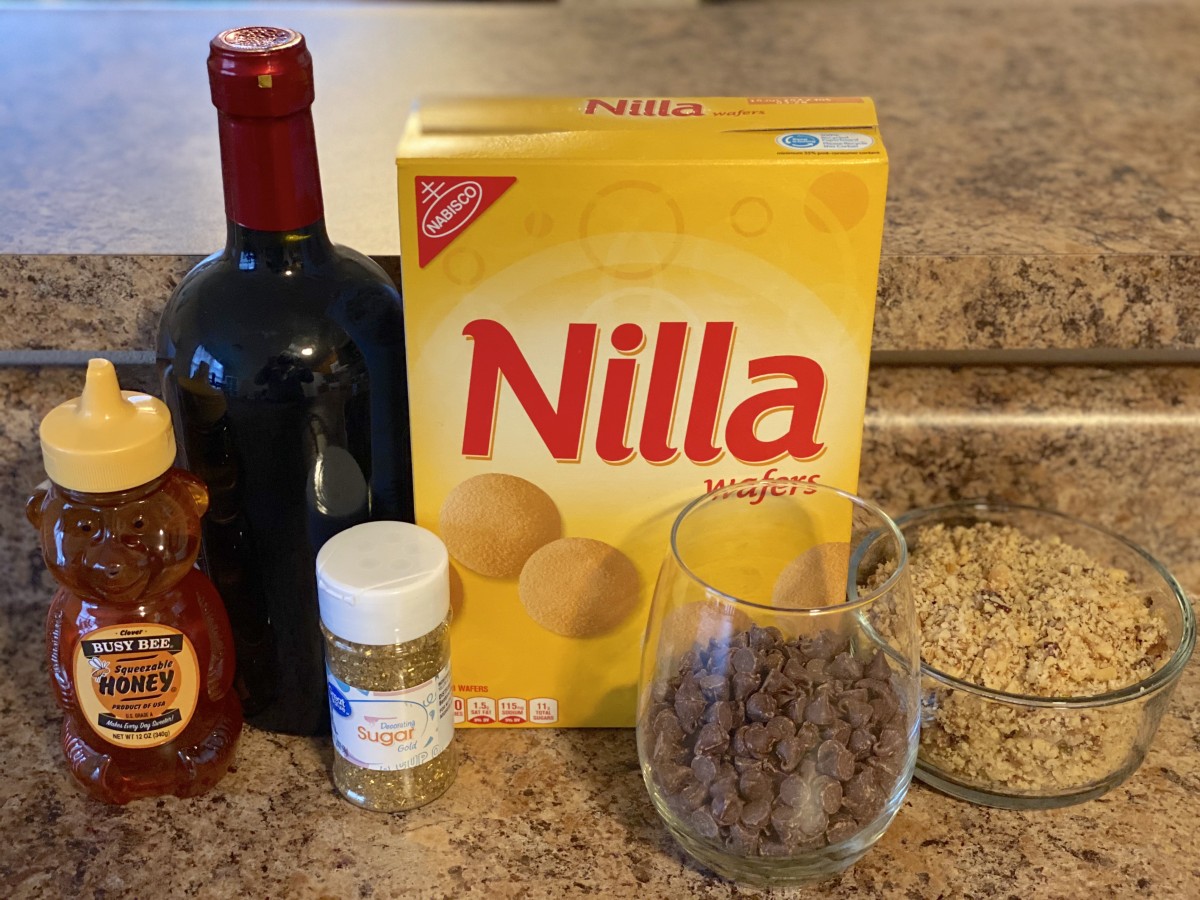 Ingredients:
1/4 cup honey
1 cup semisweet chocolate chips 
2 1/2 cups finely crushed vanilla wafer cookies (approximately 55 cookies)
2 cups ground walnuts
1/3 cup Missouri Port-style 
About 1/2 cup coarse sugar crystals (optional)
Instructions:
Heat honey and chocolate chips in medium-sized saucepan over low heat, stirring constantly until chocolate is melted.
Remove from heat.
Stir in crushed cookies, walnuts and Port. 
Shape into 1-inch balls.
Roll in sugar crystals (optional).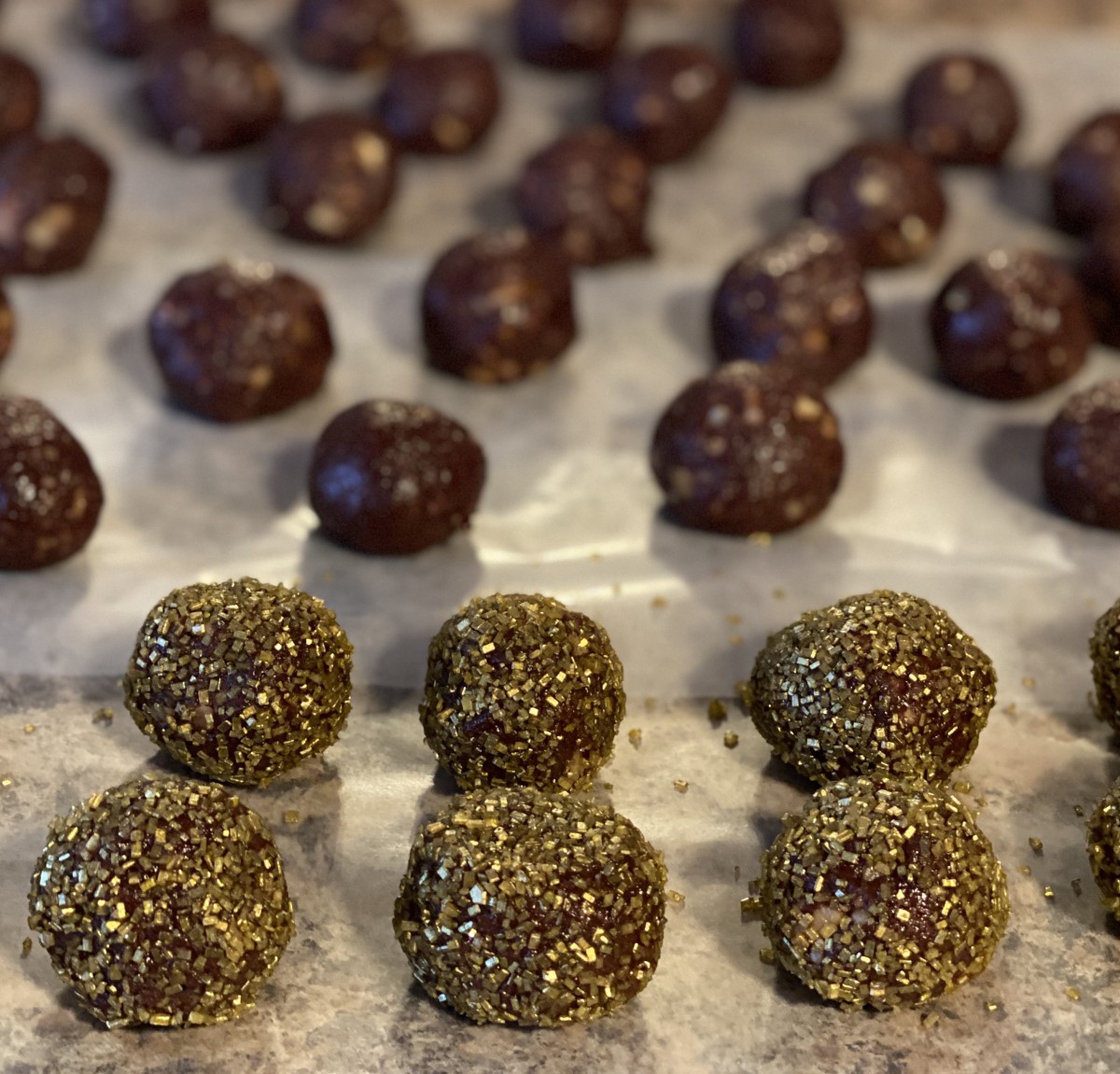 Store in tightly covered container at room temperature.
Let stand several days to blend flavors.
Enjoy!
*Flavor improves with age up to 4 weeks.