Open Local Wine Night
May 21, 2020
Printer Friendly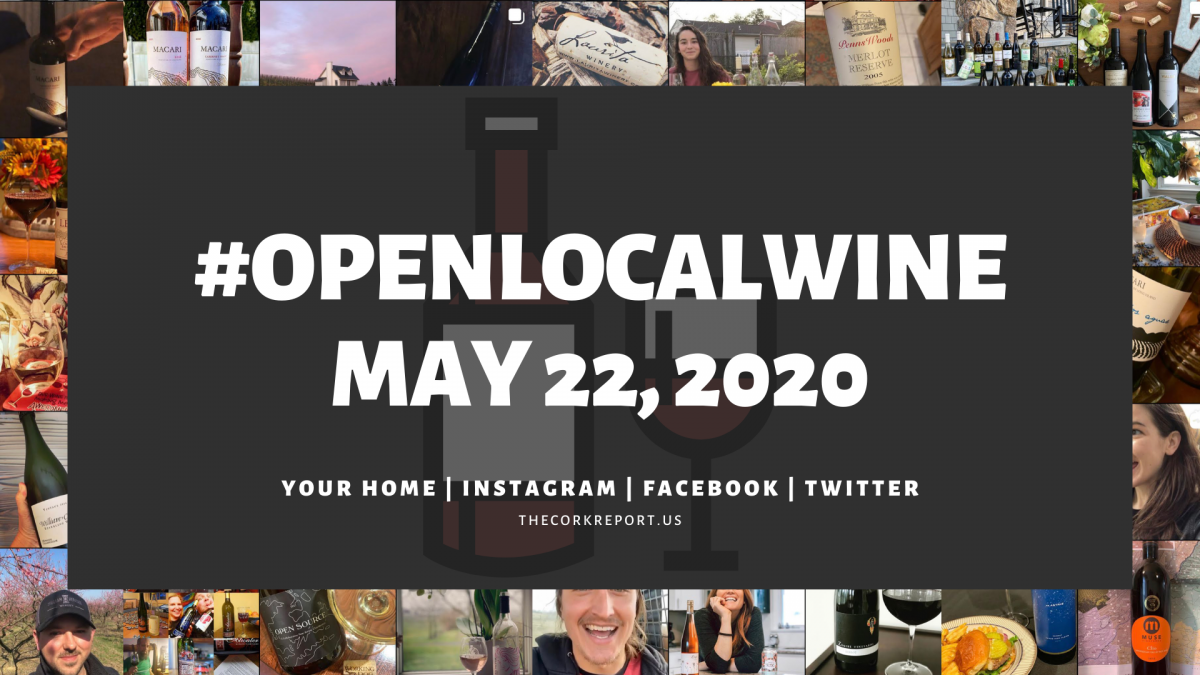 When The Cork Report created the first #openlocalwine night back in March, they never could have imagined how popular it would be – with readers, with winemakers and with fans of local wine all over North America and beyond.
To take part in #openlocalwine all you need to do is:
Get a bottle of local wine and open it Friday, May 22.
Enjoy it with a nice meal – home-cooked or takeout from your favorite local restaurant.
Post picture(s) of the wine or wines on social media using hashtag #openlocalwine.
Raise a glass to the winemaker who made it.
Let's put Missouri wine on the map! Use #openlocalwine, as well as #MOWines, when posting your bottle of Missouri wine on social media. Challenge your partner in wine to do the same. You can also tag the winery so that they can see who their top fans are.