March 31, 2016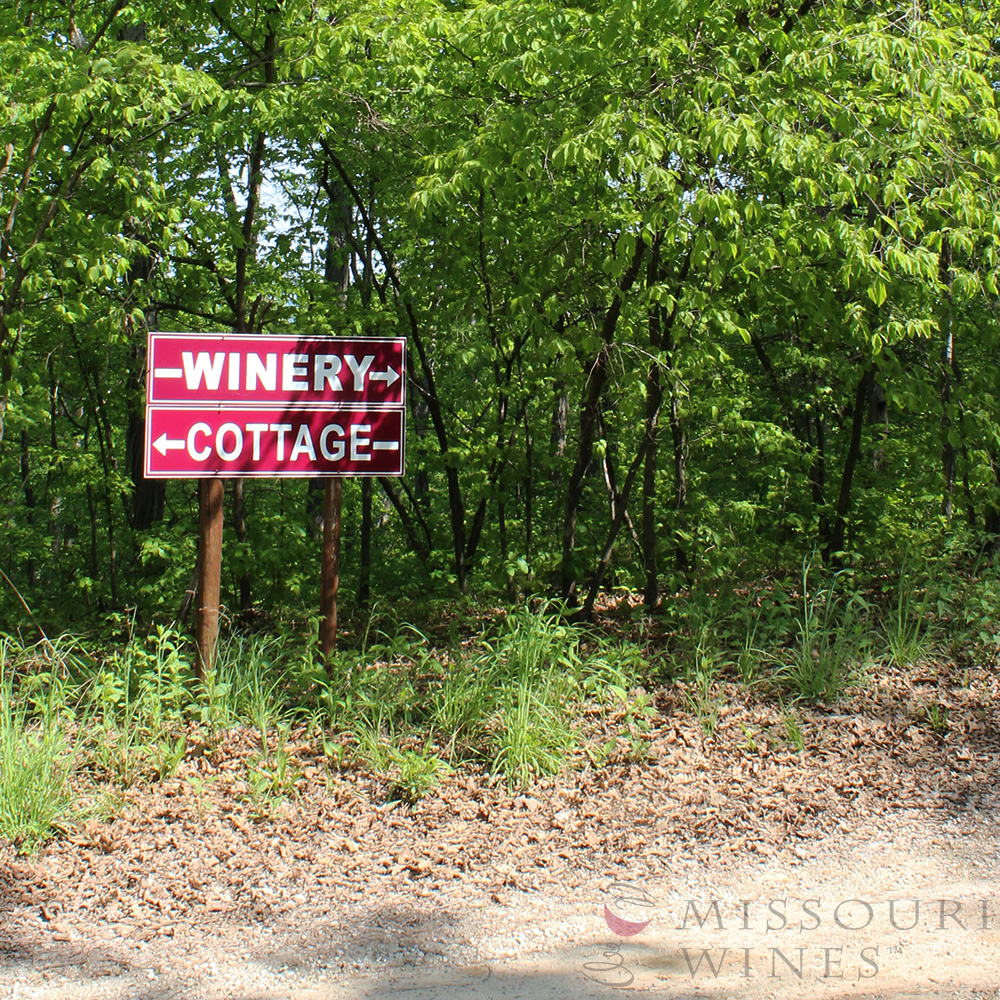 Exploring Missouri wine country for a week (or two) sounds like the perfect getaway, but what if you don't have that much time to dedicate to your wine adventure? Don't worry: with 10 wine trails and more than 130 wineries in the "Show Me" State, there's a wine region closer than you might think. Spring is a great time to visit Missouri wine country, and these one-day getaways are sure to fit into even the busiest of schedules. So take a day and get away to Missouri wine country! 
Hermann, Missouri
Hermann's long history of producing fine wines started in the 1830s when German immigrants established themselves and developed prosperous vineyards on the banks of the Missouri River. Today this area still celebrates rich culture through German traditions, festivals, museums and award-winning wines. Hermann is sure to provide the perfect day of wine, food & fun! 
Augusta, Missouri 
Only a 35 mile drive west of St. Louis, the Augusta region offers a quaint historic town and beautiful countryside that is home to several award-winning wineries. Augusta was named the first federally designated wine grape-growing region, American Viticultural Area (AVA), in the United States. Augusta's long history as one of America's oldest and foremost grape and wine districts is apparent the moment you arrive. Explore the rolling hillsides, bluff top views, and history Augusta has to offer one glass of Missouri wine at a time! 
Ste. Genevieve, Missouri 
The charming community of Ste. Genevieve is nestled on the west bank of the Mississippi River just 60 miles south of St. Louis. French settlers began growing grapes in this area in the early 1700s. Today, their impact is apparent in the region's architecture, museums and wineries. Whether you're looking to explore history, a quaint downtown or journey into the countryside, Ste. Genevieve has the perfect Missouri wine to pair with your adventure! 
Kansas City, Missouri 
The grand parks, boulevards, public squares and fountains of Kansas City, Missouri have earned it the nickname, "Paris of the Plains." Kansas City offers rich history, soulful music, famous barbecue and its very own scenic wine country. With two wine trails in and around Kansas City, there are several options for your one day getaway in the KC area. 
Springfield + Branson, Missouri
Situated only 50 miles apart in southwest Missouri, Springfield and Branson create the heart of the Ozarks. These cities are known for attractions, shopping, entertainment, and of course wineries! With a wine trail connecting Springfield and Branson the one-day wine getaway options in this area are endless. 
Use these wine-tinerary suggestions, or create your own one-day adventure to Missouri wine country. There's always time for Missouri wine and Spring is the perfect time to explore!