Norton Recipe: Beef Tips in Red Wine Sauce
January 29, 2020
Printer Friendly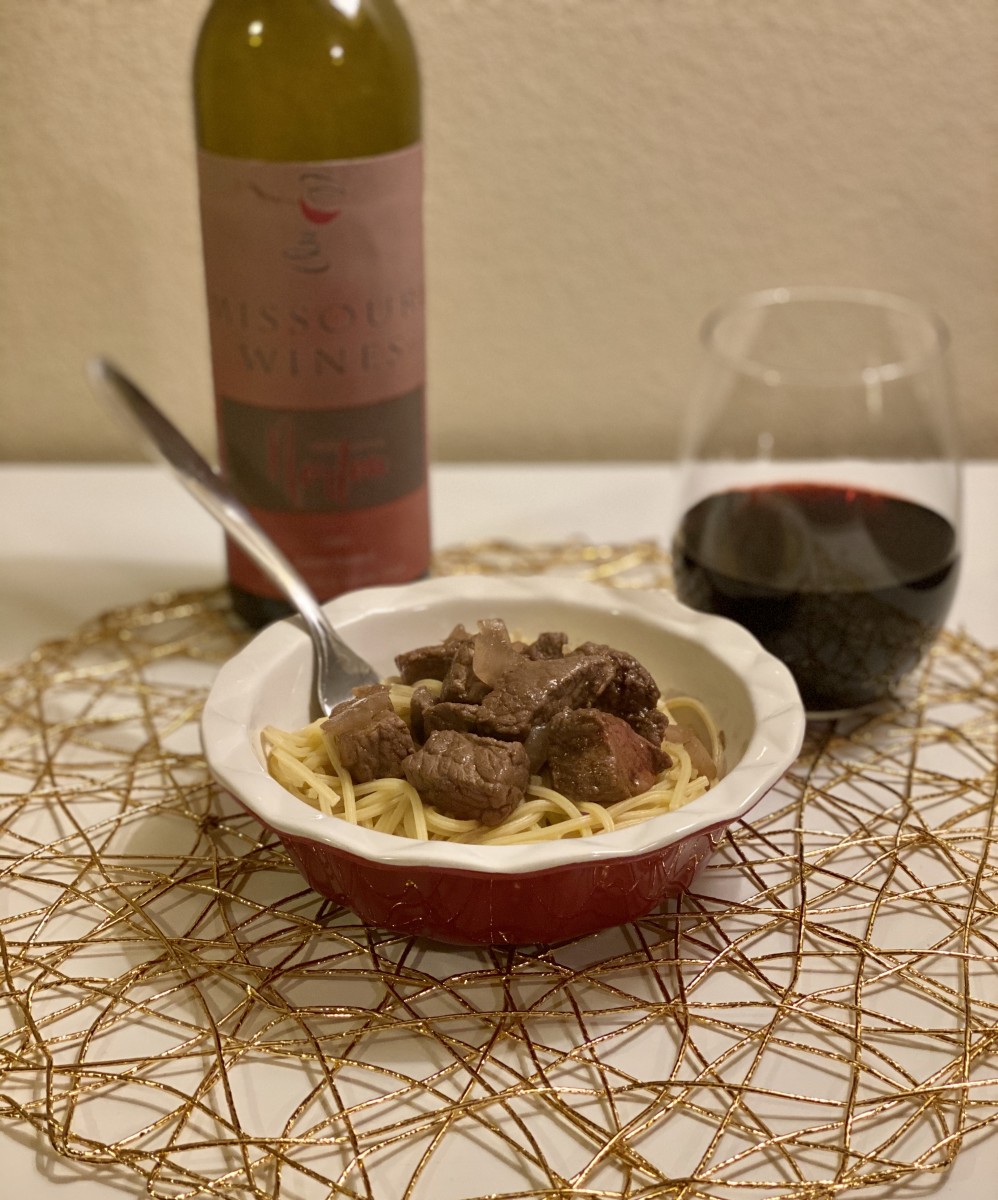 January is Norton month in Missouri and what better way to celebrate the Show-Me State grape than by adding it to a delicious beef recipe?
Time: 22 minutes total   |    Yield: 2 servings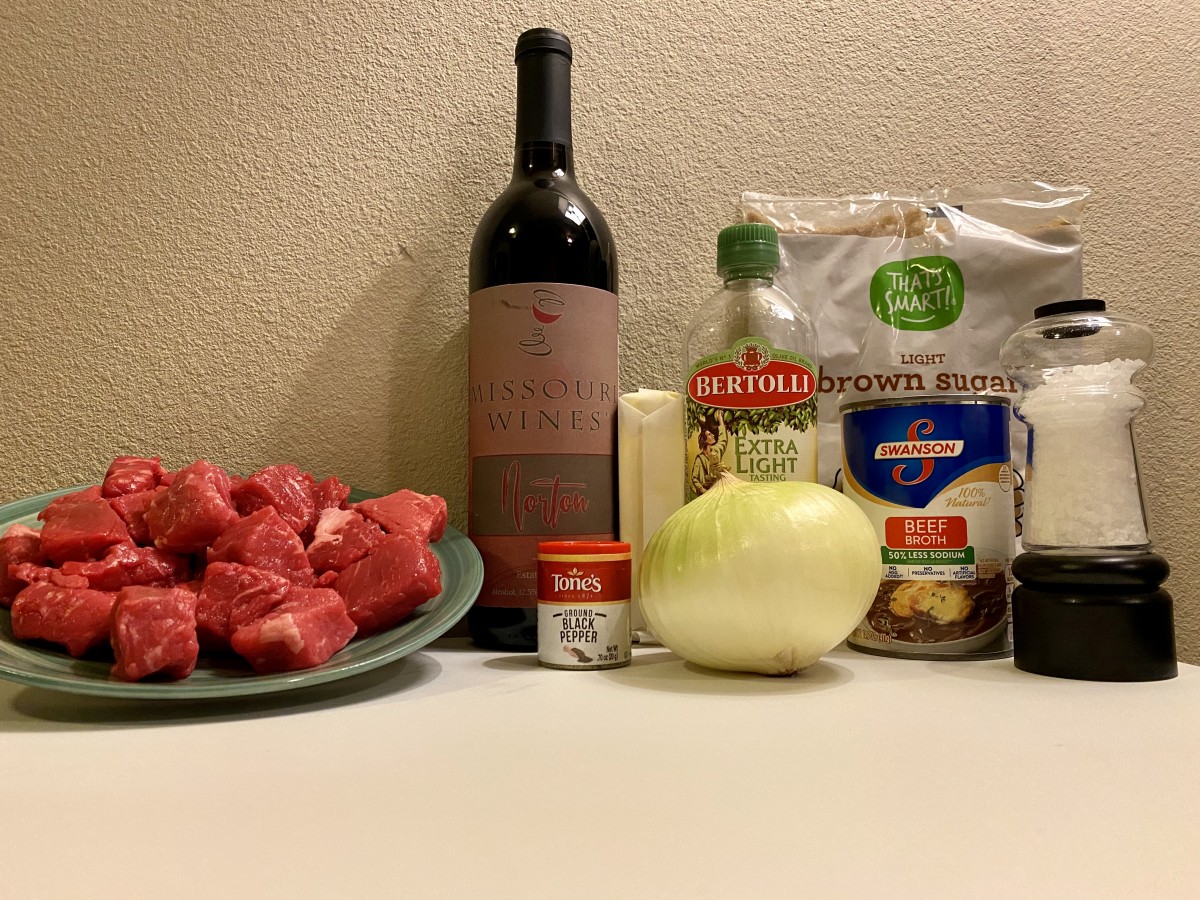 Ingredients:
1 lb sirloin beef tips- chopped
1 tbsp olive oil
2 tbsp butter
1/2 onion - diced
1 tbsp brown sugar
1 tsp black pepper
1/2 tsp kosher salt
1/3 cup Missouri Norton
1/2 cup beef broth
Directions:
Heat olive oil in large skillet. Add beef tips and brown on all sides. Stir often, about 6-8 minutes. Remove from pan and keep warm.
Add one tablespoon of butter to pan over medium heat and sauté the onions until translucent. Add the brown sugar, salt and pepper and stir.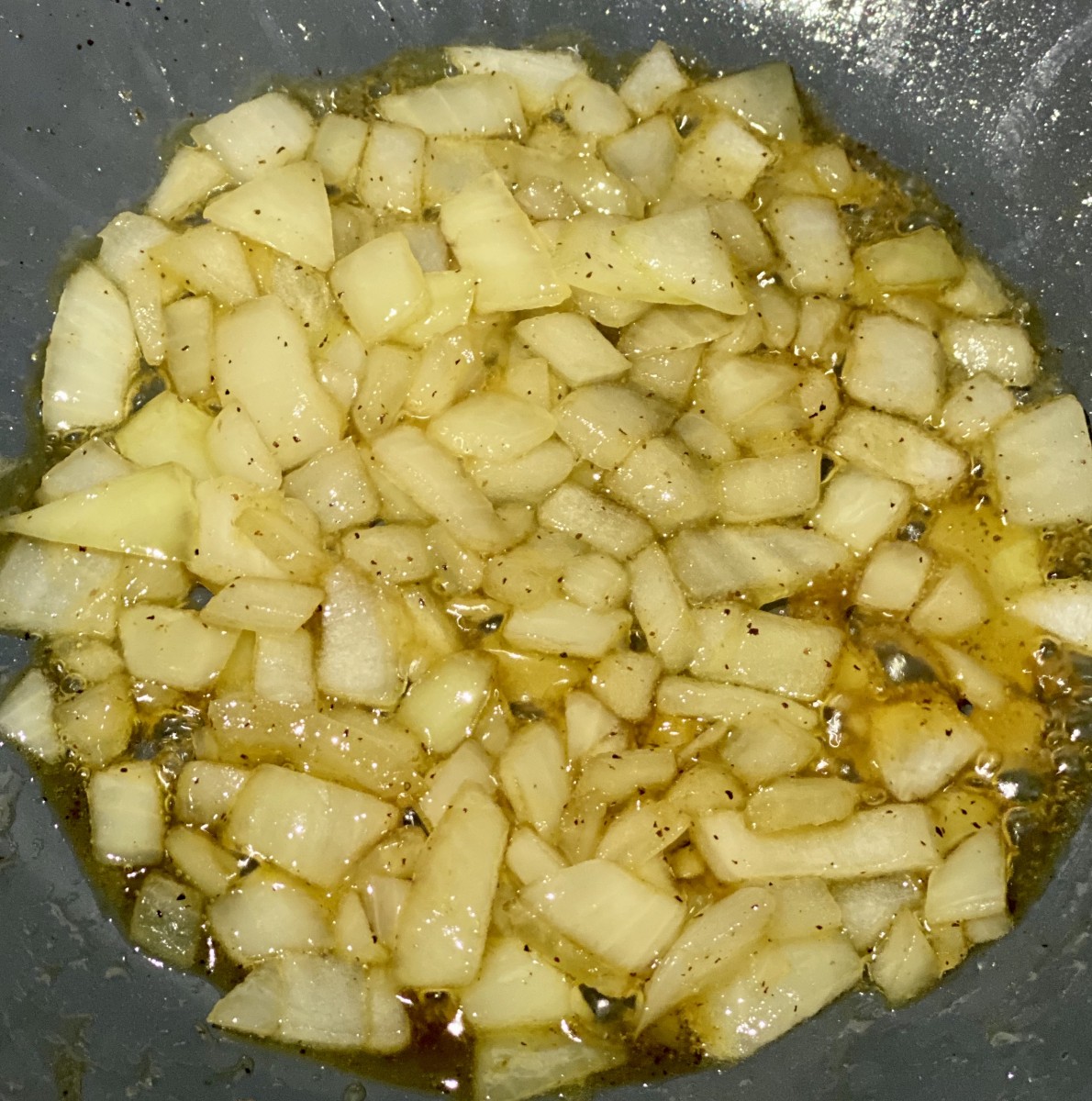 Cook 2 minutes and add the red wine and beef broth. Bring to a boil, lower heat to simmer and reduce by half.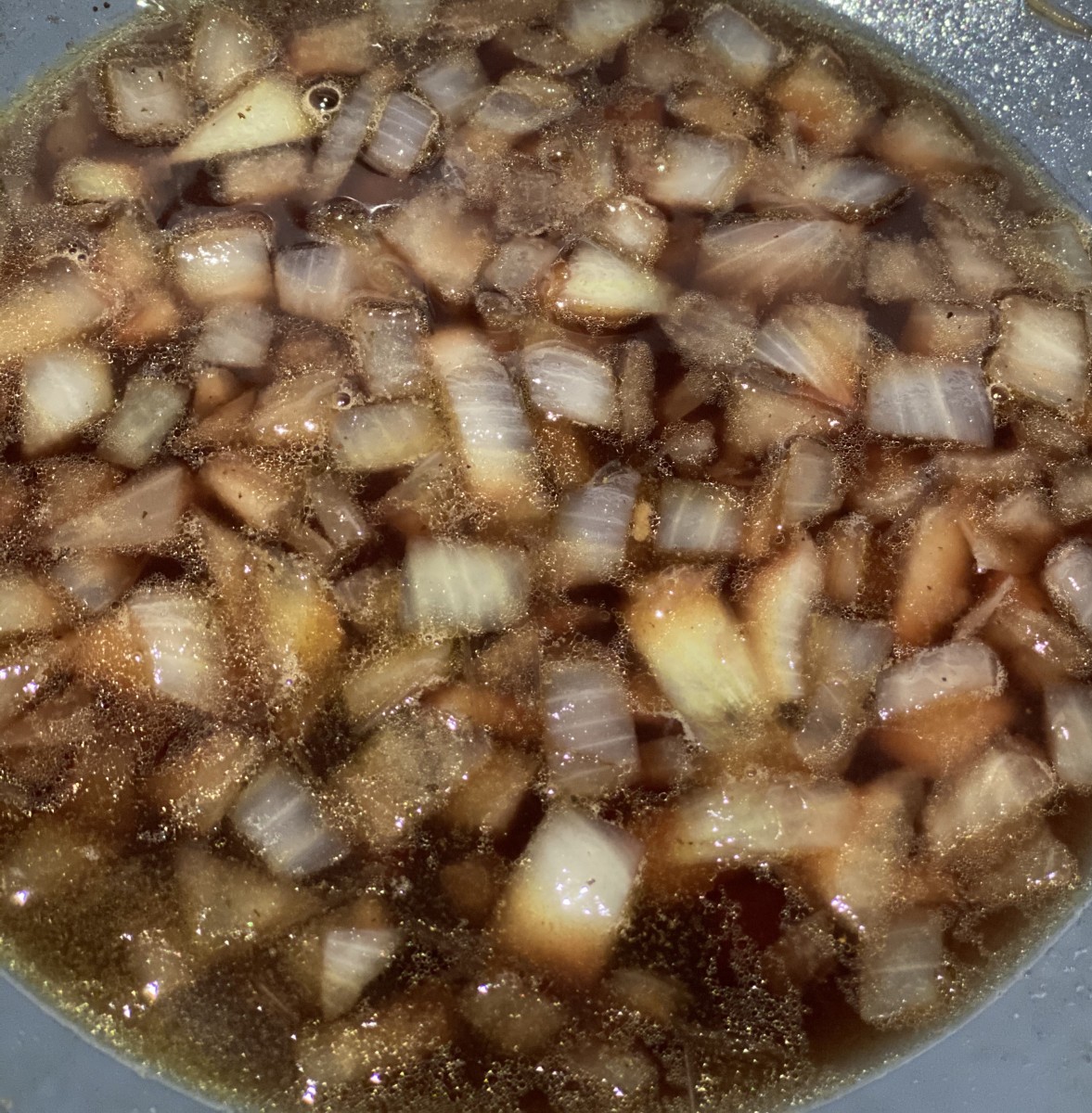 Add remaining tablespoon of butter to the reduced pan sauce and stir over low heat. Add cooked beef tips and stir to coat.
Serve over mashed potatoes, polenta or pasta of choice and enjoy!