March 06, 2023
This classic blend of sweet and salty recipe is one of our easiest yet. Just like an adult PB&J, this winetail is known as the "No Free Lunch." This simple recipe will take your taste buds back in time, but is also so enjoyable in the present.
Serves: 2
Prep Time: 5 minutes
Ingredients
2 oz. Concord Wine
3 oz. Peanut Butter Whiskey
Instructions
Fill glass with a large ice cube or halfway with normal cubes.
Add in portions of Concord and peanut butter whiskey.
Stir mixture gently to chill.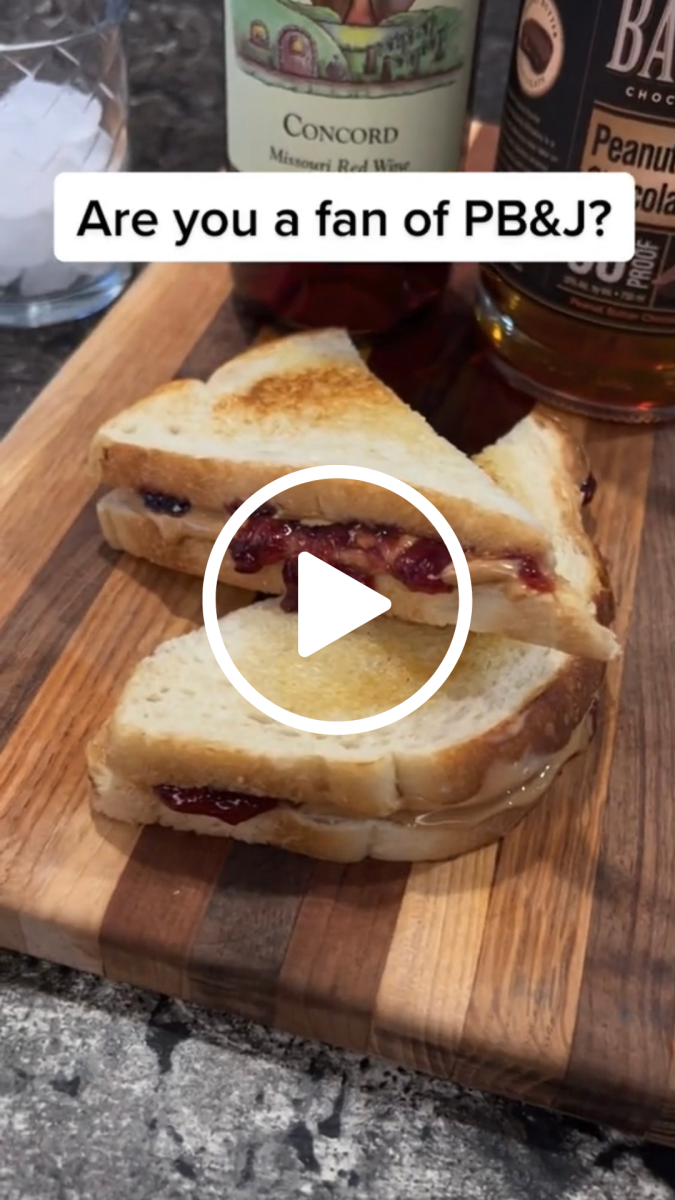 This recipe might just be too good to be true. Follow us on social media @missouriwine and #missouriwine to explore more recipes.