New Missouri Wineries in 2020-21
September 23, 2021
Printer Friendly
Missouri wine country is always growing. Since September 2020, Missouri has gained seven new wineries. Each unique in their own right, all of these wineries bring diverse ingredients and products that solidify the quality and integrity of Missouri wine today. Learn about these new wineries: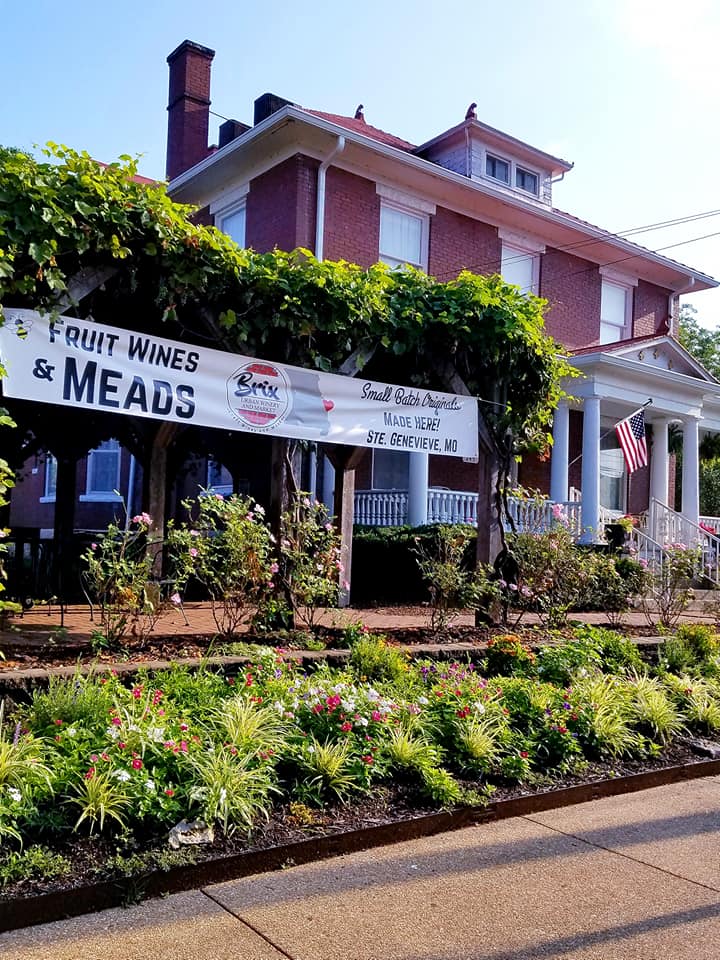 Located in downtown Ste. Genevieve, Brix Urban Winery and Market, LLC specializes in original fruit wines and small batch meads (honey wines) that are made and bottled on site.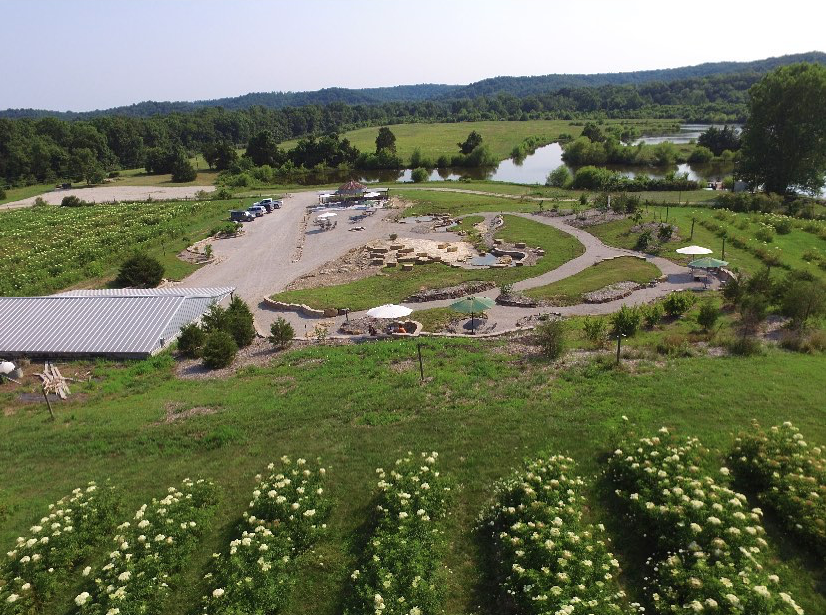 ElderBlossom View is a working elderberry farm that produces bottled juice and wine. They also offer beverages and cocktails that feature elderberry products.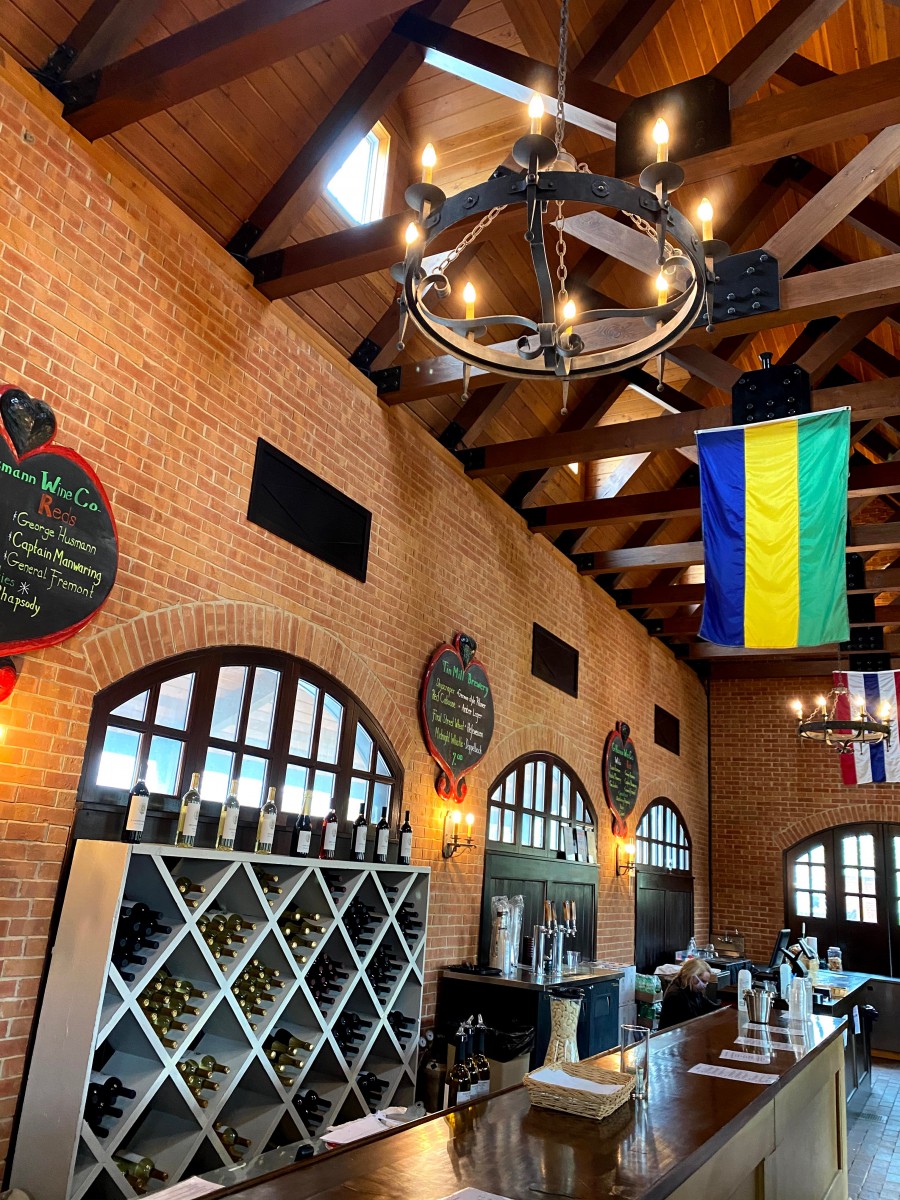 G. Husmann Wine Co. honors Missouri wine heritage and history with the namesake of George Husmann "the father of the Missouri grape industry." G. Husmann blends wine from their Missouri vineyards with vinfera from their sister vineyards in California, where Husmann also worked to start the Napa wine industry. His home and nursery at Hermann Farm and Museum can be found just down the road from the tasting room on East First Street in Hermann.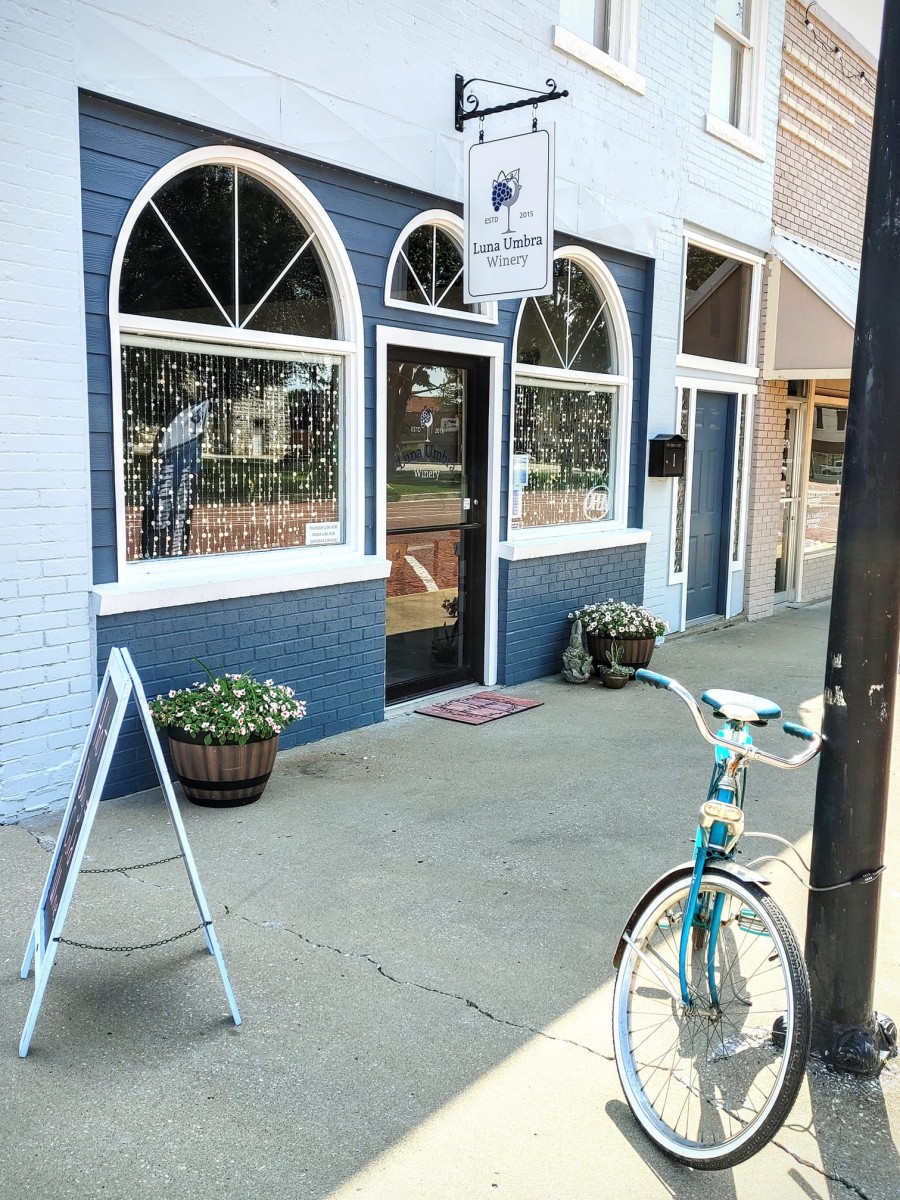 Inspired by an evening with wine and friends in the light of a full moon, Luna Umbra Winery came to life. Their wines boast rich complexity from grapes grown on Missouri's Midwestern soil. Luna Umbra Winery is located on the historic town square in Butler.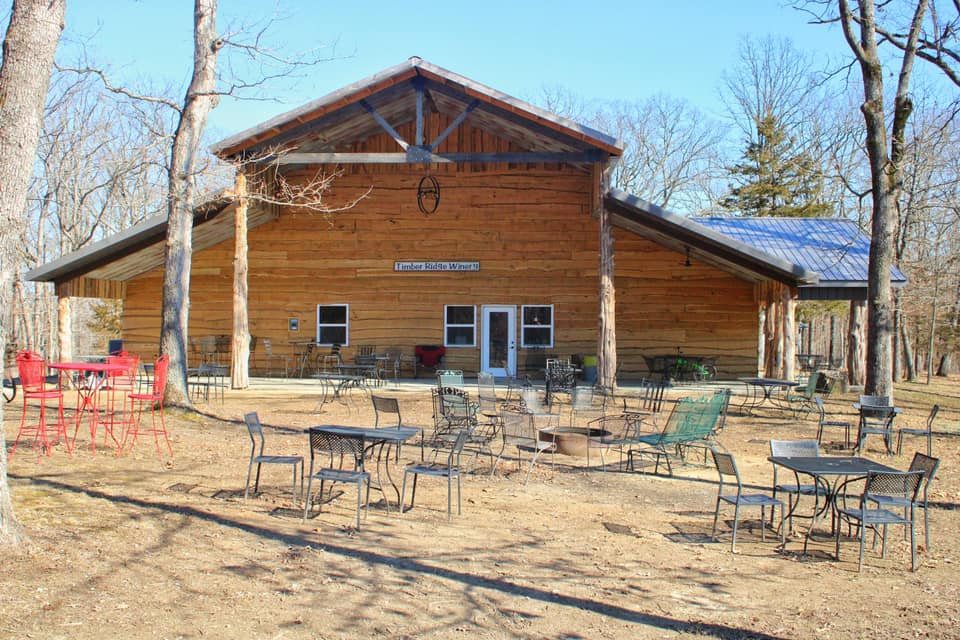 Located in the Stover backwoods, Timber Ridge Winery offers a relaxing outdoor space where you will often see wildlife such as deer or turkey. The large outside seating area with a shaded yard and fire pit is perfect to enjoy their wide range of wines.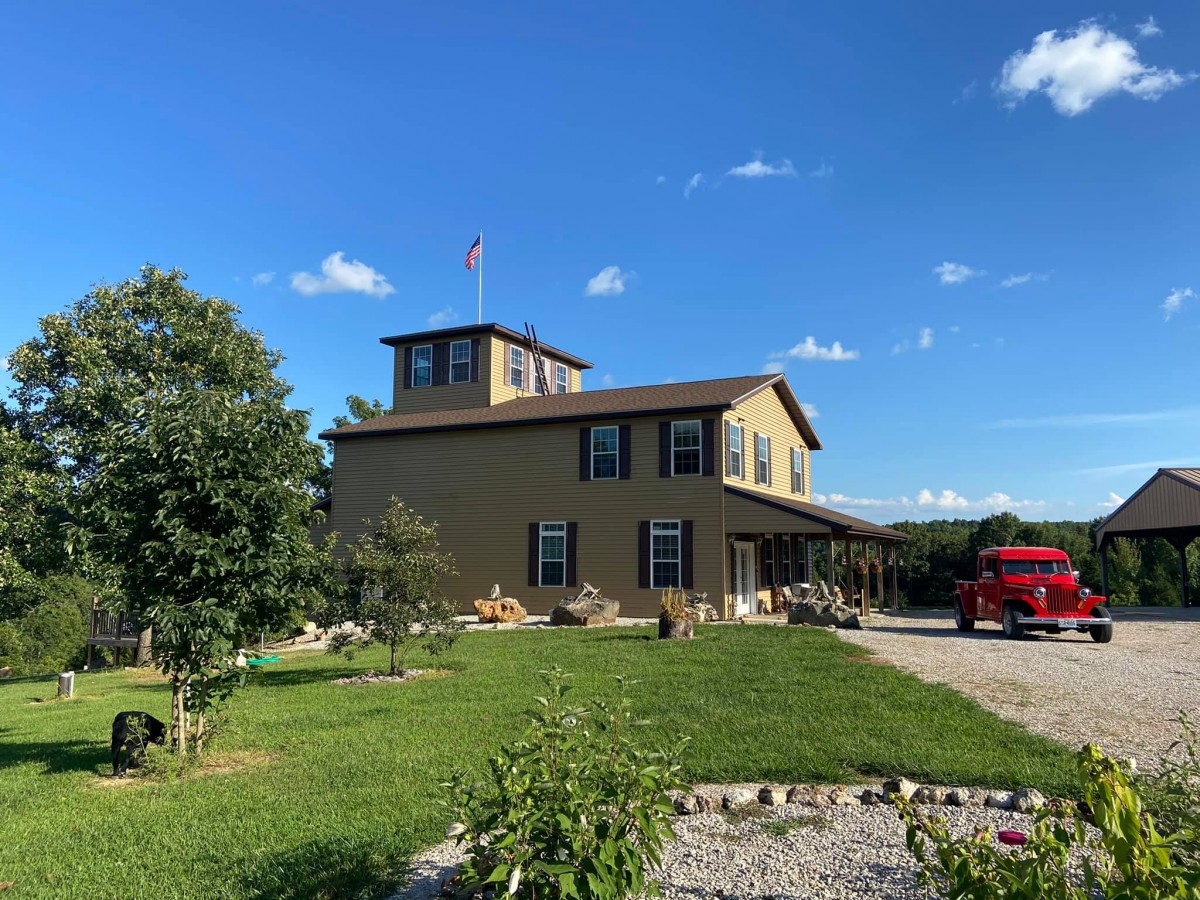 Twains Vineyard is located in the remote, picturesque Ozark Mountains. Their delectable and flavorful wines pay homage to the area's hills and valleys. An abundance of native fruits and berries are key to their traditional mountain wines.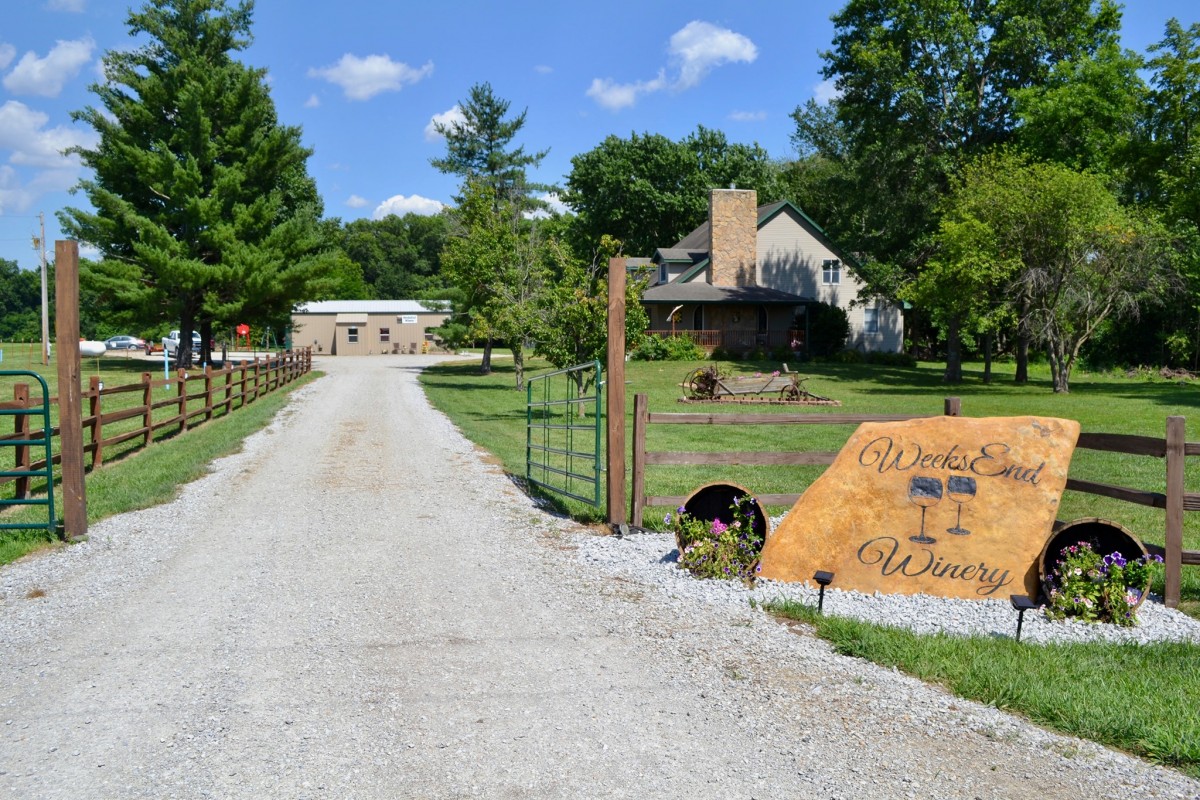 WeeksEnd Winery's wines each tell a unique story about the owners' love for wine, love for each other and love for their family. Several wine bottles even feature artwork created by family members.
Fall is a perfect time to plan a trip to visit these new wineries. Tag #mowine in your travels on social media.