New Life in the Vineyards: Bud Break
April 20, 2021
Printer Friendly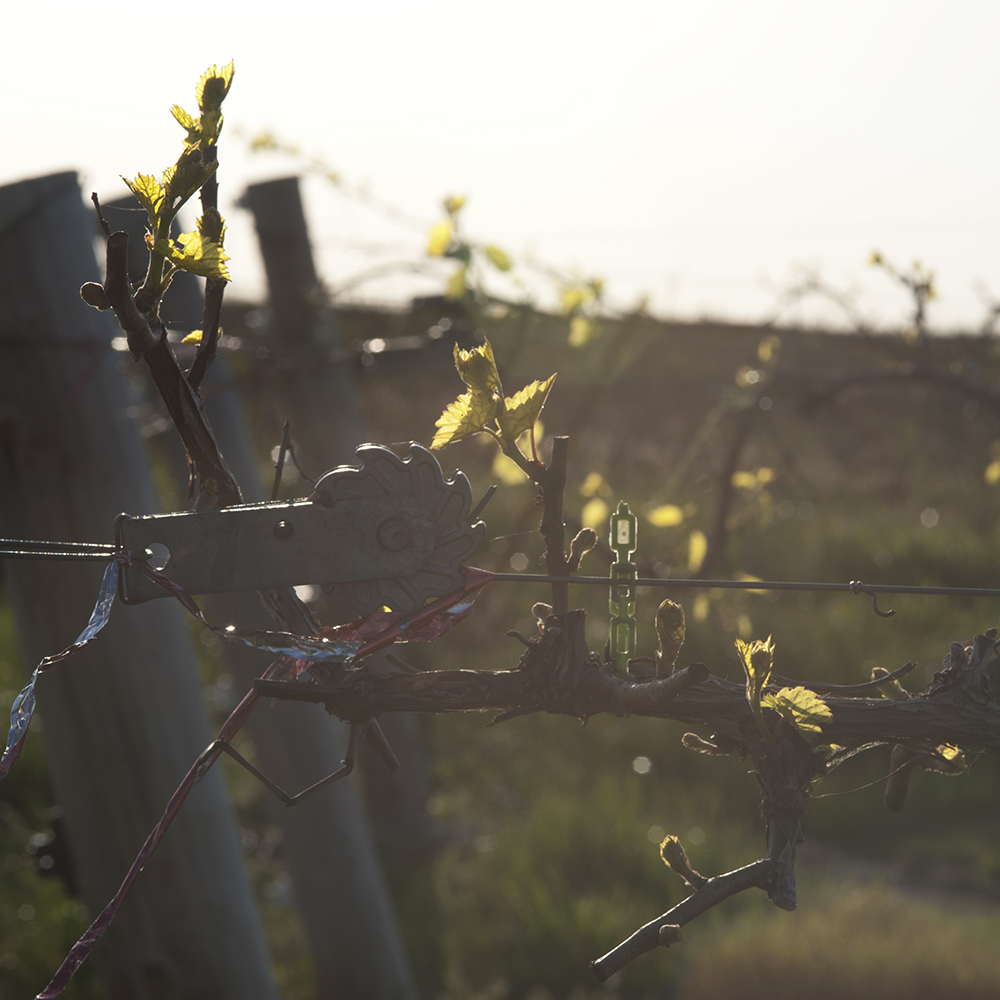 Sunshine and blooming foliage are much-welcomed signs of spring in wine country. Springtime in the Show-Me State is a time of beauty and new growth, a sign of renewal and refreshment after winter's chilly sting.
Spring is also a time of renewal and refreshment in Missouri vineyards. Grapevines are beginning to awaken from their winter dormancy and show signs of life. Bud break is an exciting time for wine country, as this indicates the start of the growing cycle for our outstanding varietals.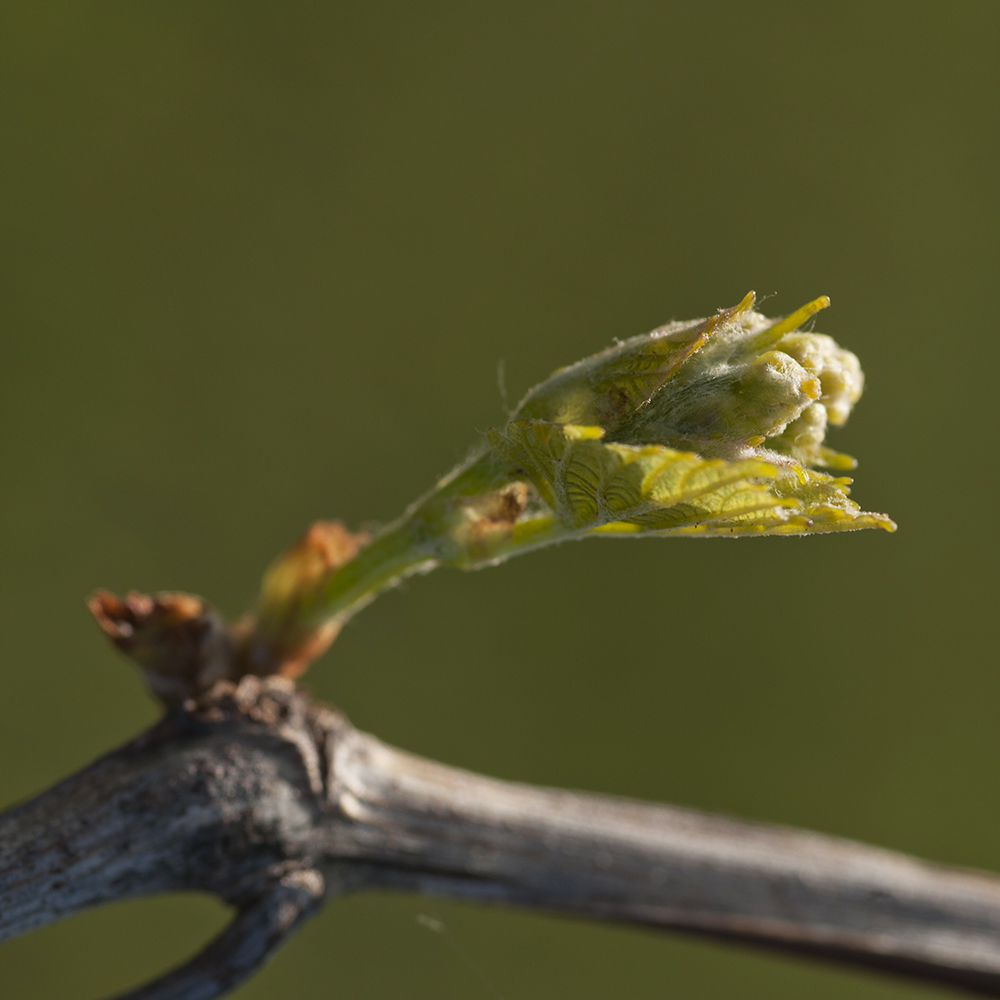 What is bud break? During winter, the buds found on grapevines are isolated from the rest of the vine's nutrient and water transportation systems to protect them from the bitter cold. As temperatures rise with the onset of spring, new life is breathed into the buds as they are rehydrated and begin to swell. Eventually, the buds will "break" open and shoots will emerge, allowing new growth to burst through. This new growth will lead to the development of grape clusters, which will later be harvested and crafted into award-winning wine.
The excitement of bud break is a beautiful reminder of the many possibilities in the growing season ahead, as vintners work to care for vines and produce the highest-quality wines. While you're visiting Missouri wineries this spring, see if you can catch a glimpse of bud break in the vineyards! Be quick, it won't be long before flowering occurs!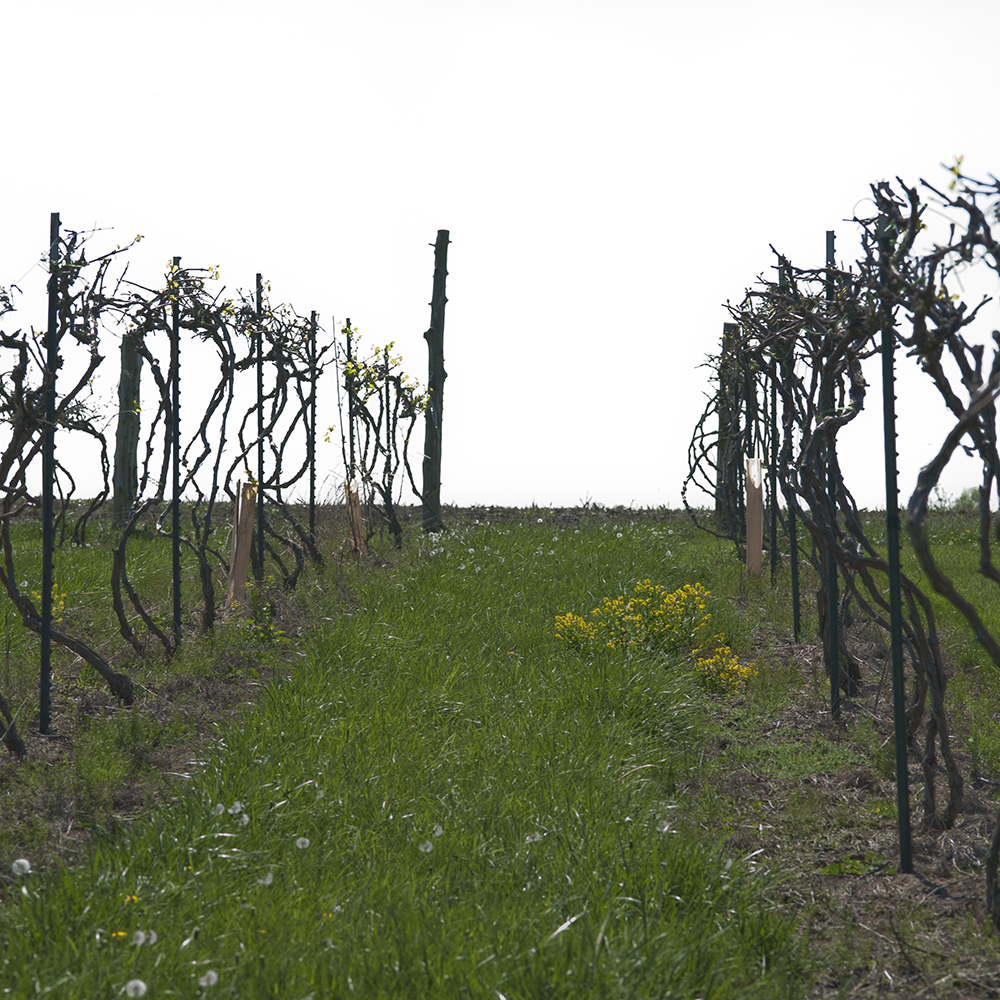 Want to learn more about the journey Missouri grapevines undergo to bring you award-winning wine? Check out our overview of a grapevine's lifecycle!