November 22, 2016
Thanksgiving is right around the corner and that means it's time for pie and wine. We suggest using Missouri wine of course! A Thanksgiving meal just wouldn't be complete without a cornucopia of pies to try. As you plan your Thanksgiving feast, keep in mind all of the delectable pies you can pair with Missouri wines. From pumpkin pie to apple pie, we've got you covered. Here is our list of Missouri wine pairing options for some of America's favorite Thanksgiving pies.
Pumpkin Pie + Traminette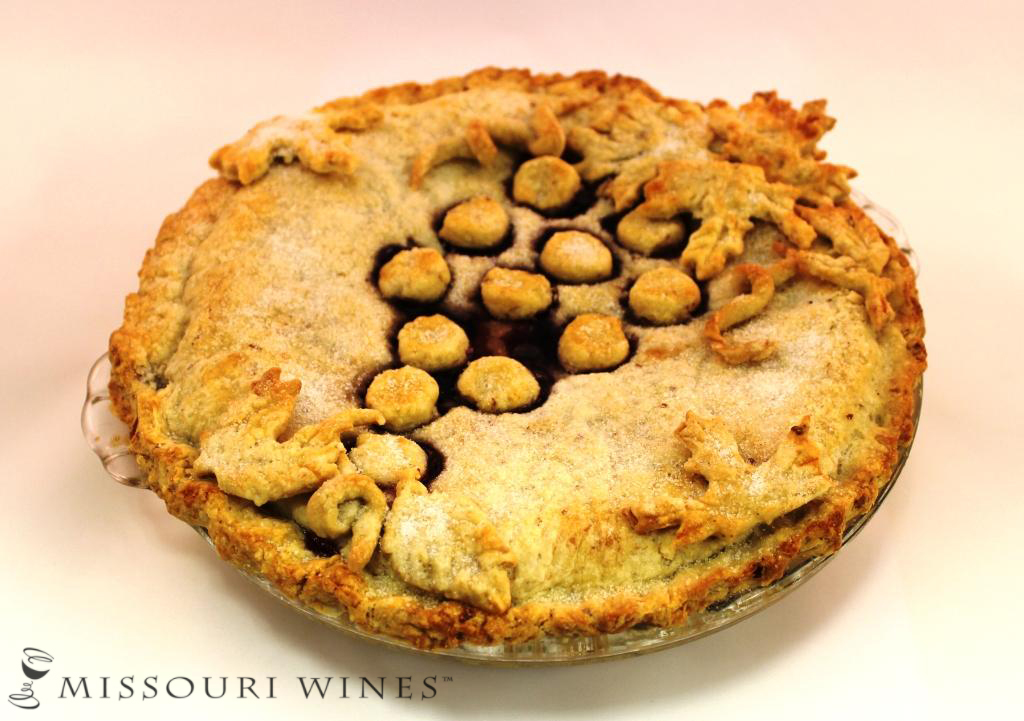 Sweet Potato Pie + Traminette
Pecan Pie + Vignoles
Apple Pie + Chardonel
Key Lime Pie + Vidal Blanc
Lemon Meringue Pie + Seyval Blanc
Blackberry Pie + Norton
Blueberry Pie + Norton
Cherry Pie + Chambourcin
Chocolate Crème Pie + Chambourcin
Peanut Butter Pie + Concord
We're thankful Missouri wineries continue to put in the work it takes to make award-winning wines we can enjoy with others during this holiday season. What Missouri wines are you most thankful for? Share your Thanksgiving wine and pie experience with us on social media by using the hashtag #MOwineandpie.