Missouri Winery Visitors Program: Your Ticket to Great Adventures and Cool Rewards
September 13, 2018
Printer Friendly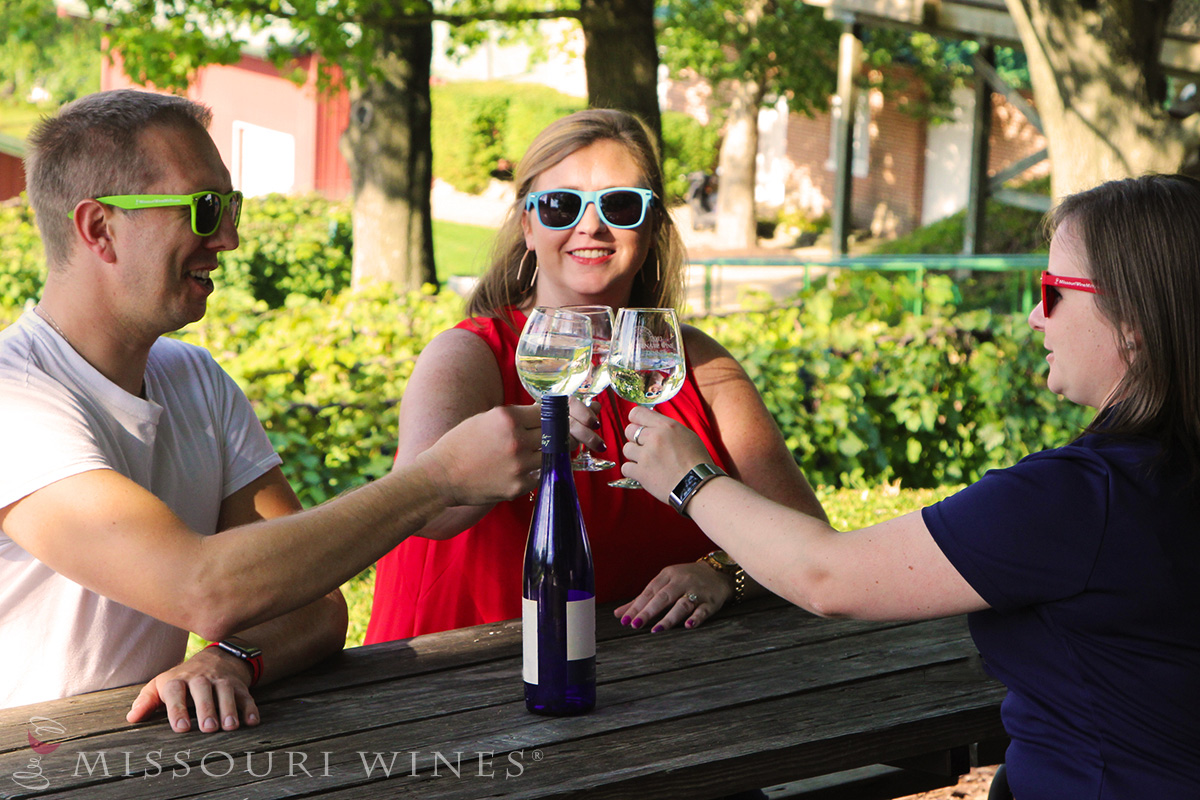 If you're going to visit Missouri wineries, why not be rewarded for it? That's why we launched the Missouri Winery Visitors Program (MVP) in September 2016. Now, two years later, the program is still going strong with more than 7,000 members.   
It's Easy to MVP 
The Missouri Winery Visitors Program is a program designed to reward loyal Missouri wine consumers. You receive a ticket each time you visit a participating MVP winery. Go online, register the tickets you collect, then redeem the points for fabulous rewards like cheeseboards, wine totes and opportunities to win sweepstakes experiences.
MVP Perks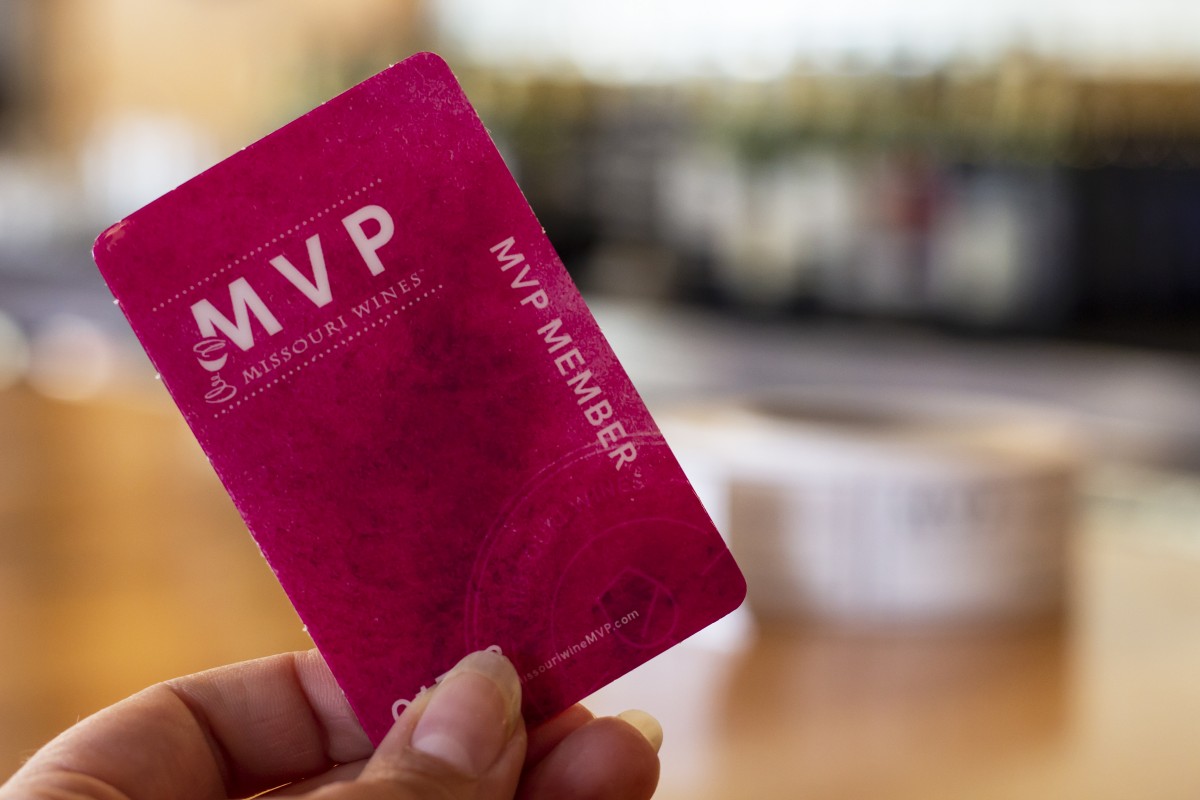 We recently launched MVP Perks, an extension of our membership program. MVP Perks are exclusive offers at participating wineries that are only available to our MVP members. Examples of MVP Perks include discounts on food, glassware or logo merchandise purchases and special pairings. Just show your MVP membership card at a winery that offers a MVP Perk. Go to the MVP website to see the list of current MVP Perks.
The MVP Cellar Master Celebration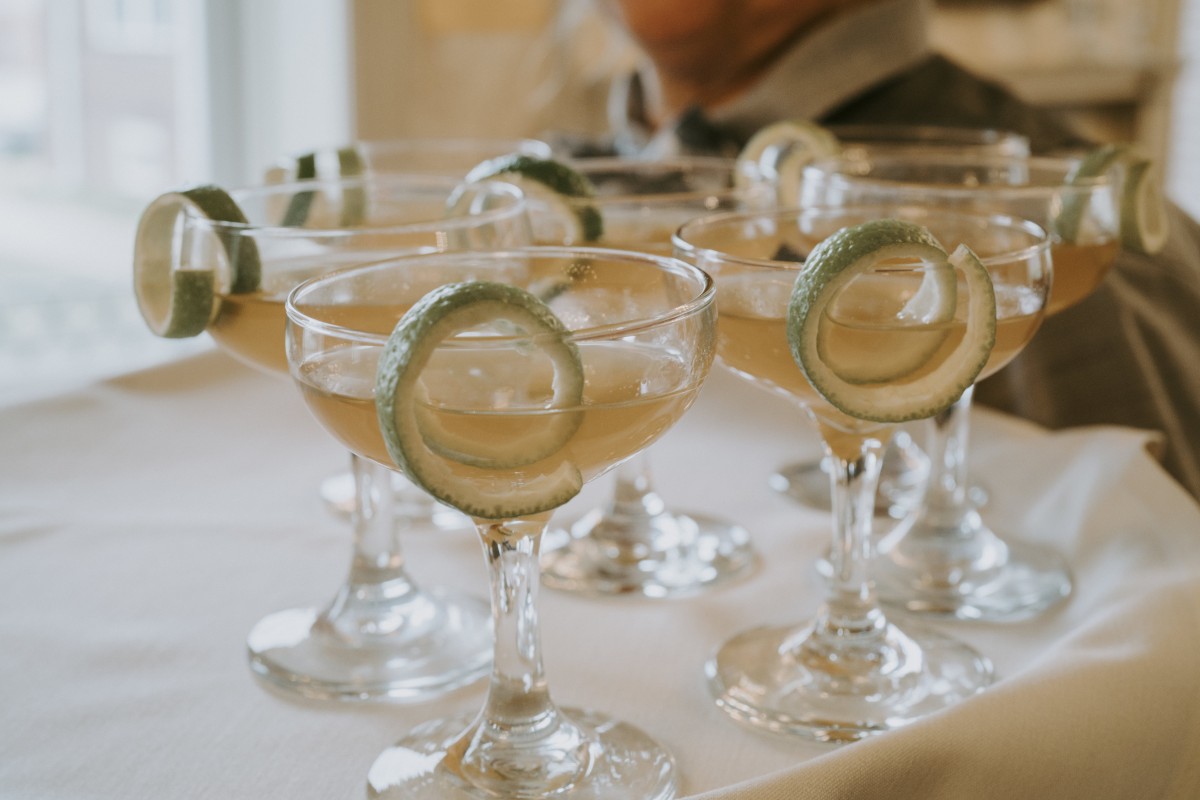 We are in the early stages of planning for the experience of a lifetime. The MVP Cellar Master Celebration will honor our most loyal Missouri wine fans. You'll have the opportunity to visit with your favorite winemakers while enjoying fabulous food and award-winning Missouri wines. The event will take place in spring 2020. That means you'll have plenty of time to visit Missouri wineries and collect points for this memorable evening. Your goal? 50,000 points.
MVP has been extended through December 31, 2019 which gives loyal Missouri wine fans even more time to earn rewards. Not a member? Go online and register today.
See you in Missouri wine country!