January 21, 2016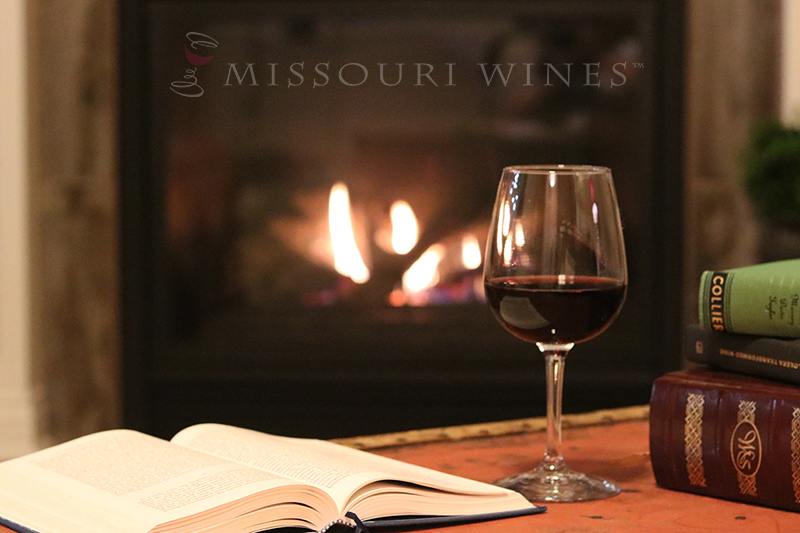 When the temperature dips and we're in the heart of a Missouri winter, there's nothing better than curling up under a cozy, warm blanket with a good book and a glass of wine. Try out these Missouri wine and book pairings for a nice night in. 
Norton is undeniably original and complex. These books are a perfect pair.
Chambourcin's earthy, rich and smooth qualities are perfectly paired with historical fiction. 
Concord is decadent in all the right ways, and is a match made in heaven with love stories. 
Catawba is sweet, light and fun, an ideal pairing for the young-at-heart reader who enjoys young adult literature. 
Chardonel is a classic Missouri white wine. What better to pair with the classics? 
Seyval Blanc is crisp with herbal characteristics, and sidles up nicely to a captivating biography.
Traminette's floral notes and unique flavors will help you lose yourself in these fantasy books. 
Vidal Blanc is crisp, citrusy and the ideal white wine to pair with books about adventure and culture.
Vignoles' fruity and bright character pairs well with funny books. 
Grab a book and a glass of delicious Missouri wine and snuggle in for great escape without leaving the warmth and comfort of your own home.