Missouri Moscato
May 09, 2018
Printer Friendly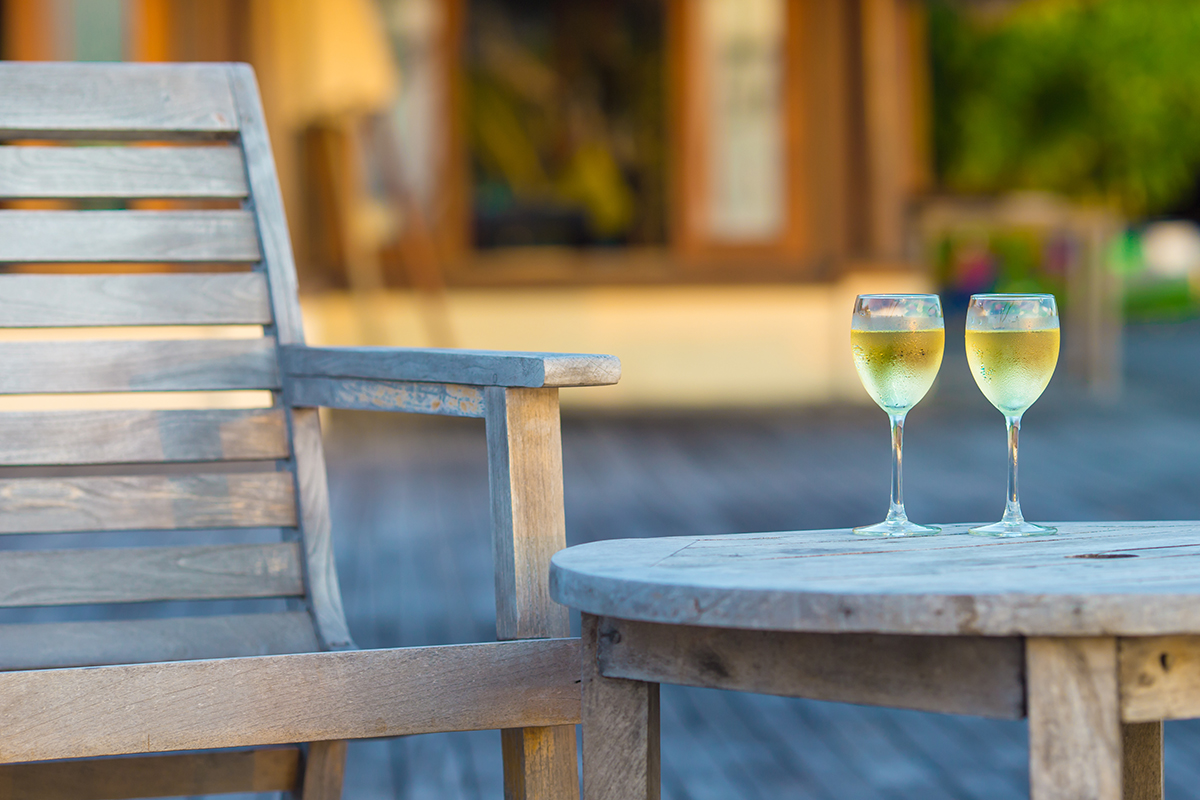 Did you know that May 9th is National Moscato Day? That's right; there's a holiday for everything nowadays. However, with the increased popularity of this varietal, we're pretty excited to celebrate this holiday. Moscato is originally from Italy, but the grapes that make Moscato wines are of the Muscat variety. Missouri vintners grow a variety of this grape called Valvin Muscat.
You'll find Missouri Moscato at these wineries:  
Moscato wines are generally known for being sweet, fruity, light and easy sippers. Flavors and notes of peach, nectarine, melon and citrus are common in many Moscato wines. Sometimes you'll find these wines with a hint of fizz as well. Sweet wines are a better pairing for food than many realize. Try pairing your Missouri Moscato with spicy foods and fresh fruits!
How will you celebrate Moscato Day?