January 28, 2016
Looking for something fun to do with friends? We know just the thing… Host a wine themed craft night! There are so many unique, inexpensive crafts you can make with wine corks, bottles and glasses. Gather some tasty snacks, a selection of delicious local wine, and craft supplies; and you're in for a great time!
Choosing which food and wines to serve is easy with our food and wine pairing guide. Settling on which craft project to do is harder; there are so many great ideas out there! Here are some of our favorites: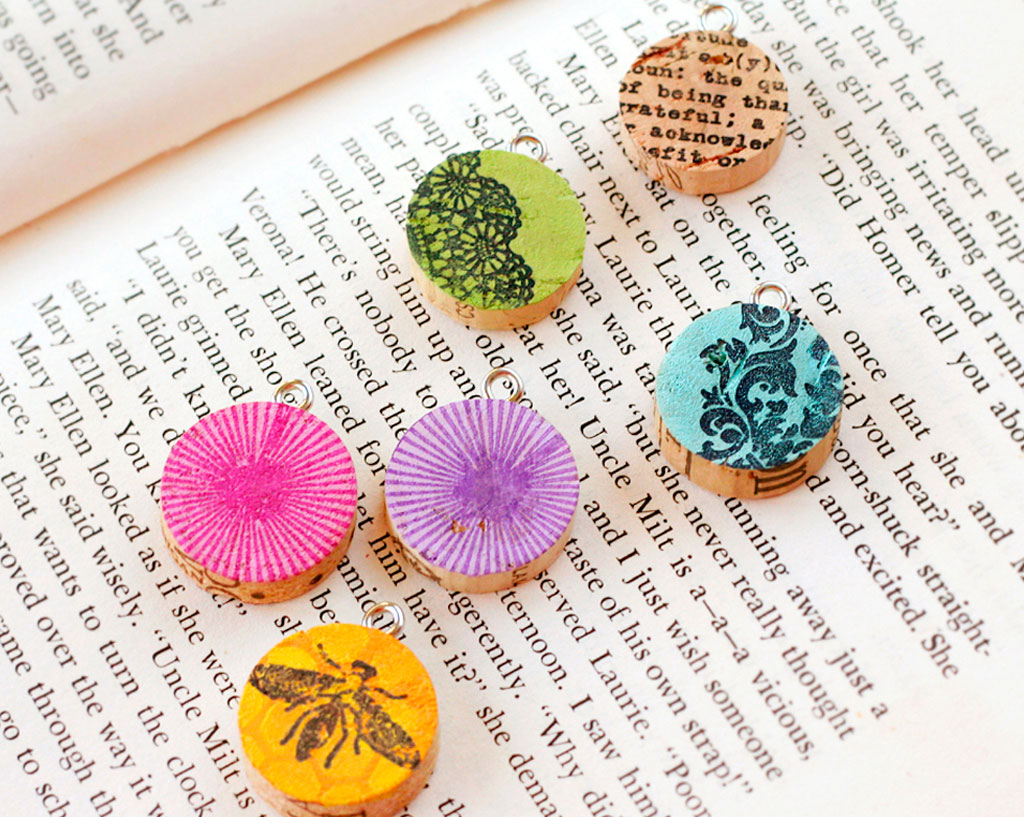 Wine Cork Jewelry 
Cork pendant jewelry doesn't require very many corks and is completely customizable to anyone's style. 
* Pro Tip: Steam the corks in a vegetable steamer first and they'll be easier to cut.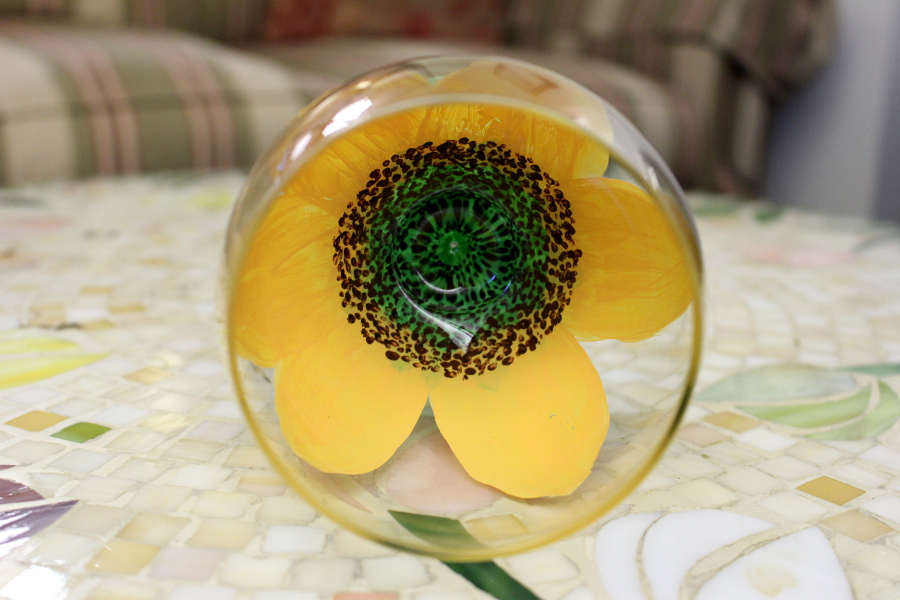 Hand Painted Wine Glasses 
There are tons of tutorials out there for painting wine glasses: here are two of our favorites. Beautiful flower wine glasses are impressive, and they're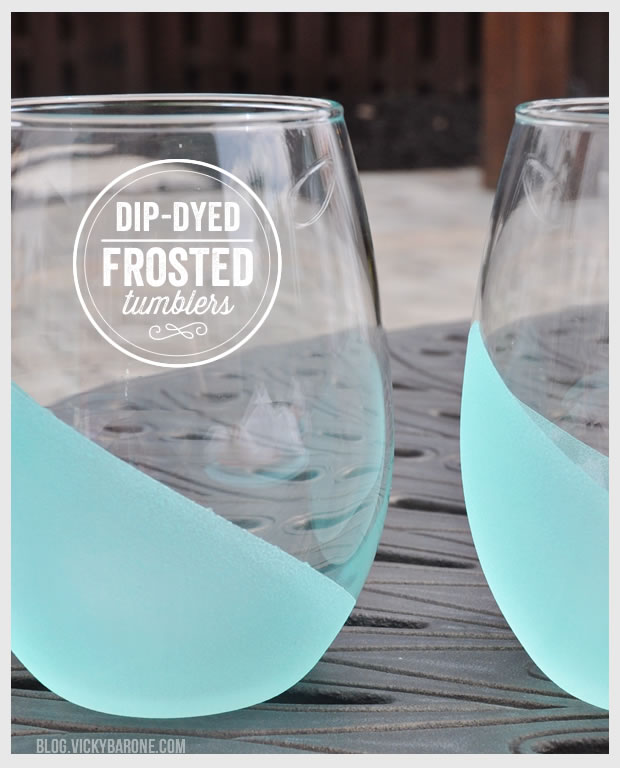 easier than they look. Dip-dyed wine glasses are chic, modern, and so simple!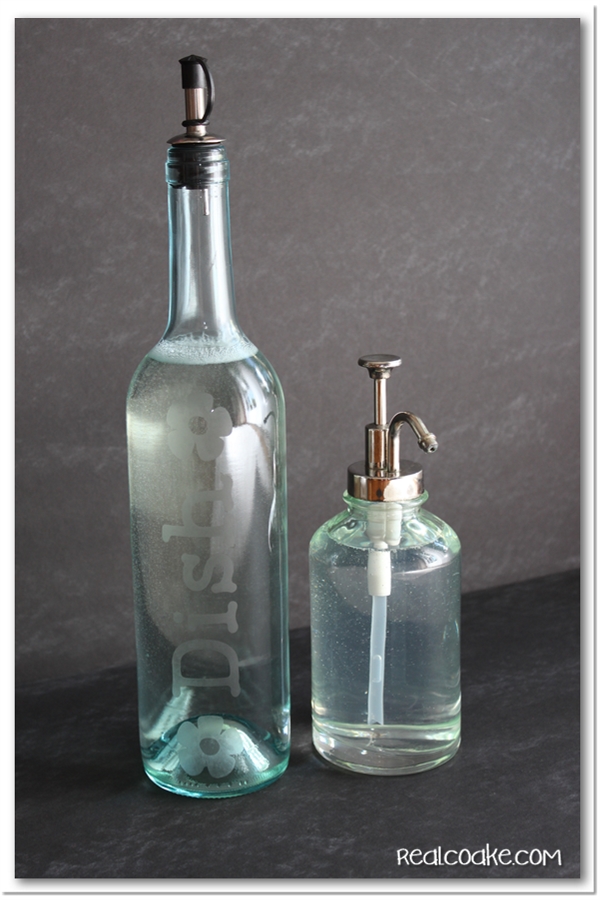 Repurposed Wine Bottles 
Wine bottles can be upcycled into really handy items for around the house like this soap dispenser or this adorable candy container that are both useful and nice to look at.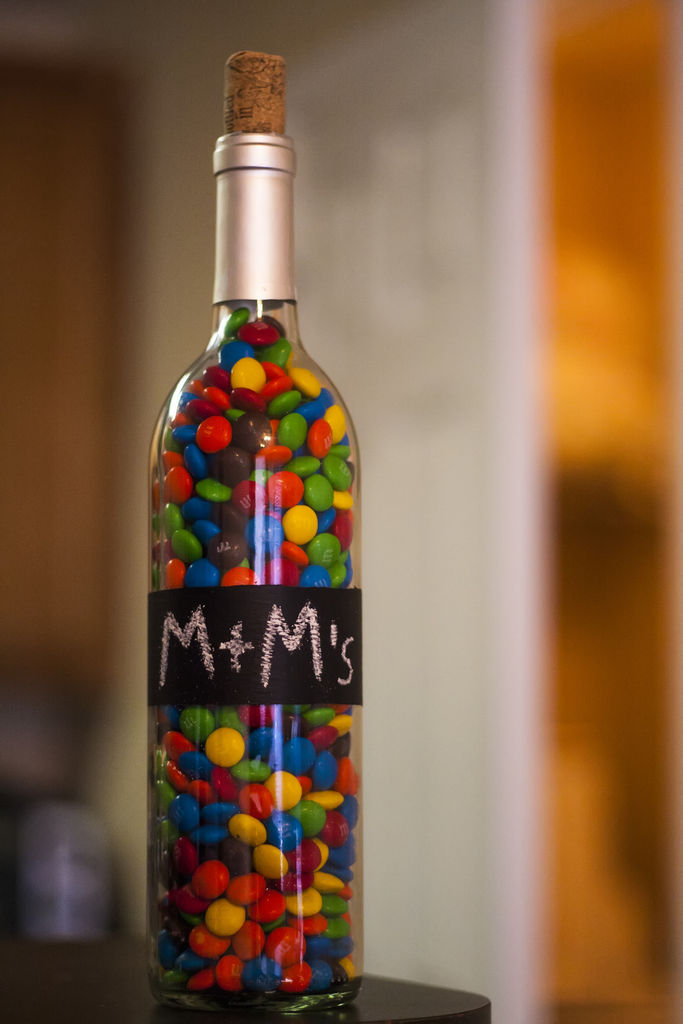 For even more DIY inspiration, check out our Pinterest board. Whichever project you decide on, gather some good friends, sip some great wine, and get ready to stretch those creative muscles!