Haunted Festivities in MO Wine Country
October 07, 2019
Printer Friendly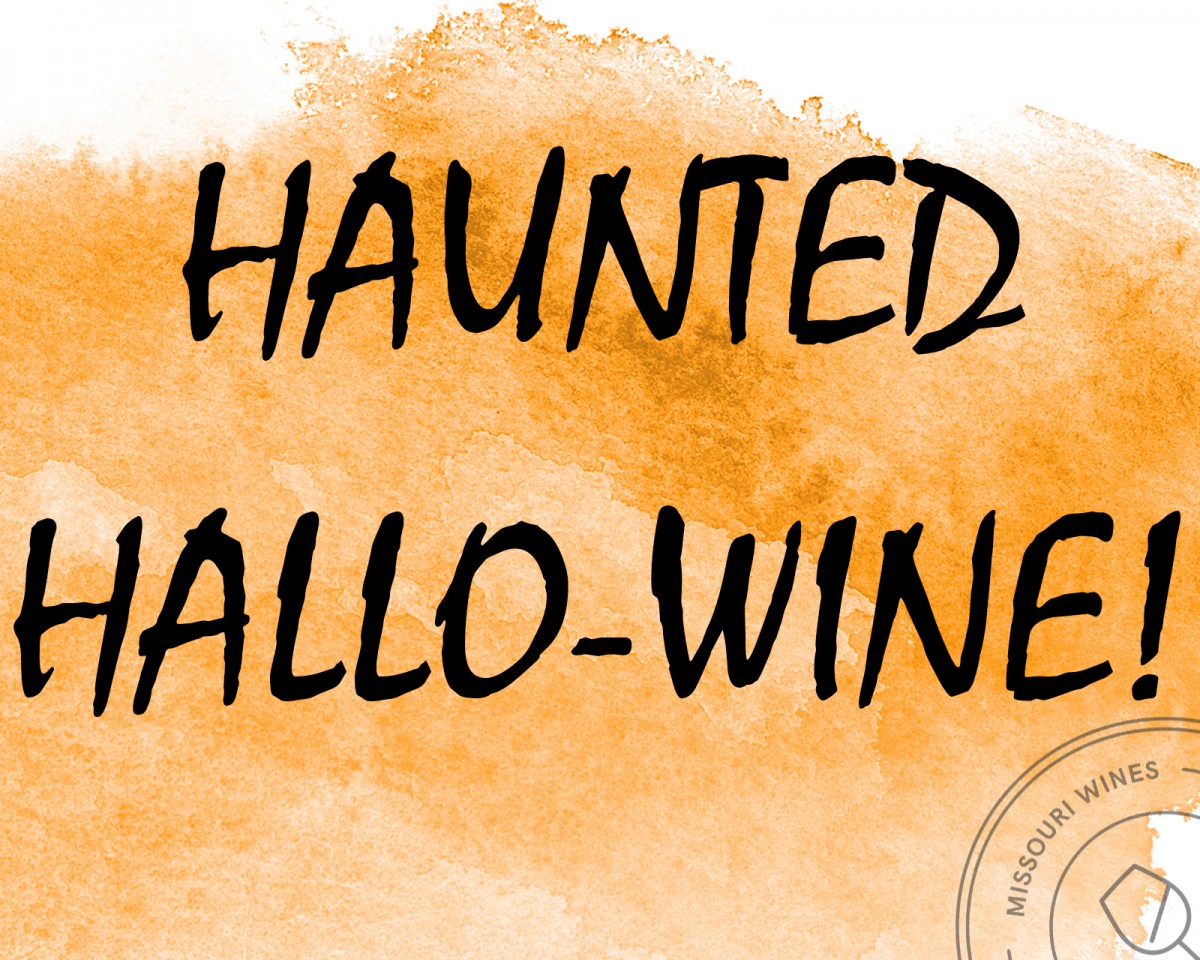 Escape to a winery for some BOOS this Halloween! Below is a list of upcoming haunted festivities in Missouri wine country.
Head over to Augusta Winery for the 9th Annual Hallo-Wine Party on Saturday, October 26 from 1:00-5:00 p.m. Get dressed up in your Halloween attire, play games, enjoy candy and wine pairings and sip on their festive wine cocktails. This event is family-friendly so be sure to keep the costumes PG-rated.
On Saturday, October 26 from noon-4:00 p.m., Edg-Clif Farms and Vineyard will host the Spooktacular, Handpicked Wine Club Event. This event includes a Chili Cook-Off, hayrides around the vineyard, a wine tasting of their new wine and live performance by The Idea Men. Costumes are not mandatory but definitely encouraged.
Interested in riding the Trolley? Four Horses and a Dog Winery will host a Halloween party on October 26 as part of the Excelsior Springs Trolley tour.
Jowler Creek Vineyard and Winery
Candy and wine? Sounds divine! Jowler Creek Vineyard and Winery will host a wine and candy pairing event on October 26, 27 and 31.
Meramec Vineyards
Bring your girls out for the 2nd Annual Witches Night Out at Meramec Vineyards. Dress up like witches and enjoy shopping from Shylah B. Boutique, treats from Yummalicious Sweets, live music with Jordan Isakson from St. James Idol and more! Witches Brew Sangria and delicious food will be available for purchase. More vendors TBD. A portion of the proceeds will benefit Team Anita - Pay it Forward.
Grab a ticket, throw on a costume and head to Top Hat Winery for a night of games, prizes and live music! This Halloween party will take place on Friday, October 25 from 7:00-11:00 p.m.
We hope you're able to check out one or more of these haunted festivities!