Give the Perfect Wine-Related Gift on Any Budget
December 02, 2020
Printer Friendly
Are you having a hard time finding the right gift for the wine lover on your list that seems to have everything? In addition to Missouri wine of course, here are some one-of-kind gift ideas for that special someone in your life. Don't forget, many Missouri wineries have gift shops that house items like these and much more!
1. Wine Rocks keep your wine chilled.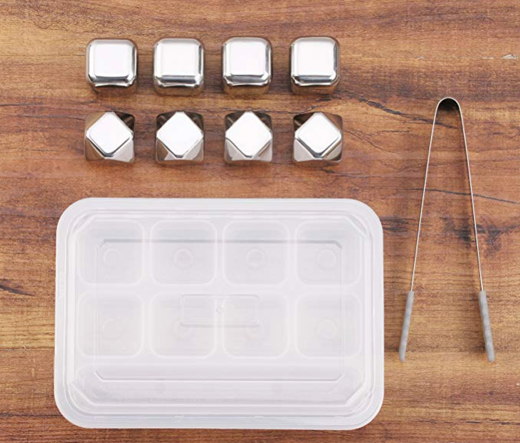 2. Take your wine's temperature with the Alltemp Select Infrared Wine Thermometer. 
3. Jewelry definitely says "I love you" and with this wine necklace, it'll also say, "I know you."
4. Wine glass pens or wine glass charms help you personalize your wine glass.

5. Devoted wine loving ladies may enjoy this Wine Accessories Gift Box Set for women by LePrene.
6. Let your wine breath with the Vintorio Wine Aerating Pourer.
7. The True Wall-Mounted Wine Rack is a unique way to store wine against the wall.
8. Keep those toes warm with these Wine Crew Socks.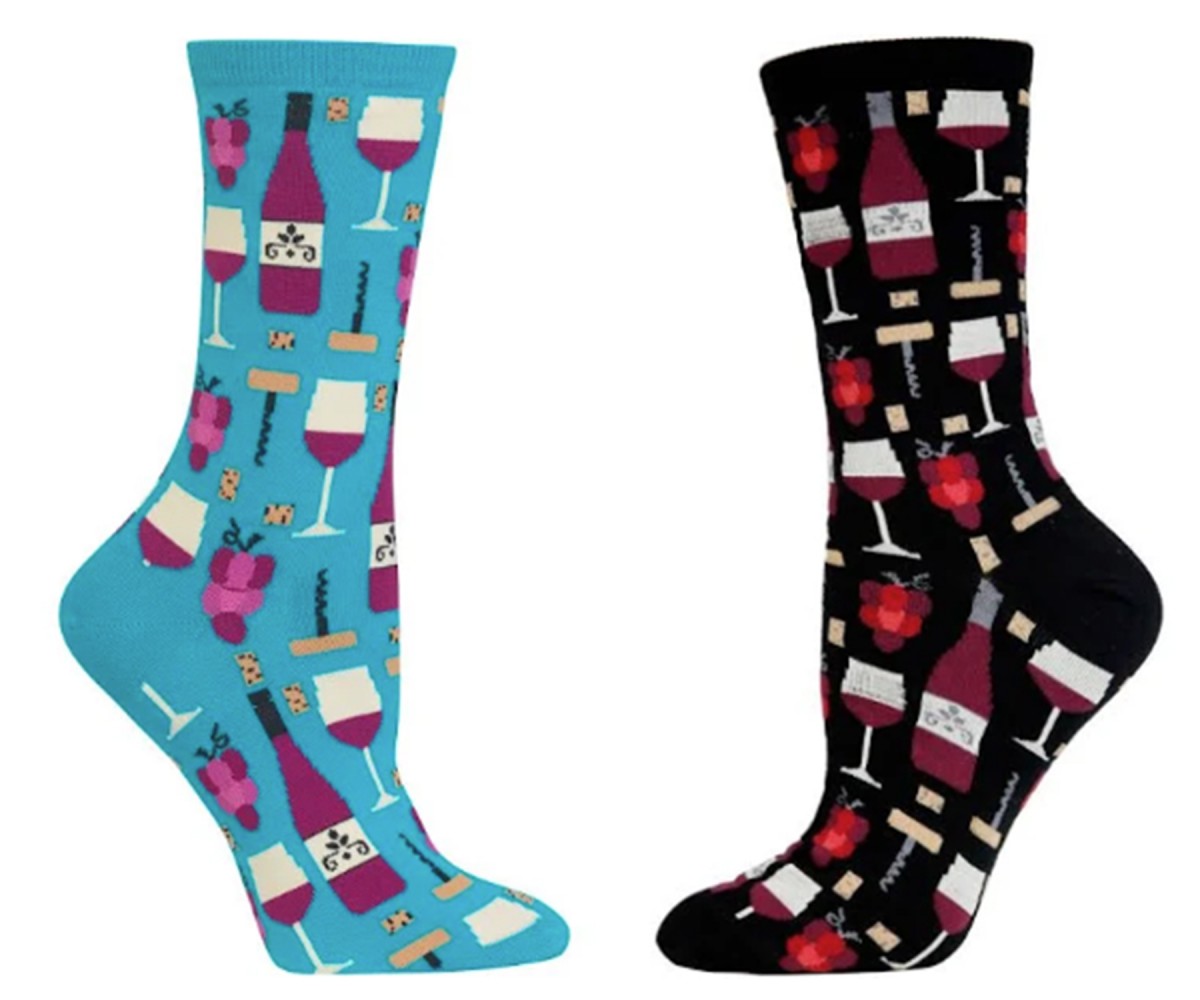 9. This pine display box is a cute way to cover and gift wine.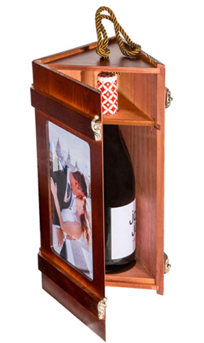 10. Mix functionality and fabulous décor with this marble wine cooler.

11. Protect open wine bottles and glasses while spending time outdoors with this wine holder kit. 
12. Picnic anywhere with this personalized picnic table that doubles as a wine holder.
13. Never forget your wine tasting favorites with this wine journal complete with tabbed sections for all types of wines.
14. Keep your wine at the perfect temperature for 24 hours with this Winesulator set.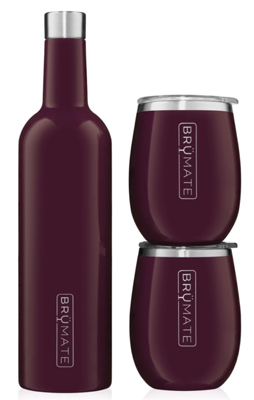 15. A touch control wine cellar? What will they think of next?
16. We all make messes from time to time, this emergency wine stain remover will be much appreciated.
17. Give the gift of relaxation with this bath caddy featuring a special wine glass holder.
18. Keep things cool with the Corkcicle Air. It chills and aerates!
19. If novelty gifts are your thing, check out this jumbo wine glass. 

20. In the St. Louis area? Grab tickets to a Feast Magazine Virtual Vine wine tasting event sponsored by Missouri Wines. You'll receive four bottles of wine delivered right to your door and during the event you will get to meet the winemakers.
We hope this list left you with one less (or more) person to shop for. All of us at Missouri Wines wish you a wonderful wine-filled holiday season!