Get Ready for the 2021 Missouri Wine Competition and Cast YOUR Vote!
July 12, 2021
Printer Friendly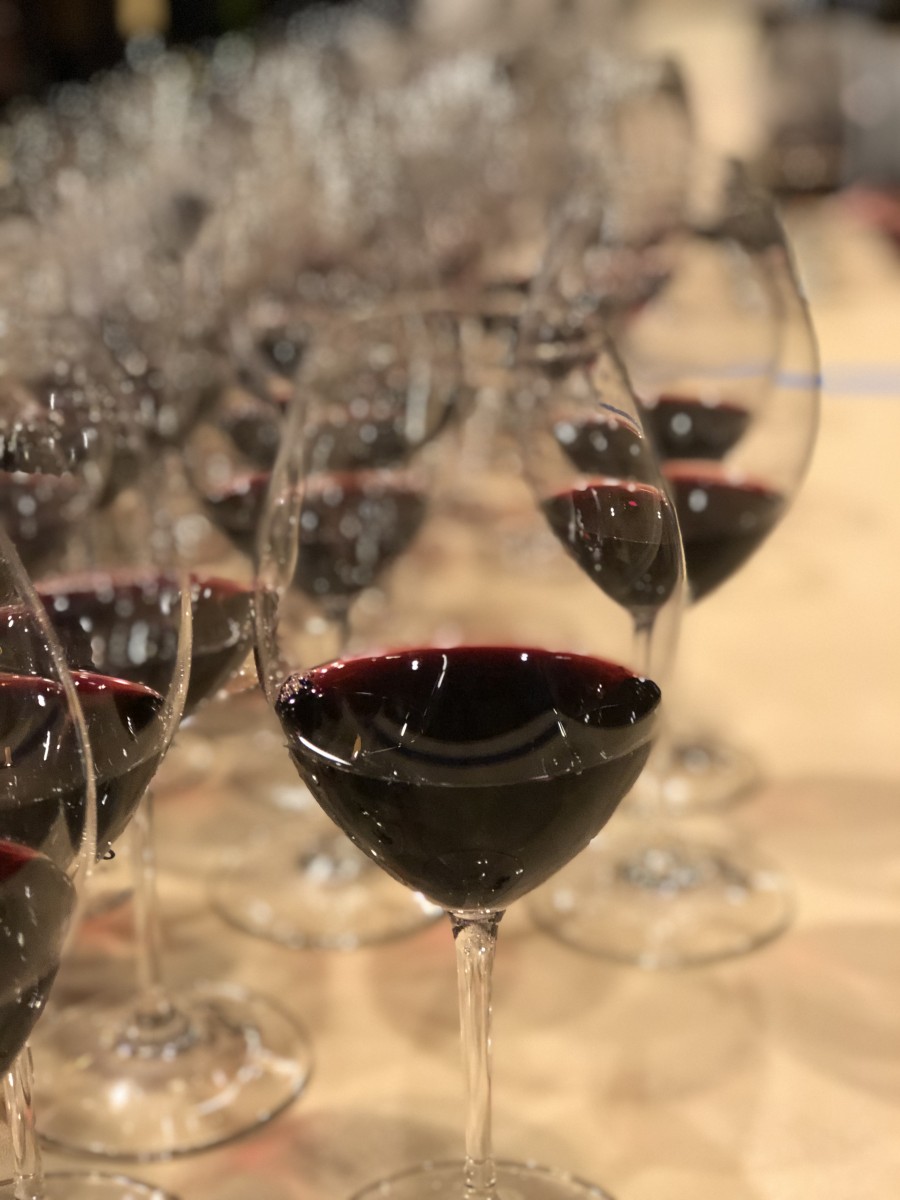 Wine enthusiasts, we are ecstatic to announce that the 2021 Missouri Wine Competition is almost here!
Hundreds of wines from across the Show-Me State will be swirled, sniffed and sampled by a panel of expert judges over the course of two days. Wines will be evaluated and go head-to-head for medals and Best of Class distinctions. The top wine in the competition will receive the coveted Governor's Cup award, and the best Norton in Missouri will be bestowed the C.V. Riley award.
The 2021 Missouri Wine Competition coincides with the Missouri Bicentennial, and to celebrate, we are hosting a special 2021 Missouri Wine Label Competition. Wineries have entered their best label designs to be evaluated by
industry experts in the following categories:
Best Bicentennial Label
Best Traditional Label
Best Contemporary Label
Best Alternative Packaging
Best Wine Series
As a sixth and special category, we want Missouri wine fans to choose the People's Choice label winner. All labels can be viewed and voted upon in a short, interactive online survey. Now is your chance to recognize your favorite wine label and provide input on which winery leaves the competition with this coveted award.
Click here to take the survey and cast YOUR vote for the People's Choice winner during the 2021 Missouri Wine Label Competition. Hurry, this survey closes July 18th!
Be on the lookout for the wine and label competition results in an upcoming blog!