June 26, 2018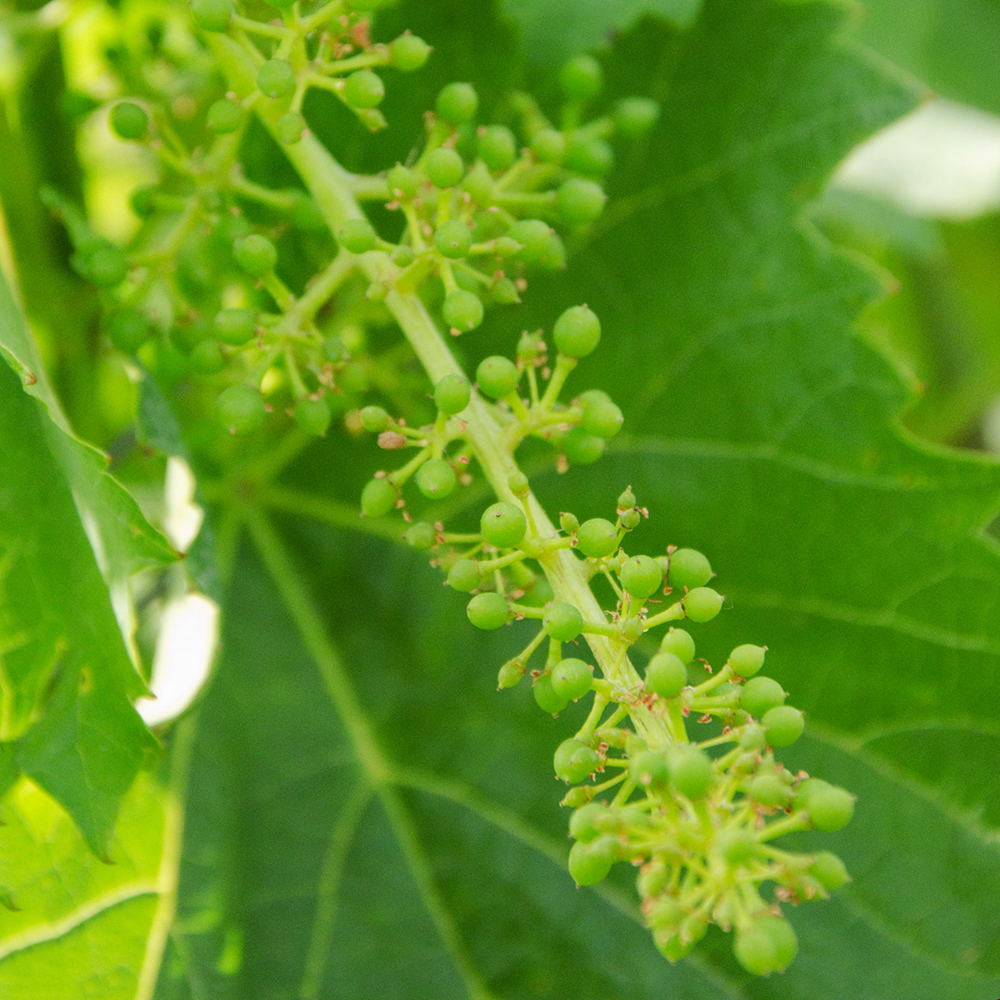 Immediately following the fertilization of the flowering stage in Missouri vineyards, comes fruit set as the flower transforms into a seed and develops a berry to protect itself. This stage in the grape-growing cycle is critical as it largely determines the yield of this year's (or vintage's) crop.
Not all flowers on the vine are destined to become grapes and therefore wine. Those that don't develop into berries will fall off the vine in a couple weeks following full bloom. In the case of normal fruit set, the ratio of flowers that go on to become berries ranges from one third to a little over half, depending on several factors including the grape variety, health and age of the vine, and the climate during flowering and fruit set.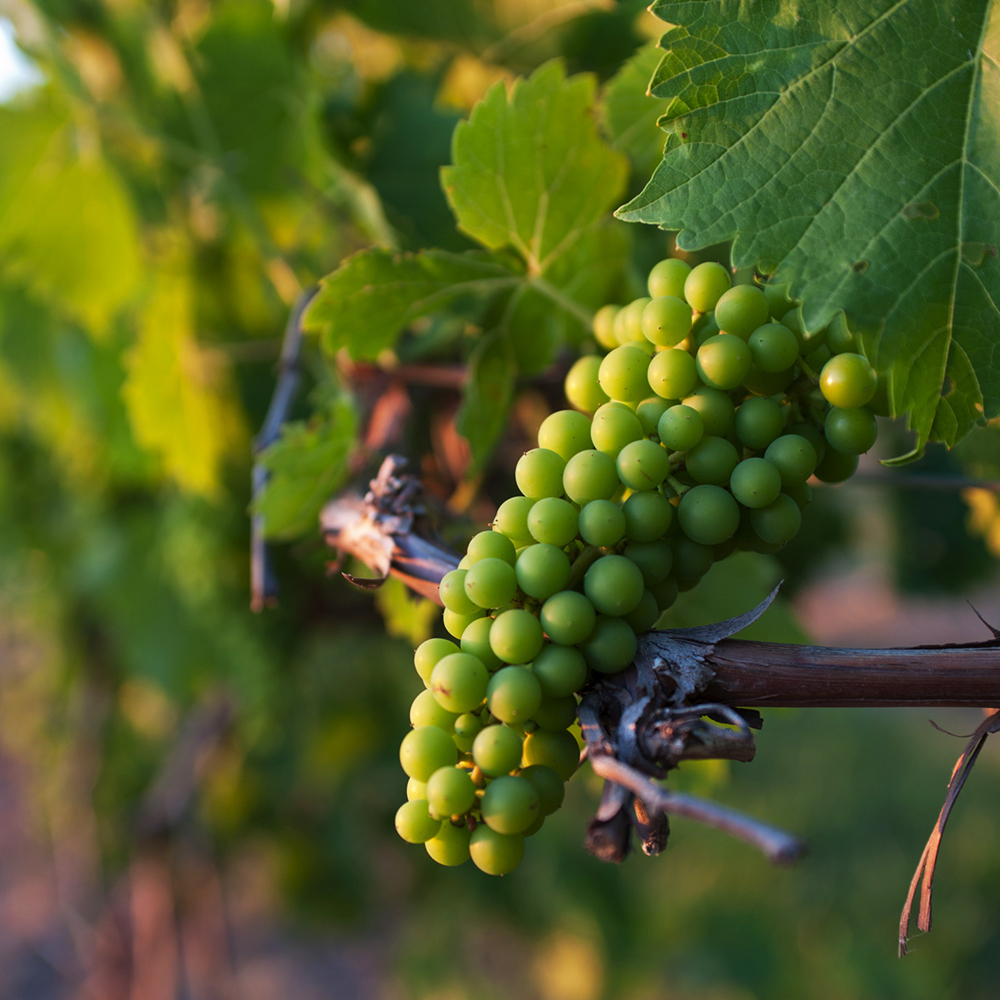 As berries emerge and grow, the potential for another vintage of delicious Missouri wine becomes more and more tangible. It's an exciting time to visit Missouri wine country and watch the grapes being cultivated that will become your favorite sippers. Cheers to all the grape-growers across the Show-Me state for putting in the countless hours of hard work and dedication required to grow quality grapes. We can't have great wine without great grapes, but they know that some things are worth the work!