A Family Tradition: Multigenerational Wineries
June 14, 2019
Printer Friendly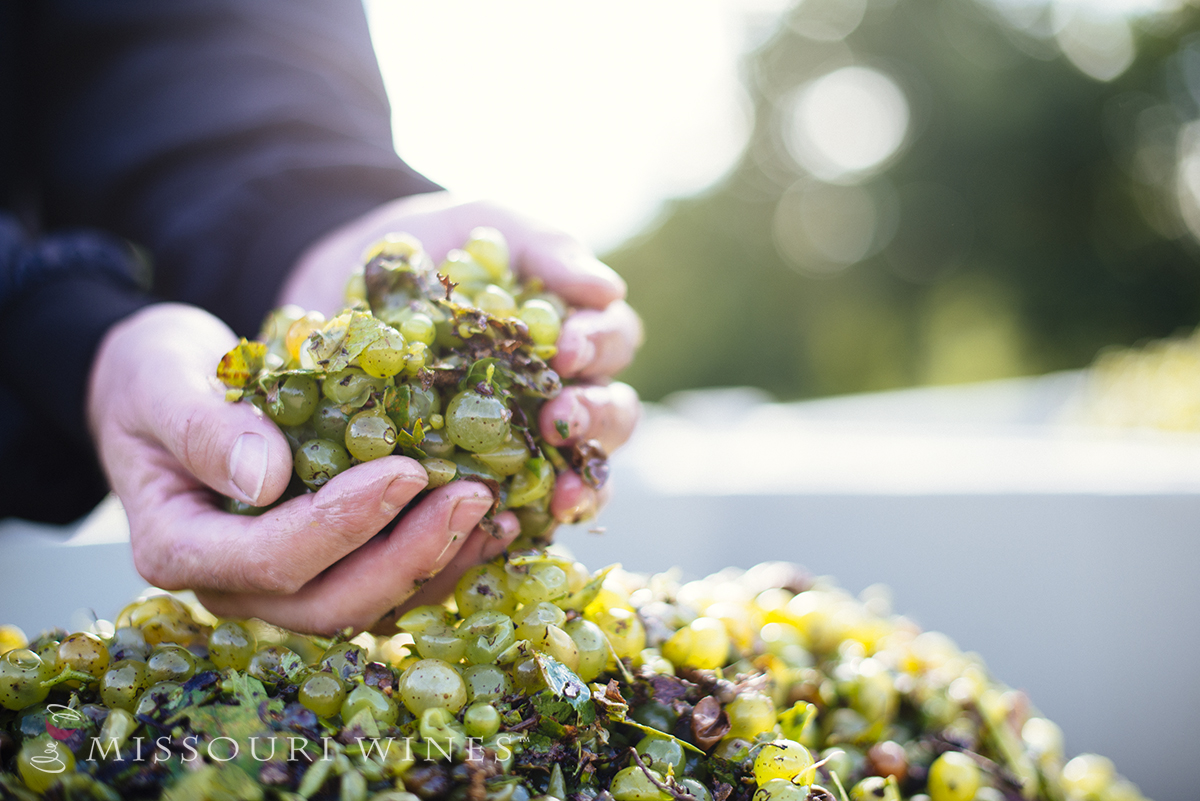 It's all in the family. The joy of working with the earth and producing award-winning wines goes back two or more generations at several Missouri wineries. We proudly recognize the families that continue to pour their love for the land into each bottle of wine they produce.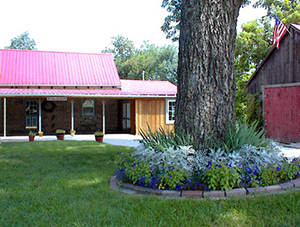 1947 Frene Creek Road
Hermann, MO 65041
Adam Puchta Winery is the oldest continuously owned family winery in the United States.  The winery is located on land purchased by John Henry Puchta in the 1840s. Adam, John Henry's son, produced his first wine in 1855. At the height of productivity, the winery produced 10,000 gallons of wine. Prohibition dealt a devastating blow to the winery, but the winery reopened its doors in 1990. The tasting room, the family's original stone home, features photos of the winery's owners, including current owner, Tim Puchta.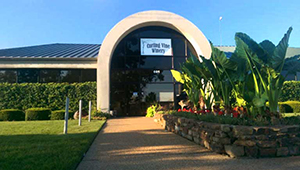 601 State Hwy 165
Branson, MO 65616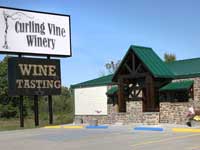 485 Booneslick Road
New Florence, MO 63363
Thomas Held grew up learning about the winemaking business from his father, Jim Held, at Stone Hill Winery. Thomas and his wife Andrea created Curling Vine Winery when they rebranded the Stone Hill Winery outlets in Branson and New Florence.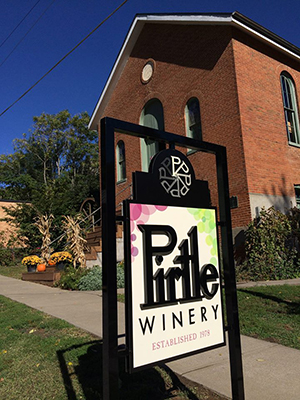 502 Spring St.
Weston, MO 64098 
Established in 1978, Pirtle Winery has been family-owned and -operated for more than 40 years. Elbert and Patricia Pirtle started the winery and have passed it down to their sons. The winery is located in a former German Lutheran Church that dates back to 1867 in historic Weston.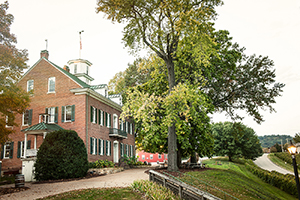 1110 Stone Hill Highway
Hermann, MO 65041
In 1965, farmers Jim and Betty Held bought Stone Hill Winery. They and their four young children moved into the remnants of the original winery and began the long restoration of the buildings and vaulted underground cellars. The business is now in the hands of the next generation, managed by son Jon Held and his wife, Karen.
For these families, their passion for producing delicious wine goes back generations. Their commitment to the land is woven into the fabric of their family's history and tied to the farms where their vineyards are planted. We invite you to discover these wineries during your next visit to Missouri wine country.