Fall Wine Releases
October 18, 2019
Printer Friendly
Temperatures are dropping, leaves are changing and fall wines are releasing! Check out which wineries will be celebrating the season with a special wine.
Baltimore Bend Vineyard
Kris Kringle: This holiday wine is blended with Vignoles and Norton grape varieties with cinnamon. The bottles display a festive label created by a local artist. The 2018 Kris Kringle is now available at the tasting room and at select stores throughout Missouri.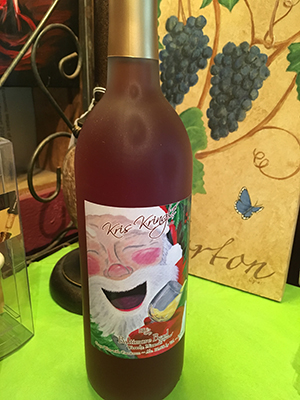 Chandler Hill Vineyards
Rochambeau Wine Spritzer: A red Chambourcin wine spritzer with bursts of zesty orange and organic agave nectar. Best of all, it's in a can!
Dale Hollow Winery
Holloween Apple Wine: Made with 100% crisp, sweet, Missouri apples. This wine is perfect by itself or mixed as a cider for fall festivities.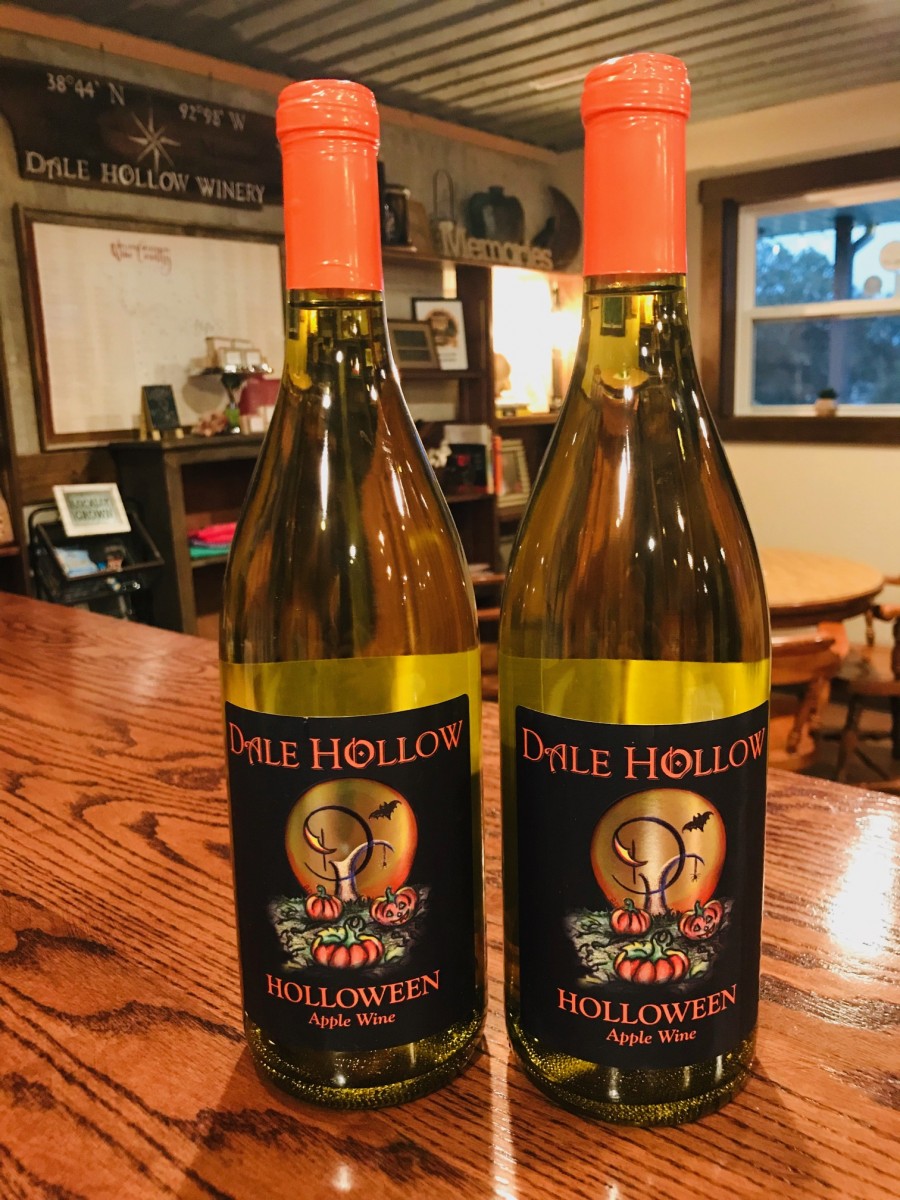 Grindstone Valley Winery
Apple Cobbler: An apple wine made with both cinnamon and vanilla.
Jowler Creek Winery
Hayride Red: A semi-sweet red that is best when sipped on a hayride.
La Bella Vineyards and Winery
Santa's Little Helper: An apple wine that is back sweetened with apple juice, cinnamon nutmeg and clove.
Strawberry Dreams: A white wine with natural strawberry flavoring that is fresh and crisp with a luscious salmon-pink tone.
Peace Out Peach: A sweet white wine with natural peach flavoring. Best served chilled.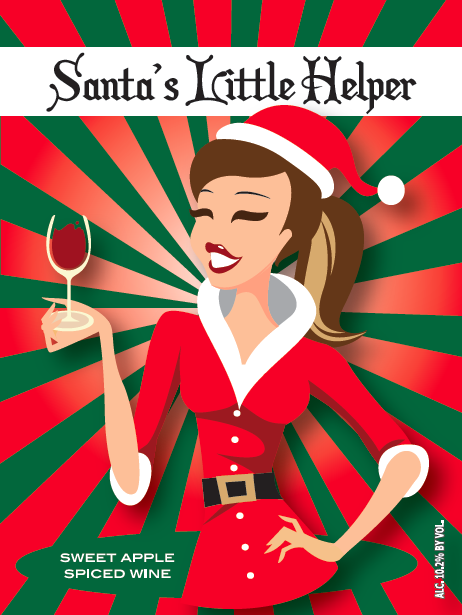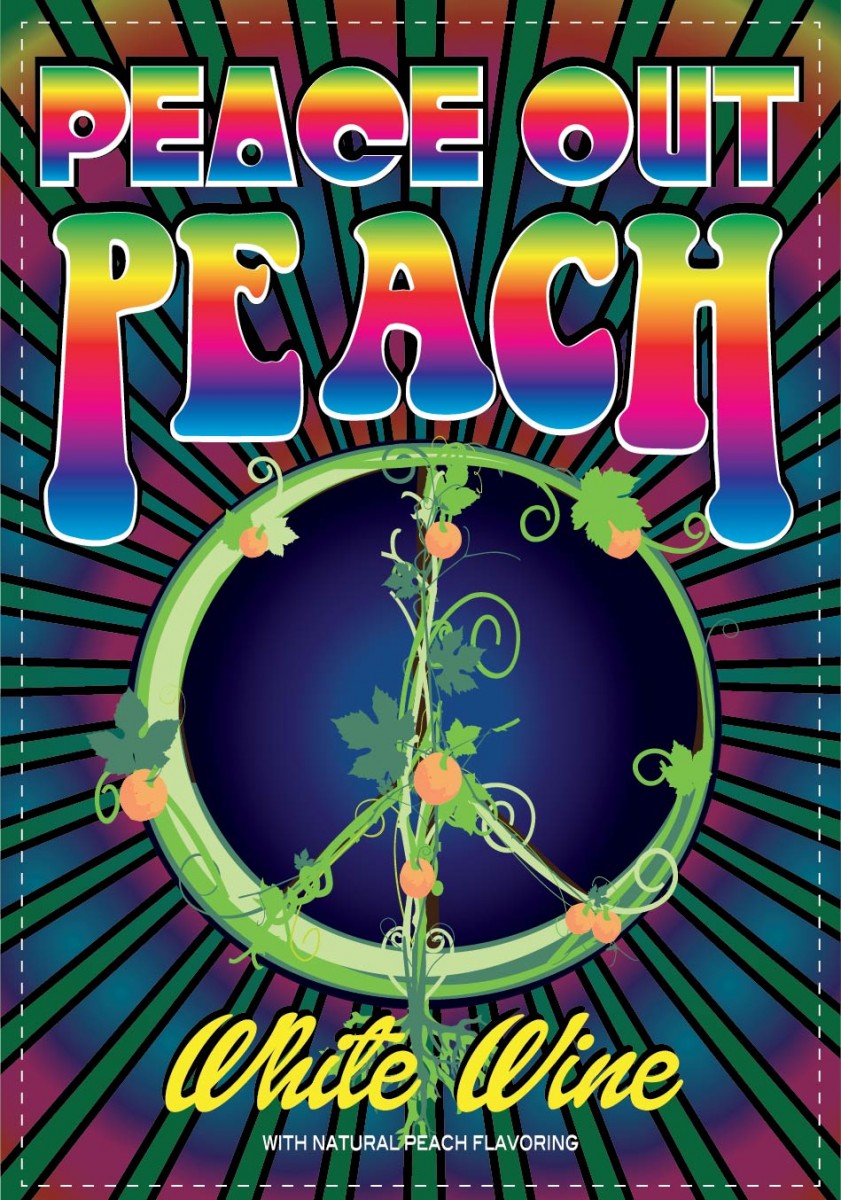 Ladoga Ridge Winery
Cranberry: This wine is 100% Cranberry and is sweet with a tart finish. It is an excellent wine to take to a Thanksgiving dinner as it pairs nicely with ham and turkey.
Les Bourgeois Vineyards
Winter White: This seasonal, sweet white blend presents aromas of vanilla blossom and candied pear on the nose, transitioning into layers of fruit notes of jammy peach, kiwi, melon and grapefruit zest.
St. James Winery
Cranberry: This seasonal best-selling wine is sweet and tart with bright, festive cranberry colors, aromas and flavors. It's perfect for cooking in the kitchen, behind the bar with mixology and at the table paired with your favorite foods. St. James Winery's Cranberry wine is a versatile and delicious addition to any holiday celebrations.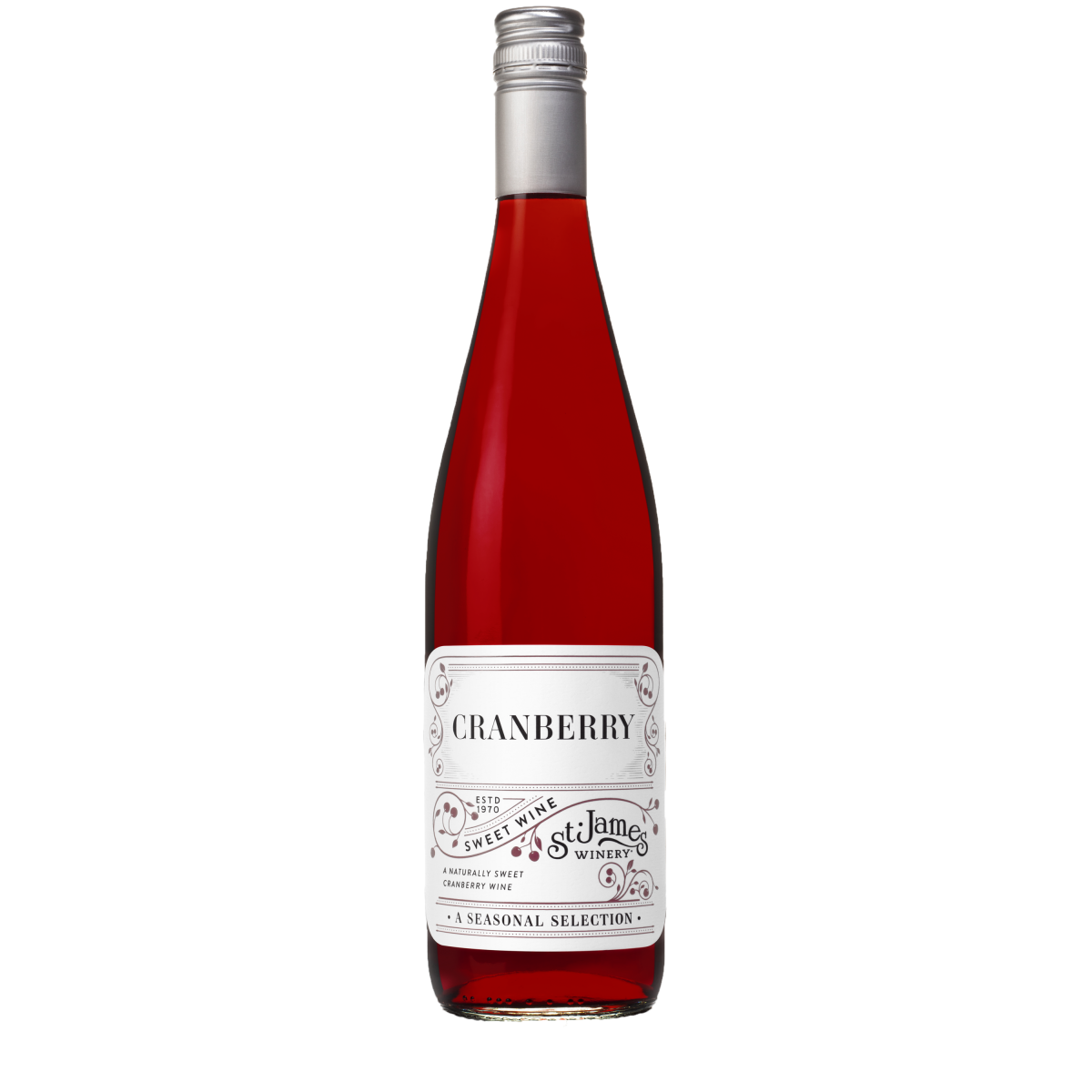 Stone Hill Winery
Cranberry: This is a sweet seasonal wine, bursting with the aroma and flavor of ripe cranberries. Perfect for any holiday celebration, Stone Hill's Cranberry-flavored grape wine can be served with your favorite foods, poured over ice or even used in the kitchen.

Terra Vox Vineyards
Terra Vox Vineyards is releasing five new wines to the public this fall! Be sure to watch their website for more information.
Saignee: A rosé wine in the oxidative style. It is dry and structured.
2018 Lenoir and Lomanto: Both wines are dry red.
2018 Stark Star RePort: A port-style wine
2018 Hidalgo: A dry white wine
Viandel Vineyard
The rich color, crisp cranberry flavor and smooth finish of Jack's Frost Cranberry will get you in the holiday spirit. Viandel Winery's semi-sweet wine has the perfect balance of tartness. Looks like Christmas in a glass!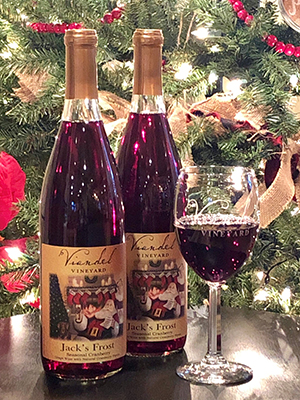 Wenwood Farm Winery
Pumpkin Pie Wine: A semi-sweet wine you can add to your favorite family traditions. Kissed with pumpkin Pie: This wine is slightly spicy, rich with cinnamon and has just the right amount of sweetness.
West Winery
Apple: This semi-sweet wine is a crisp, refreshing celebration of harvest.
We hope you get to enjoy some of these fall release wines. Maybe you'll find a new favorite.