Experience the St. Louis Food and Wine Show
January 23, 2020
Printer Friendly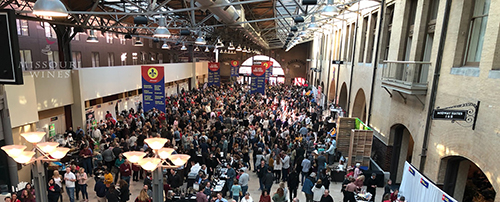 Missouri Wines is proud to be a sponsor of the St. Louis Food and Wine Show, the largest international food and wine show in the Midwest, February 15 and 16 at St. Louis Union Station. From incredible wines and craft beers to culinary delights, this is an experience you won't soon forget.
Presented by Schnucks, the St. Louis Food and Wine Show offers attendees two experience levels, main and first class. By upgrading their experience to first class, attendees experience an even greater variety of wines, including those that event organizers describe as "super-premium." A first-class ticket gives attendees access to both areas. This premier event also features wine and food pairing classes.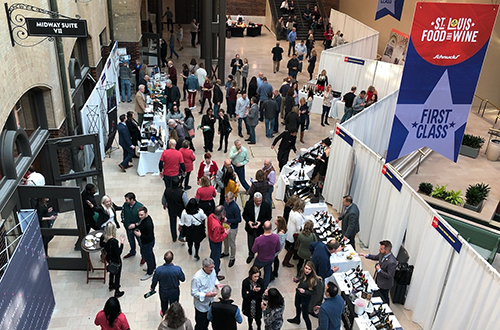 While you can purchase tickets on the day of the event, we recommend purchasing them ahead of time via the St. Louis Food and Wine Show's
website
. Tickets are limited and available on a first-come, first-served basis. 
The 18th annual St. Louis Food and Wine Show benefits the Repertory Theatre of St. Louis, the most honored live professional theatre company in the region.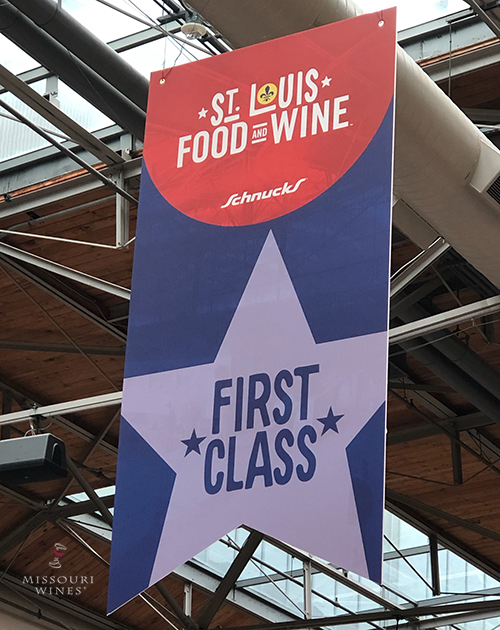 Missouri Wines is featuring a ticket giveaway on social media on January 23, 2020. Check our posts on Instagram and Facebook to see how you can win a pair of tickets to this wine, beer and culinary experience of a lifetime.