Earth Day DIY Inspiration
April 22, 2020
Printer Friendly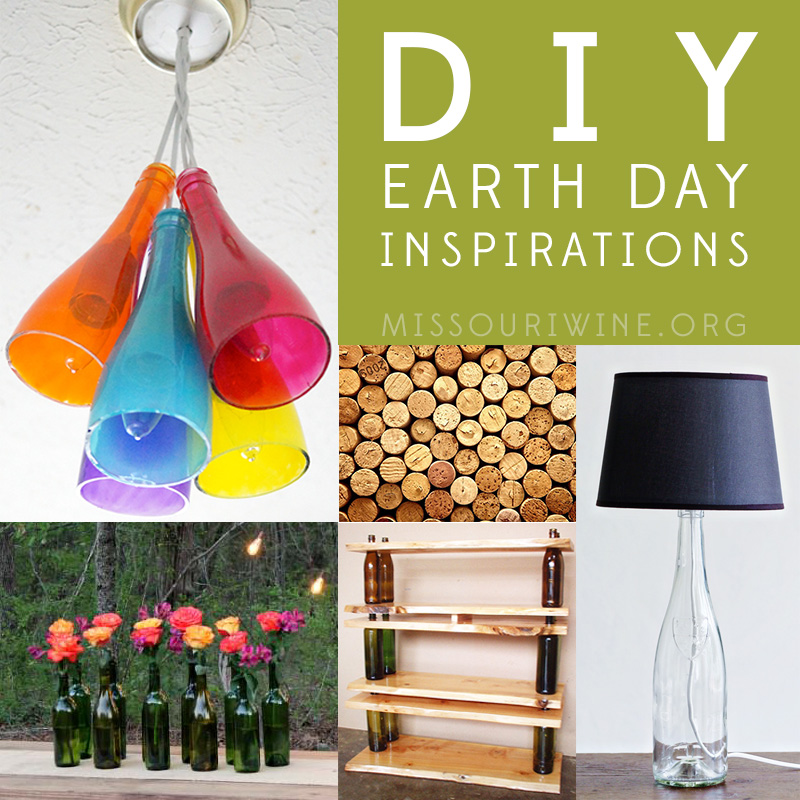 April 22nd is Earth Day, and it's the perfect time to take stock of what we can all do to be more eco-conscious. As wine-lovers we can do our part by reusing and recycling our wine bottles and corks, and it doesn't have to be a chore. Upcycling can be fun and useful with these DIY ideas. 
There are tons of great cork DIY ideas, but you can also recycle cork through programs like ReCork and Cork Reharvest. Cork is a renewable, recyclable material; let's all do our part. 
Cheers to Earth Day and being eco-conscious wine-lovers!