October 15, 2020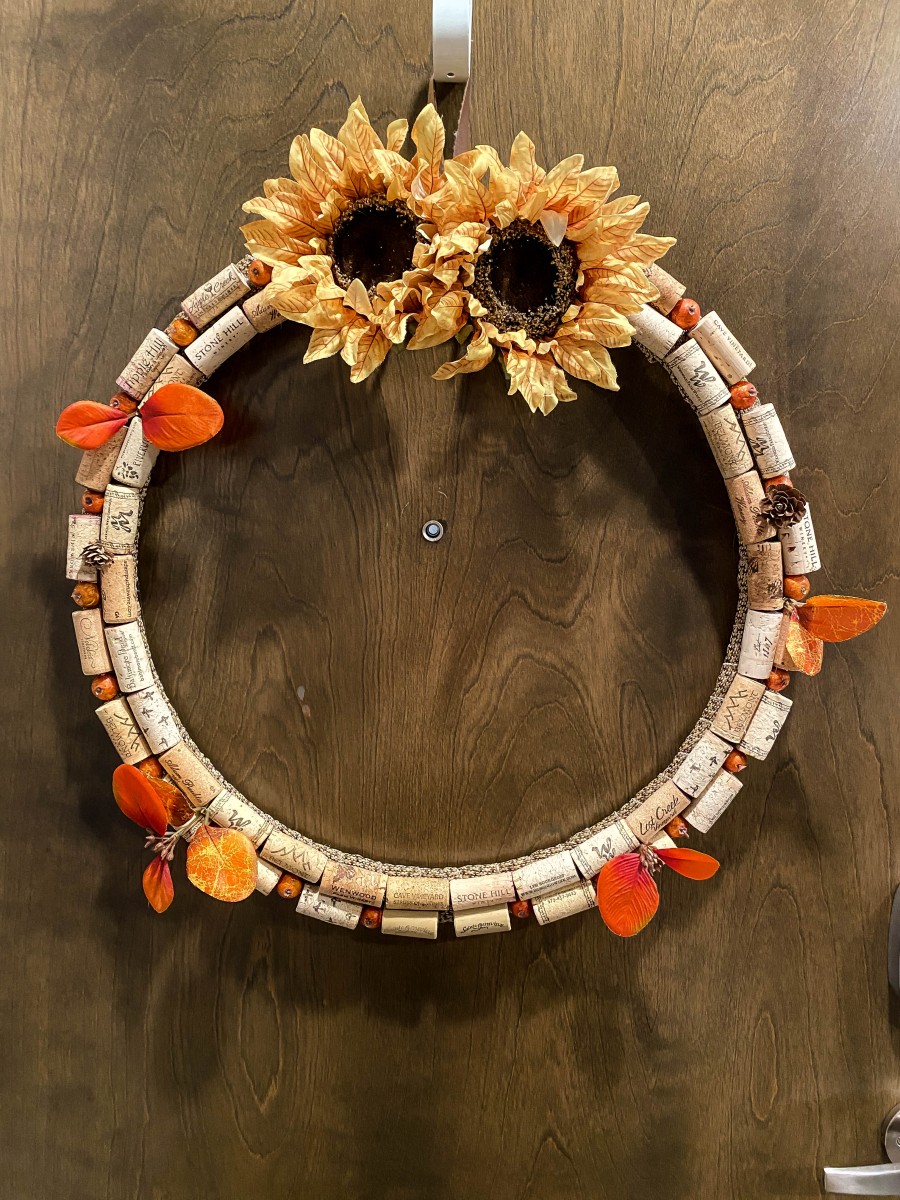 Looking for a unique way to display corks from your Missouri wine country adventures? Warm up your hot glue gun, find some festive foliage, and pick out your favorite corks. A wreath is an easy way to spruce up any door or wall, and a wine-themed wreath makes a perfect addition to any wine lover's abode. For under $30, you can make this wreath in five easy steps!
Supplies needed:
Hot glue gun and glue
Wire wreath frame
Burlap ribbon
Wine corks
Seasonal foliage
Step 1: Wrap the burlap ribbon (a standard spool should be plenty) around the wire wreath frame, ensuring that no bare metal is exposed (see photos). Secure the ends of the ribbon with hot glue and let dry. We used a 12" wreath frame, but feel free to select a larger wire frame if you'd like a larger wreath.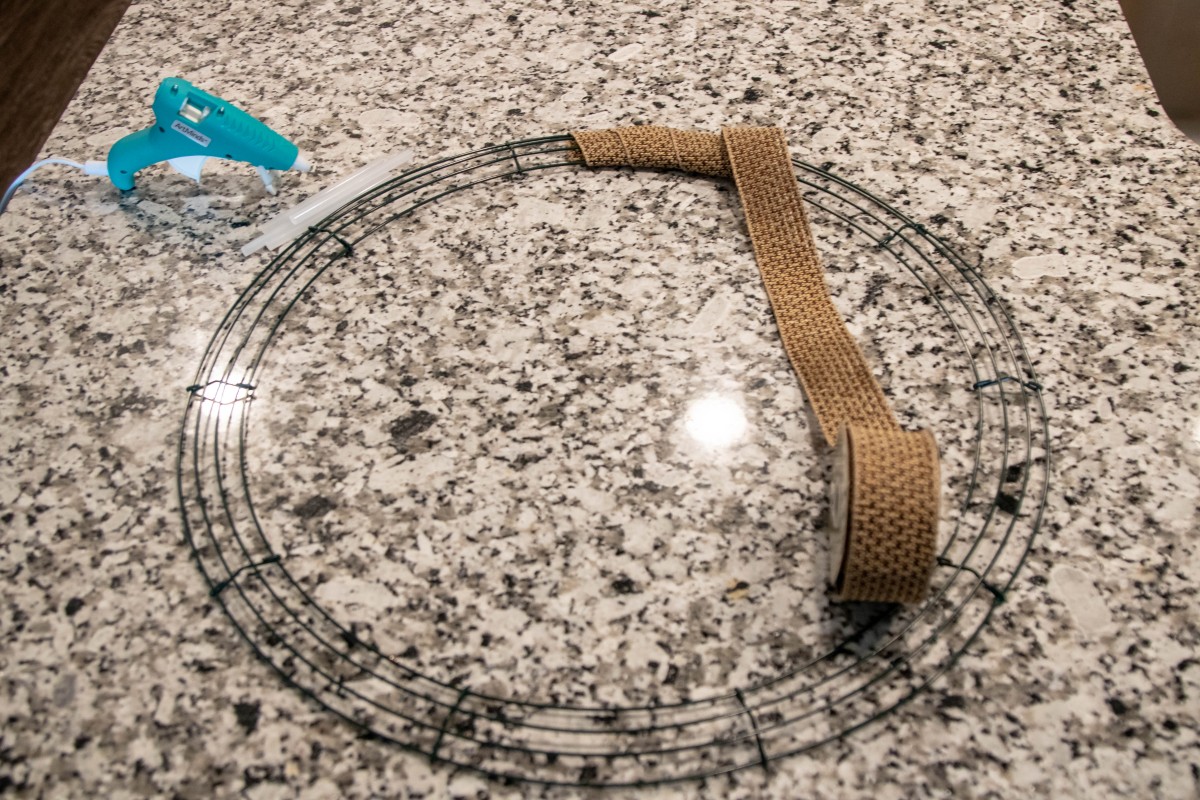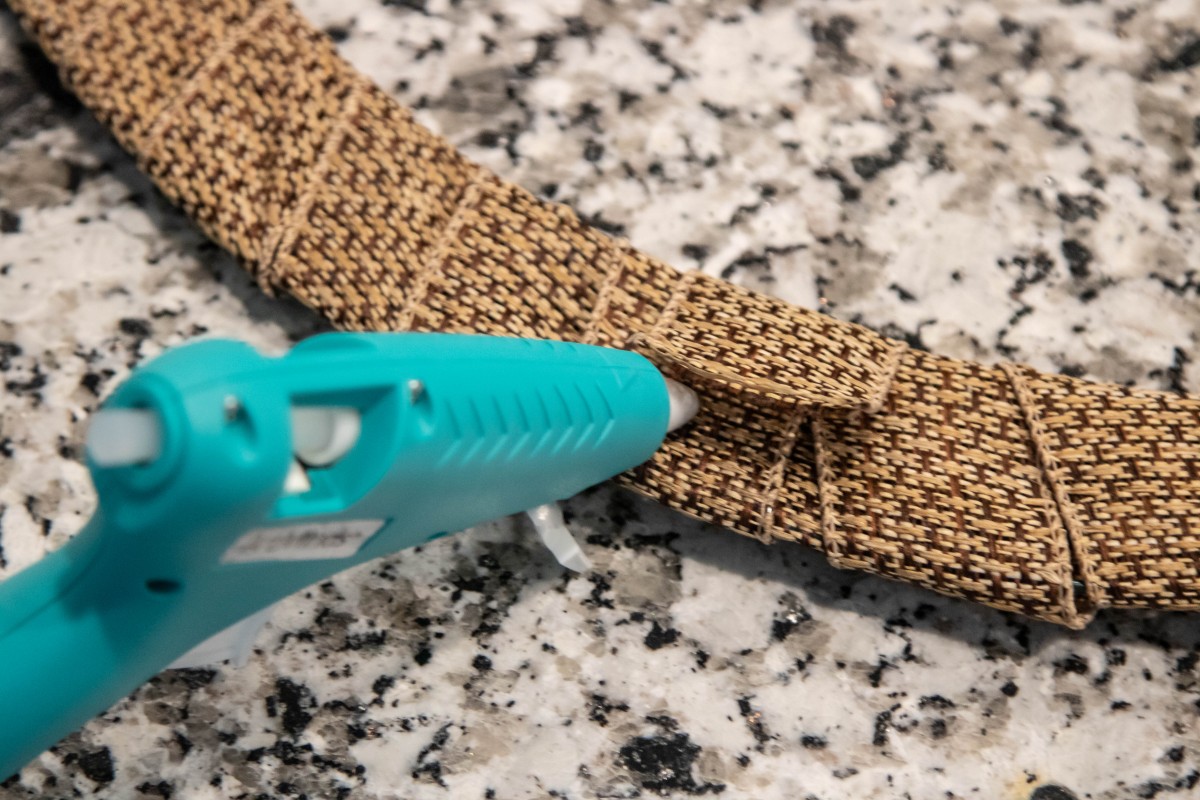 Step 2: Hint - It may be helpful to pre-arrange your corks on the wreath frame before gluing them. Using the inner track of the wreath frame as a guide, glue wine corks to the burlap ribbon (see photos). Leave the width of approximately 1-2 wine corks empty at the top of the wreath. We used 50 intact corks for this wreath, but you may need more corks if you select a larger wreath frame.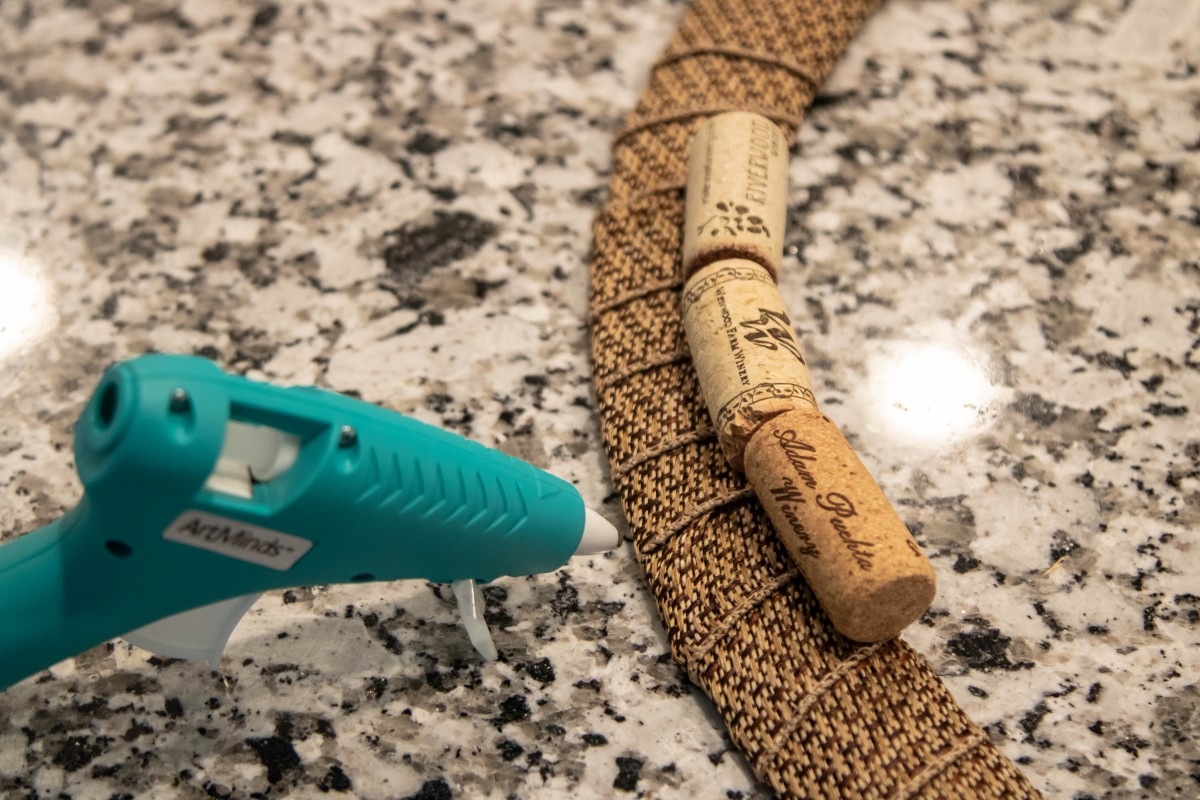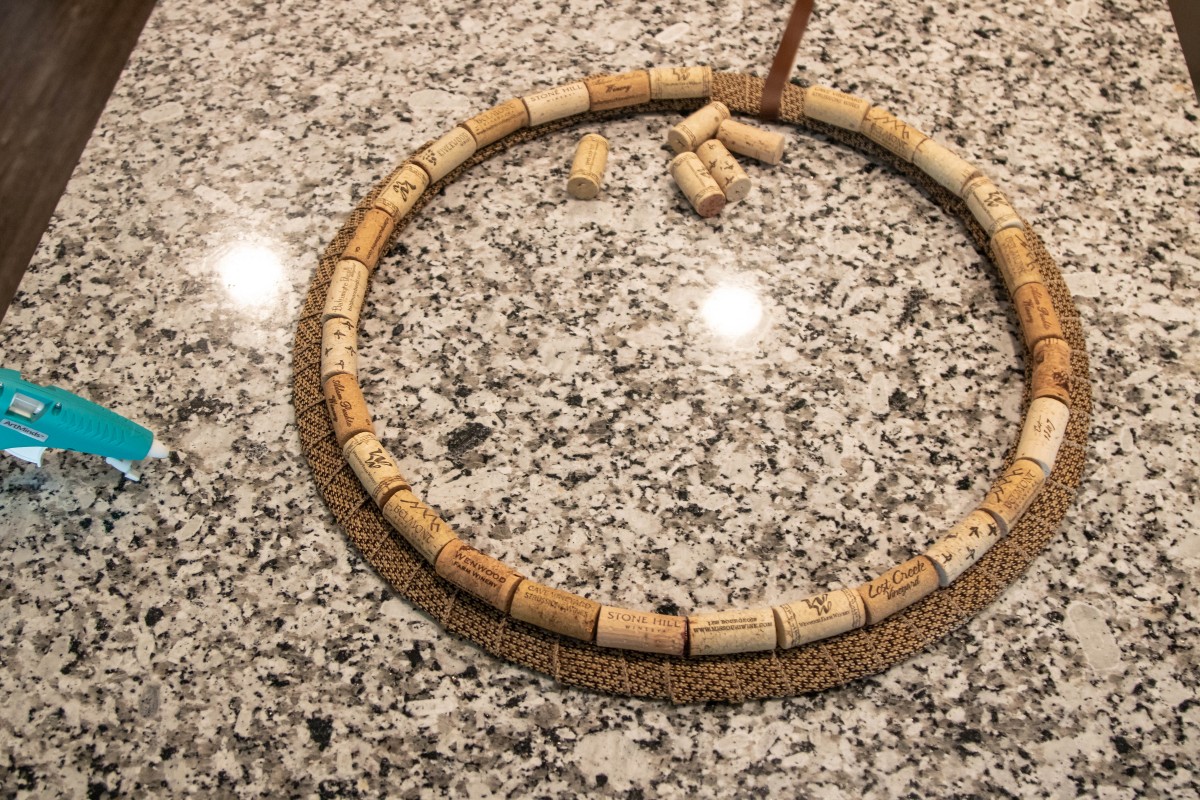 Step 3: After the first ring of wine corks have been glued and dried, begin gluing a second ring of wine corks to the outer edge of the burlap ribbon (see photo). Between each cork, glue a decorative item of your choice (we used berries) to the burlap ribbon. Similar to Step 2, leave space at the top of the wreath. Let the glued corks dry, then add other decorative pieces to the wreath. We used flowers, leaves and berries from fall stems found at a local craft store – we also suggest using decorative filler (found at local craft stores), buttons, or artificial grape leaves. The possibilities are endless!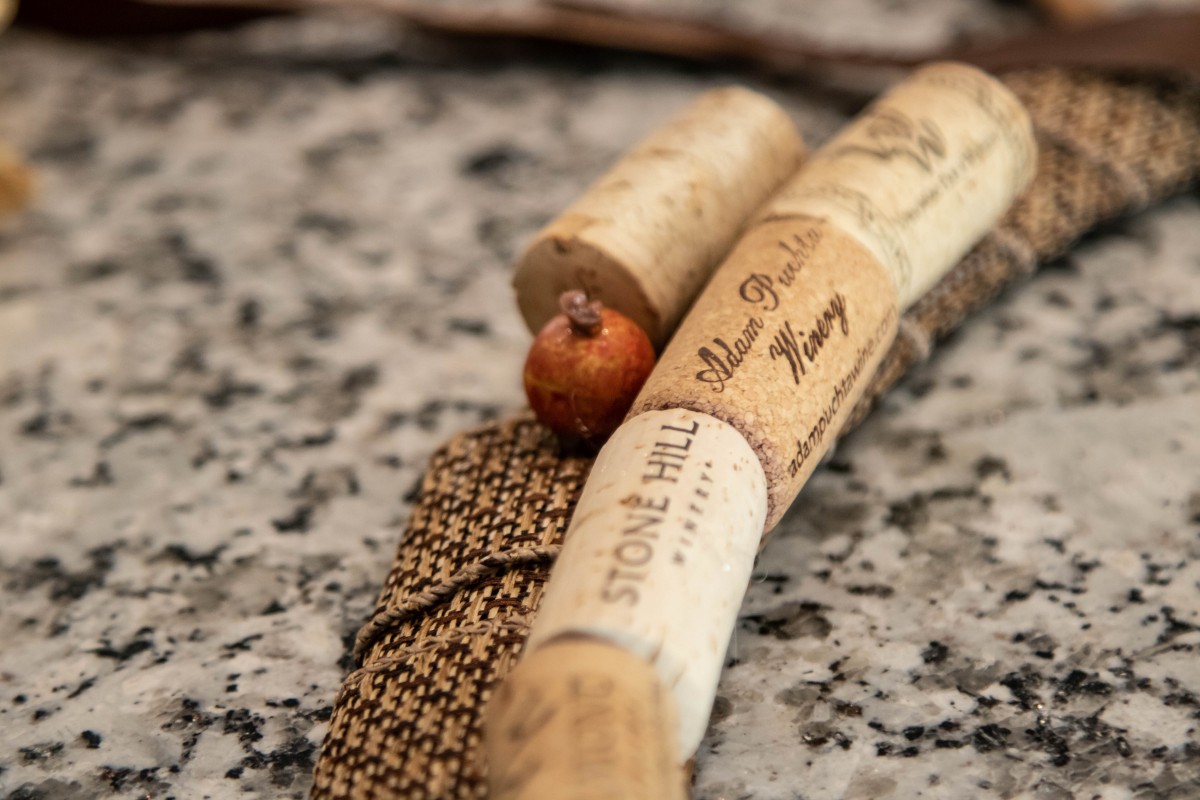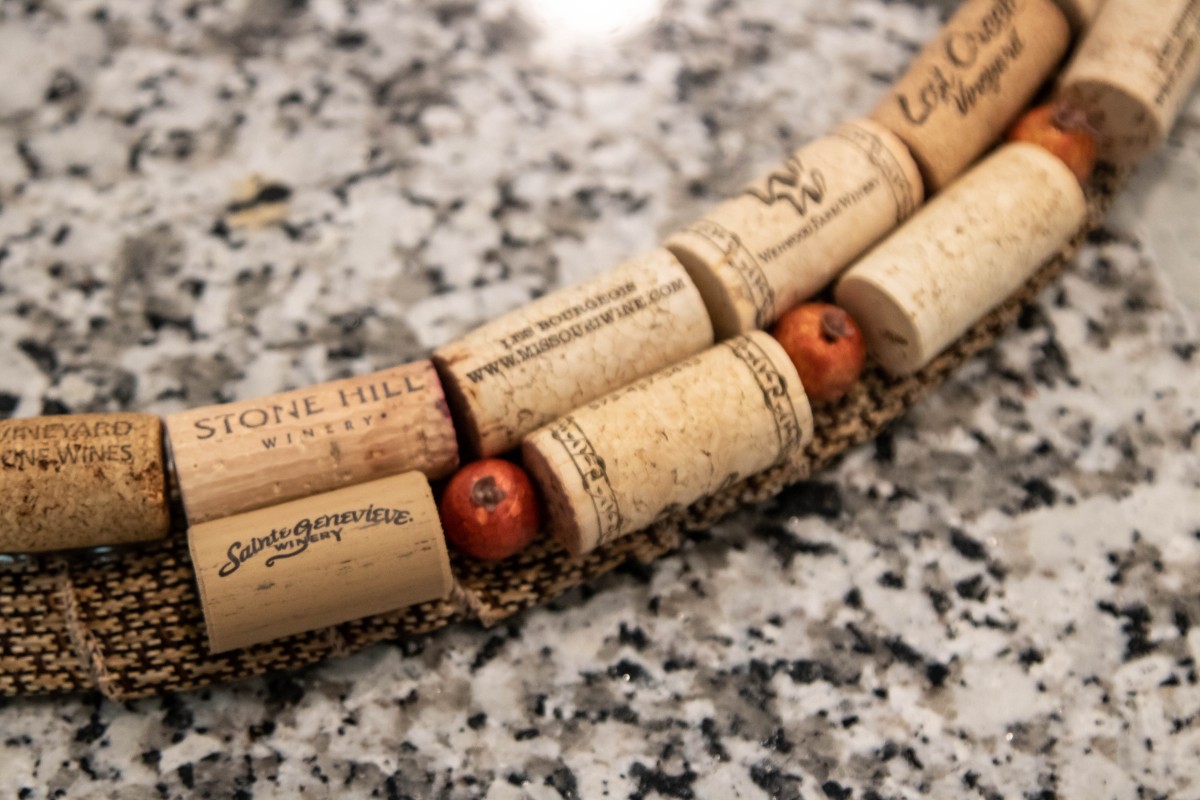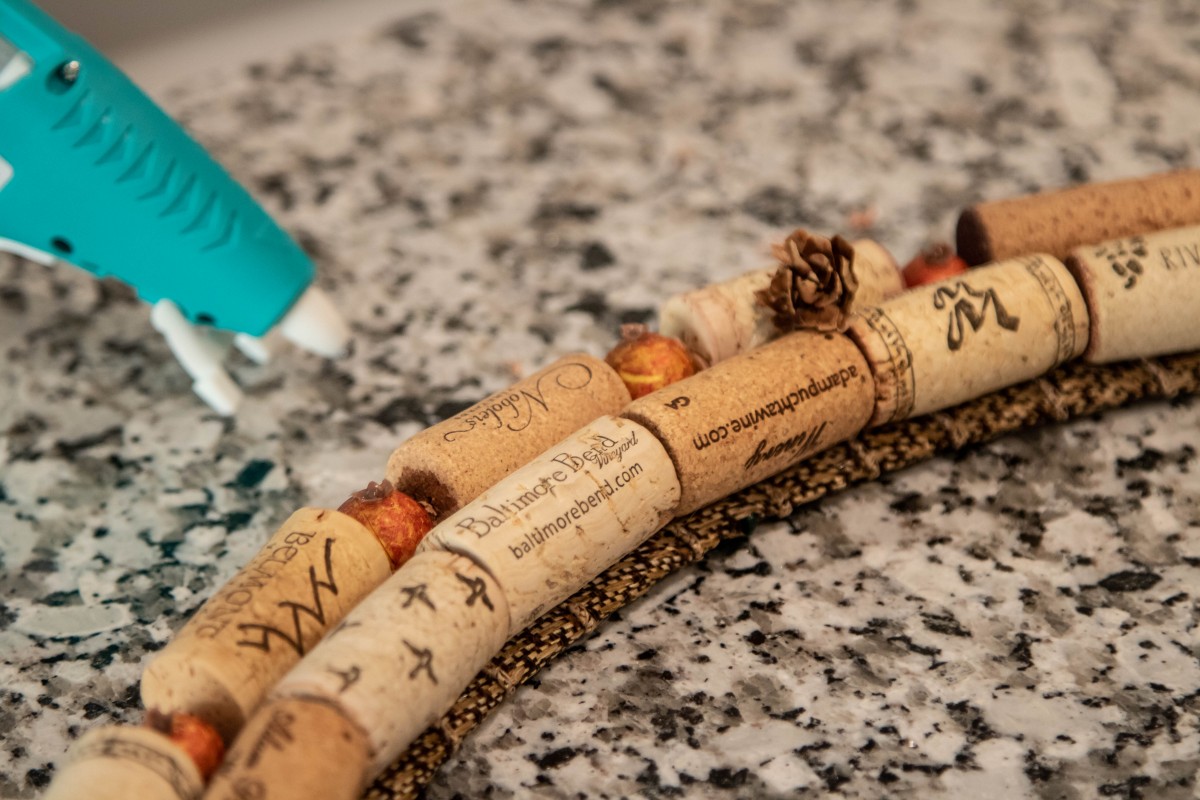 Step 4: Use your remaining burlap ribbon, or any ribbon on hand, to make a loop for hanging your wreath. Tie this ribbon in the open space at the top of your wreath, and cover the exposed ribbon with your seasonal decorations. We wrapped sunflower stems around the wreath frame, but other decorative options could include artificial leaves or a festive bow.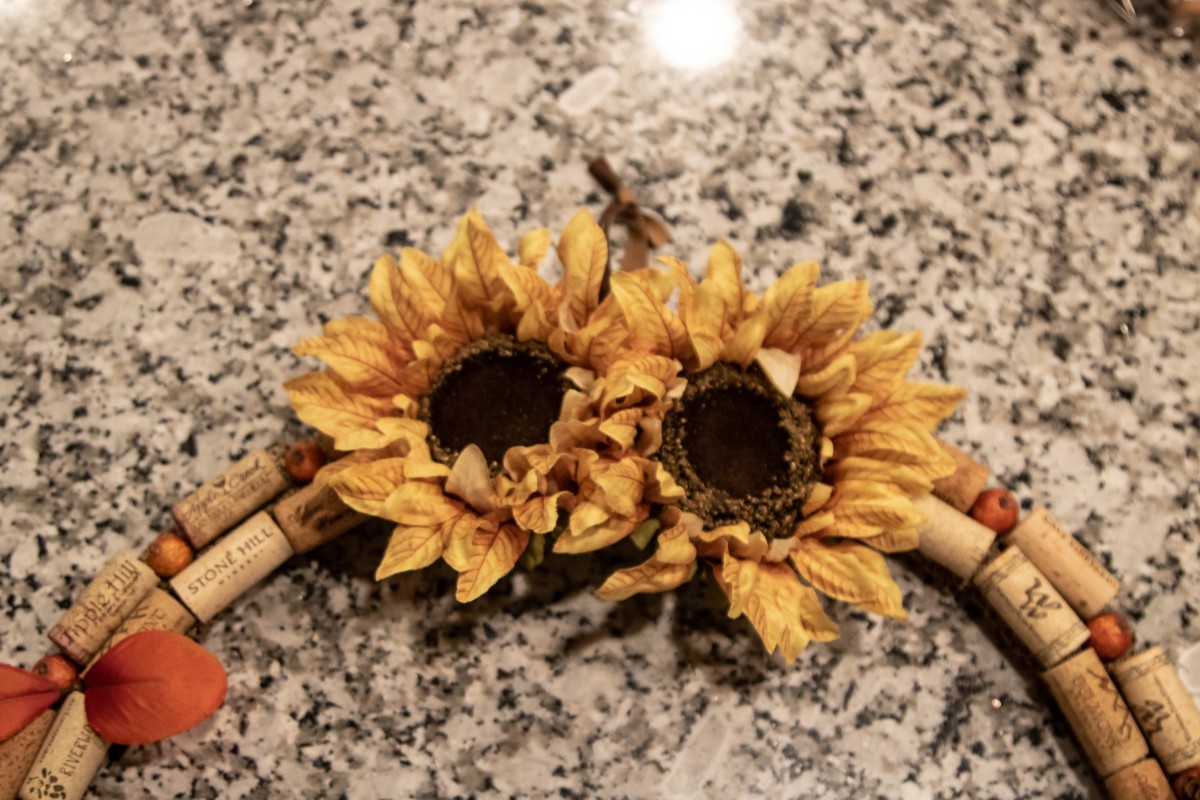 Step 5: Display your new wreath!