Discover the Versatility of Vignoles
August 01, 2019
Printer Friendly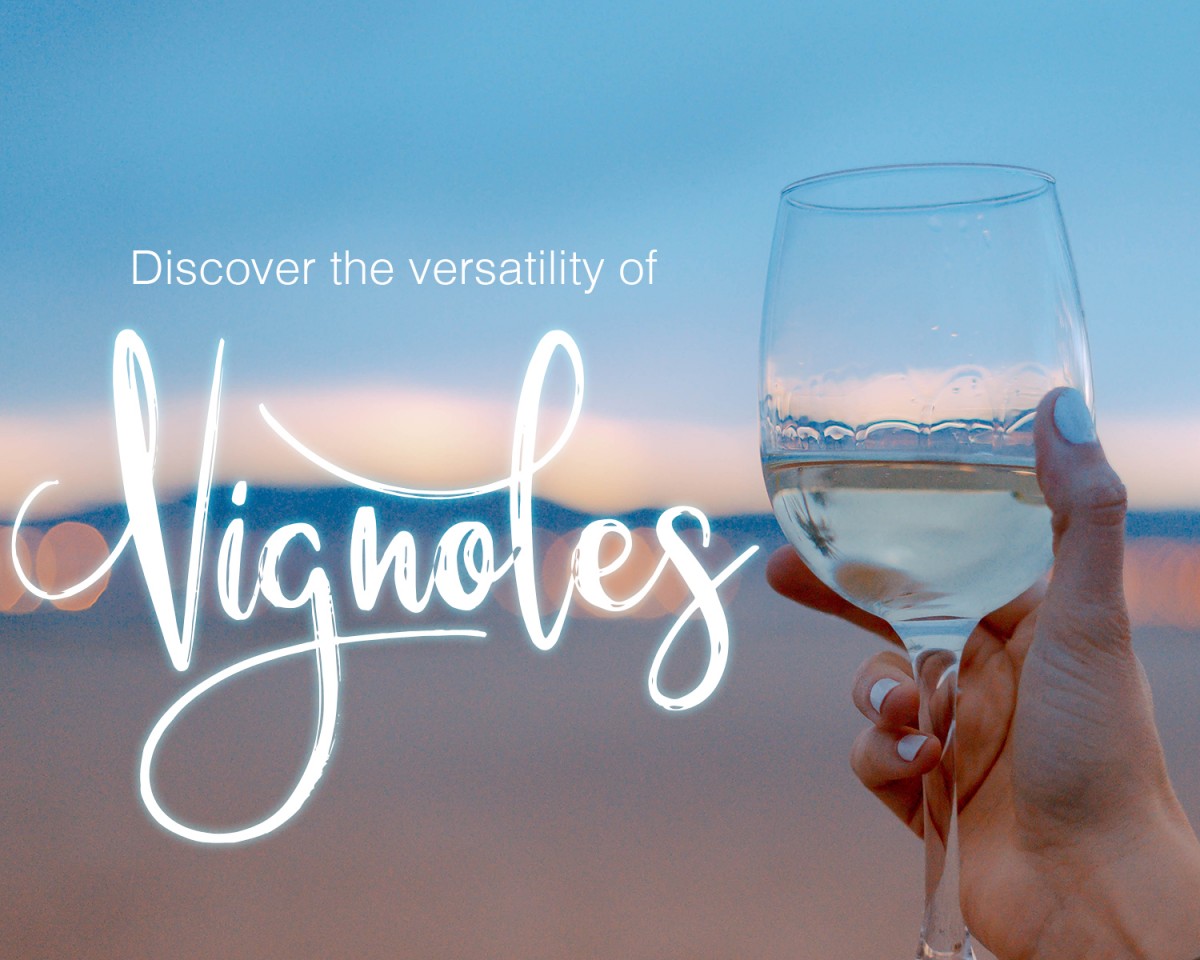 It's hot outside! Grab a glass of Vignoles and cut the heat with this fruity white wine.
August is Vignoles month in Missouri. As one of Missouri's most versatile white grapes, this French-American hybrid produces wines ranging from dry to sweet, late harvest dessert wines. Vignoles' luscious floral aroma and fruity flavors of pineapple and apricot make it a favorite.
Vignoles is one of the most food-friendly varietals. It pairs well with spicy pork, chicken and cheeses, peppers, Mexican, buffalo style hot sauces, strawberries, apricots and cheesecake.
Vignoles accounts for 15.4% of all grapes grown in Missouri with a whopping 262.2 grape bearing acres. The vines tolerate the state's cold temperatures and have a later bud opening period than most, making the varietal less susceptible to late frost damage.
Missouri Wines invites you to discover the versatility of Vignoles!