DI-Wine Vinaigrette
February 24, 2022
Printer Friendly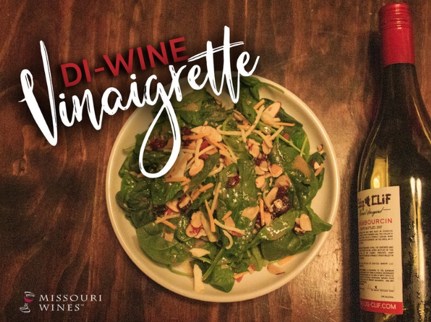 With just a tablespoon of your favorite red wine, you can put your own spin on a vinaigrette to top a dinner salad. This quick and simple vinaigrette can be customized several ways, so feel free to personalize to your likings.
Serving Size: 4 servings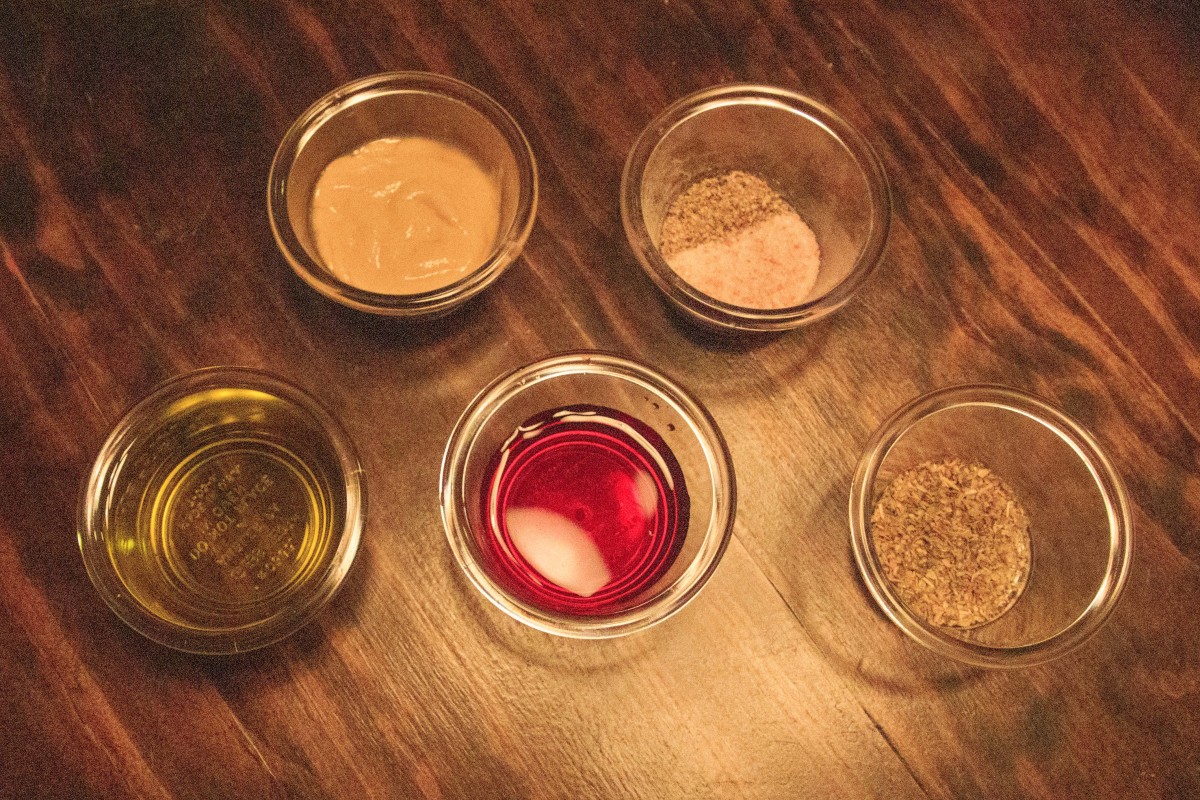 Ingredients
3 Tbsp white vinegar
1 Tbsp red wine (we used a Chambourcin)
½ c olive oil
1 tsp Dijon mustard
1 tsp dried oregano
Salt and freshly cracked black pepper to taste
Instructions
1.Combine white vinegar with your favorite red wine.
2.Whisk together olive oil, the red wine vinegar mixture, Dijon mustard and oregano.
3.Season to taste with salt and pepper.
4.Store covered in the refrigerator. It will be good for four days.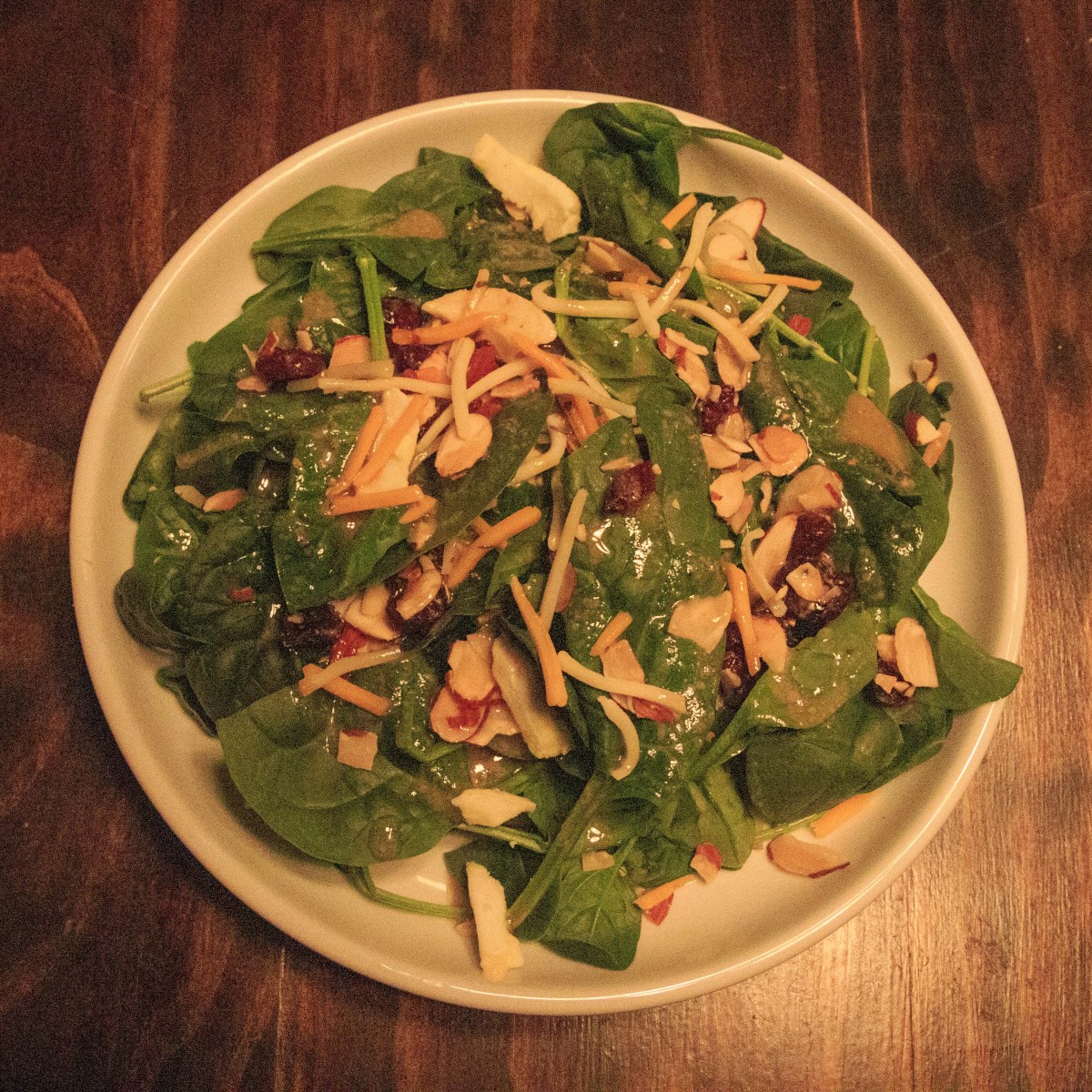 We love this tangy topping drizzled over a salad sprinkled with cranberries and nuts.  Consider enhancing the mixture by adding honey, lemon juice, garlic or even red pepper flakes for some extra zip. Share your salad concoction with us using #MoWine!