Deep-Dish Fudgy Port Brownie Recipe
February 24, 2021
Printer Friendly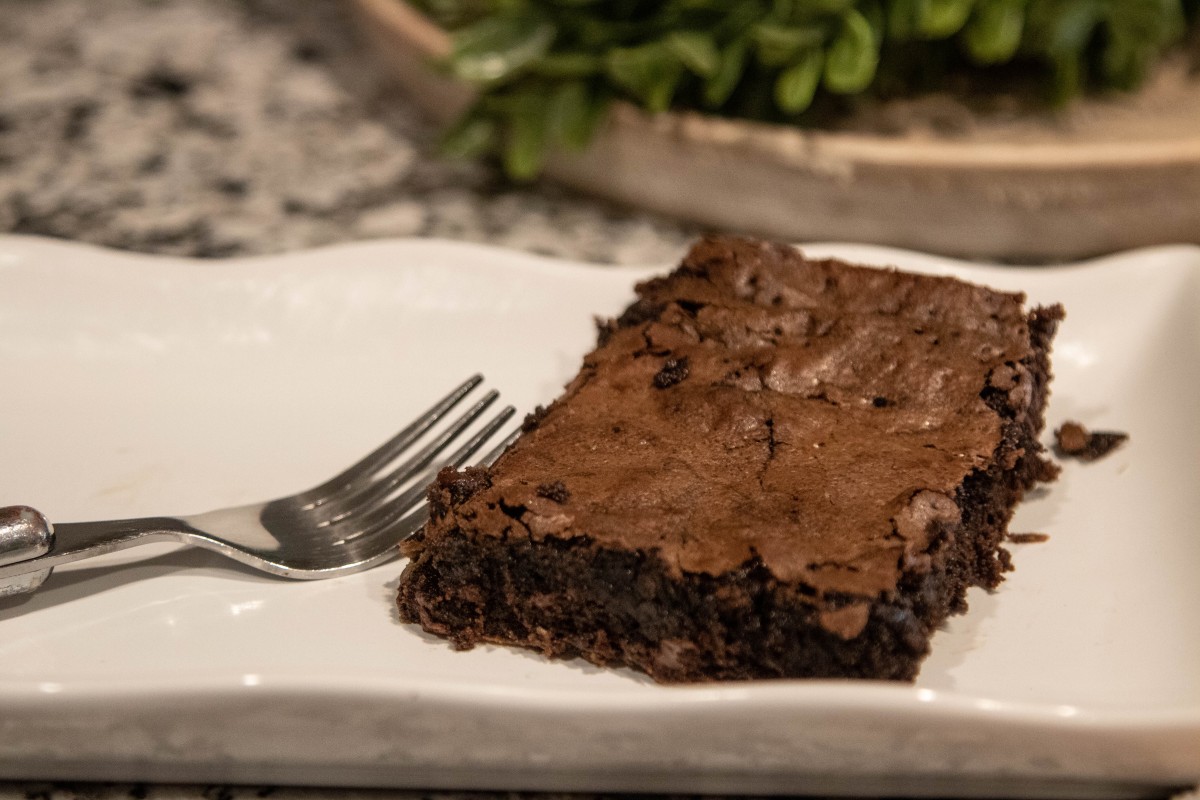 Who doesn't love to savor a bite of mouthwatering chocolate, especially when it's accompanied by an award-winning Missouri wine? These fudgy, deep-dish style brownies are a delicious delight that can brighten up any day. Dark chocolate and rich Missouri Port-style wine makes this mouthwatering chocolate treat even more delectable. Indulge yourself with this easy and satisfying recipe that yields plenty to share (if you choose)!
Deep-Dish Fudgy Port Brownie Recipe
Time: 1 hour | Yield: 12 generous servings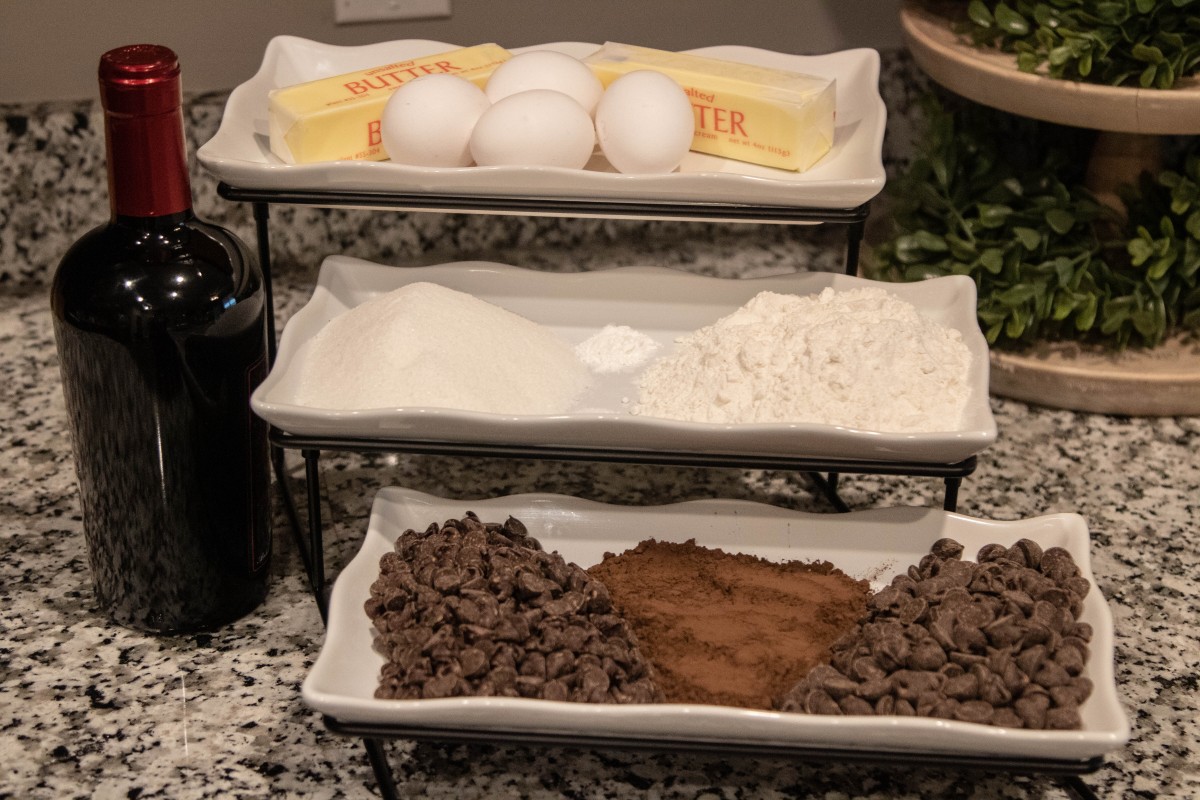 Ingredients:
2 sticks of butter                               1/2 tsp. sea salt                      
1 cup dark chocolate chips               1/2 tsp. baking powder
4 eggs                                                   1 cup all-purpose flour
1 3/4 cup granulated sugar            1/4 cup unsweet dark cocoa powder
1/3 cup Missouri Port-style wine      1 cup semi-sweet chocolate chips
Directions:
Preheat oven to 350 degrees.
Grease and lightly flour a 10x15" baking dish or pan.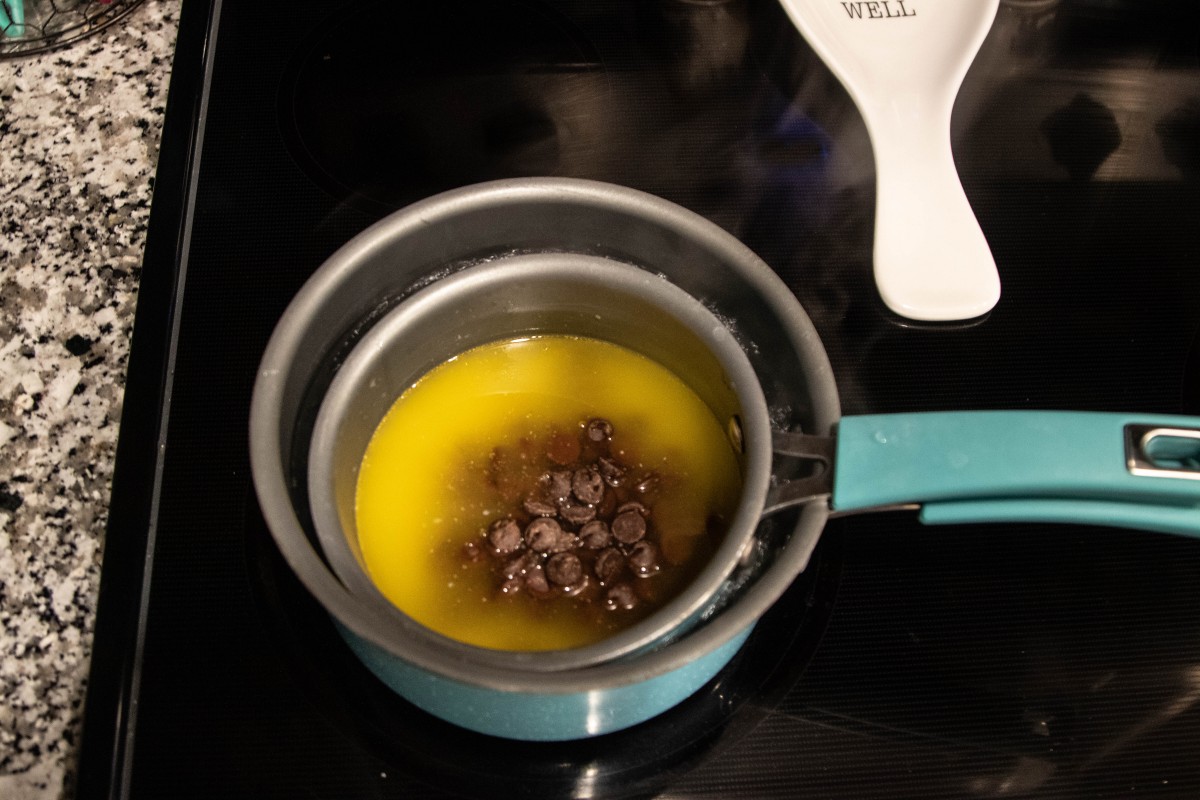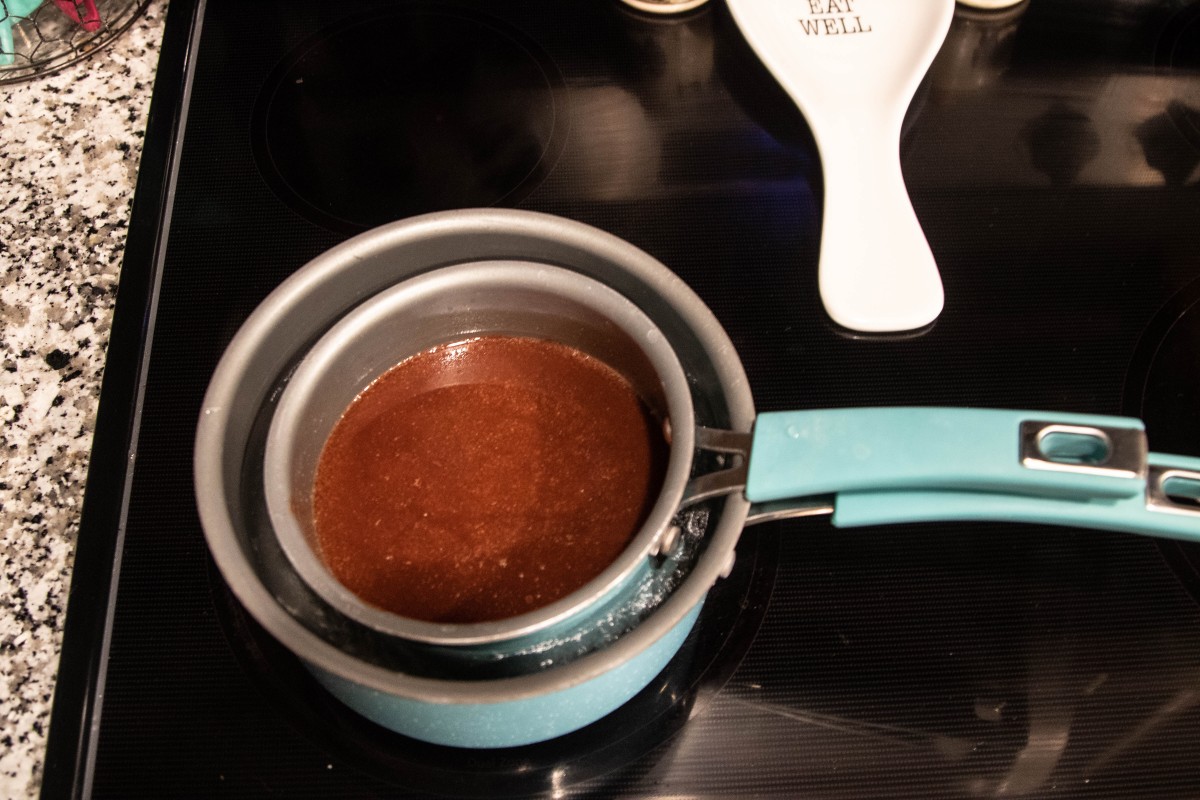 Place butter and dark chocolate chips in a double boiler over hot water. Stir mixture until butter and chocolate are completely melted and smooth. Remove mixture and allow to cool.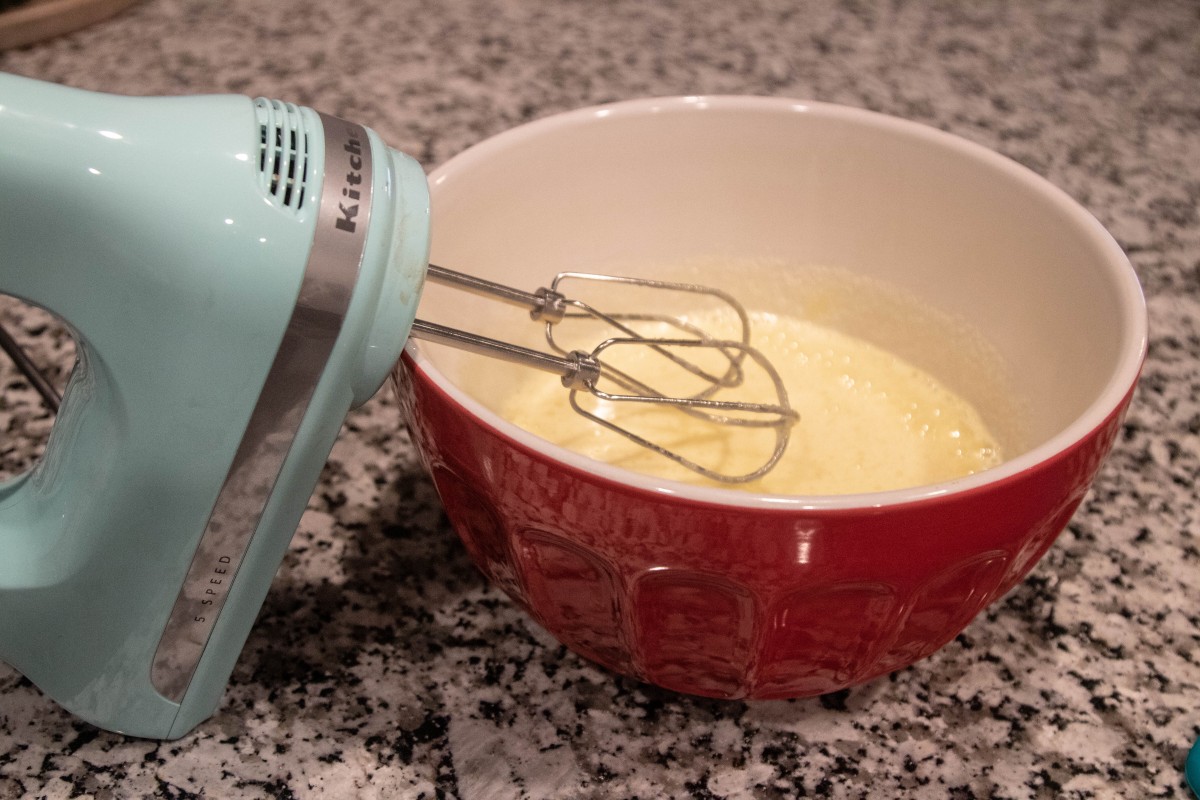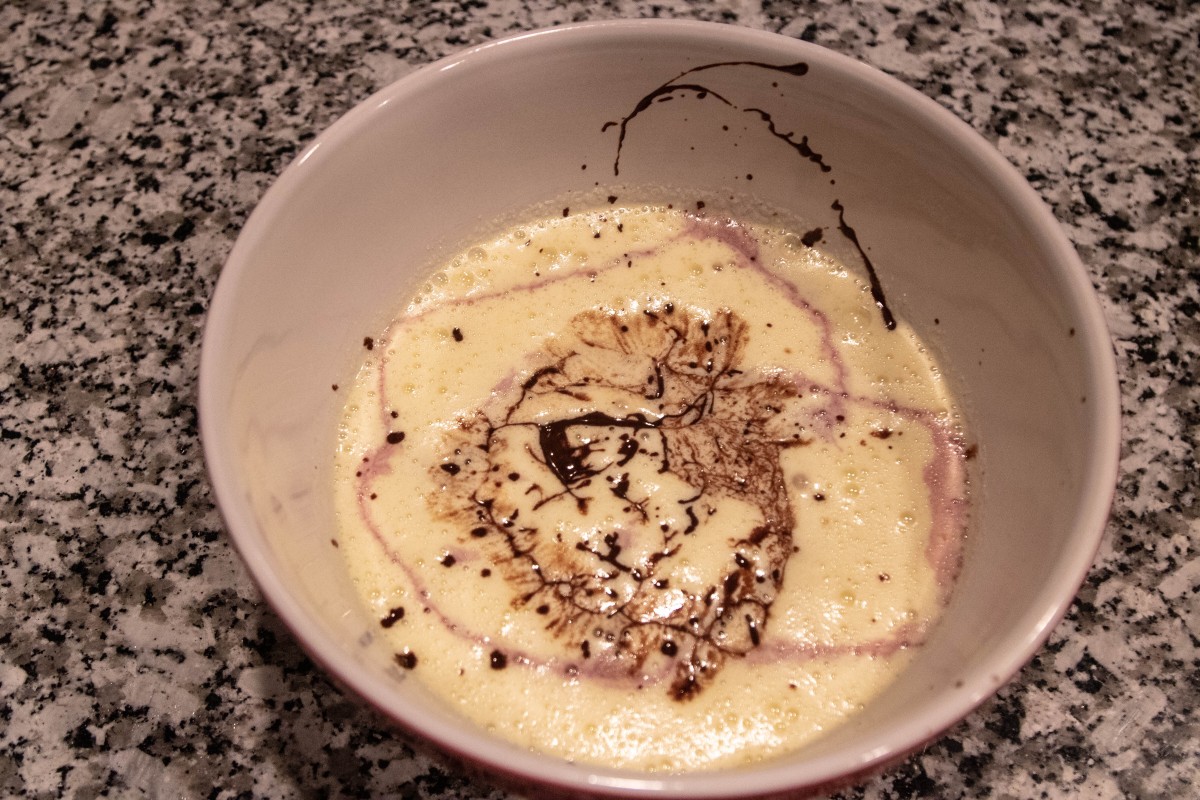 In a large mixing bowl, beat eggs and sugar until well blended. Add port and cooled chocolate mixture.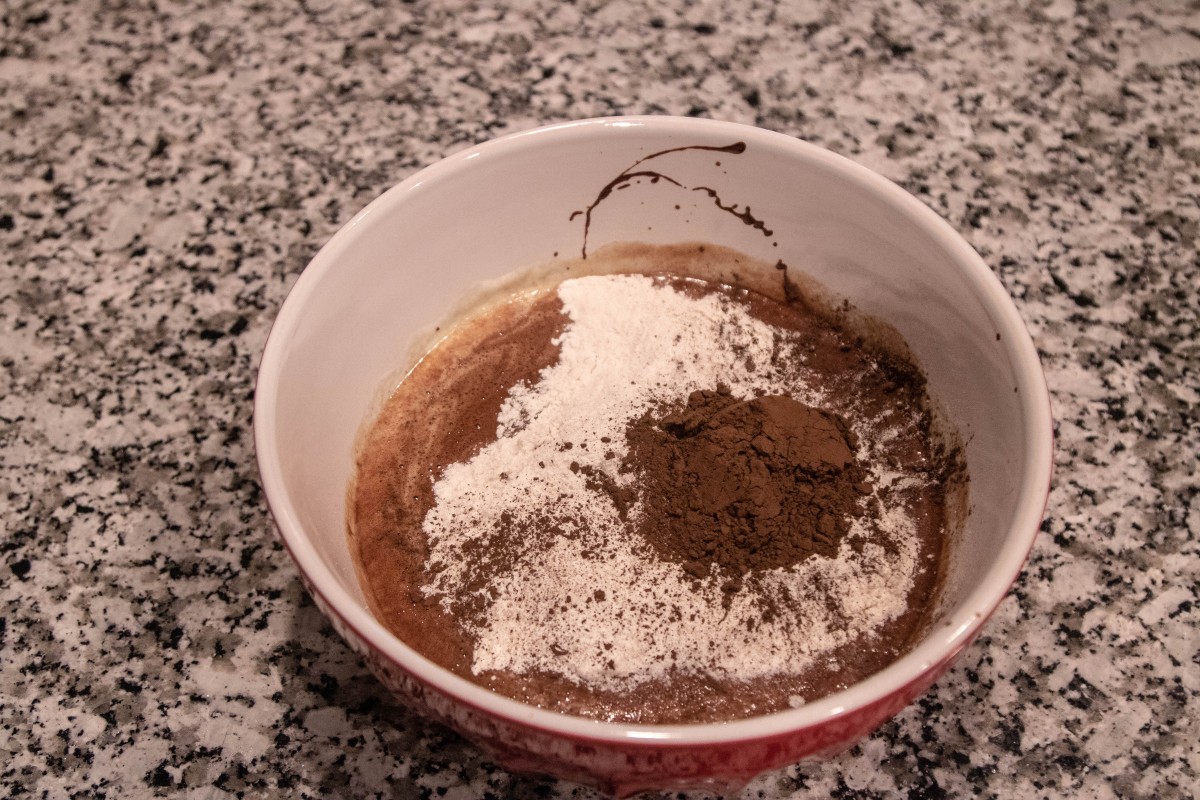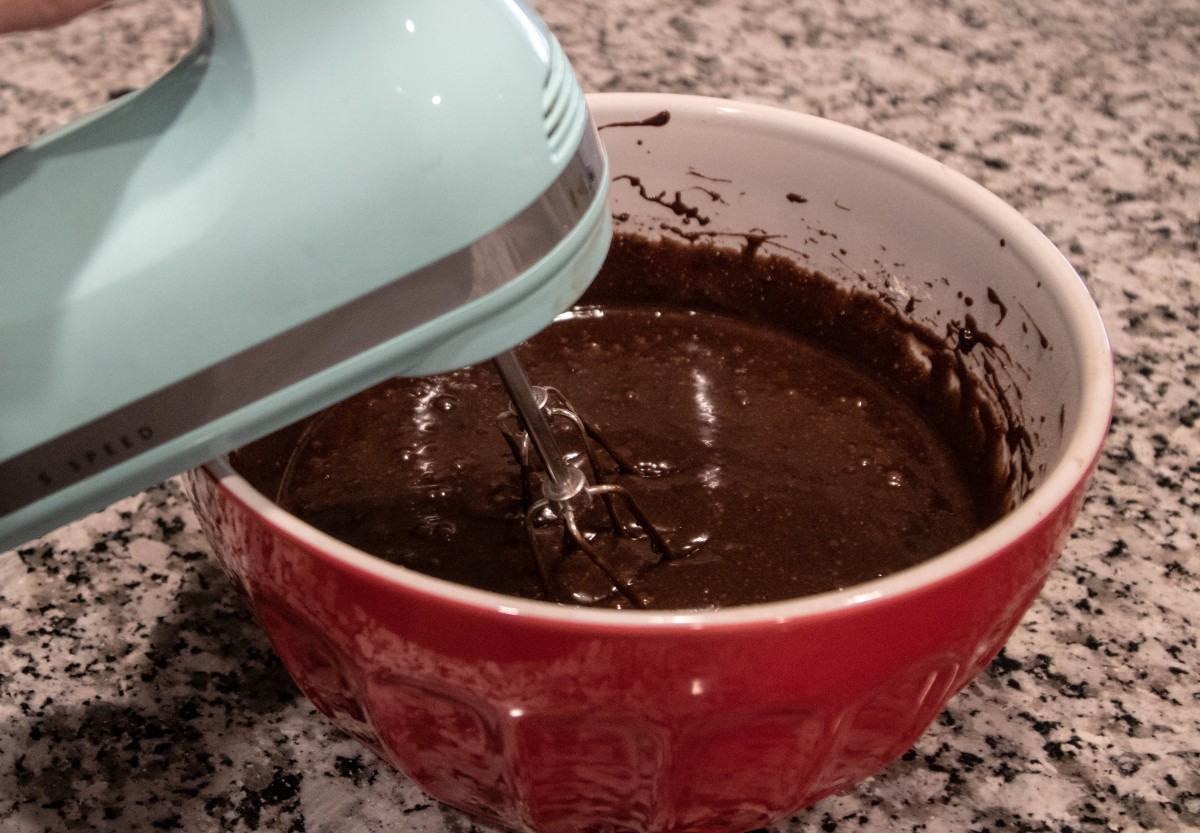 Blend in flour, sea salt, baking soda and cocoa powder. Mix until batter is smooth and all ingredients are incorporated. Use a spatula to gently fold in semi-sweet chocolate chips.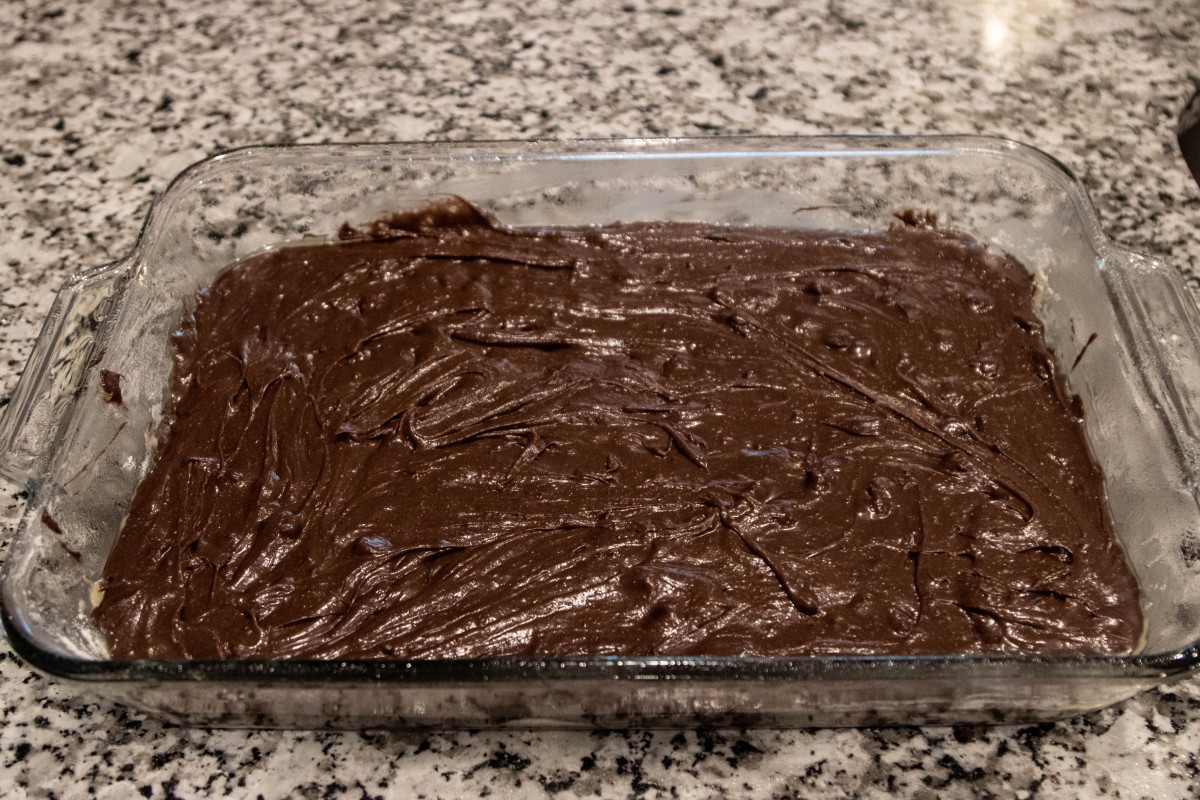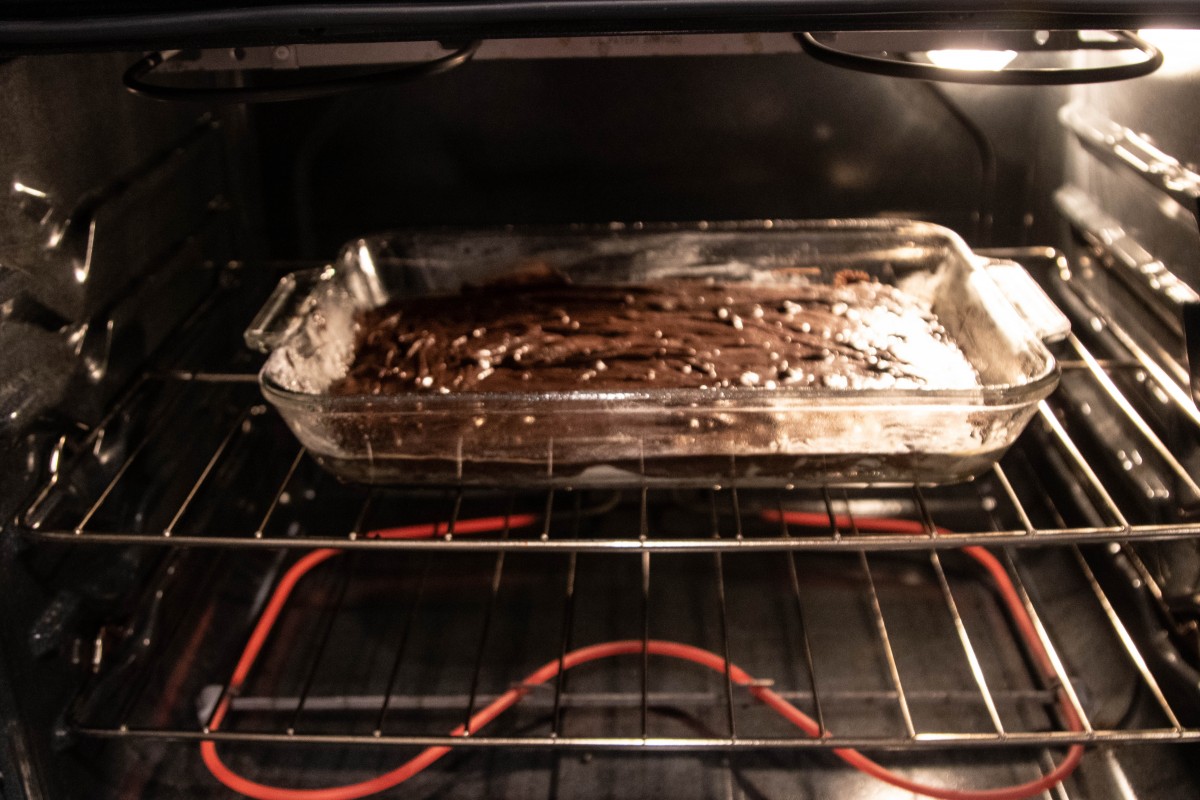 Pour batter into prepared baking pan. Bake for 30-40 minutes or until an inserted knife comes out nearly clean.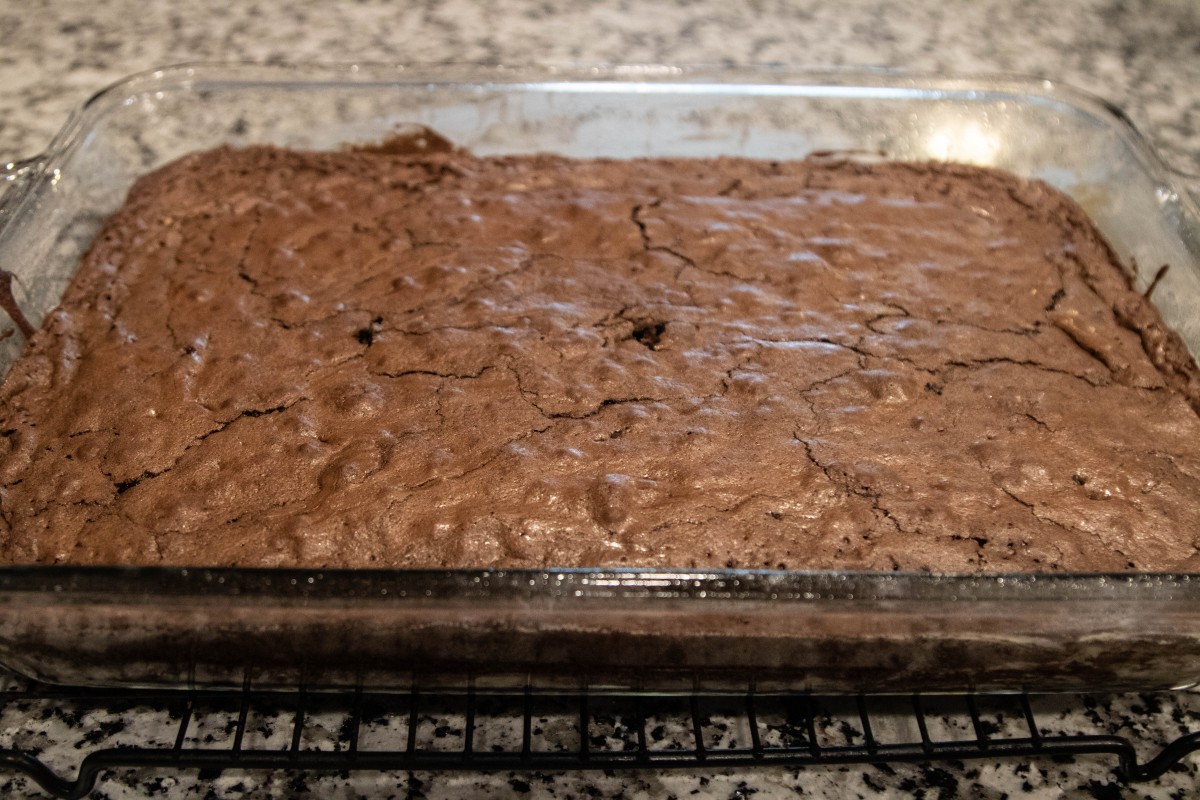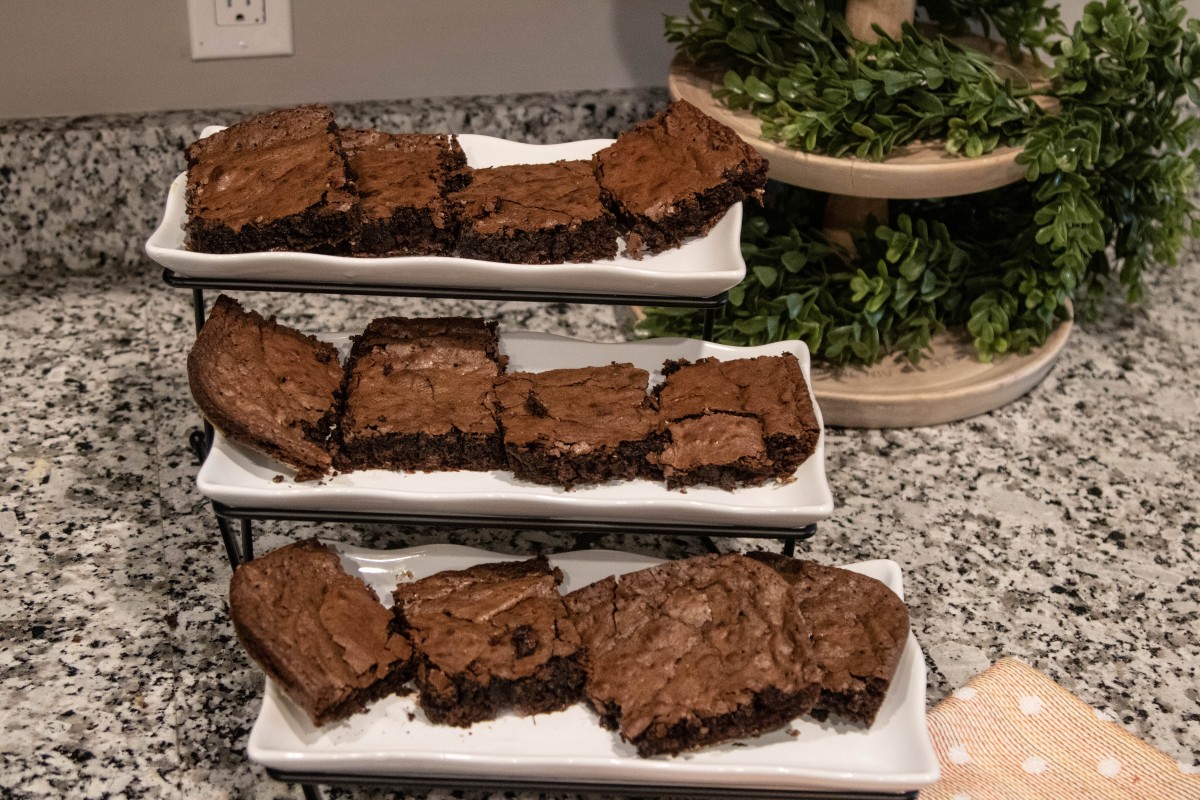 After removing brownies from oven, place pan on a cooling rack. Let rest and ensure that brownies are cooled completely before using a knife to cut into slices.
Enjoy!