Craft your own wine traditions this holiday season
November 11, 2021
Printer Friendly
Traditions surrounding wine production date back to 6000BC in Mesopotamia, now Georgia. The Shulaveri-Shomu people were thought to be the earliest wine crafters, discovering that grape juice fermented when it was buried underground for the winter. This time period, also known as the Stone Age, left artifacts such as stone and bone tools that provided evidence of large-scale wine production. This region also was the origin of toastmasters (or Tamada) who provided a large number of toasts during events with high skill, humor and intelligence. A tradition still prominent while celebrating holidays or events today.
As the world, culture and humanity have evolved, wine remains a large part of "celebrating" around the world. A simple toast of glasses across cultures grew to acknowledge a presence of a person, to drive away demons or keep from poisoning one's self. Clinking glasses together allows wine (or other spirit) enthusiasts to feel community and connection in the present.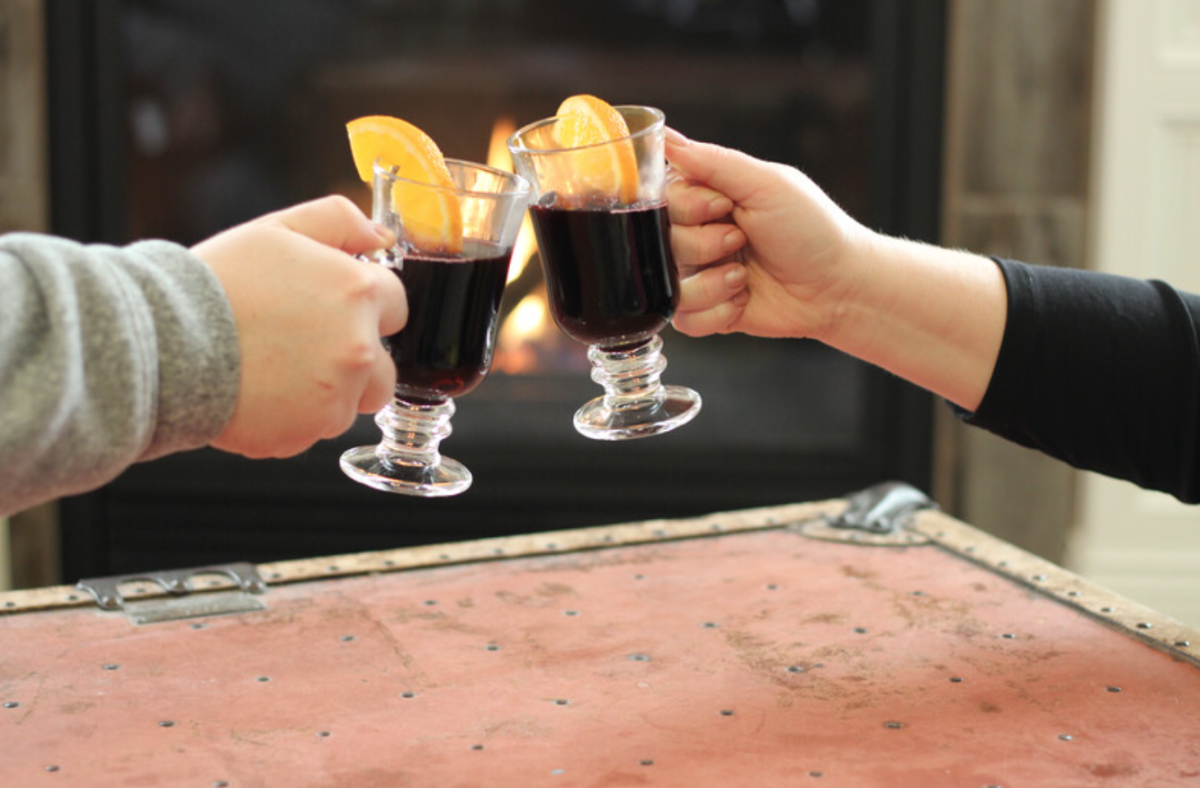 There are loads of notable celebrations specific to countries worldwide. Spain has a wine and coke cocktail created during early native Basque Festivals to hide the sour notes in wine. Today, called Calimocho, is an accessible mixed drink passed down for generations. Germany's Feuerzangenbowle (flaming wine) is a tradition where a rum soaked sugar loaf is lit above the wine, adding sweetness to the spiced or mulled wine. Portugal celebrates Magusto during November where people play practical jokes, sing around bonfires and enjoy Muscatel wine.
Today, the United States is the top wine consuming country, consuming nearly 900 million gallons in 2020. Yet, for almost 60 of our 245 years as a nation, prohibition stifled wine production and growing American wine culture. The lingering grapes only remained on vines for religious consumption throughout this time.
Missouri played a large role in wine production prior to prohibition, with more than 100 wineries across the state, winning international awards at several World's Fairs. Stone Hill Winery, located in Hermann, Missouri, was the largest wine producer in the country and second in the world at this time. One of the biggest traditions in Missouri wine country is Oktoberfest, also held in Hermann. This German river town is still home to many popular wineries, but also carries on the wine culture and traditions of the German settlers who carried it with them from the Rhineland.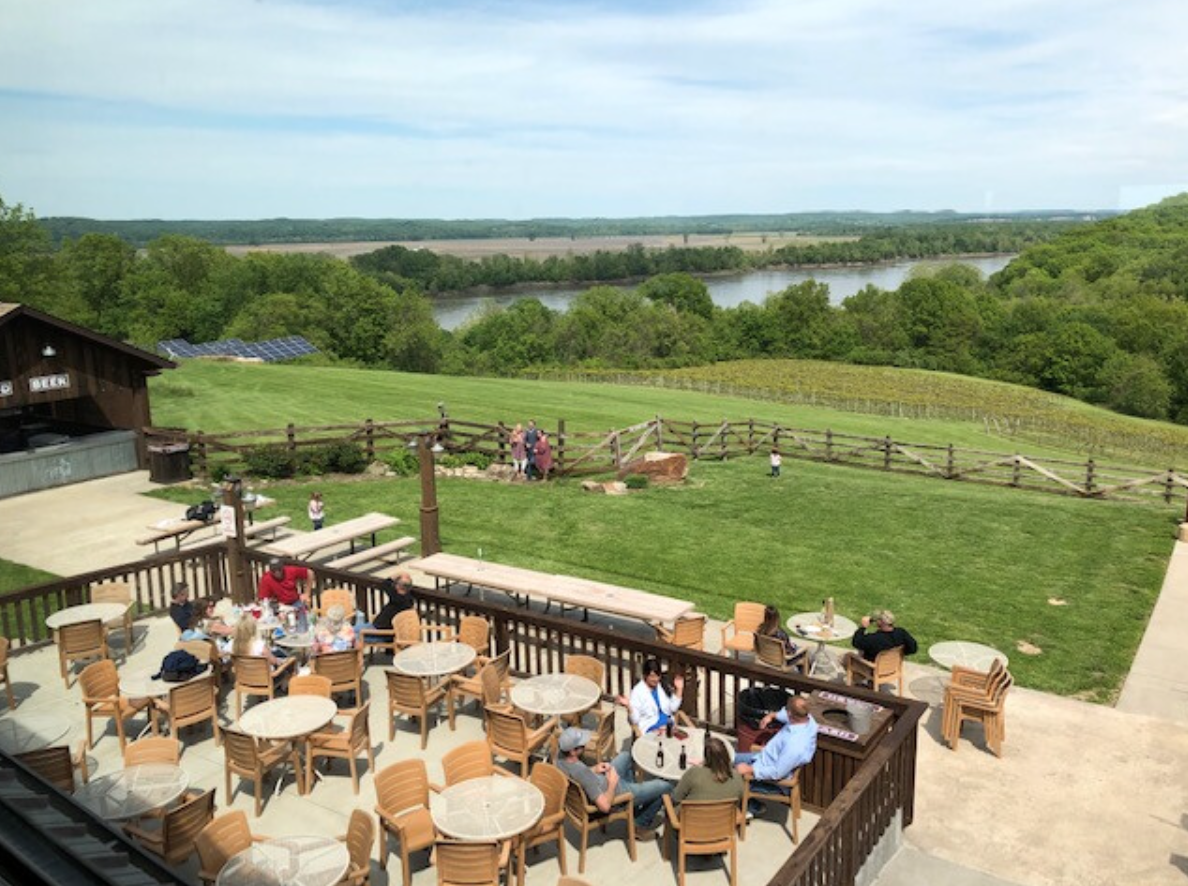 In addition to Oktoberfest, many Missouri wineries are well-visited for many traditions such as birthdays, live music, arts festivals and more. As the holidays approach, many families sit down to share a bottle or two of Missouri wine from one of the 129 wineries across the state. Some share the same favorites every year, some branch out and try new varietals. Missouri wine is the center to celebrations, passing down traditions and spreading warmth and cheer every season, especially during the holidays.
DM us on Facebook and Instagram to share your Missouri wine holiday traditions with us! Cheers to the celebrations ahead!