May 12, 2022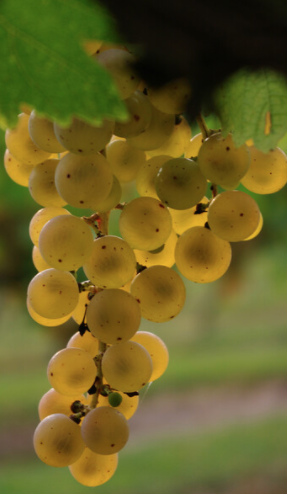 In 1965, Herb C. Barrett crossed the Gewürztraminer grape with the French-American cultivar known as Joannes Seyve 23.416 at the University of Illinois in Champaign-Urbana. The resulting grape was named Traminette, a well-known and celebrated varietal, especially in the Midwest. This final progeny produced large, moderately loose clustered grapes, similar to its famous parent, while bringing the cold hardiness and disease resistance of the lesser-known wine grape.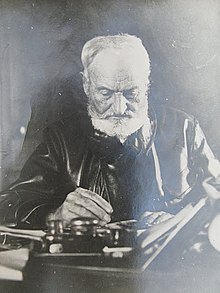 Johannes Seyve was a French biochemist that often utilized Seibel wine grape hybrids in his breeding program. Seibel hybrids were created from native American grape varietals, known as vitis labrusca, in the 1860s by Albert Seibel. Seyve is also credited for creating the French-American cultivar Chambourcin. His brother and father bred grapes as well, and are credited for hybrids including Seyval Blanc, which is also grown in Missouri.
It was initially bred as a table grape, but after finding stronger wine grape qualities suited to several inland states and their continental climates, vines were planted in Virginia, New York and Indiana to produce wine. It proved to be a high producing varietal with good yield and disease resistance. Traminette is grown across the state of Missouri, and is seen as an important varietal to grape producers who face similar climate challenges.
Traminette is very similar to its well-known perfumed parent in terms of flavor and aroma, yet less intense as Gewürztraminer. This floral forward white grape can have notes of apricot and peach, honey, rose, lychee, apple, passion fruit, pear and citrus. It is a versatile varietal and can be made into dry to off-dry, sweet and sparkling style wines, and even into ice wines. Its distinctive aroma can feature spicy notes as well.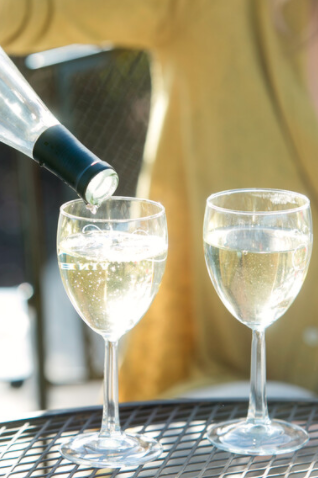 In the vineyard, it is mostly low maintenance. There is little cluster thinning to be done to berries, and due to this, it is easier to maintain vine balance throughout the growing season. However, it is important to manage leaf canopies to guarantee the grapes get enough sunlight. Berry exposure ensures the formation of monoterpenes, the main contributors to the floral aroma. Traminette's root system thrives in a variety of soil types and has a high disease tolerance. When the grapes turn a light gold or yellow, it is time to harvest the mature fruit from the vines. In the off season, Traminette can survive the cold and its hardy nature protects it from winter damage.
Did you learn something new about Traminette? Tag us on social with your favorite Missouri Traminette wine. If you haven't had the chance to try this fabulous floral varietal, pursue it next time during your travels in Missouri wine country.