Chambourcin: A seasoned champion
November 02, 2021
Printer Friendly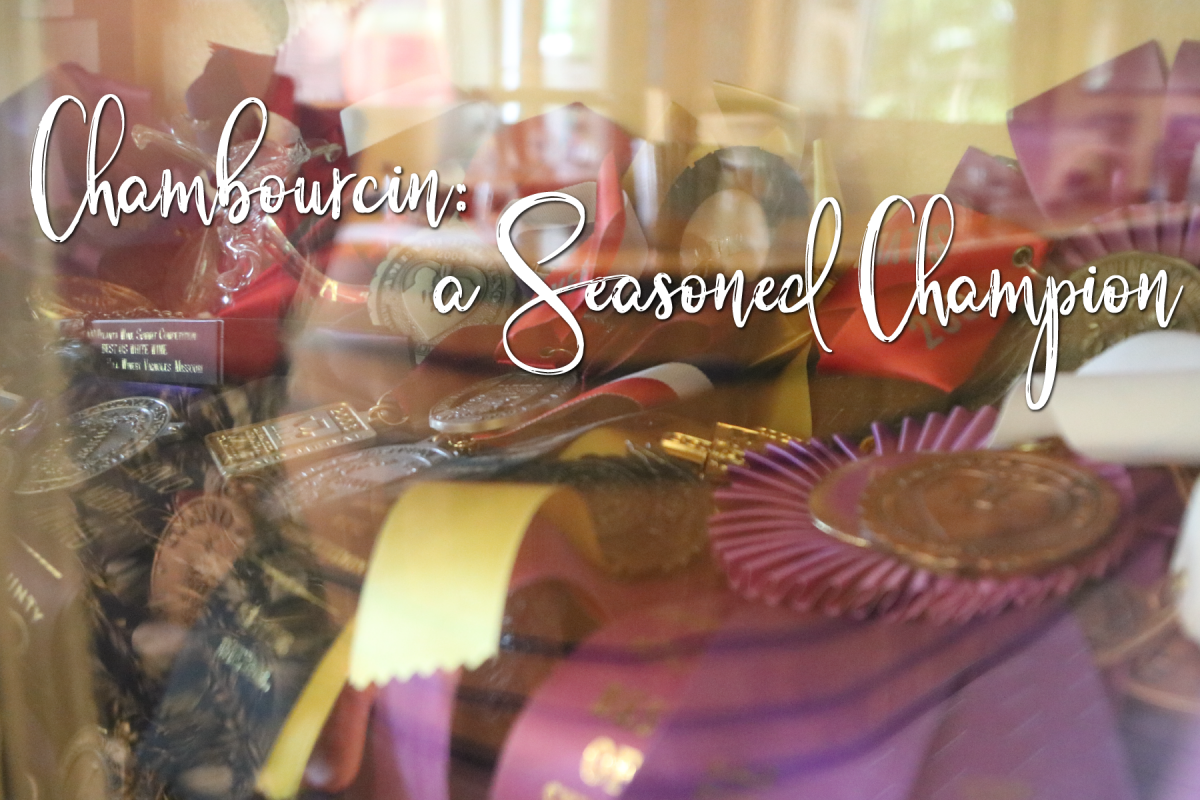 Each November, Chambourcin takes center stage as a seasoned champion. We celebrate this French-American varietal for its flavor, fruitiness and flexibility to create different delicious wines. Not only does Chambourcin make an excellent red wine (especially with pairings), it also is a great blending grape for red blends and Rosés.
This earthy and sometimes spicy wine is loved by many. Pronounced sham-bor-san, you can order this delicious medium-bodied wine with pork loin or a pasta with red sauce. Take as a gift to a barbecue, as it goes well with ribs and burgers. Even serve it at a bonfire, as it is a perfect red for a Missouri fall day. As palates shift to reds for the colder temperatures, Chambourcin is a great dry red to have around your home this season.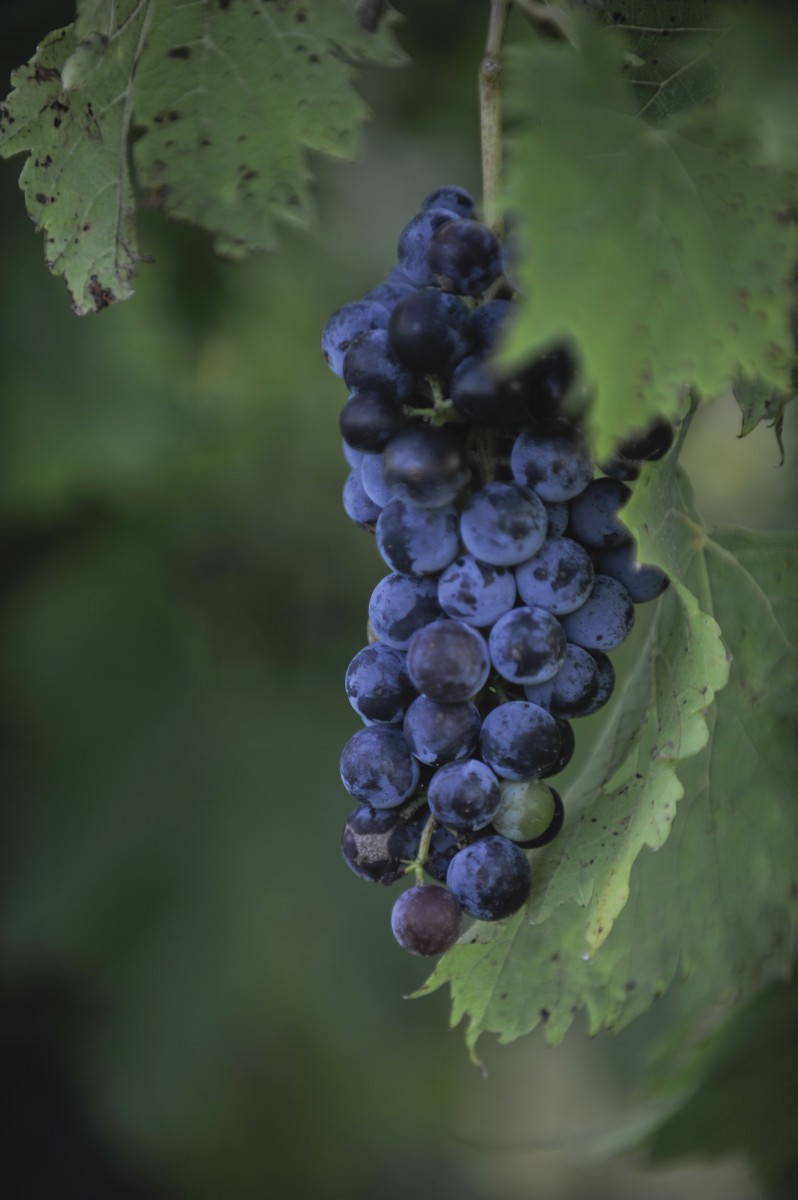 This smooth wine packs a flavorful punch, even with its soft tannins. All sorts of berries are brought out when paired with desserts like chocolate cake, cobbler and dark chocolate.
In this year's Missouri Wine Competition, Stone Hill's 2019 Chambourcin took home the Best Dry Red, Best Chambourcin and was triple crowned with the 2021 Governor's Cup Award. The Missouri varietal also took home this honor in 2019 and 2018. This long-time favorite continues to be recognized for its versatility, quality, as well as the spiced and seasoned flavor desired by all – from wine connoisseurs to friends who enjoy a simple glass of any dry red.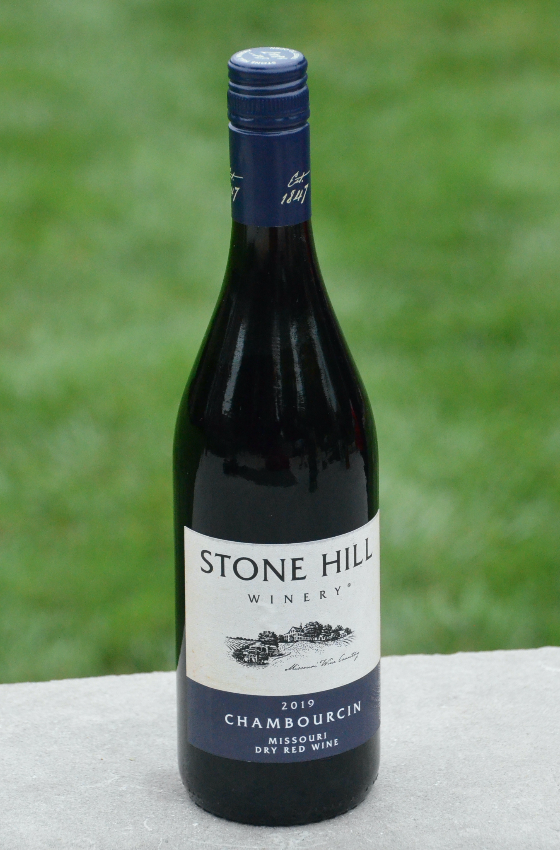 Missouri Wines is calling all wine lovers to join the Chambourcin celebration this November. Tag us with your favorite Missouri Chambourcin with #mowine