Chambourcin: Perfect for Sharing
October 27, 2020
Printer Friendly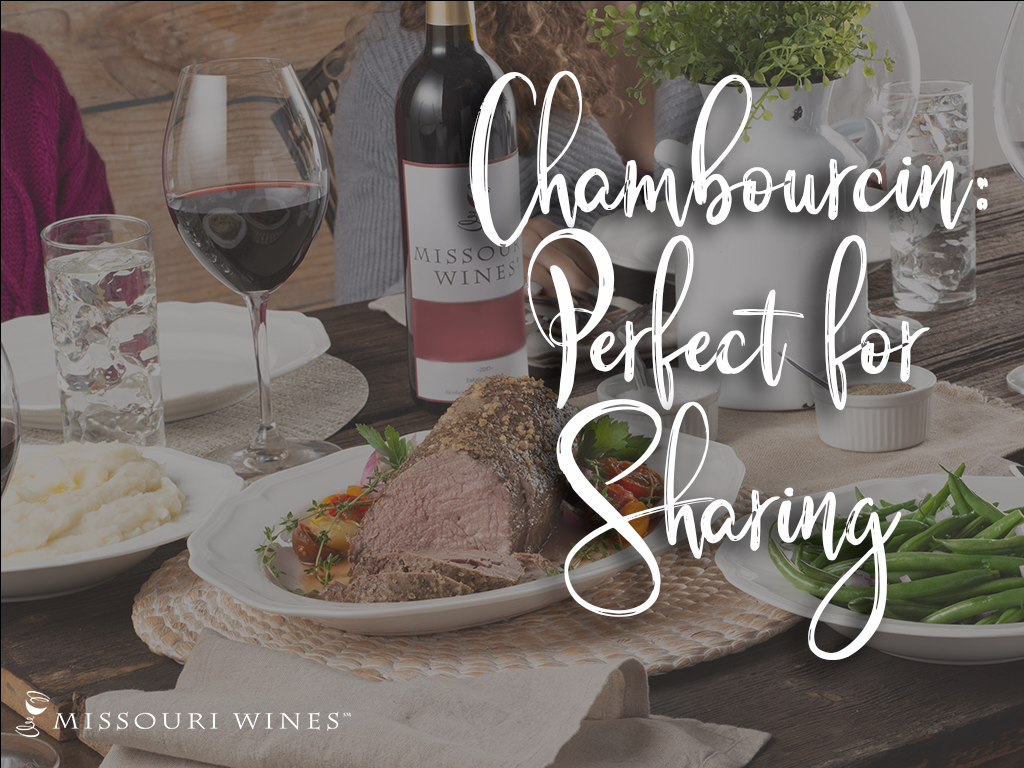 The leaves have changed colors and summer's heat has been traded for crisp mornings and chilly evenings. Fall is a time to come together with loved ones and share – to share memories, to share laughs and to share the things you enjoy. This fall, Chambourcin is perfect for sharing.
November is Chambourcin Month in Missouri wine country. Of all grapes grown in Missouri, Chambourcin accounts for 11.5% with nearly 196 bearing acres throughout the state. This French-American hybrid is a medium-bodied wine that perfectly balances fruitiness and earthiness with soft tannins.
Chambourcin is a versatile grape perfect for producing a variety of wines. Wineries across the state produce Chambourcin wines that vary in dryness, and some winemakers have released Chambourcin rosé wines for Missouri wine fans to share and enjoy. Chambourcin is a perfect introductory red wine and is sure to please a wide range of palates. Share Chambourcin at your next gathering and delight in its crowd-pleasing abilities.
Chambourcin pairs perfectly with bonfires, barbecues and holidays. Try this red wine with pork, burgers, red sauced pasta and mushrooms. Looking to pair Chambourcin with something on the sweeter side? Strawberries, berry-based desserts and chocolate cake are sure to please. Be sure to try this approachable and delectable dry red wine while visiting Missouri wine country this month and pick up a bottle for Thanksgiving.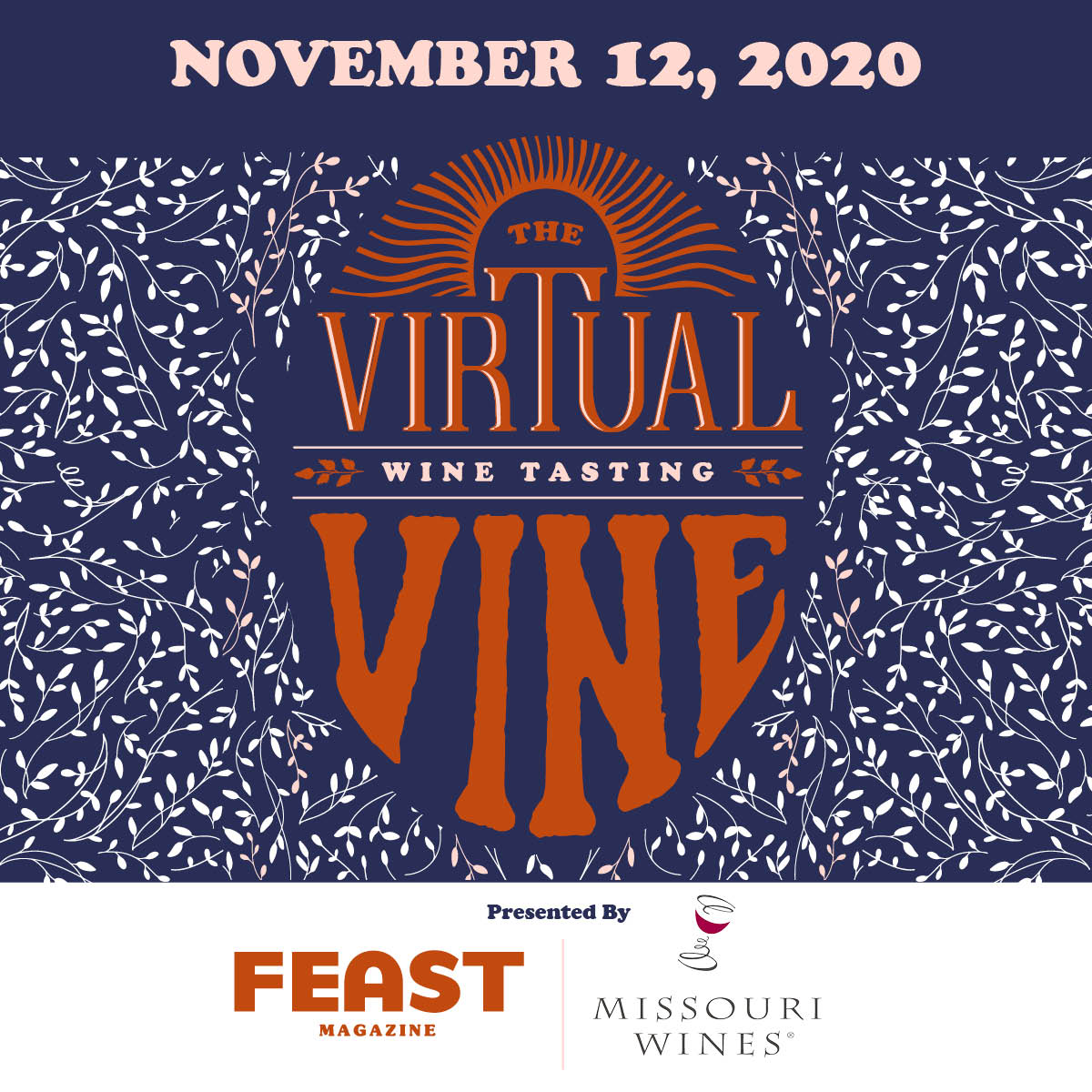 Want to learn more about Chambourcin? Join the Feast Virtual Vine wine tasting on November 12th and sip along as host Cat Neville leads an exclusive live tasting and discussion with winemakers. If you're around the St. Louis area, be sure to snag your ticket and receive four bottles of award-winning wine, along with perfectly paired snacks and swag. For wine lovers across the state, you can tune in for free and learn along with participants.
Now is a perfect time to visit Missouri wine country as the Show-Me State displays its finest fall foliage. Plan your next visit using the latest edition of the Missouri Winery Guide and pick up a bottle of Chambourcin to share this fall.