July 28, 2015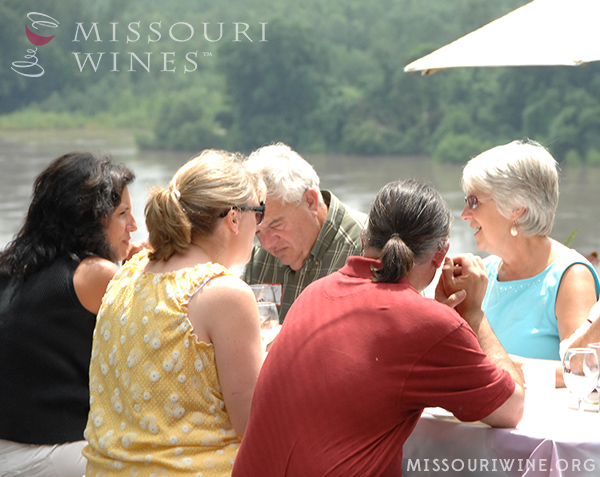 Family reunion season is upon us, and where could be a better place to catch up with loved ones than at a Missouri winery? The vast majority of wineries in Missouri are family owned and operated. And while every family is distinctly unique, so is every winery. With more than 120 wineries to choose from, there is sure to be one that is the perfect setting for getting reacquainted with close and distant relatives alike.
If your family reunion is a grand affair and spreads over several days, consider a winery that offers lodging on site. Are most of your relatives within a quick drive to Missouri wine country? Be sure to check out these wineries that offer delicious dining options. Whether your family wants to wine and dine at an elegant full-service restaurant or go casual with fresh wood-fired pizzas, Missouri wine country has the answer!
Many wineries have special indoor spaces and pavilions that can be rented for your next family gathering. Find the perfect Missouri winery for your next family reunion here.
Missouri wine pairs perfectly with family reunions!