Bud Break- A New Vintage Begins
May 15, 2018
Printer Friendly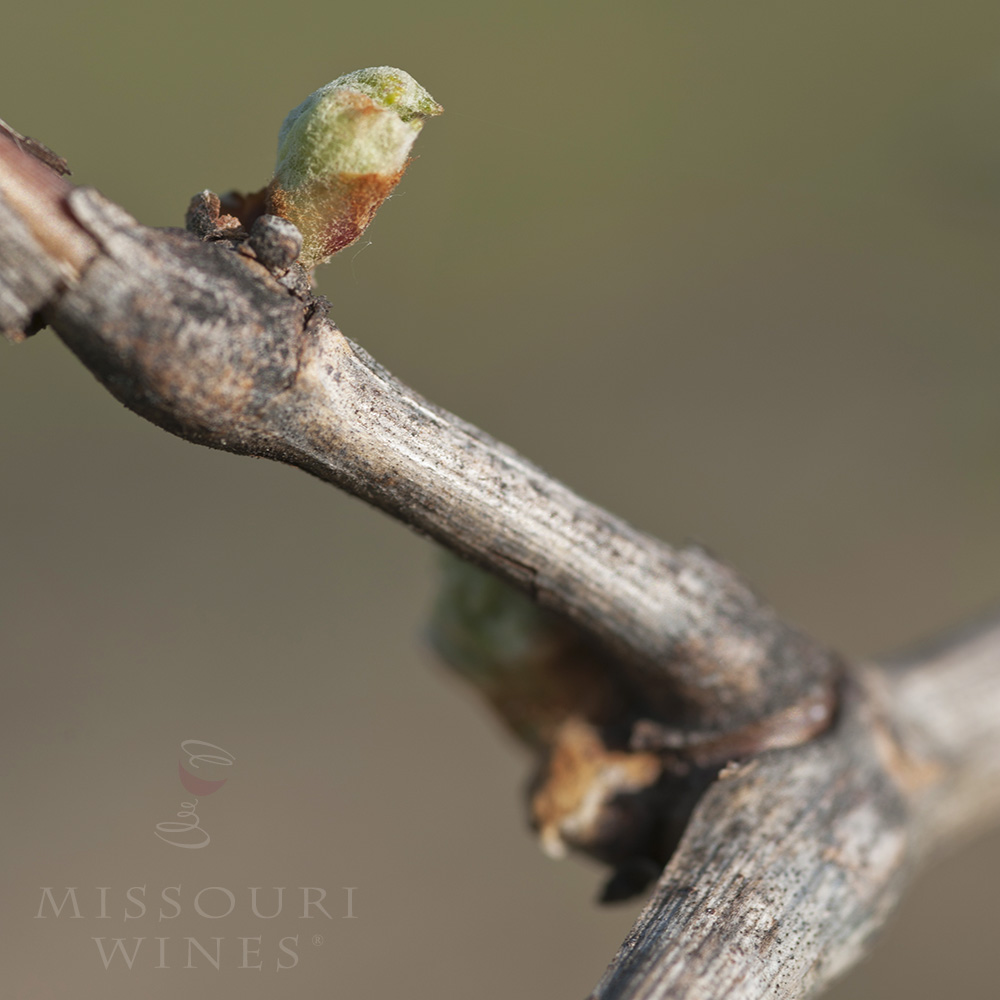 Spring is a beautiful season full of new beginnings. In the vineyards of Missouri wine country that means bud break. After the dormancy and pruning of the winter, the vines start to awaken. From late April through early May we see buds break through and emerge to begin another vintage.
Bud break is an inspiring time when there are limitless possibilities. Growing grapes isn't easy, and it's made more difficult in the Midwest by demanding weather conditions. Despite the challenges of grape-growing, Missouri vintners look forward to the potential and excitement of bud break every year. It may mean another season of work is ahead, but it also means there's a new opportunity to grow great grapes that will become delicious wine. Local winemakers know that some things are worth the work.
Bud break will quickly give way to the next stage of the growing cycle, flowering. Head out to Missouri wine country now. Don't miss the exciting new beginning to what is sure to be another great vintage of Missouri wine.