The Best Fall Views Are in MO Wine Country
October 19, 2017
Printer Friendly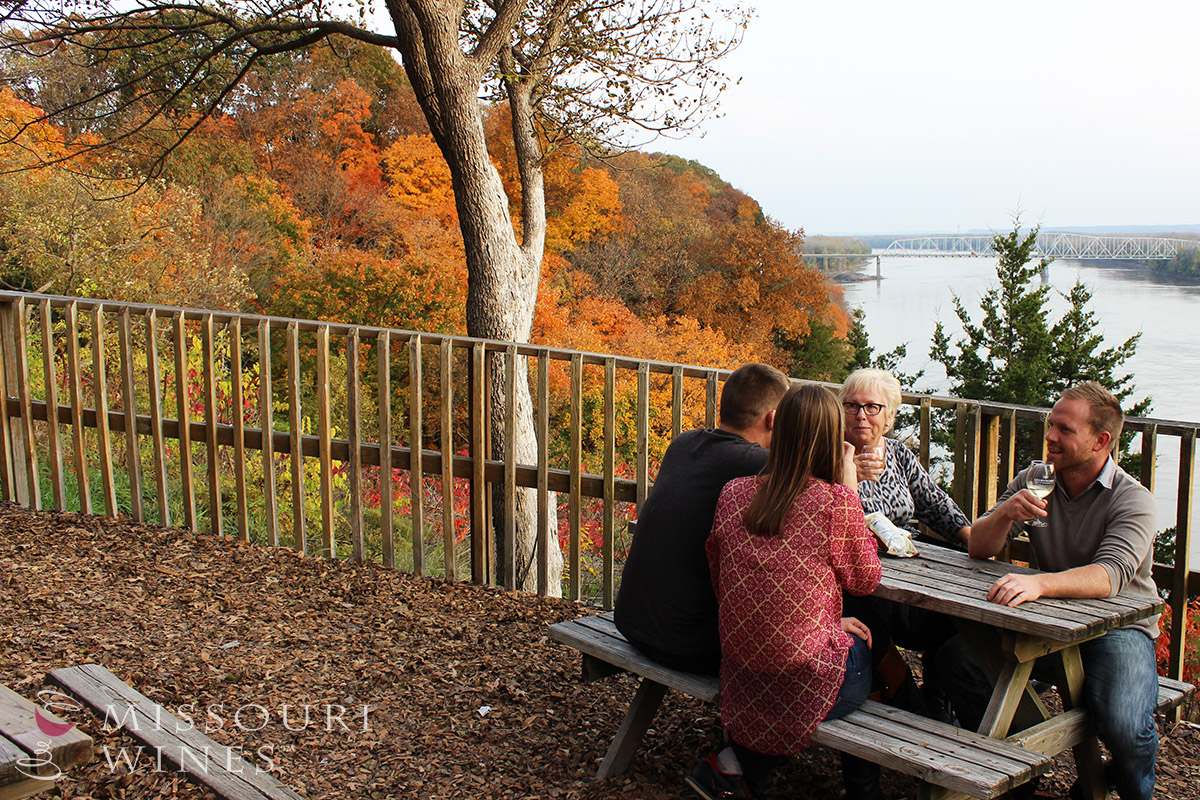 River bluffs, wooded valleys, and rows upon rows of vineyards. These are the breathtaking views you'll find in Missouri wine country and there is no more beautiful time to see them than autumn when all the leaves are a bright array of yellows, oranges, and reds.
There are so many wonderful ways to take in the fall foliage in local wine country. You can immerse yourself by riding among the trees on the Katy Trail where you'll find 18 wineries along the route. Or you can hop on a train and watch the season's colors zoom past you on your way to wine country. Or simply hop in your car and set out for a day trip or weekend getaway. There are 130+ wineries to choose from when planning your vino adventure.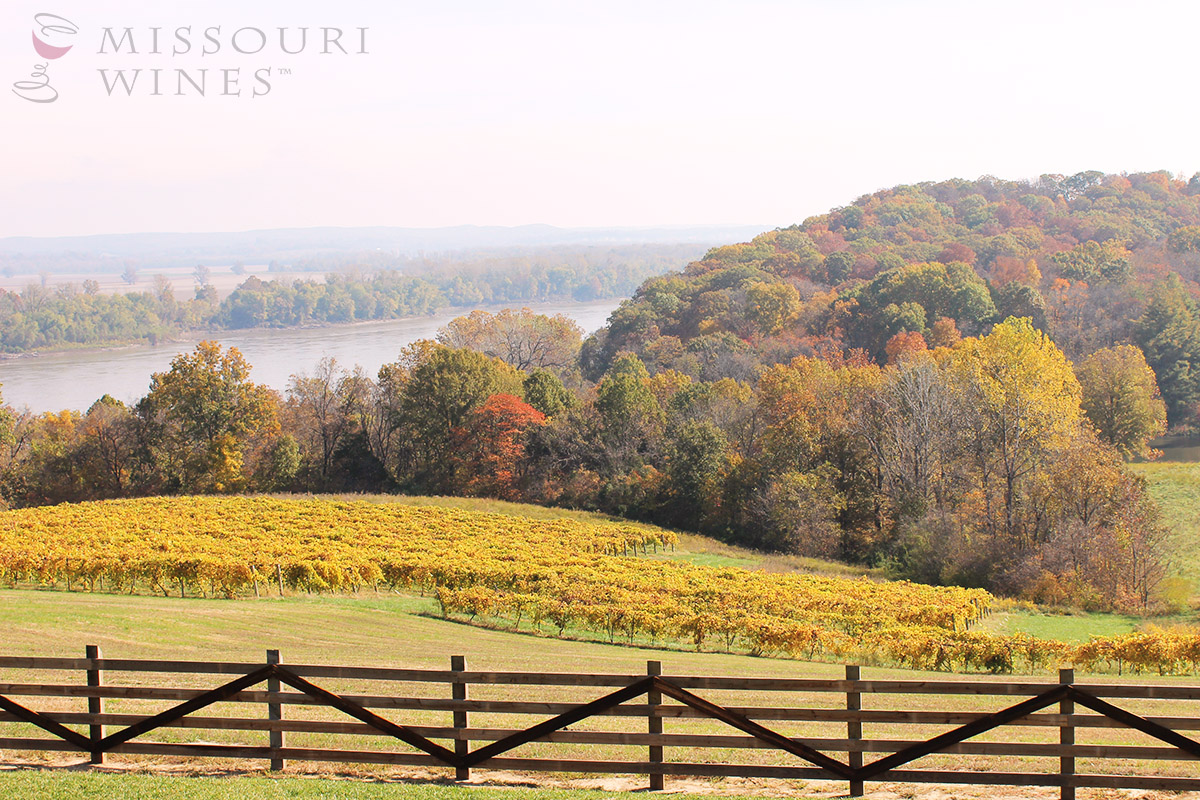 However you decide to arrive, a Missouri winery is the perfect place to soak in the season. Sit back on a patio or deck with a glass of award-winning wine in hand and take a moment to let the wonder of nature's transitions wash over you.
See you in Missouri wine country where you'll find a fall foliage feast for your eyes!