August 17, 2020
August has been a scorcher, so let's cool down and reminisce simpler times with a chilly treat! This quick recipe combines your favorite summer fruits, a hint of mint, and a splash of Missouri wine. These refreshing, sangria-like ice pops are sure to be a hit at your upcoming Labor Day gatherings.
Berry Mint Vignoles Ice Pops Recipe 
Prep Time: 15 minutes | Makes 12 popsicles
Ingredients:
3 cups watermelon3 tablespoons aged rum
2 cups Vignoles white wine
3 tablespoons simple syrup
¼ cup fresh lime juice
1 cup blueberries
Fresh mint as desired (we suggest 8-10 leaves finely chopped)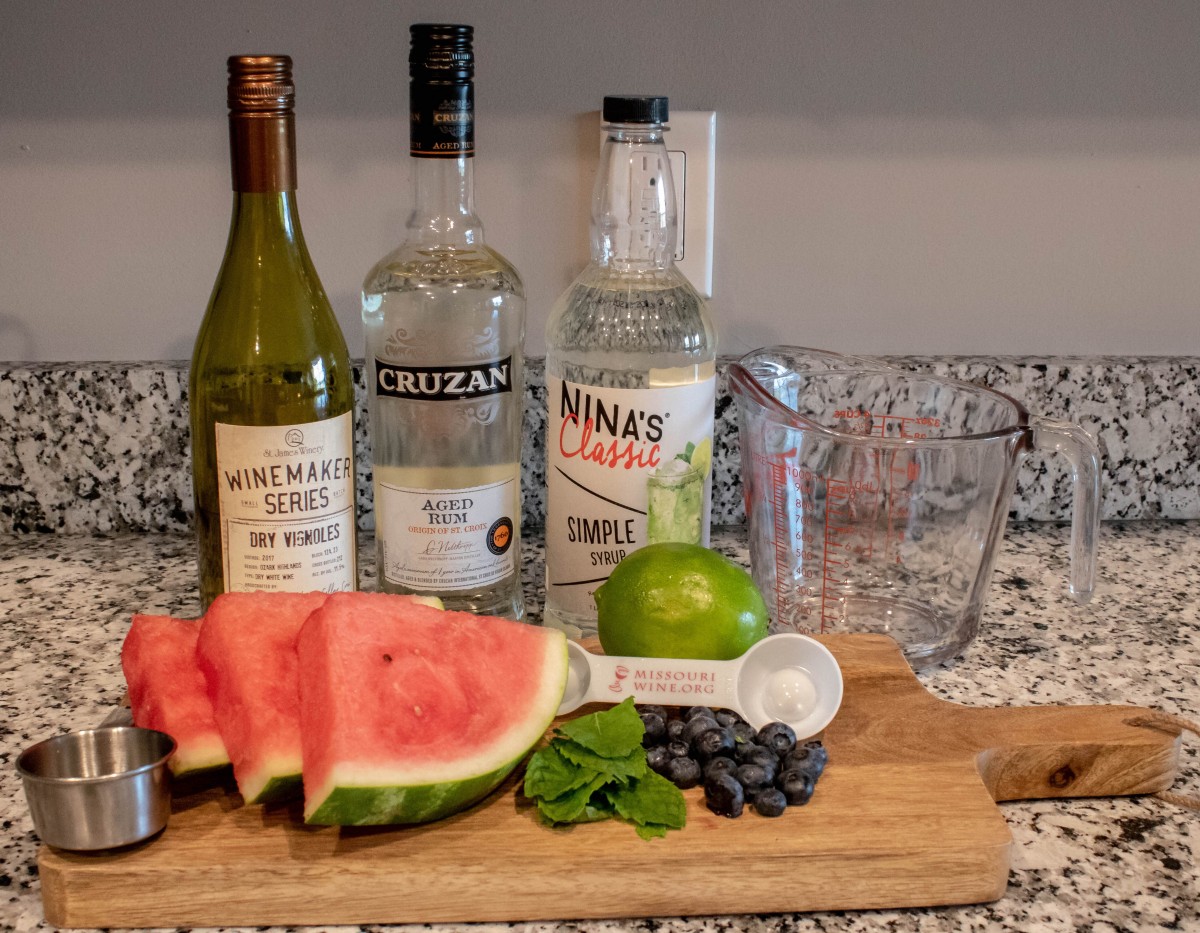 Directions:
Chop watermelon into cubes and combine with rum, wine, simple syrup, and lime juice in a blender or food processor. 
Blend ingredients just until watermelon is puréed.
Add blueberries to mixture and pour into popsicle mold.
Sprinkle chopped mint leaves across tops of popsicles prior to placing popsicle handles into mold.
Freeze for at least 6 hours, or overnight if possible.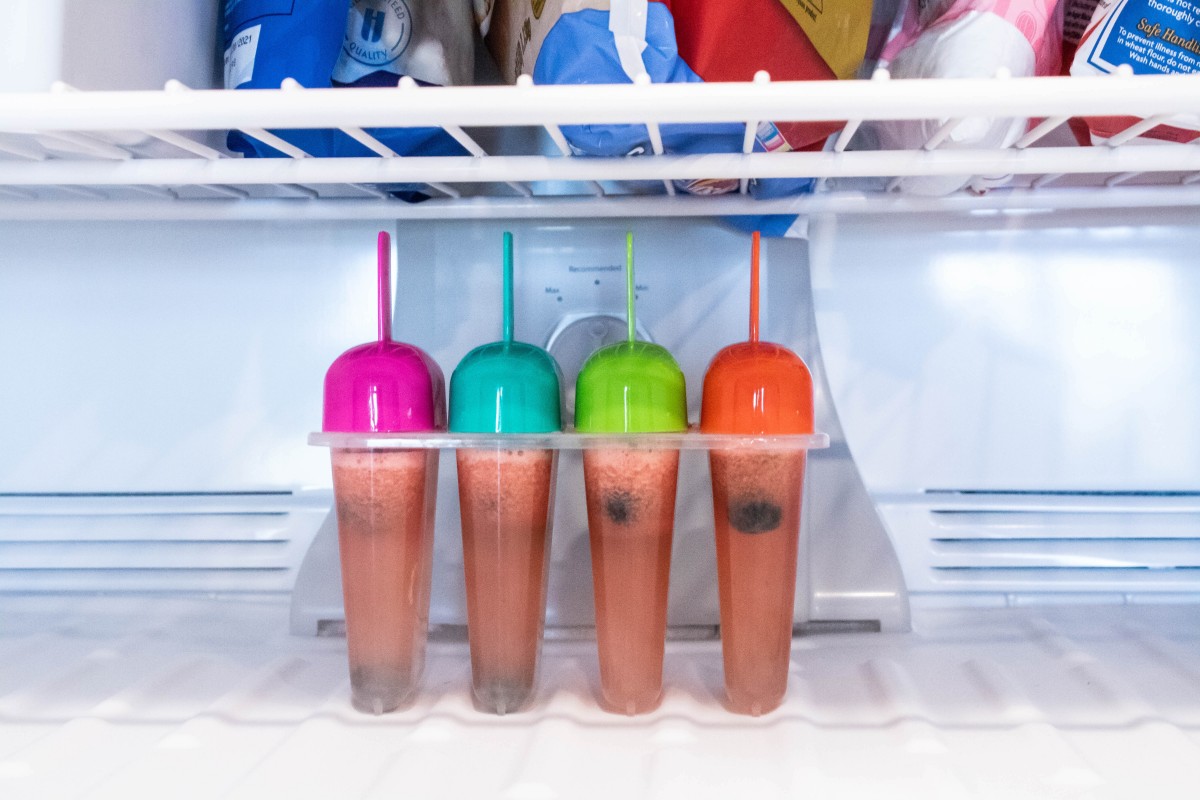 Enjoy on a warm day, and share your results with us using #MoWine!