September 15, 2022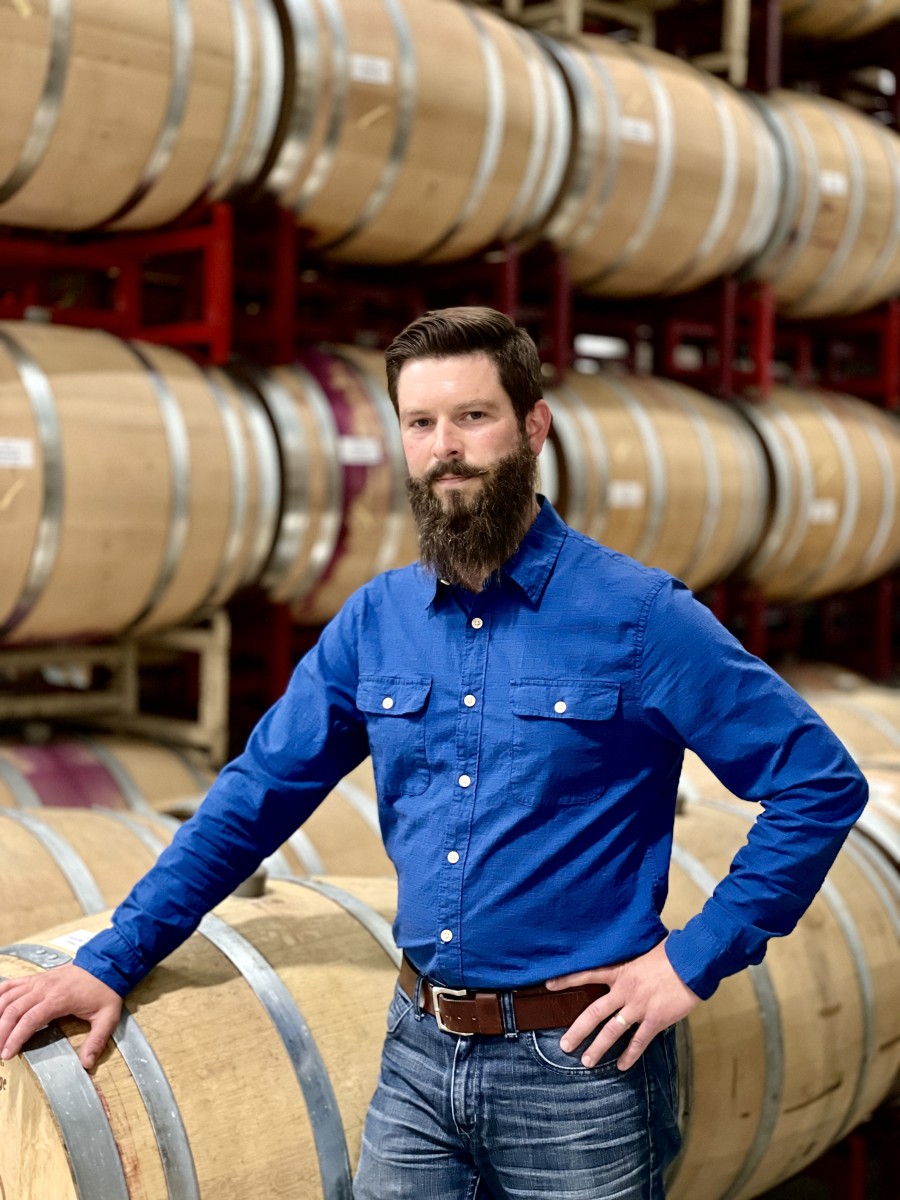 Washington, Missouri native Collin Pennington was always familiar with the Augusta region and its well-known wines. Never did he guess he would be the head winemaker for four of the wineries in the area. This American Viticultural Area (AVA) was founded in 1980 and was the first designated AVA region in the U.S. Everyone from locals to tourists, and from bicyclists to motorcyclists enjoy the rolling hills, beautiful views and winning wines.
In this year's Missouri Wine Competition, Augusta Winery took home the largest number of Best of Class medals. Taking home one fourth of the Best of Class wines awarded, Pennington is proud of the outcome and knows the value of entering the competition each year. Experienced judges hailing from across the country blindly evaluated more than 240 wines this year, alluding the quality found in these Best of Class wines created at Augusta Winery.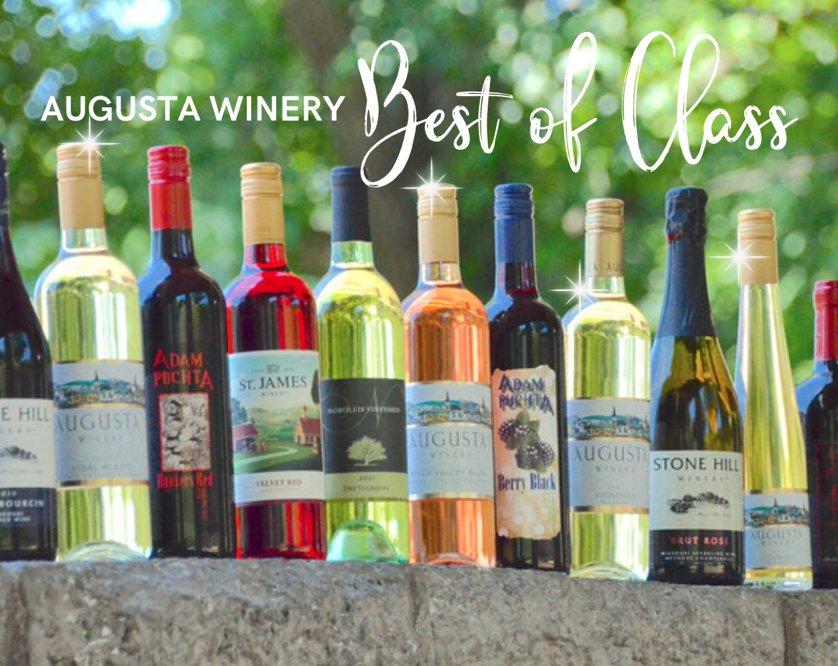 Winning Wines
2021 Vidal Blanc Estate Bottled 12% ABV
Best of Class Semi-Dry White
Explore this crisp and refreshing white wine featuring a toasty, floral bouquet. Tightly knit fruit flavors are complemented with a spicy finish.
Pennington enjoys growing Vidal Blanc and is proud of making this vintage. He said the grapes harvested for this specific wine were very clean and great fruit off the vine. This allowed the grape to shine during processing and winemaking. He notes he had fun creating this winning wine.
2021 Vignoles 12% ABV
Best of Class Sweet White
With a vibrant pineapple and tropical bouquet, this vintage is flavorful and enjoyed by many. It is fresh and crisp, yet rounds out with a slightly sweet finish.
Vignoles is one of the most versatile grapes grown in Missouri and can be made into wines ranging from dry to sweet. Pennington loves to make several varieties of Vignoles and enjoys the creativity this grape gives him as a winemaker. Although Vignoles is more temperamental in the vineyard, Pennington says it all pays off when people enjoy the range of wines created from this varietal.
River Valley Blush 10% ABV
Best of Class Sweet Rosé
This white Catawba-based wine has a rich bouquet, crisp acidity and bright, sweet flavor to finish. Can be enjoyed as an aperitif or as a dessert wine.
The Augusta River Valley series is well-known and enjoyed by Missouri wine enthusiasts. This rosé is blended with white Catawba and supplemental Augusta Winery red wine to produce its unique color and sweet, yet light flavor.
2021 Icewine 11% ABV
Best of Class Late Harvest/Ice Wine
Bold fruit flavors of peach, apricot, pineapple, pear and honey cover your palate with a long and rich finish. This concentrated dessert wine is rare and produced in limited quantities. Delight in this wine chilled with dessert or as the main treat itself.
This Late Harvest/Ice Wine is uniquely made. Grapes are harvested from the vine at 32°F. These frozen grapes are pressed, creating a more concentrated juice flavor. This high sugar and high acid wine is laborious to make but very worthwhile. Pennington used Vidal Blanc to create this vintage and he appreciates the ability to produce unique wines like this.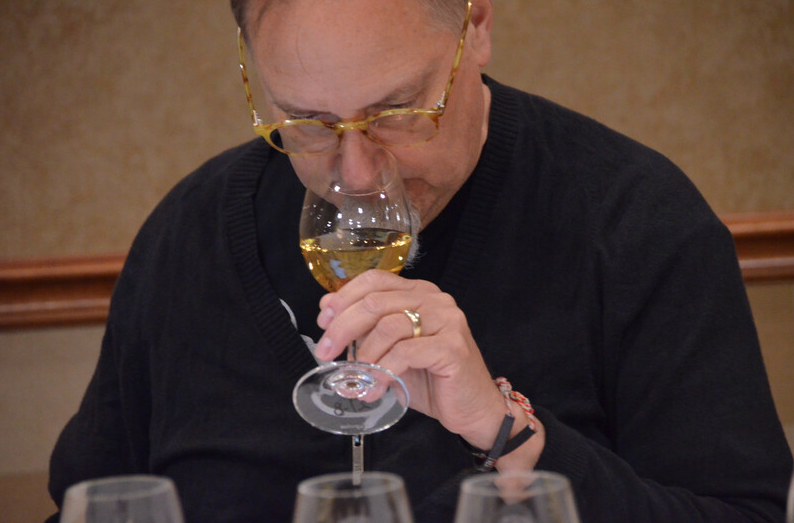 Four wineries & the future
In addition to Augusta Winery, Pennington creates wines for Montelle Winery, Mount Pleasant Winery and Balducci Winery. From three of the four wineries, 14 wines received gold medals in this year's Missouri Wine Competition. Future goals for these wineries include entering wines from all four into future competition, as well as continuing consistent quality for Missouri wine enthusiasts.
Visit the nation's first AVA, try these winning wines and share your travels through Missouri wine country with us by tagging #missouriwine and @missouriwine.