The classic Aperol Spritz has made a big comeback in 2022. The recipe, featuring equal parts of sparkling wine, Aperol and club soda, create a bright orange refreshing aperitif. Add a little fruit to make a refreshing Sangria, perfect for a single serving or for entertaining friends with this fall. Check out the simple recipe: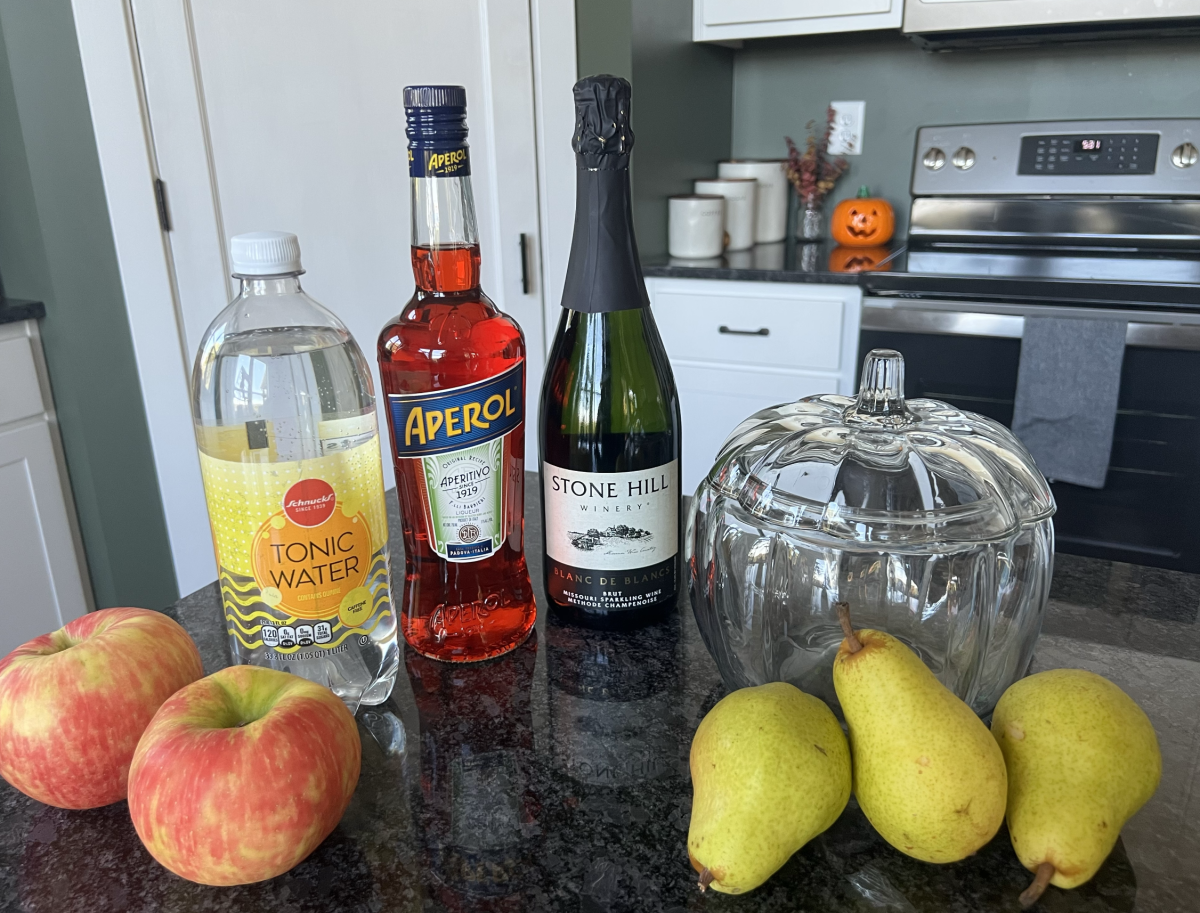 Ingredients
Missouri sparkling wine (we used Blanc de Blancs)
Aperol Liqueur
Club Soda
2 large apples
3 pears
Instructions
Fill selected container one-third full with ice.
Decide where the mix should end in the container, leaving room for fruit.
Open sparkling wine and pour one-third of the way full.
Add another equal one-third pour of Aperol Liqueur.
Complete the three-part mixture with club soda.
Chop apples and pears into desired cubes and combine with mixture.
Stir Sangria and serve!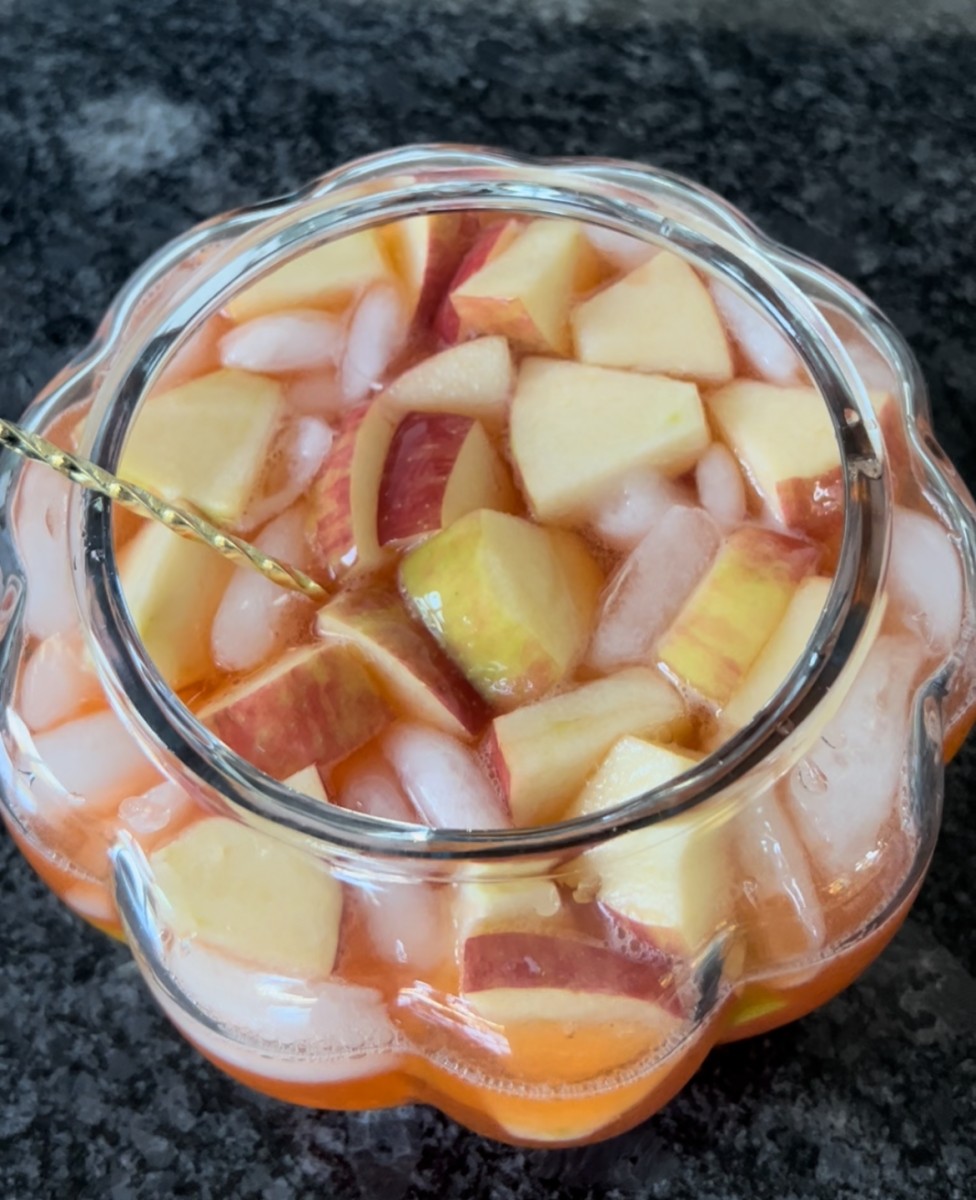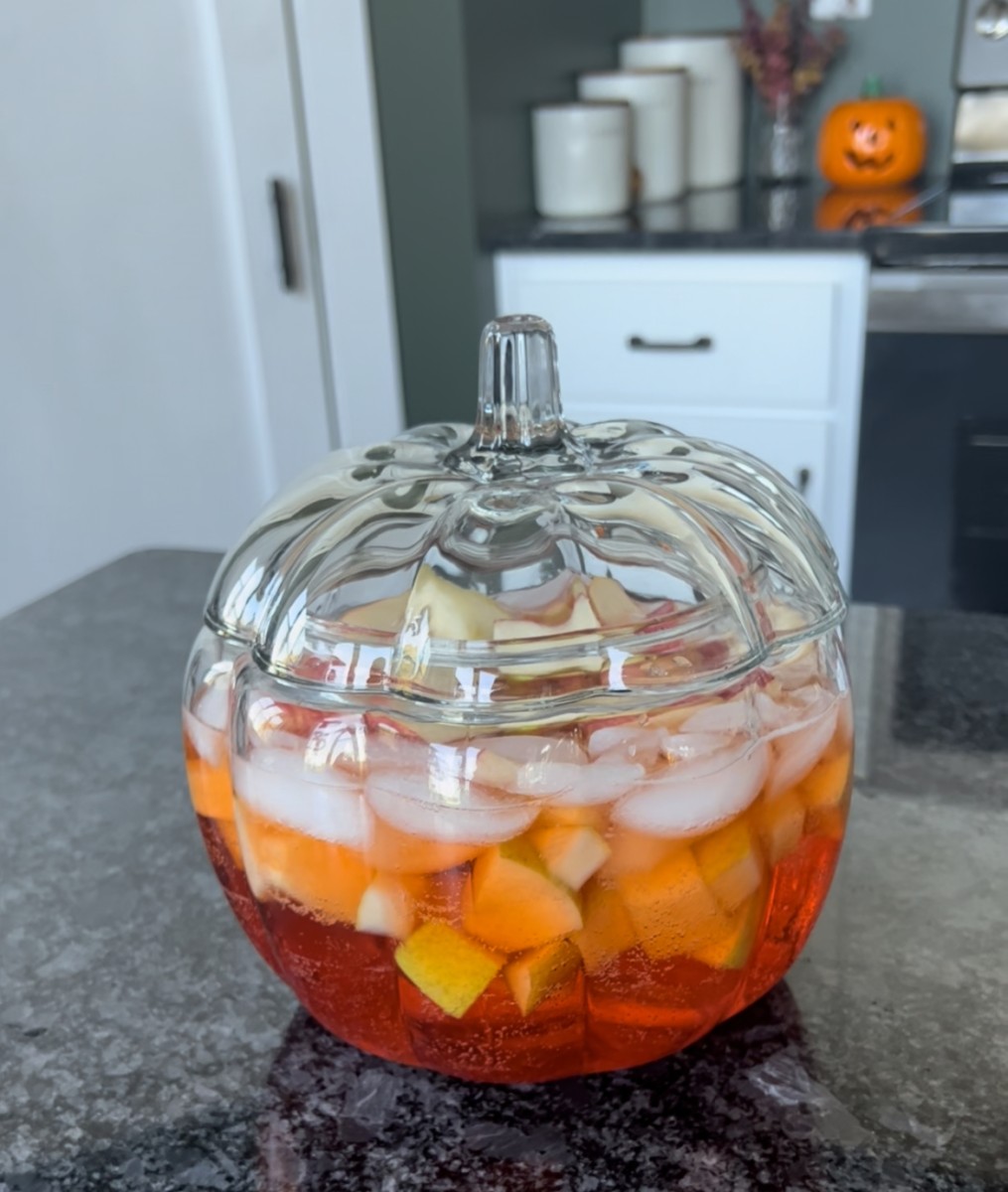 Watch the recipe below on TikTok. Stay tuned for more fall and Halloween themed winetails! Try this easy recipe and let us know how you like it by tagging @missouriwine and #missouriwine. Cheers!