May 18, 2020
Looking for a simple dessert recipe to amp up your dinner plans? This raspberry wine sorbet is sure to please. You can prepare this dish in advance using only five simple ingredients with your favorite Missouri white wine!
Prep Time: 15 minutes  |  Total time: 8 Hours  |  Servings: 6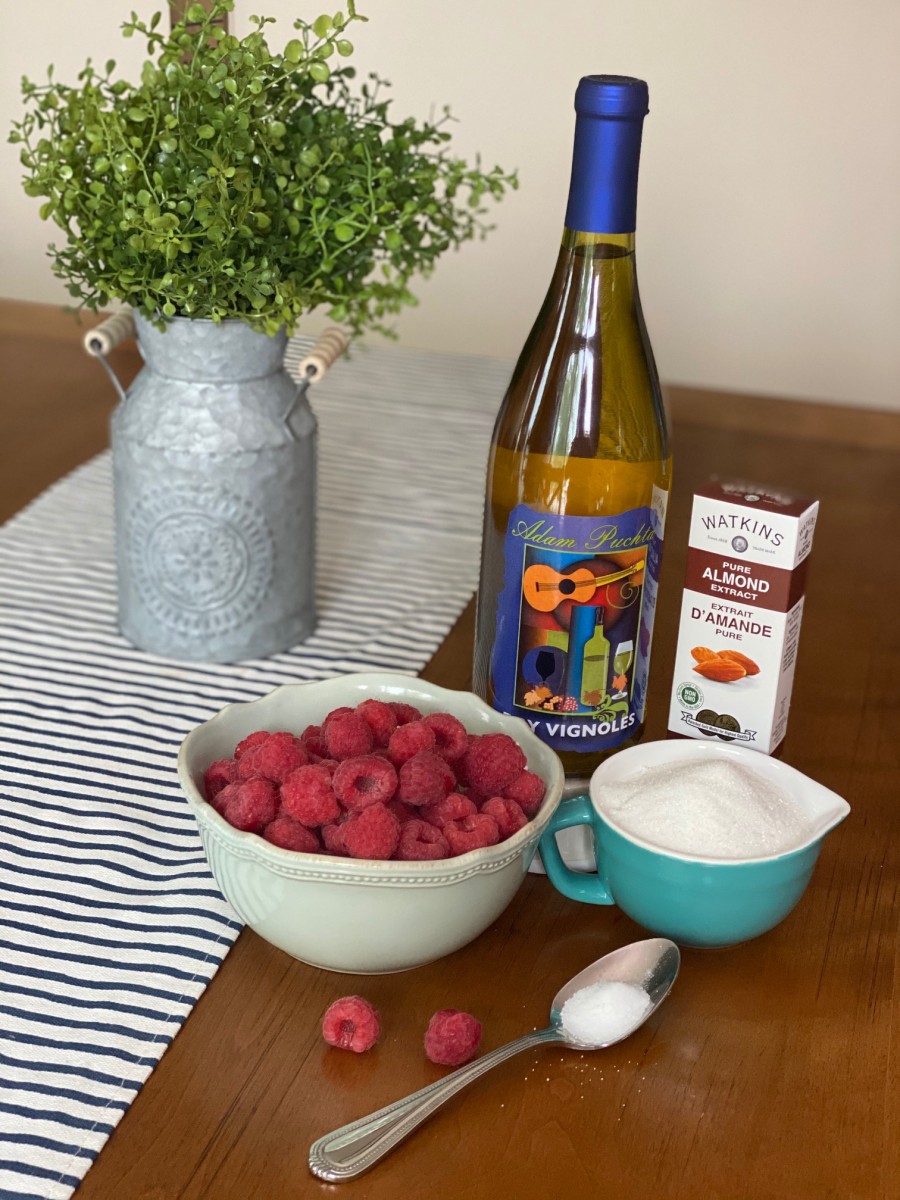 Ingredients
3 cups Raspberries (Fresh or frozen)
⅓ cup Dry Vignoles (Dry white wine)
¾ cup Sugar
½ tsp Salt
½ tsp Almond extract
Directions
Place the raspberries in a food processor. If using frozen berries, they may need to be slightly defrosted first. Once the berries are pureed, add white wine, sugar, salt and almond extract to the mixture. Combine with the food processor until the ingredients are well mixed.   
Pour the liquid mixture into a freezer safe container with a lid. Place the container in the freezer overnight or until thoroughly chilled.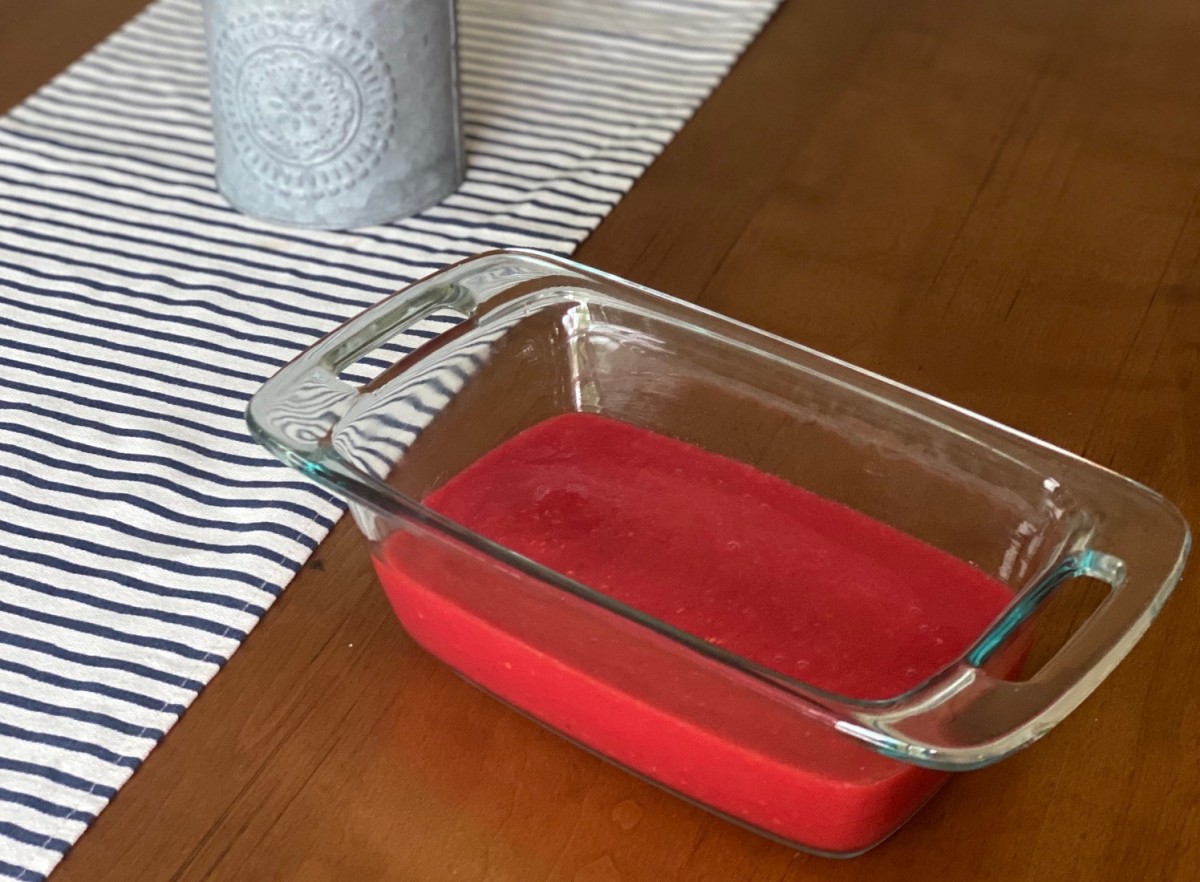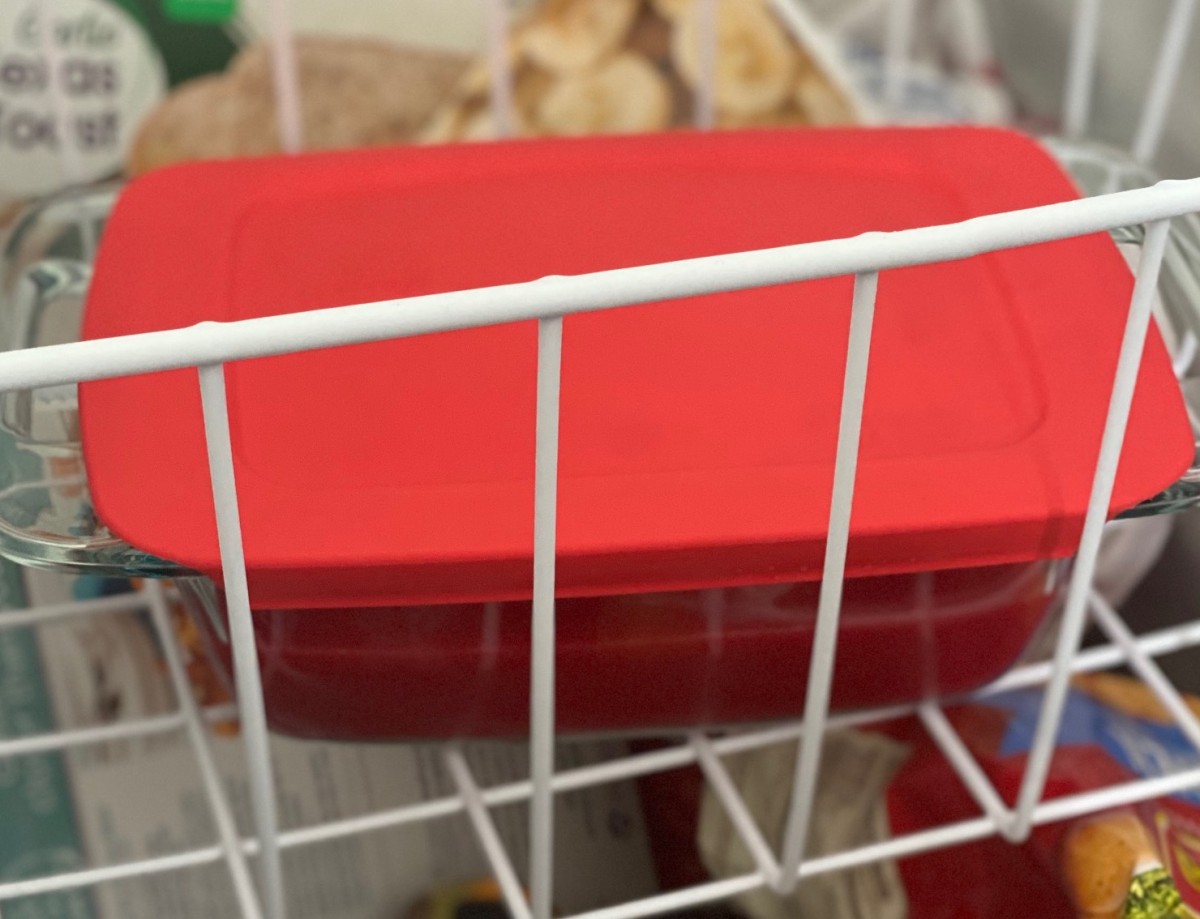 Be sure to tag us with your results on social media using #MoWines!