September 05, 2023
September is Missouri Wine Month and we invite you to celebrate this exciting fall season! Explore new areas of wine country, attend wine festivals, or host your own wine celebrations. Missouri wine country is closer than you think, how will you celebrate?
1. No matter where you travel in Missouri, there is so much to explore and see. Missouri has five American Viticultural Areas, which are designated wine grape-growing regions in the United States. They are located across Missouri with regions including the Ozarks, Augusta, Hermann, and more. With 5 AVA regions and 129 wineries to choose from, there is so much to visit in Missouri wine country.
2. Fall in Missouri offers lots of winery events, especially wine festivals. These fall fun paloozas are the perfect opportunity to immerse yourself into wine culture and learn more about Missouri wine. Festivals can include live music, wine tastings, Wine 101 classes, and the chance to meet winery owners and winemakers. Click here for a full lineup of fall events.
3. Planning a wine night at home instead? No worries, we've got you covered. Missouri Wine Month is the perfect time to host your own wine celebration. Gather friends or family and invite them over for a harvest themed dinner, wine tasting, or wine pairing festivity. Dinner gatherings area great time to show off Missouri wines. We even have a wine serving survival guide for you.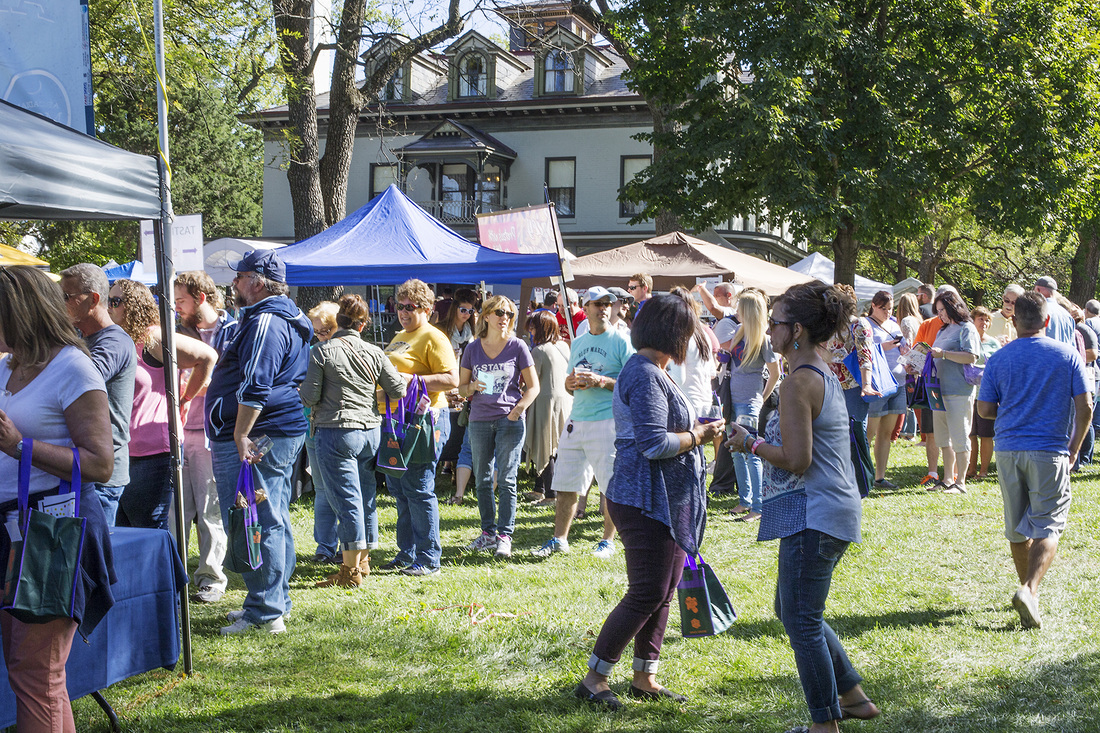 September is the perfect time to discover all that Missouri has to offer – whether it is beautiful wine country, fun   wine strolls, or staying at home and sipping on delicious Missouri wine. No matter how you celebrate this September, always remember Missouri wine country is closer than you think!