July 19, 2022
We are excited to announce the results of this year's Missouri Wine Competition! For more than three decades, this renowned competition has recognized the highest quality wines the Show Me State has to offer. More than 235 wines representing all regions of Missouri wine country were entered into this esteemed evaluation.
A panel of seven expert judges spent two days blind tasting and evaluating the wines entered. Those that received a gold medal distinction went head-to-head for the honor of a Best of Class award in their respective category. The top wines then competed for the ultimate recognition, the coveted Governor's Cup award. The Governor's Cup is presented to the best wine in the state.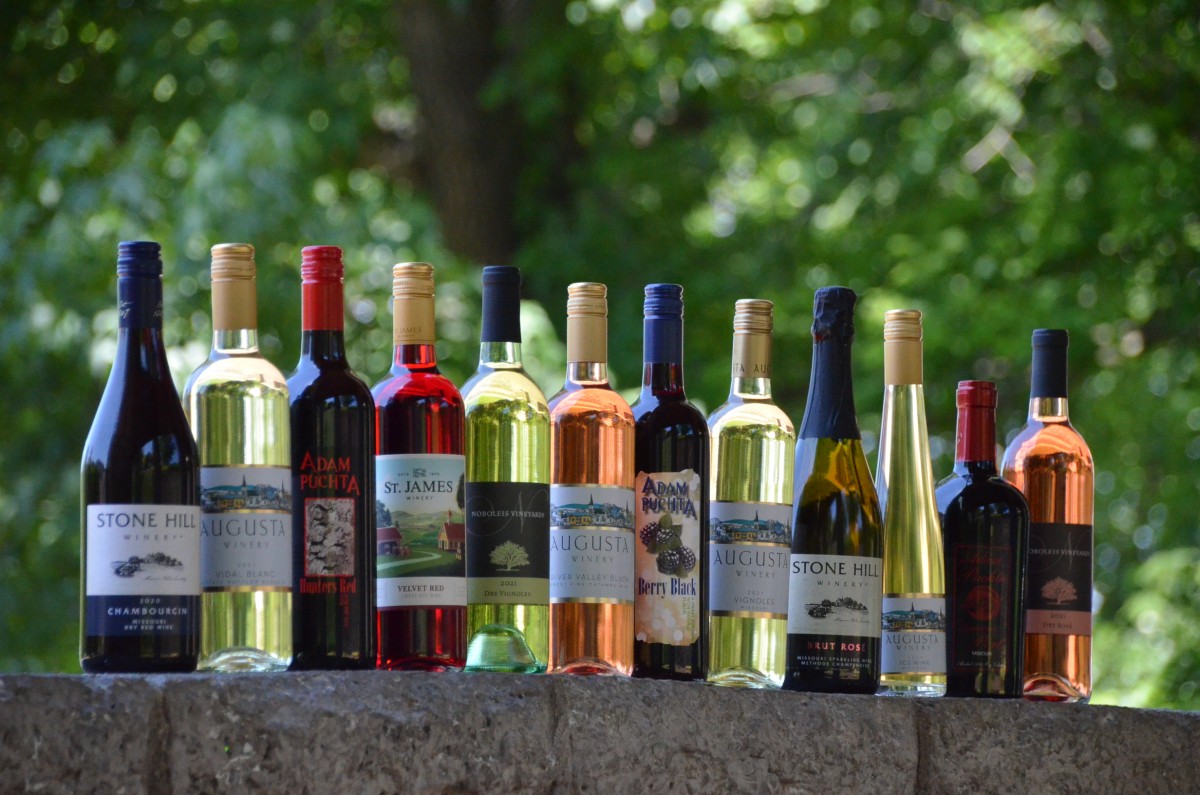 Join us in congratulating this year's Best of Class winners:
Sparkling: Stone Hill Winery – Brut Rosé
Dry White: Noboleis Vineyards – 2021 Dry Vignoles
Semi-Dry White: Augusta Winery – 2021 Vidal Blanc Estate Bottled
Sweet White: Augusta Winery – 2021 Vignoles
Dry Red: Stone Hill Winery – 2020 Chambourcin
Semi-Dry Red: Adam Puchta Winery – Hunter's Red
Sweet Red: St. James Winery – Velvet Red
Dry Rosé: Noboleis Vineyards – 2021 Dry Rosé
Sweet Rosé: Augusta Vineyards – River Valley Blush
Fruit: Adam Puchta Winery – Berry Black
Dessert: Adam Puchta Winery – Signature Port
Late Harvest/Ice Wine: Augusta Winery – 2021 Icewine
The winner of the 2022 Governor's Cup is Stone Hill Winery's 2020 Chambourcin, a dry red wine that thoroughly impressed the judging panel. The C.V. Riley Award for best Norton went to two wineries for their 2020 Norton wines – Stone Hill Winery and Les Bourgeois Vineyards on The Blufftop at Rocheport. The C.V. Riley award is a special recognition that honors the official state grape and bears the name of the first state entomologist, who is credited with helping save the French wine industry.
"With every vintage, you question how the consumer will react, so it is awesome to have these accolades showcase that our team made the right calls with the wine and grapes all year," says winemaker for Stone Hill Winery, Shaun Turnbull. "Everyone from the vineyard and the cellar came together to make something special yet again."
Stone Hill Winery celebrated their 175th anniversary this year. Owner, Jon Held notes that these awards make this year even more special.
"It is such an honor to receive the top two awards from the Missouri Wine Competition for a third year in a row," said Jon Held, owner of Stone Hill Winery. "Watching this industry grow and evolve alongside us has been gratifying while also keeping the pressure on us to always improve."
Les Bourgeois Vineyards rebranded under the name The Blufftop at Rocheport this year. Jacob Holman, president and head winemaker, is excited to add the C.V. Riley Award to this year's accolades for the winery.
"We are honored to have won the C.V. Riley Award for our 2020 Norton and to share this accolade with our friends at Stone Hill Winery," Holman says. "The local wine industry is full of diverse varieties and winemaking styles, and I'm so grateful our hard work on The Blufftop was deemed worthy of this award."
The Missouri Wine Competition is an elite contest intended to honor and showcase the exceptional wines produced throughout the state. Seven judges blindly tasted 239 wines during the two-day competition. Judges awarded 48 gold, 102 silver and 70 bronze medals.
The label competition accompanied traditional judging for the second year. This portion of the competition recognizes wineries who have stand-out labels, design elements and overall bottle appearance. Congratulations to the label competition award winners: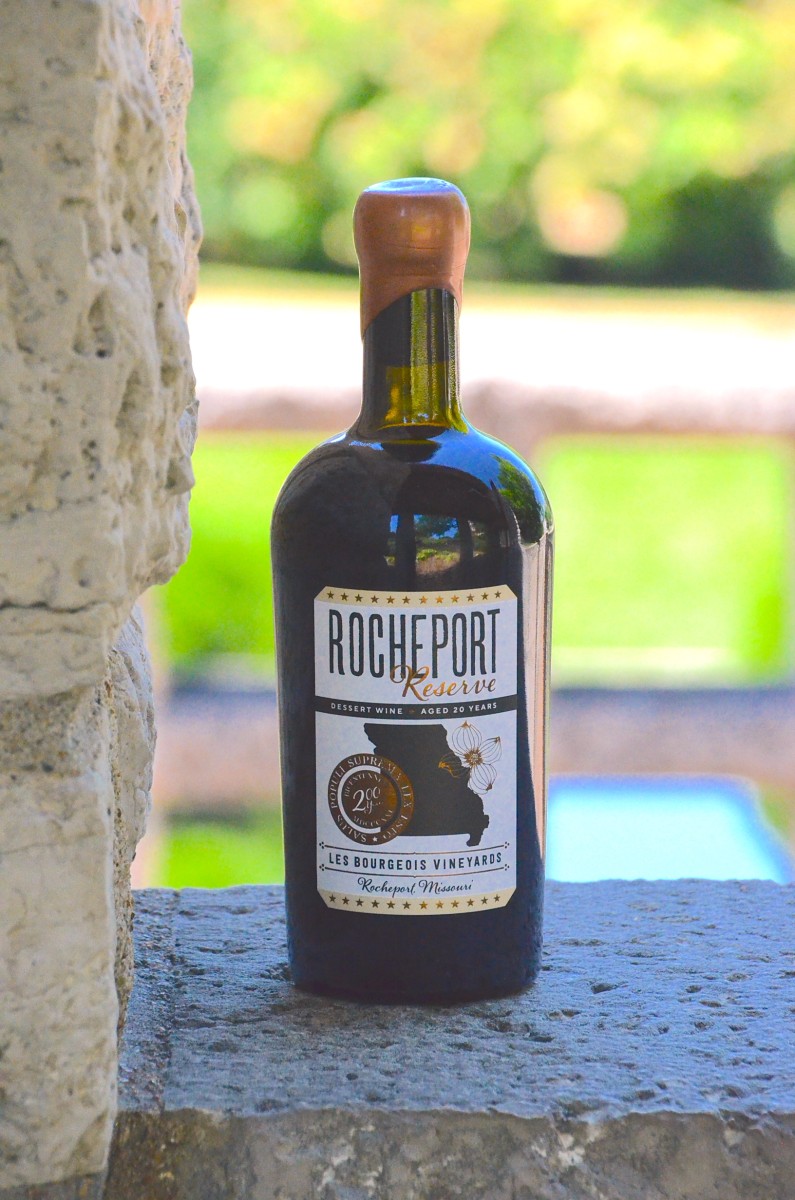 Traditional Label: Les Bourgeois Vineyards – Rocheport Reserve Aged 20 years
Contemporary Label: Eagles' Landing – Rosalia Chambourcin Pet-Nat 2021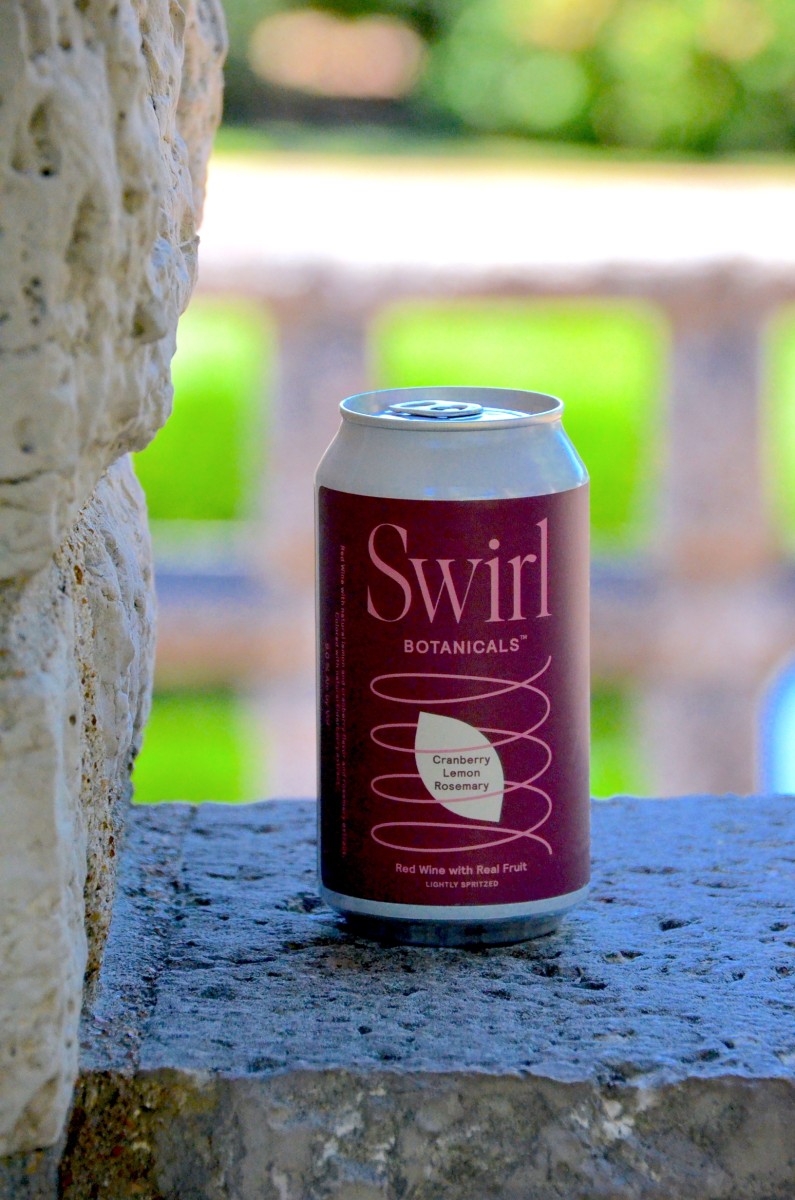 Alternative Packaging: Noboleis Vineyards – Cranberry Lemon Rosemary Swirl Sangria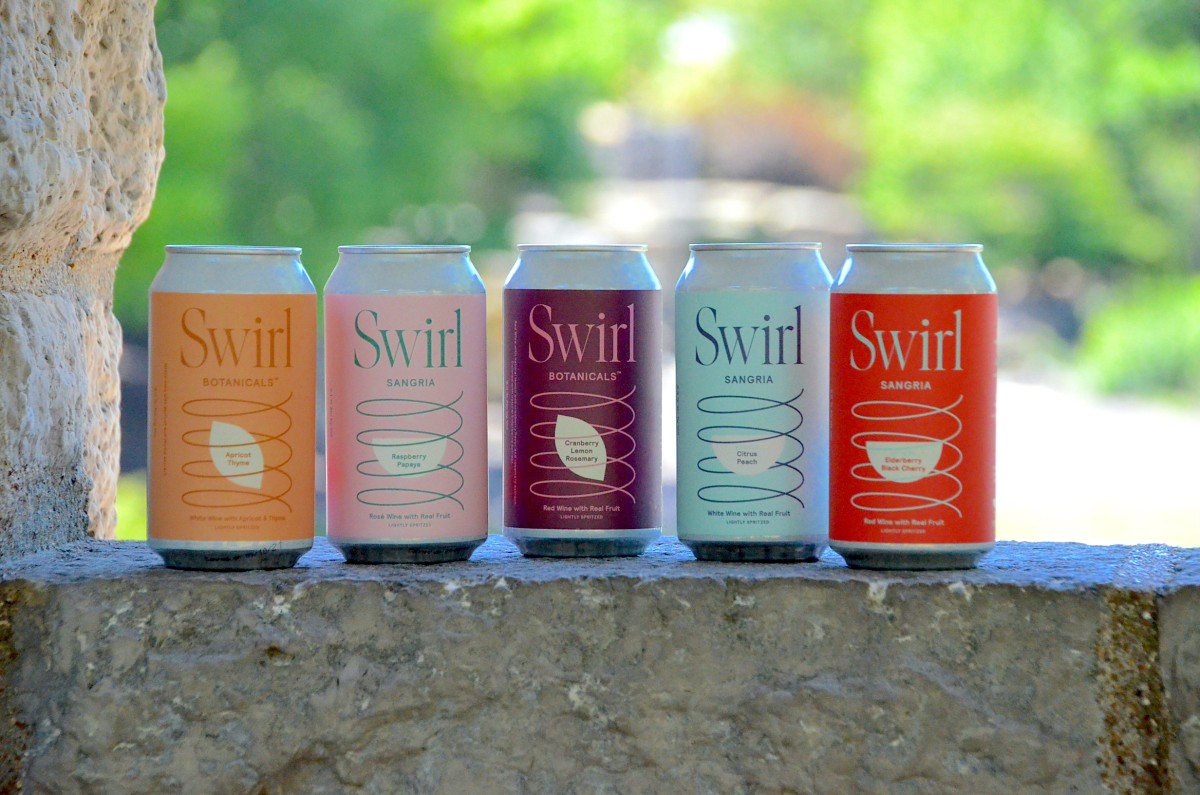 Best Wine Series: Noboleis Vineyards – Swirl Botanicals & Sangria (Apricot Thyme Botanicals, Cranberry Lemon Rosemary Botanicals, Elderberry & Black Cherry Sangria, Raspberry & Papaya Sangria, Citrus & Peach Sangria)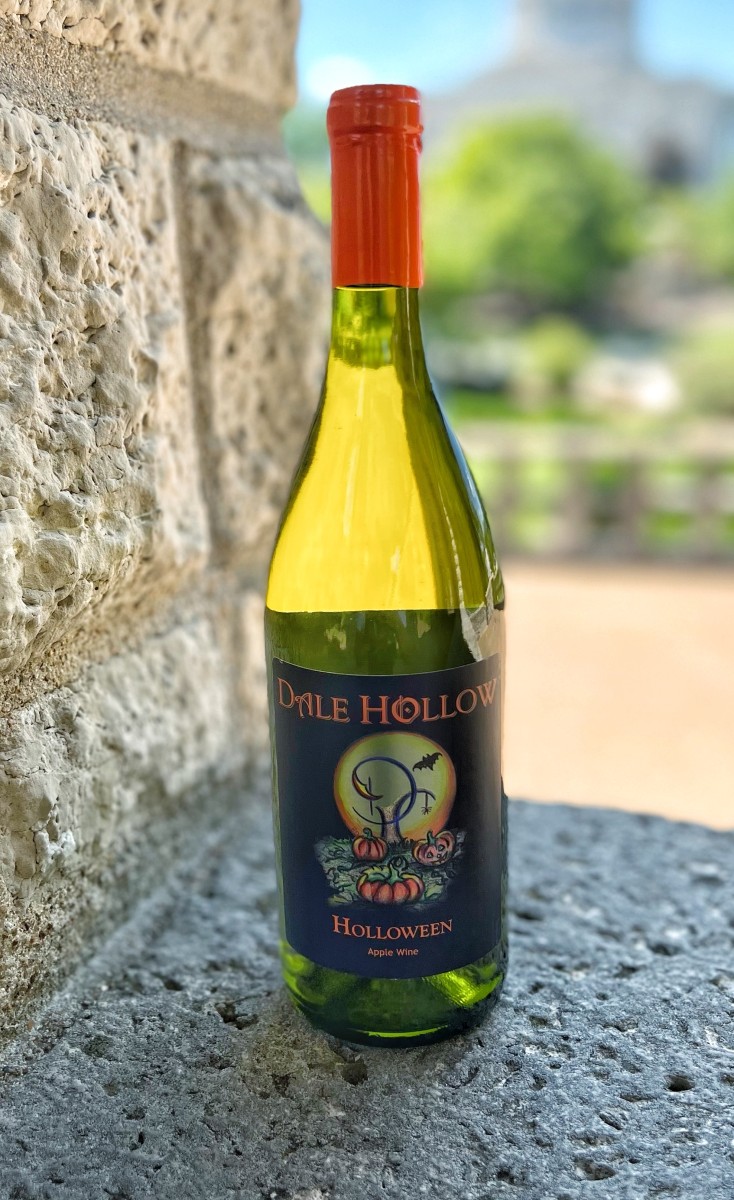 People's Choice Award: Dale Hollow Winery - Holloween
Find the complete list of the 2022 award-winning wines here.  Explore these wonderful winning wines next time you visit Missouri wine country.