August 30, 2016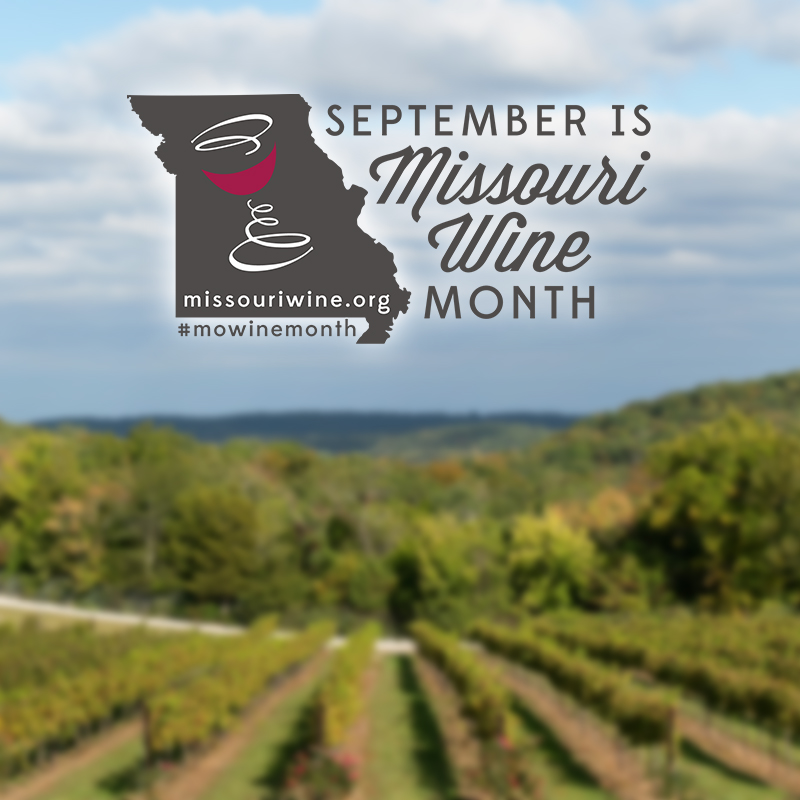 September is Missouri Wine Month. What does that mean exactly? It means it's the perfect time to discover or rediscover the beauty that is your local, award-winning wine scene. There are 130 wineries in the state and the industry has a $1.76 billion impact each year. There are so many wonderful things to experience in Missouri wine country. Here are some ideas on how you can celebrate #MOwineMonth!
Cheers to Missouri Wine Month! Let's celebrate.
*Bonus* Check out the exciting events going on in wine country through our calendar.