April 09, 2014
Missouri has more than 125+ wineries and many of them have grouped together in their areas to form ten wine trails. Pre-made wine adventures… yes, please!
The Hermann Wine Trail   
This trail is known for thematic events where each winery on the trail features a different Missouri wine and food pairing, such as the Berries and BBQ Trail and Bacon Trail.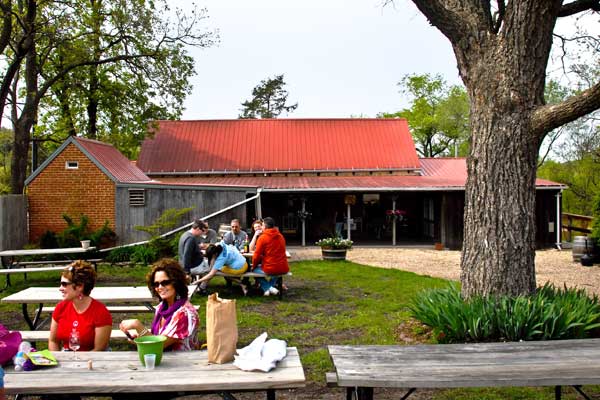 Route du Vin
Located in the Ste. Genevieve area, this trail has a French influence and hosts events like progressive dinners and Jour de la Terre.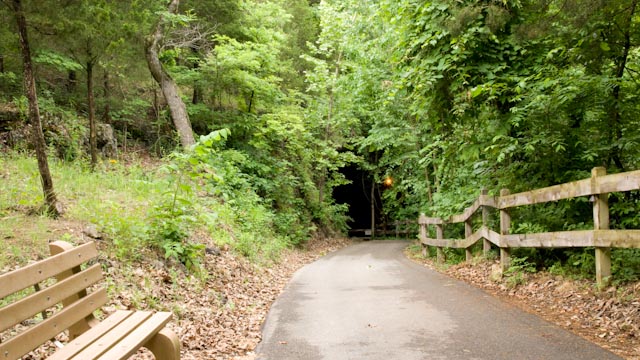 Northwest Missouri Wine Trail
The area north of Kansas City has a trail consists of eight wineries and winds through some charming towns with a lot to offer whether you're a wine lover or just have a case of wanderlust.
Photo credit: Brian Morrow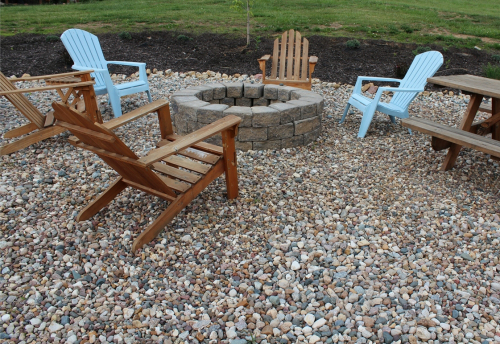 Missouri River Wine Trail
Running though the middle of the Show-Me State, this trail offers amazing views of the Missouri River and wines as unique as the people who make them.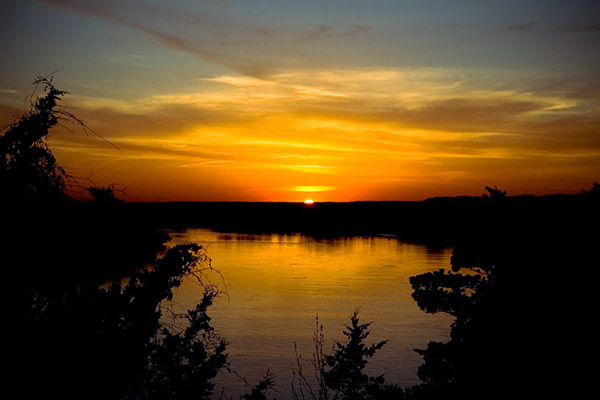 Kansas City Wine Trail
The wineries on this trail are all within a short drive (or right in the middle) of Kansas City. Wine country really is closer than you think!

Missouri Weinstrasse
The Weinstrasse is located in the middle of the first area ever designated as an official American Viticulture Area, Augusta, Mo. Taste the wines and you'll know why it came first!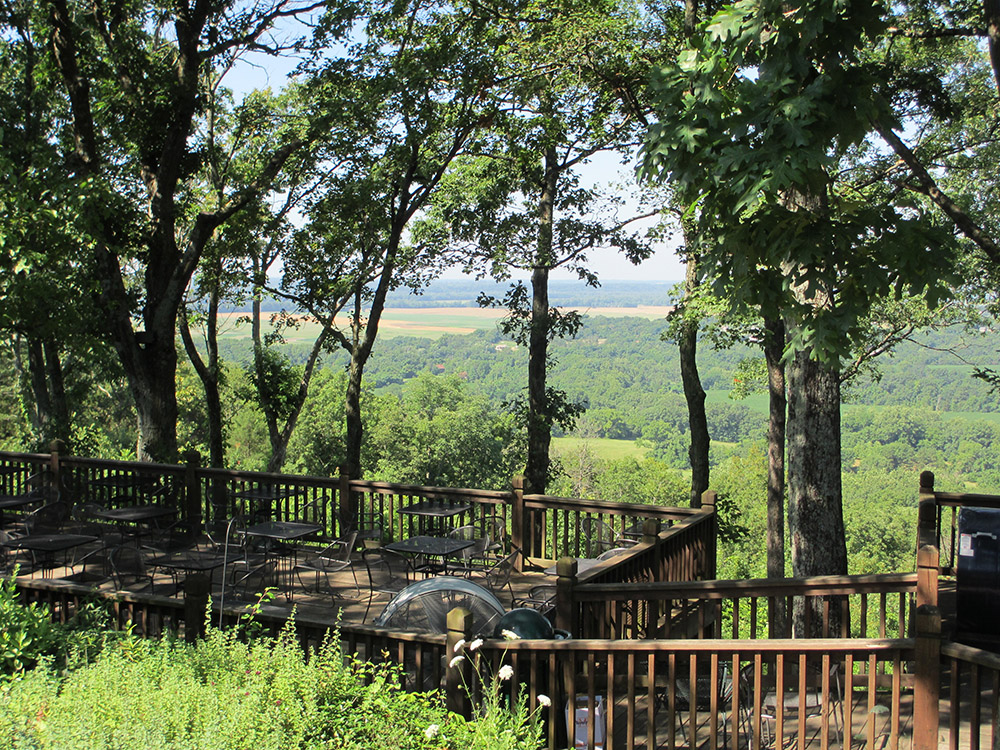 Ozark Mountain Wine Trail
Situated in southwest Missouri, this trail winds through picturesque terrain from Joplin to Seymore. Looking for a break from the hustle and bustle, look no further.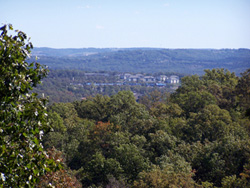 Mississippi River Hills Wine Trail
The family-owned wineries along this trial invite you to sample the many varieties the region has to offer while you enjoy the beautiful river hills countryside.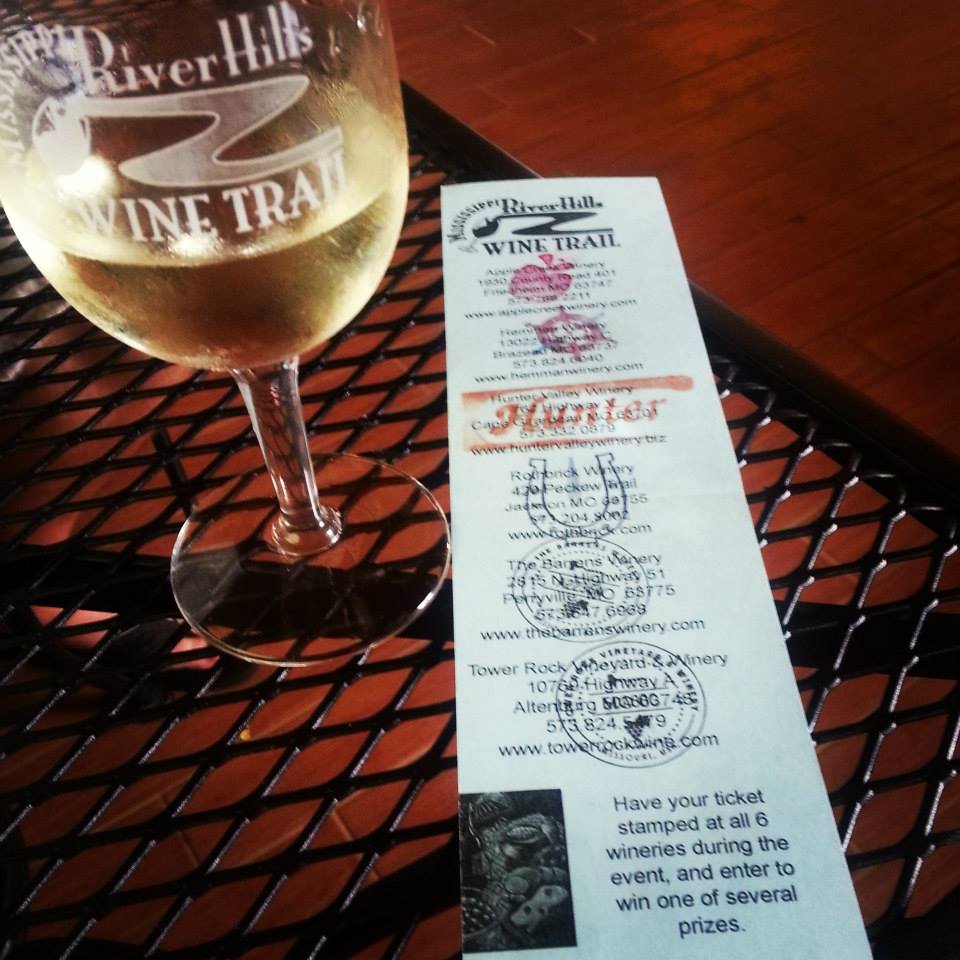 Aux Arcs Wine Road
The Aux Arcs Wine Road takes its name from the original French name given to the region, known today as the Ozarks. Winemaking tradition goes back a long way in Missouri. 

The Lake of the Ozarks Wine Trail [link: www.lakeoftheozarkswinetrail.com]
The Lake of the Ozarks Wine Trail offers scenic beauty paired with fine wine and gourmet food to make for a memorable experience regardless of the season.