Printer Friendly

Vignoles (pronounced veen-yole) is one of Missouri's most versatile white grapes and a popular cultivar grown in the Midwest. This French-American hybrid produces wines that have range from dry, to sweet, to late harvest dessert wines; Vignoles is also a popular choice for white wine blends. Vignoles grapes are hardy enough to handle Show-Me State winters, and are one of the earlier ripening grape varietals in the state. Vignoles' crowd-pleasing capabilities and array of wine styles make it an incredibly popular choice among the wine-buying public.
Vignoles is celebrated during the month of August. 
Vignoles accounts for 15.5% of all grapes grown in Missouri.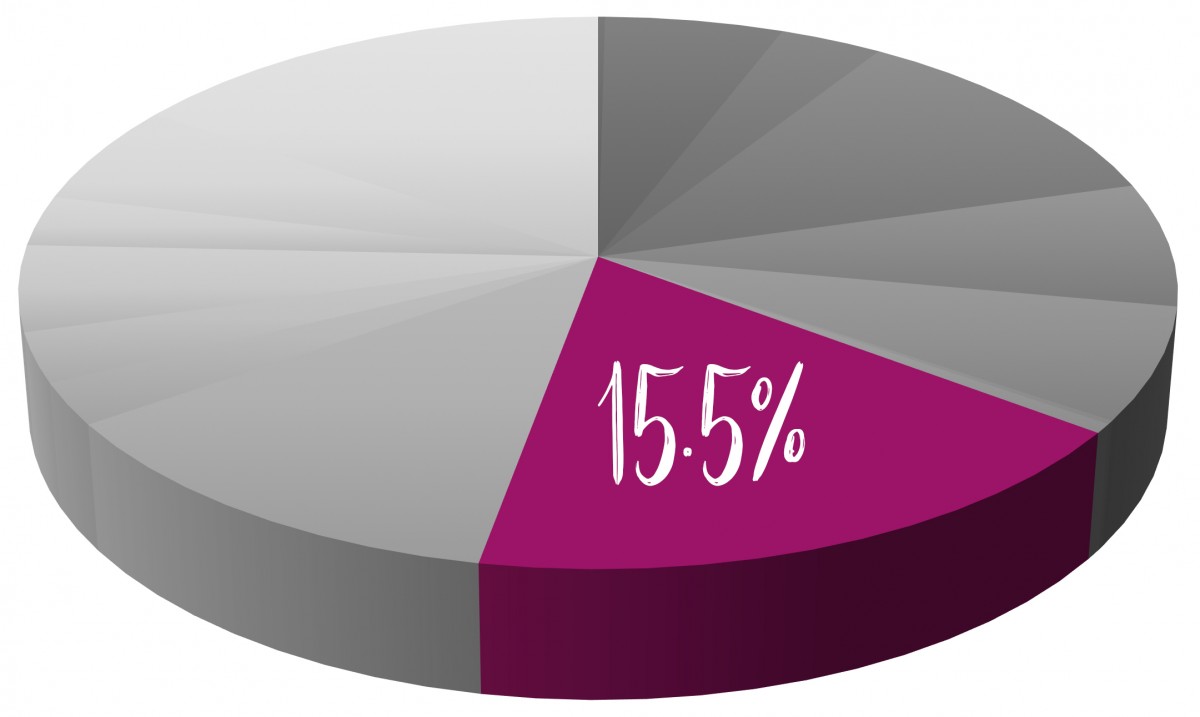 Tasting Notes
Luscious aromas and flavors of tropical fruits with a crisp mouthfeel

Wide range of wine styles varying from dry to sweet

Notes of citrus aromas (and sometimes floral aromas depending on the wine style)

Flavors of pineapple, apricot, peach and citrus 

Pairs excellently with a variety of foods including spicy dishes and fresh fruit
Learn More