Wind Down in Wine Country with the Missouri Explorers Program
May 05, 2021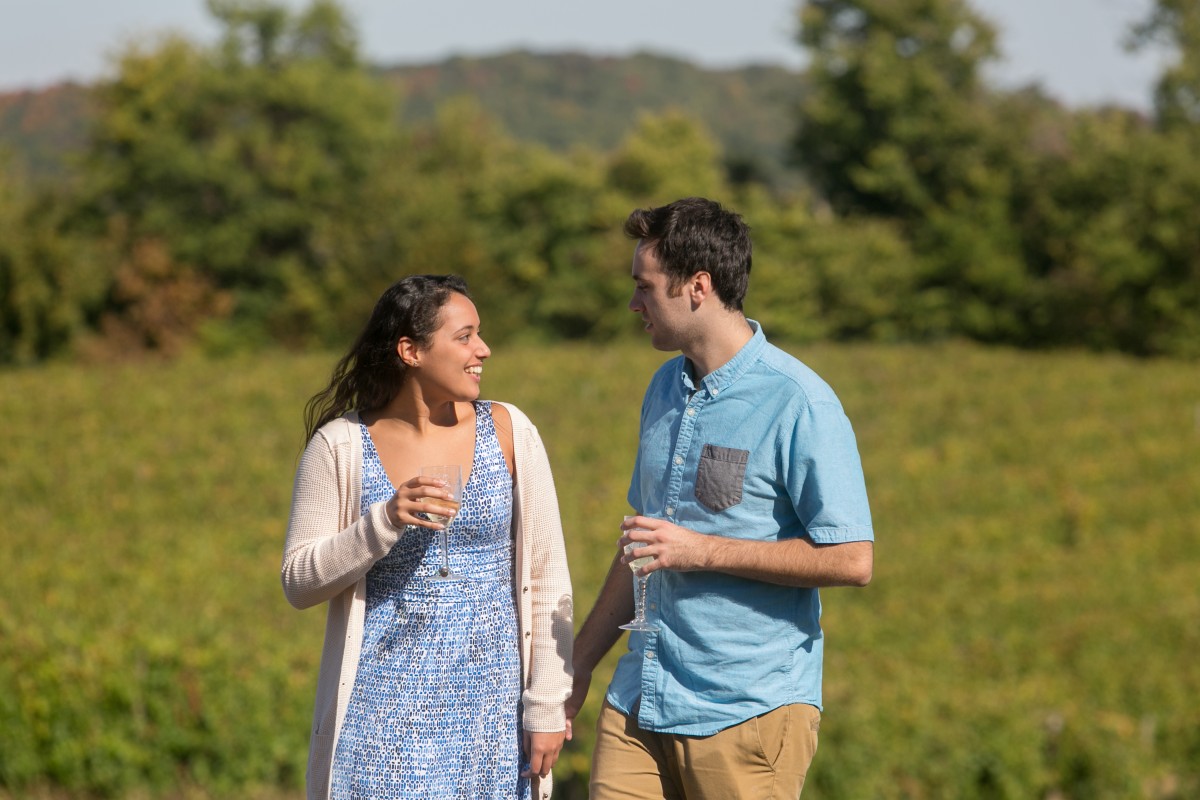 This year marks a landmark for the Show-Me State – 200 years of statehood! As part of this special bicentennial anniversary, activities, celebrations and challenges are happening across Missouri. One such activity is the Missouri Explorers Program, which encourages people to participate in various challenges across the state to receive rewards and learn more about Missouri's fascinating past, present and future. Register for free [1] on the Explorers Program website to start participating in challenges and earning badges.
The bicentennial anniversary is the perfect opportunity to get out and explore Missouri's breathtakingly beautiful wine country. From the northwest corner to the bootheel, 126 wineries [2] dot the Show-Me State's landscape. Set amongst breathtaking views, Missouri wine country is overflowing with history and award-winning vino. There's palate-pleasing wines, serene sights and exciting events for everyone to enjoy at Missouri wineries. Visit the nation's first American Viticultural Area (AVA) in Augusta, or indulge your inner history buff in historic Hermann. Sip, savor and wind down in Missouri wine country.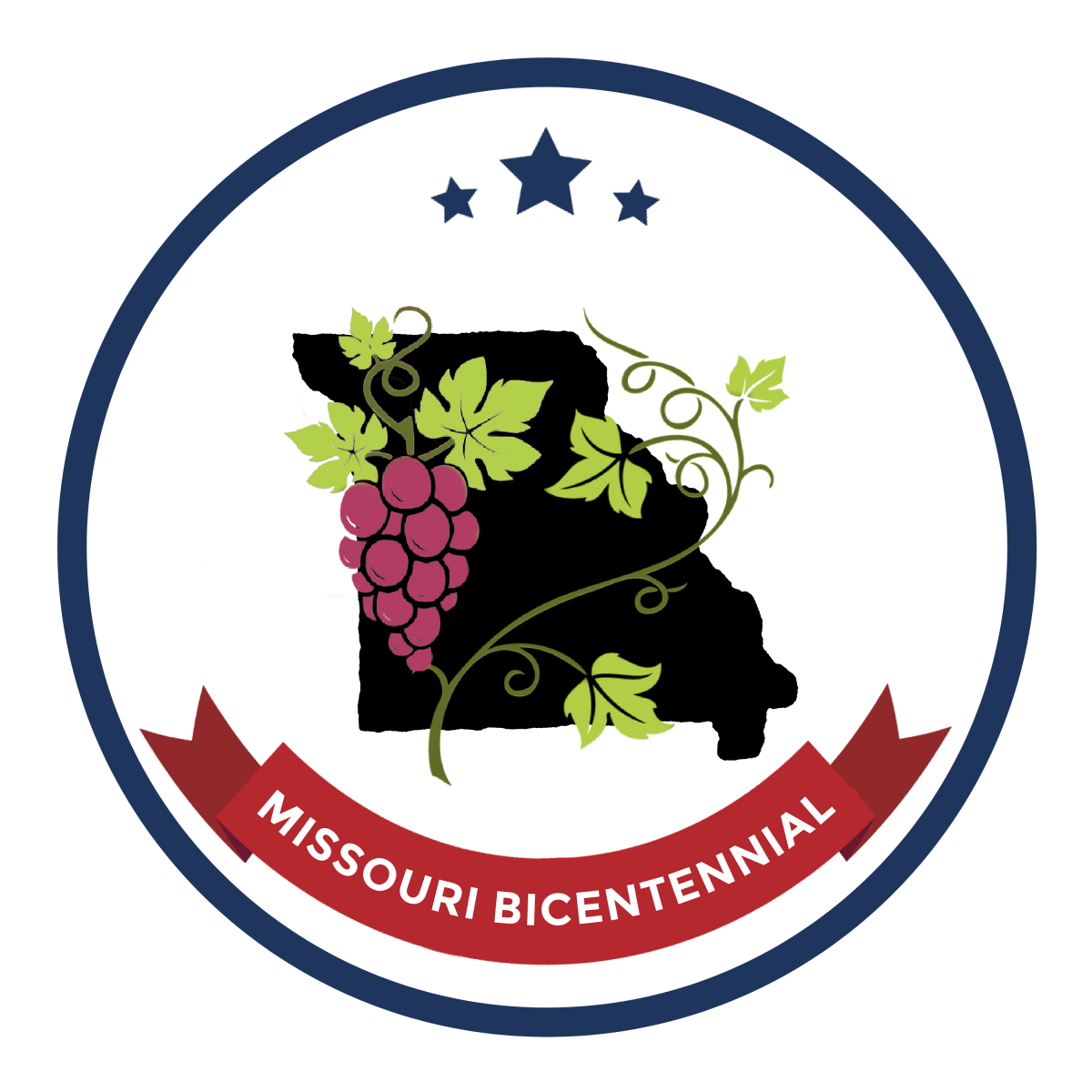 Take part in the Wind Down in Wine Country Challenge [3] with the Missouri Explorers Program [4]. Simply visit at least 25 wineries in the Show-Me State, take photos in each winery's tasting room to verify your visits, and upload using the Missouri Explorers photo submission form [5]. After you've completed the challenge, you'll receive an exclusive badge to commemorate your exploration of wine country. To learn more about the Wind Down in Wine Country Challenge, check out the online challenge guide [3]. This challenge is open through November 2021.
While you're out at wineries and earning your Explorer badge, why not make the most of your visits with the Missouri Winery Visitors Program (MVP)? This free program allows winery patrons like you to earn points for each visit and redeem them for exciting rewards [6] and experiences. Learn more and sign up [7] today!
Bring out your inner explorer in this exciting year of Bicentennial celebration. We'll see you out in wine country as you work toward completing the Wind Down in Wine Country Challenge. To learn more about the Missouri Explorers Program and find other challenges across the state, visit the program website [4].