Chardonel, developed at Cornell AgriTech (New York State Agricultural Experiment Station) in 1953, is a cross between Seyval Blanc and Chardonnay grapes. The grape varietal, Chardonel, was released in 1990. It is a late ripening white wine grape that produces a high-quality and full-bodied wine and is distinguished by its superior wine quality combined with high productivity. The grape's cold hardiness is superior to its acclaimed parent, Chardonnay. This wine can be fermented in oak or stainless-steel barrels.
Chardonel is celebrated during the month of April. 

Chardonel accounts for 7.2% of all grapes grown in Missouri.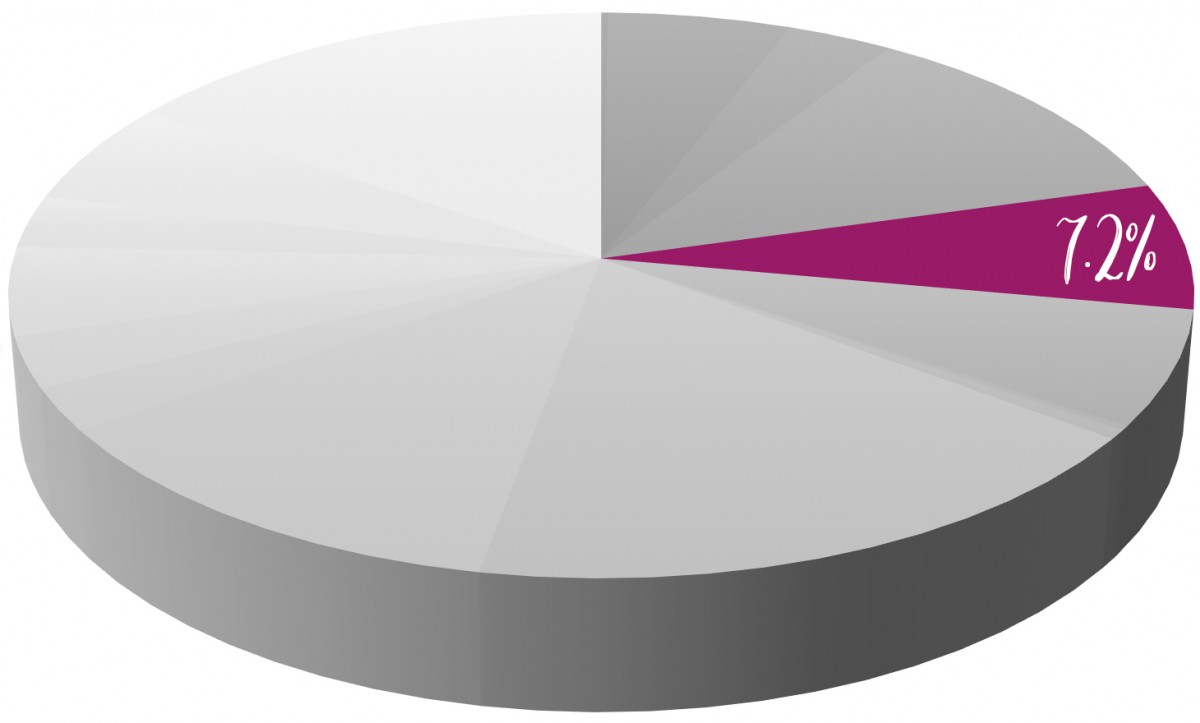 Tasting Notes
Rich, complex, crisp

Full-bodied, dry white

Aged in oak or stainless-steel

Flavors and aromas of pear, apple and apricot

Best served chilled
Learn More