Drink Wine Day 2021
February 17, 2021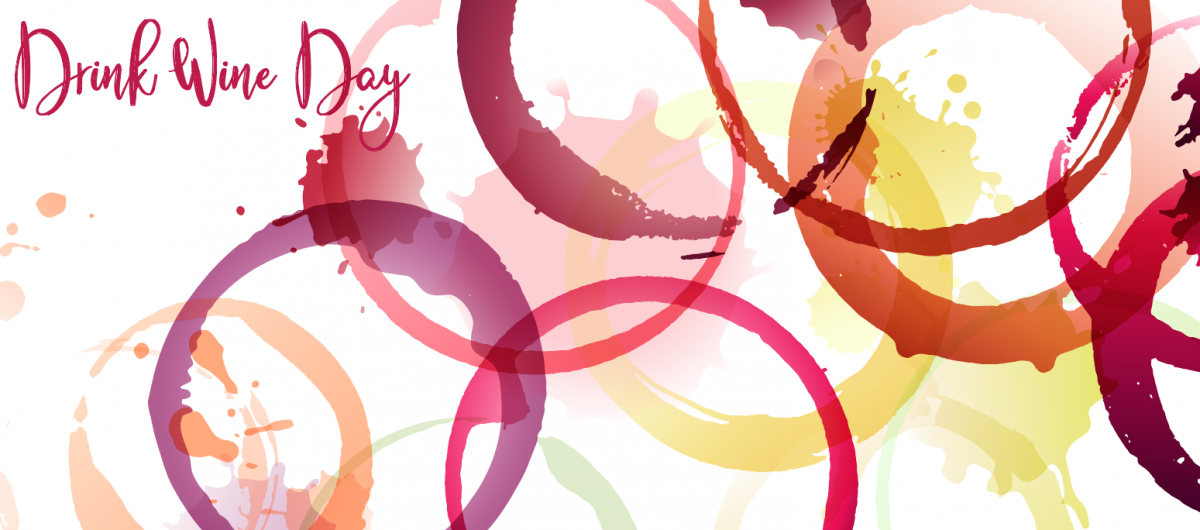 Drink Wine Day - February 18, 2021
In celebration of #DrinkWineDay, why not host an impromptu wine tasting [1]?
At-home wine tastings don't have to be over the top. Choose a theme, gather the wine and select some yummy food items from the kitchen. We lay it all out here [2].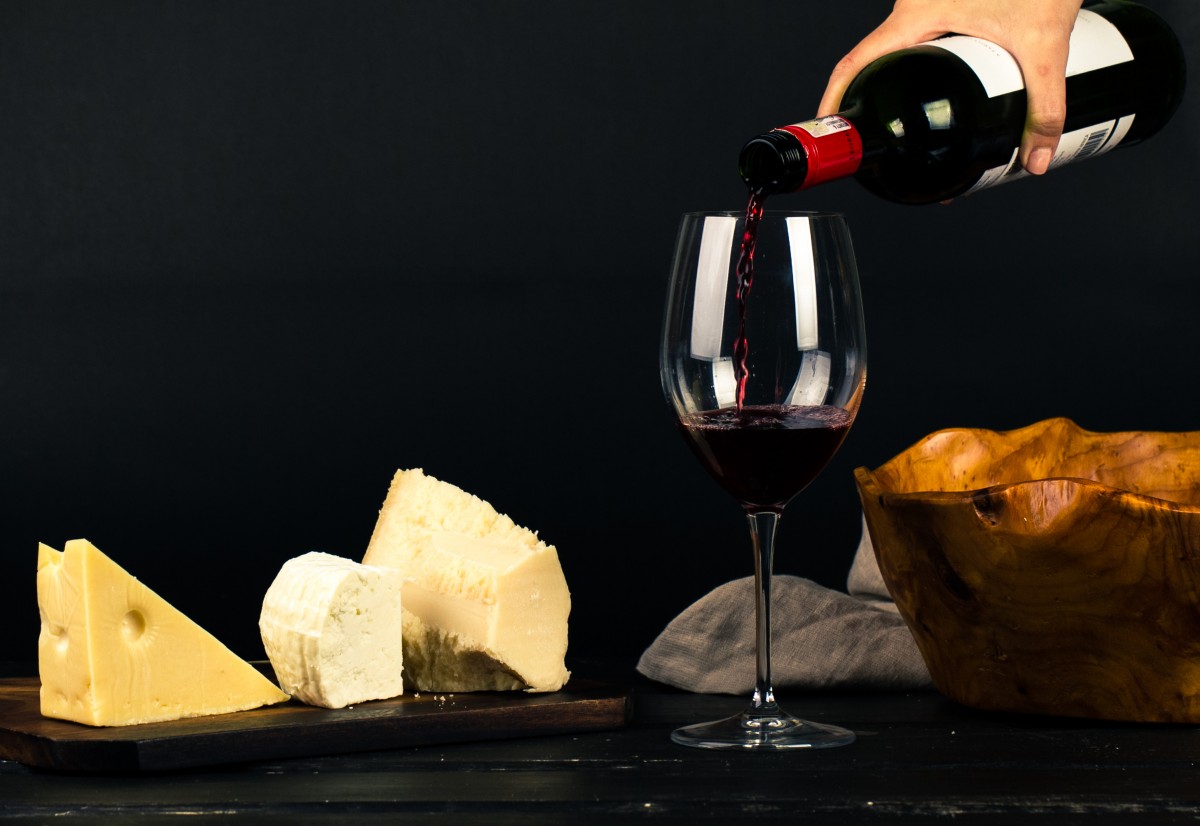 Need more inspiration? Check out some of our food and wine pairing infographics [3].
We hope we've inspired you to celebrate this day with a tasting and hope you find a new Missouri wine and food pairing you love.
Open That Bottle Night
We also invite you to grab that bottle of Missouri wine you've been saving for a special occasion and savor it for Open That Bottle Night on Saturday, February 27. Tag us in your photos on social media, we would love to see which wine you celebrate with.
You can also use hashtags #OpenThatBottleNight and #MOWines.