Norton (pronounced nore-tuhn) is an American grape, Vitis aestivalis, which was found in 1835 near Richmond, Virginia. Sometimes called Cynthiana, it is the premium red wine grape in Missouri.
Norton is Missouri's state grape and is celebrated during the month of January. 
Norton makes a dry red wine that is full in body with some fruity overtones. The clusters are small to medium-sized with small blue-black berries. Norton is very hardy and extremely vigorous and often must be trained to a divided canopy training system. It is one of the most disease resistant grape varieties, with some resistance even to black rot. Norton is processed as a red wine and is fermented on the skins. The pigment from the skins is what gives this red wine its dark color.
Norton accounts for 17.7% of all grapes grown in Missouri.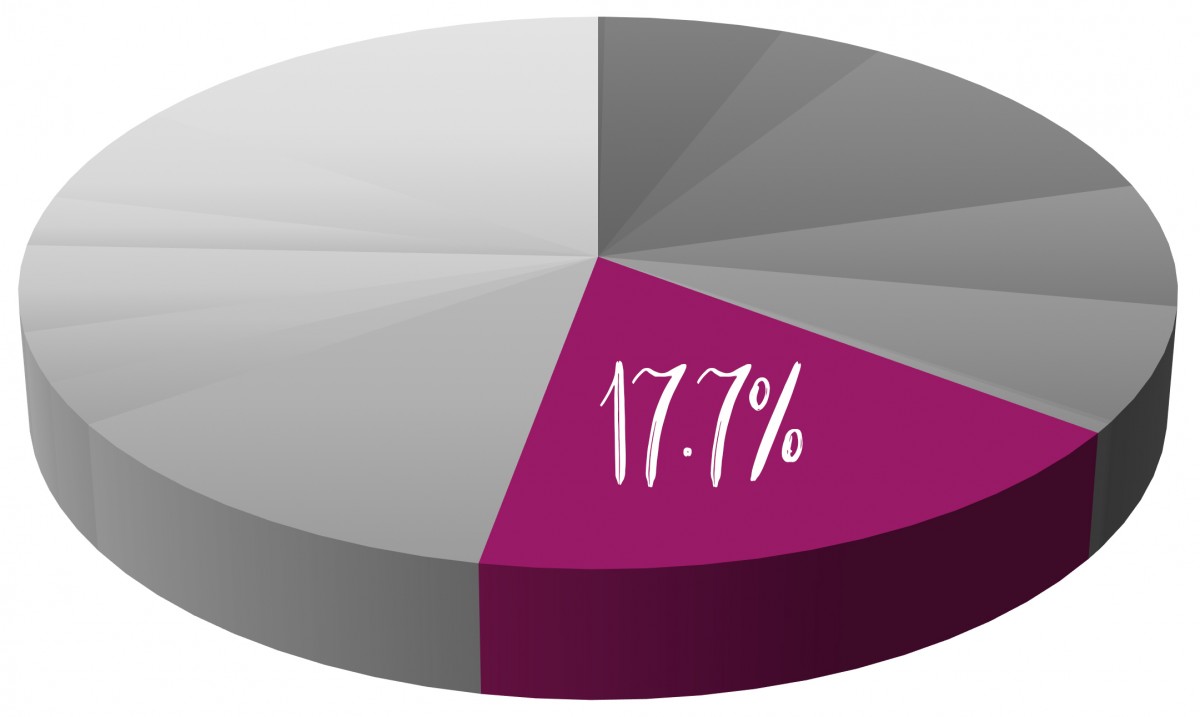 Tasting Notes
Bold, complex flavors

Full-bodied, dry red

Frequently aged in oak 

Rich combination of spice, vanilla and chocolate notes

Layered fruit flavors of berries, ripe cherries and currants
Learn More