Norton: Rooted in History, Aged to Perfection
December 30, 2020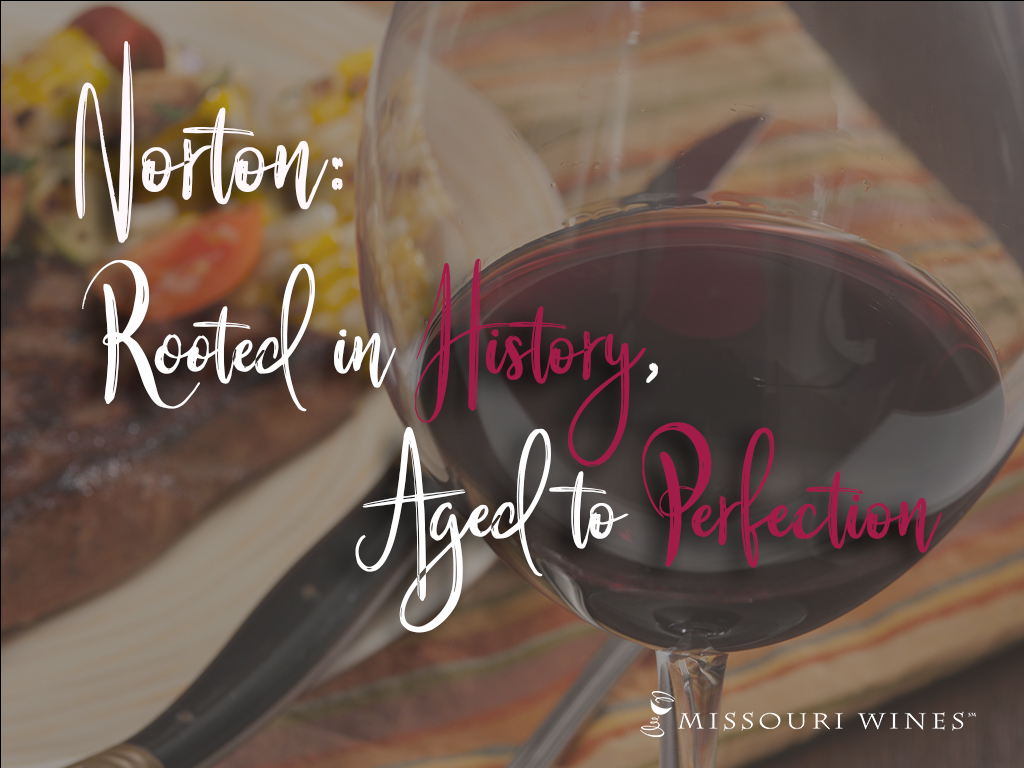 This January, discover the red wine that has a longstanding history and has been aged to perfection. Norton is a bold, yet approachable, dry red wine that is a product of pride and longevity.
Although Norton was first discovered in Virginia, the roots of this varietal's history took hold in Missouri. German settlers in Hermann began growing Norton vines in the 1840s and were soon taking the world by storm with this hardy varietal, including winning a gold medal at the 1873 World's Fair in Vienna. Today, Norton continues to win national and international wine competition awards, and receives special recognition at the annual Missouri Wine Competition. The C.V. Riley award, named in honor of the state's first entomologist who was credited with helping save the French wine industry, distinguishes outstanding Missouri Norton wines.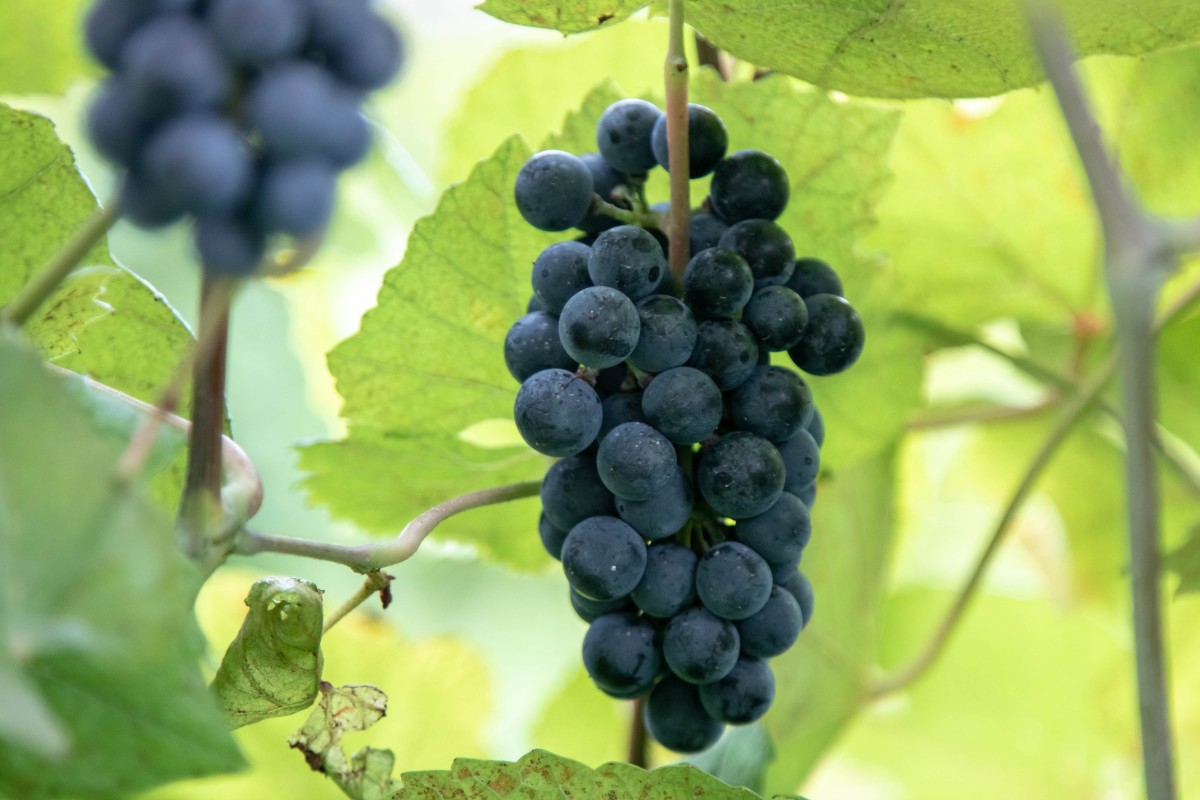 Norton, the state grape of Missouri, is the most widely grown grape in the Show-Me State. This all-American varietal accounts for 20% of grapes grown across Missouri, and there are more than 300 bearing acres of Norton being harvested to produce this foundational Missouri wine. Norton can be found at many wineries not only in its true varietal form, but also in a variety of red blends and dessert wines.
Norton is a full-bodied, dry red wine that boasts spicy oak and dark fruit flavors, complemented by aromas of dark berries and cherries. This versatile varietal is stellar to enjoy by the glass, in a winetail or in your favorite recipe. The versatility of Norton extends into its pairing possibilities, from beef to smoked cheeses, even Doritos or pistachios. Want to see more Norton and food pairings to excite your taste buds? Head over to our infographic gallery [1]!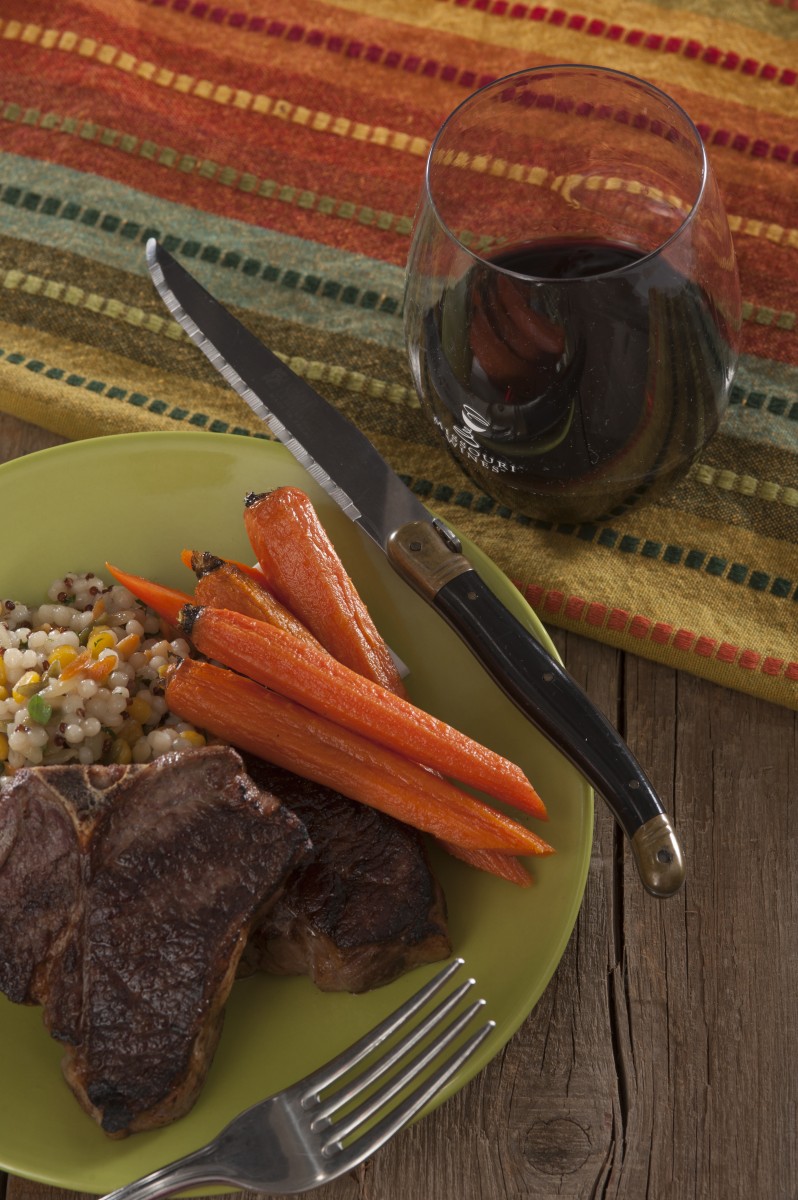 Hoping to save your prized bottle of Norton for a special occasion? This must-have wine has been recognized as cellar-worthy, meaning that it can be stored and aged if desired. Whether you choose to enjoy Norton shortly after purchasing, or decide to let this bold wine age, make sure this staple Missouri wine has a place on your wine rack or in your cellar.
Experience the terroir of Missouri Norton and learn from the expert winemakers who have perfected this varietal at the Feast Virtual Vine wine tasting. On January 28th, sip along as host Cat Neville leads an exclusive tasting and discussion with featured Missouri winemakers. If you're around the St. Louis area, be sure to claim your ticket [2] and receive four bottles of award-winning wine, along with perfectly paired snacks and swag. For wine lovers across the state, you can tune in for free and discover what makes Norton so unique.
During January, discover the foundational Missouri wine that has a rich history and endless possibilities. Discover Norton, rooted in history, aged to perfection.